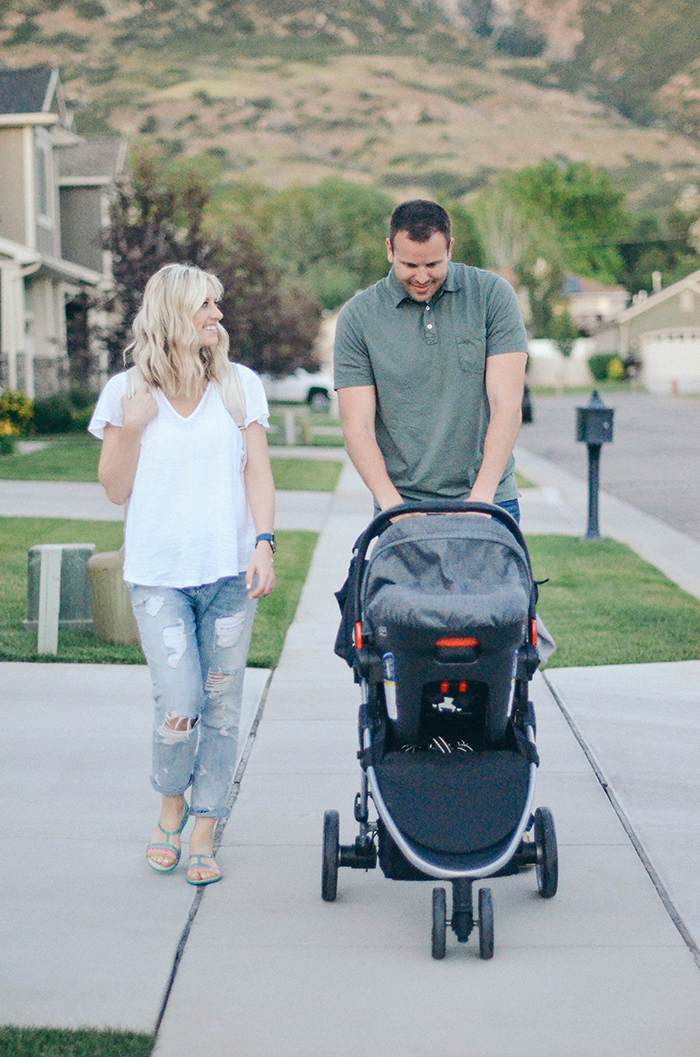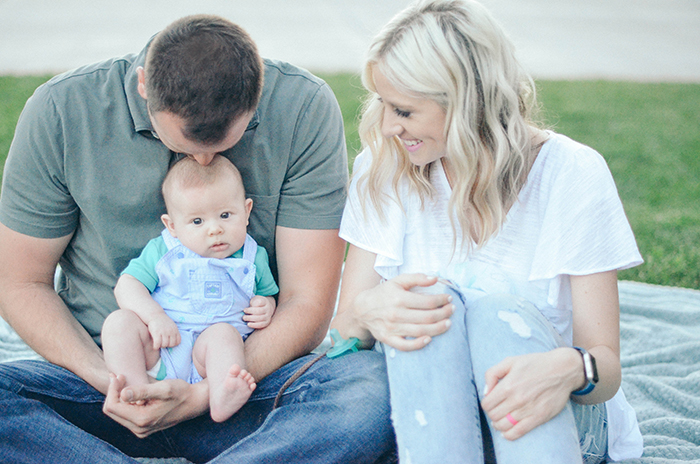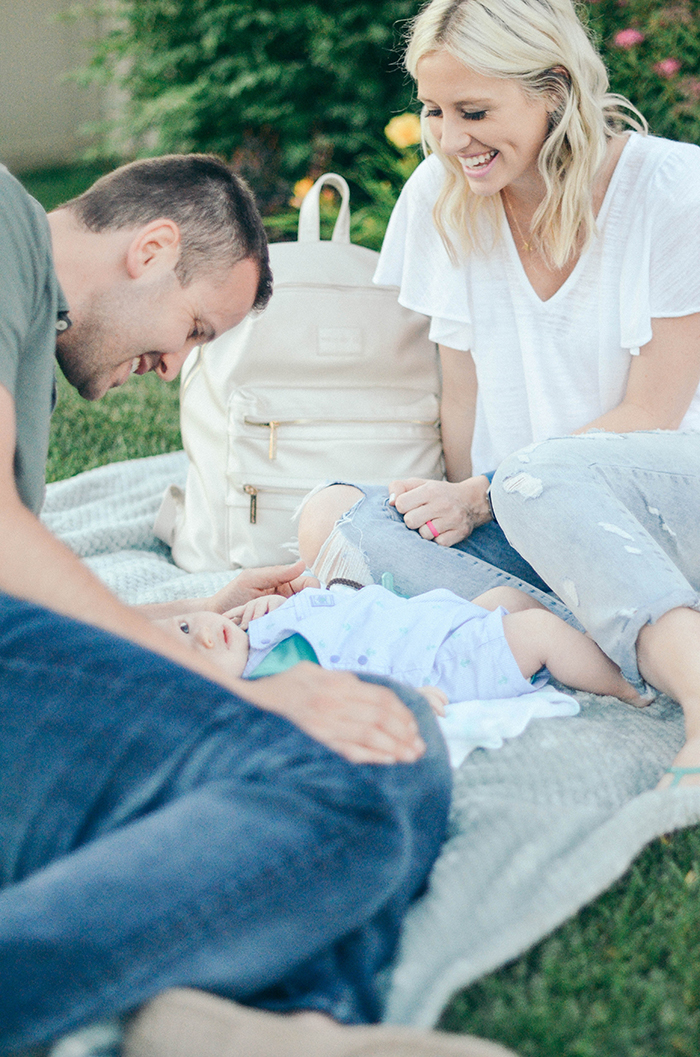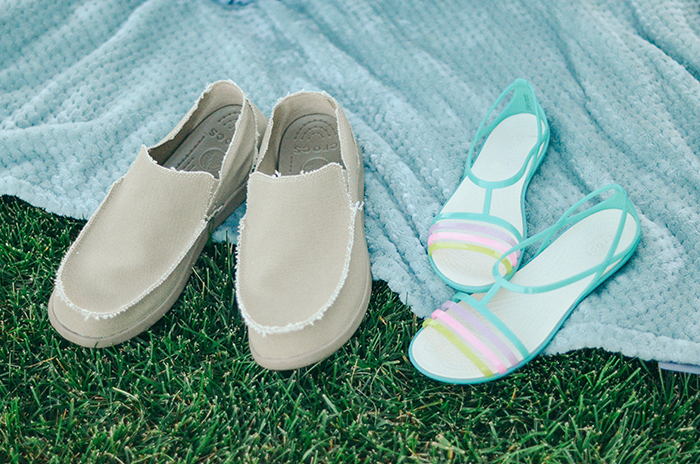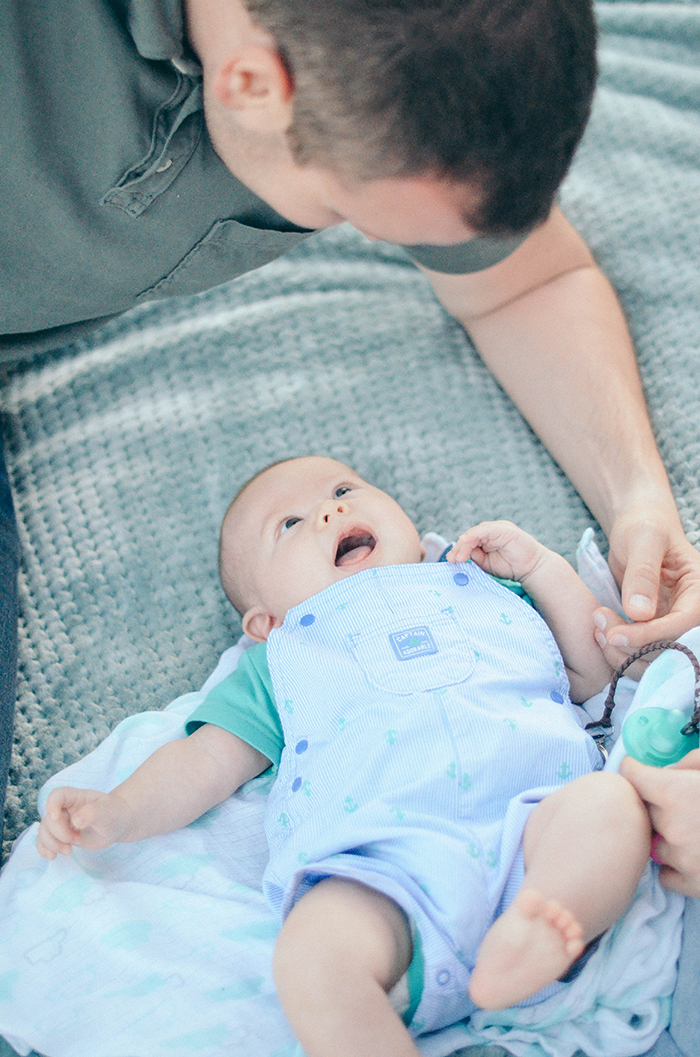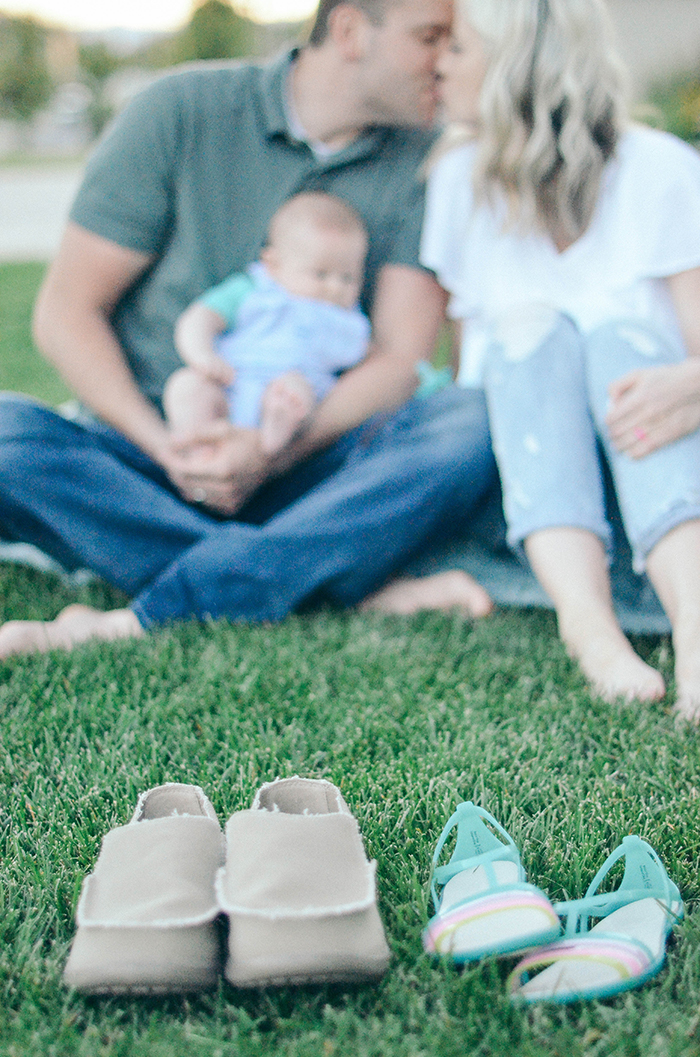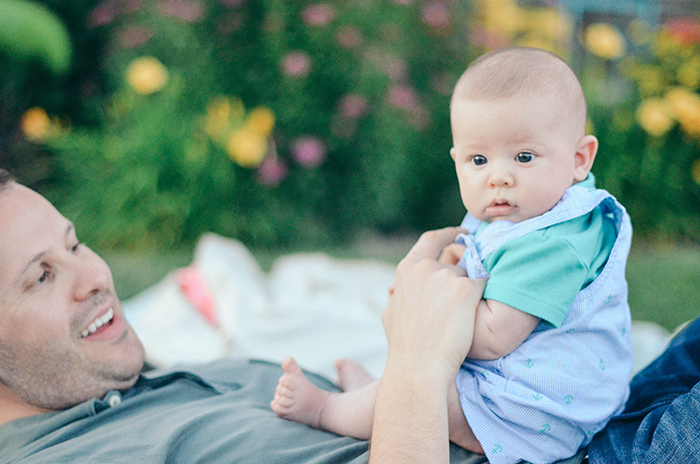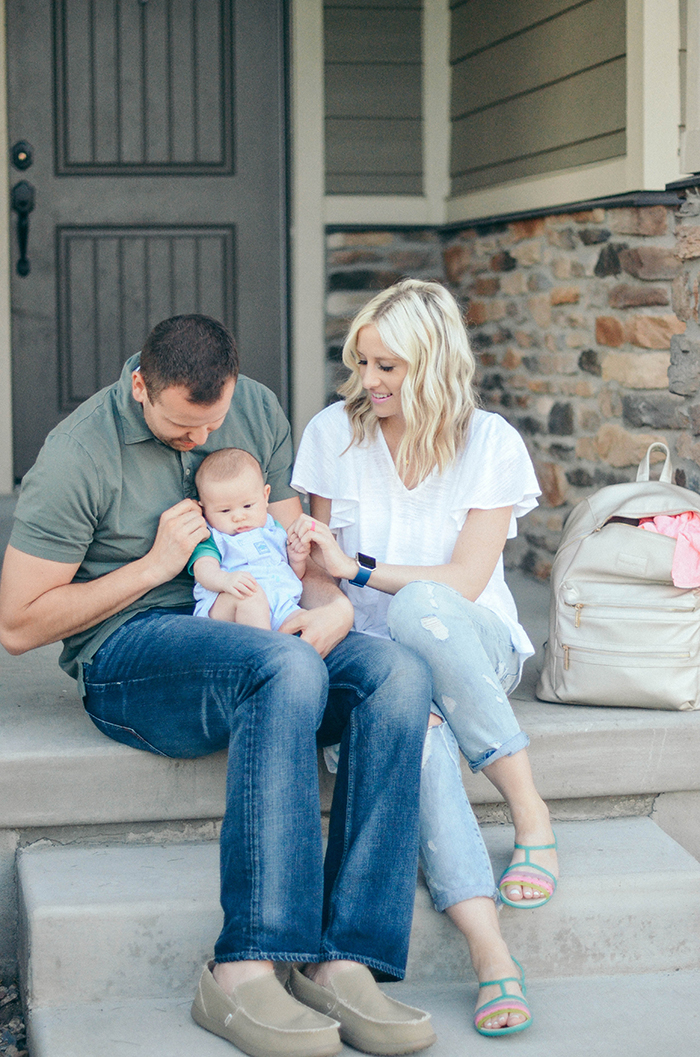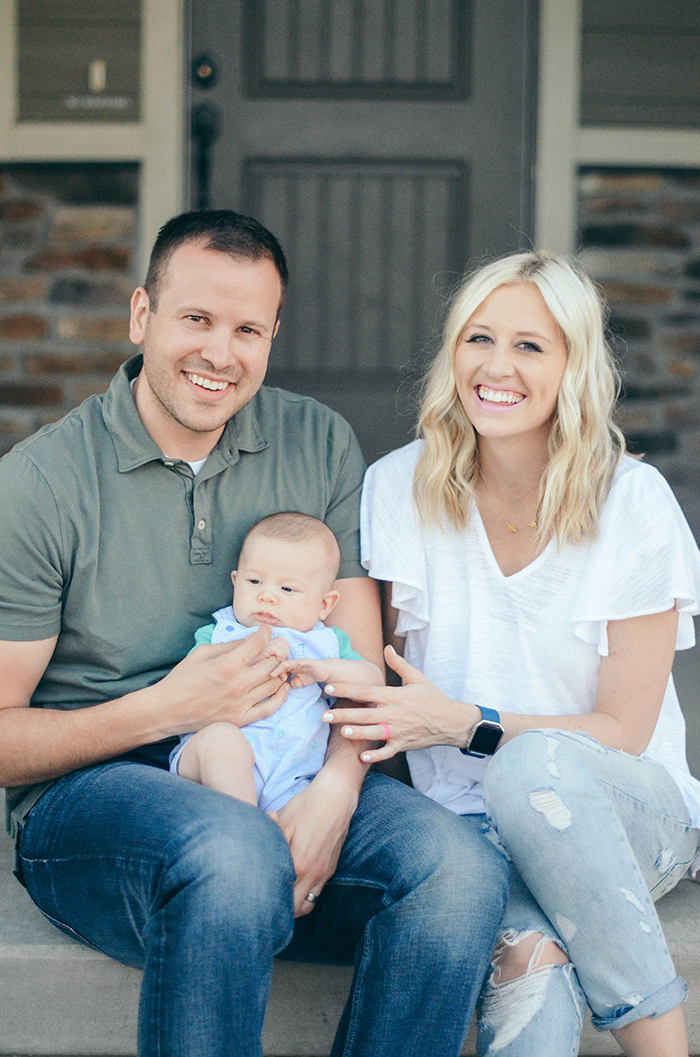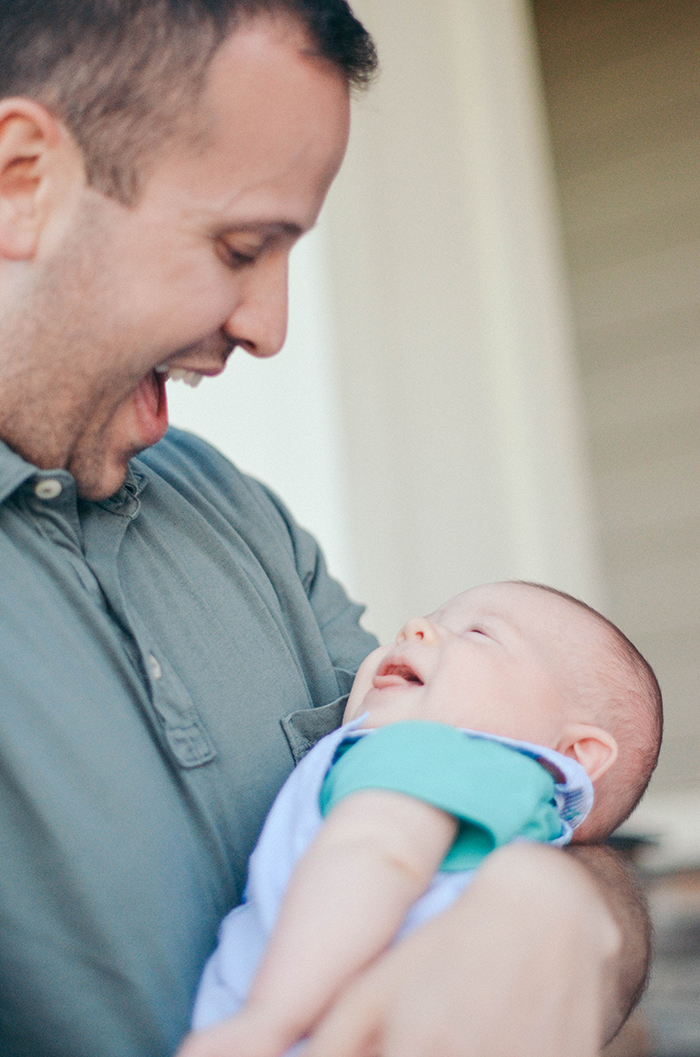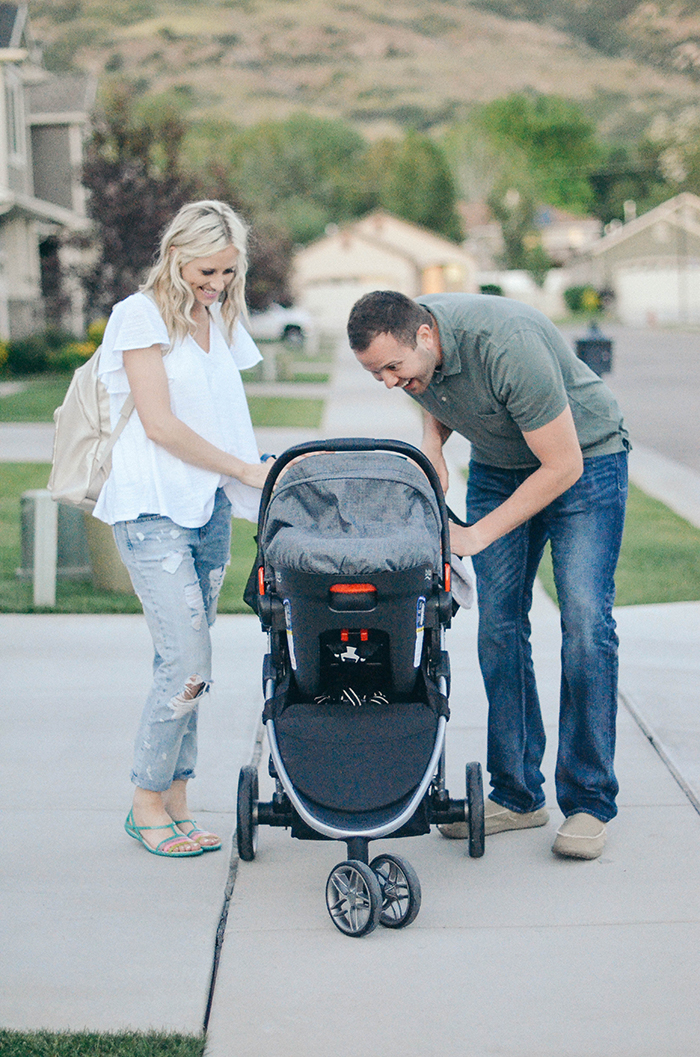 …celebrating Matt.
I've never been so excited for Father's Day before. I love my dad, but finally getting to see Matt experience this holiday as a dad himself makes me so overwhelmed with happiness. He is the best dad to our little Benjamin Bear and so engaged in every way. When I'm taking care of Benj's feedings and getting up with him through the night, Matty takes care of me by making me breakfast, doing dishes, making dinner, ensuring that I get to the gym when he gets home, waking up early on weekends so I can sleep in, and he does all of it willingly, in addition to going to work each day. He also never hesitates to change a poopy diaper (I never even have to ask him).
I'm so grateful for the example he's setting for Benjamin. He is so loving and respectful to both of us and it's so comforting to know Benj will grow up with a dad who is there for him, teaching him how to be happy by appreciating the little things. We love you so much, Matty.
This Father's Day I'm teaming up with Crocs (say what?) to celebrate dads and share our fun Father's Day plans. Matty and I are real homebodies, so there's nothing more fun to us than a simple backyard BBQ, playing with Benj on the grass and going for a walk with our new stroller.
I just have to say, I've never owned a pair of Crocs and was surprised to find out there are so many more styles available than the standard clog-like Crocs you're probably used to seeing. I'm obsessed with the colors on my Crocs pictured above and I was thrilled to find they have styles for the tall guys, too (sizes 14 and above). Luckily, Matty will be there to guide Benji through tall-guy shoe shopping when the time comes. We already know he'll have giant feet like dad. 😉
Join the conversation and share your Father's Day plans on social with #FindYourFun.
Happy early Father's Day to all you great dad's out there!
SHOP OUR LOOKS
On Him: Crocs 'Santa Cruz' in Khaki | top | jeans
On Her: Crocs 'Isabella Sandal' in Island Green | top | jeans | backpack | watch

Special thanks to Crocs for sponsoring this post.