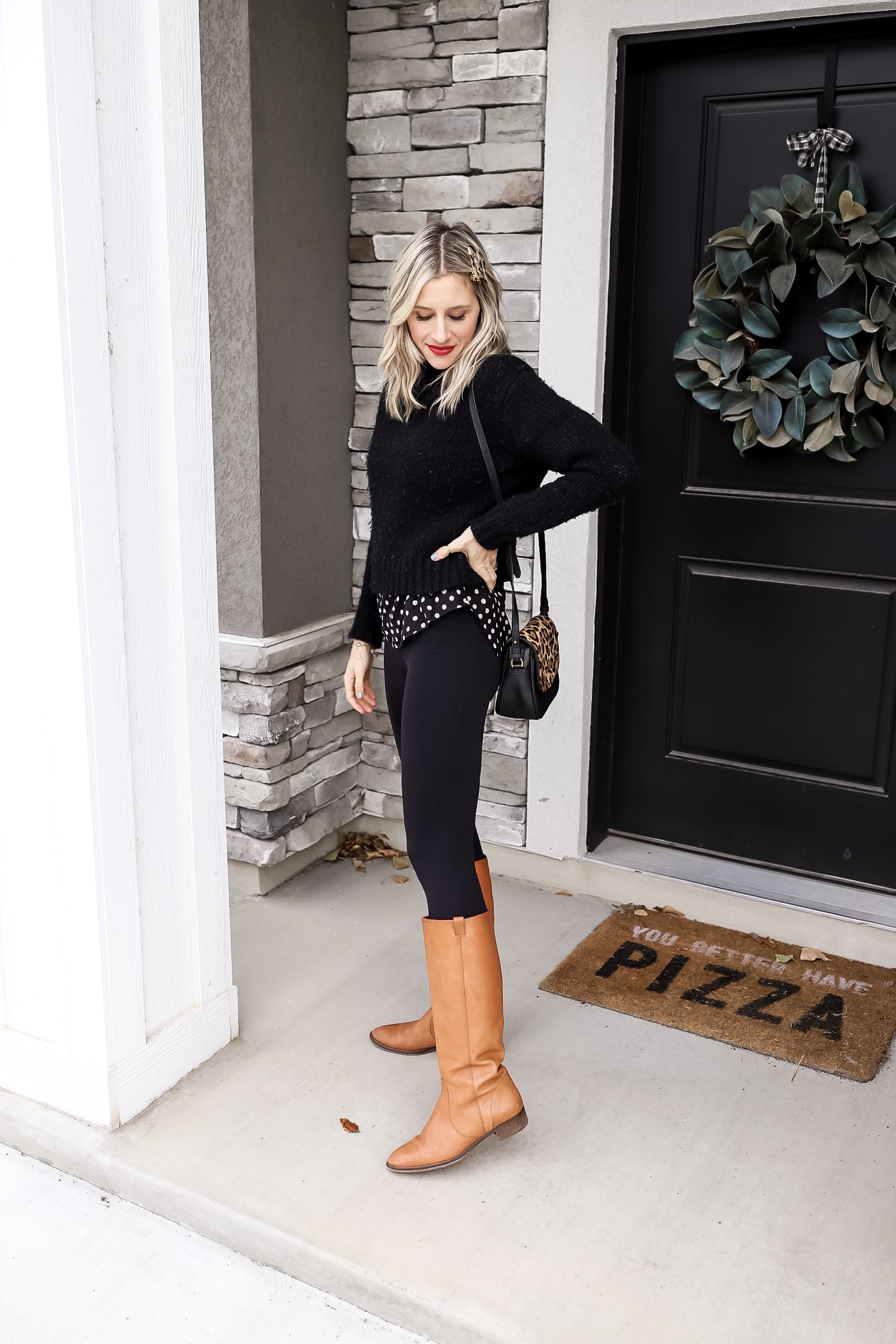 Shopbop is having one of it's biggest sales of the year — the Buy More, Save More Event — and you can get up to 25% full-price items and up to 75% off sale items! Use code: MORE19
So many of my staple Capsule Wardrobe items are from Shopbop. These are pieces I've had for years that were 1000% worth the investment because they've held up great, they go with everything and they're still in style!
You can see how I've worn some of them below and shop other favorites I've linked at the bottom of this post. (Shopping tip: two of my favorite sections to browse on Shopbop are the Madewell section and the Fashion Finds under $200)
Check out the sale details here and head over to Shopbop before the sale ends on Dec. 2 at 11:59pm PT.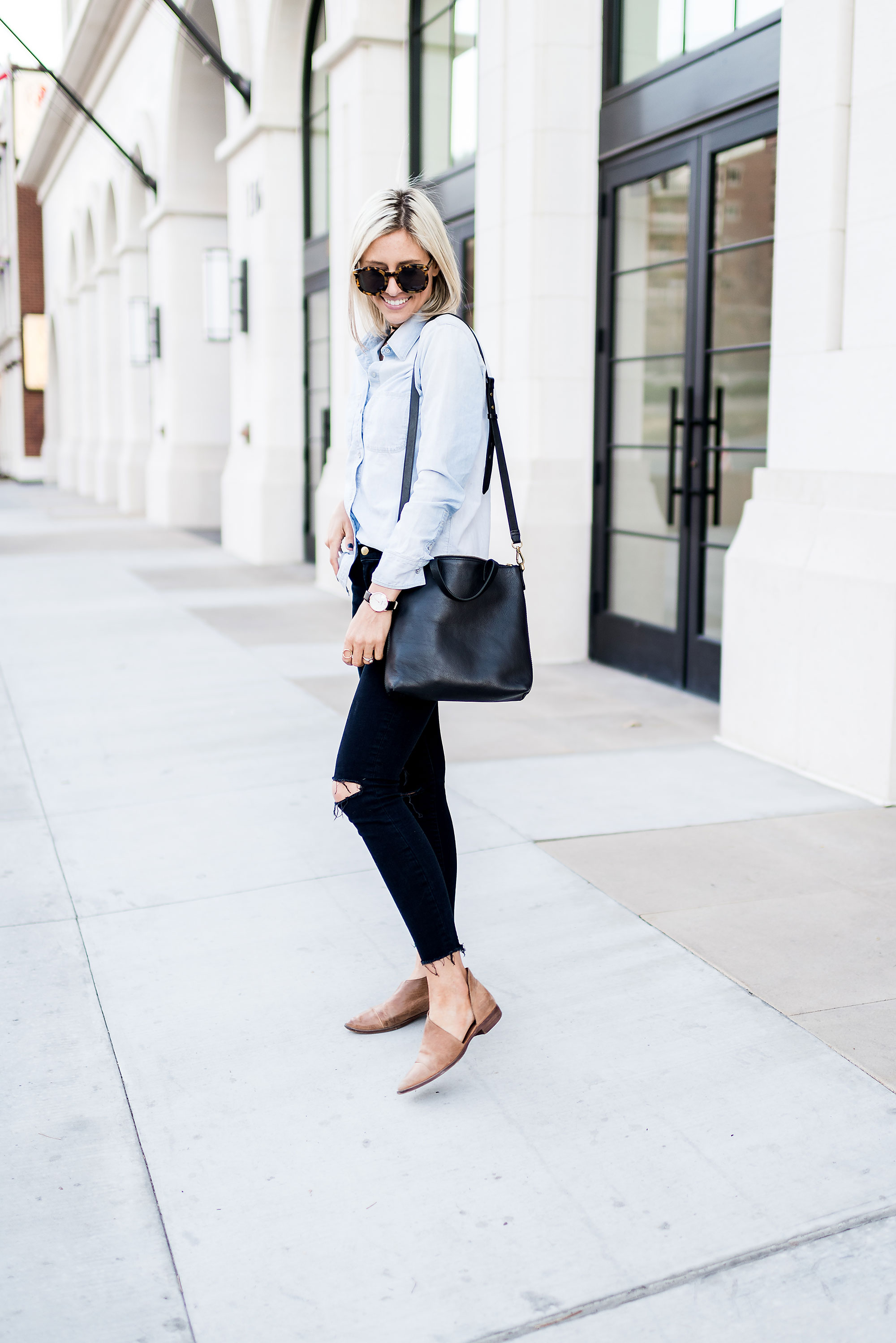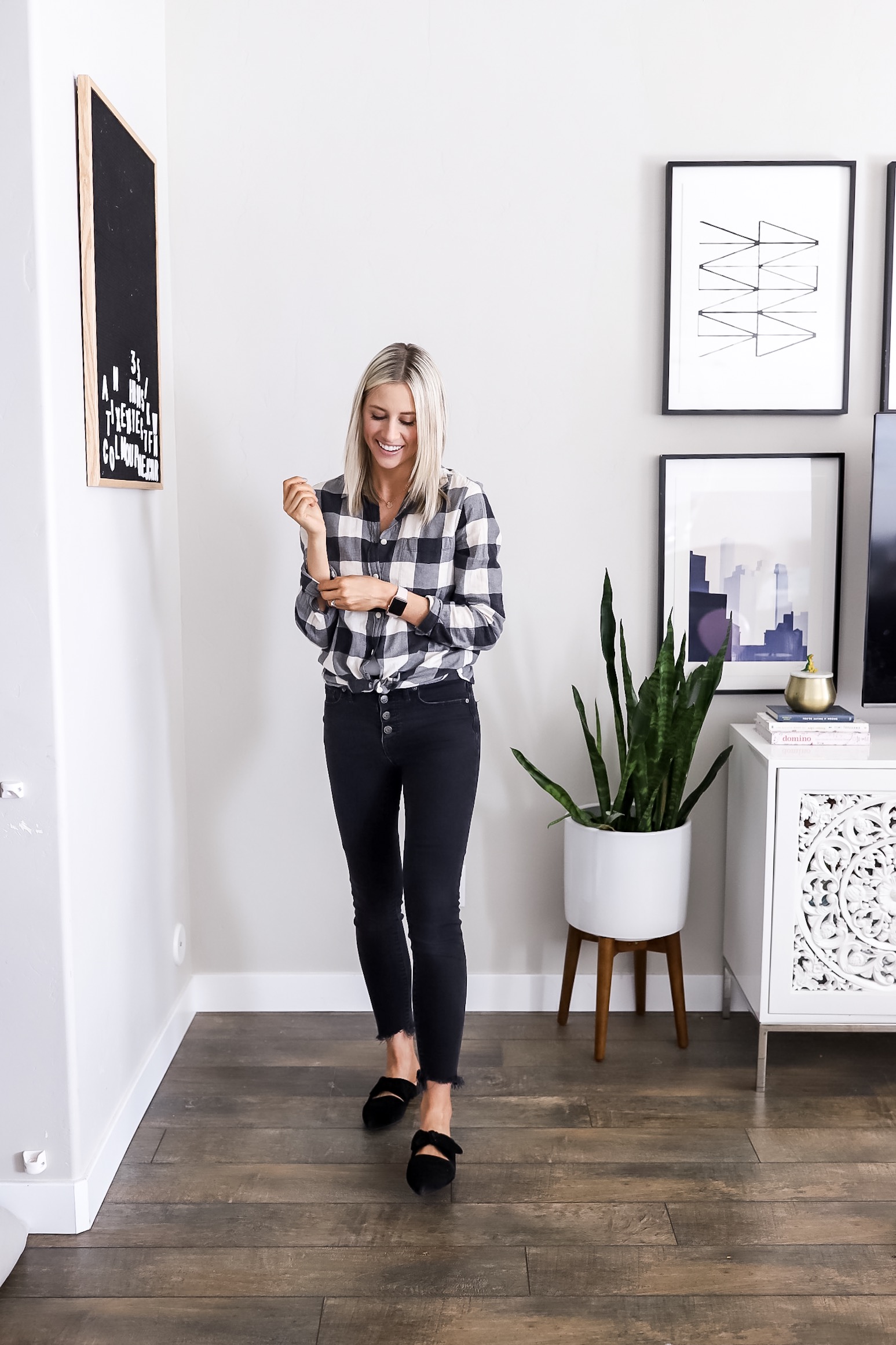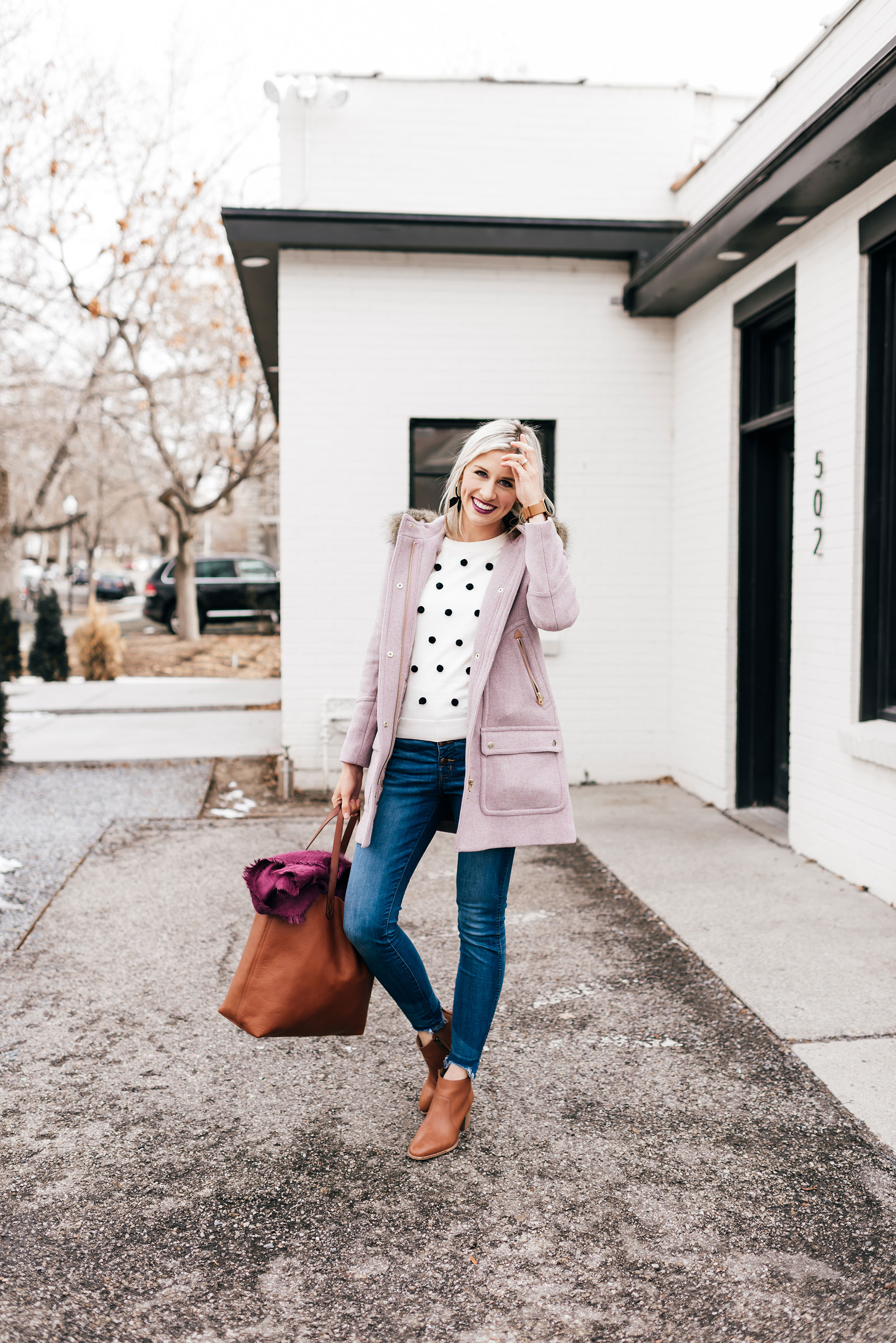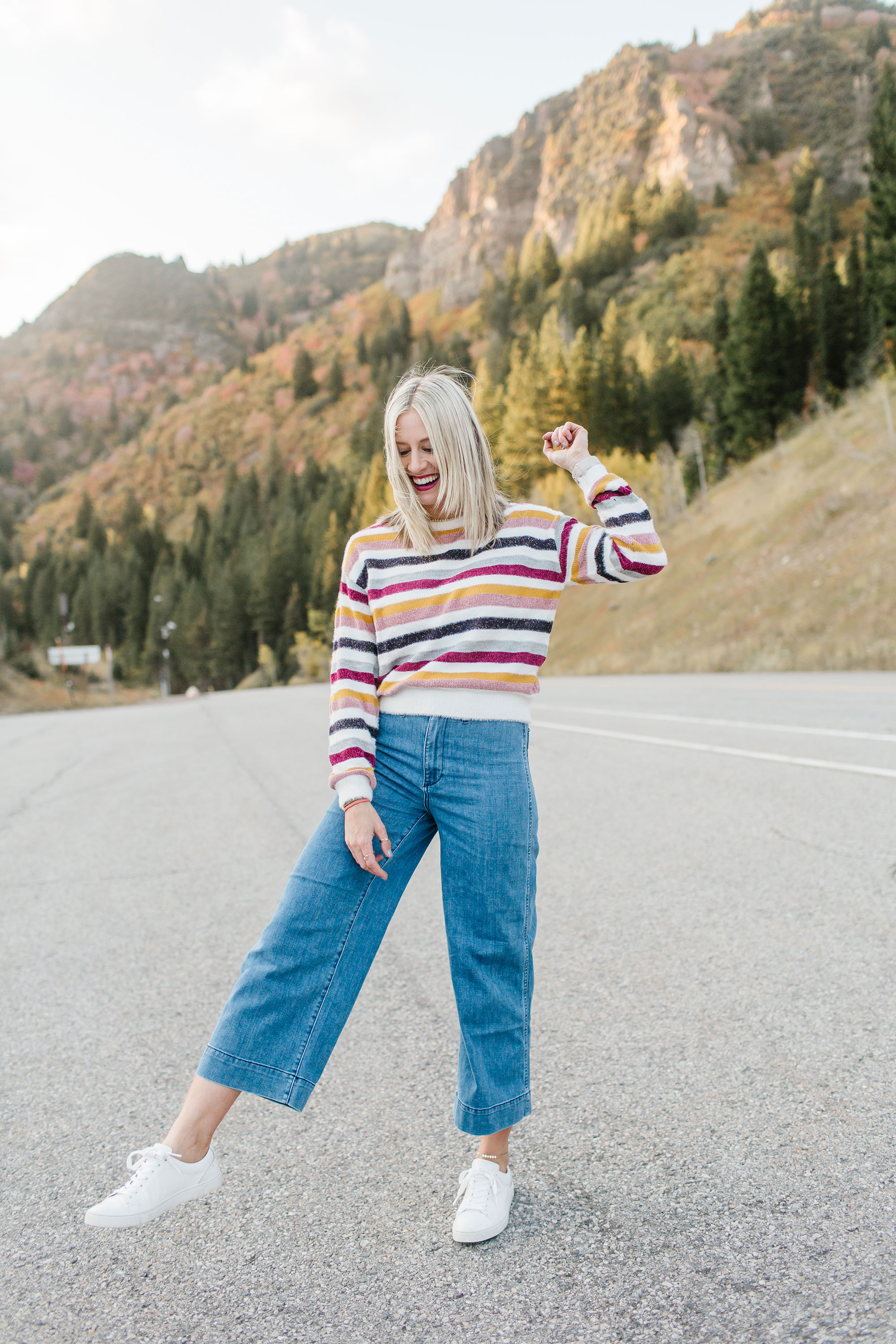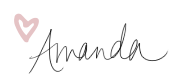 Shop More Favorites on Sale