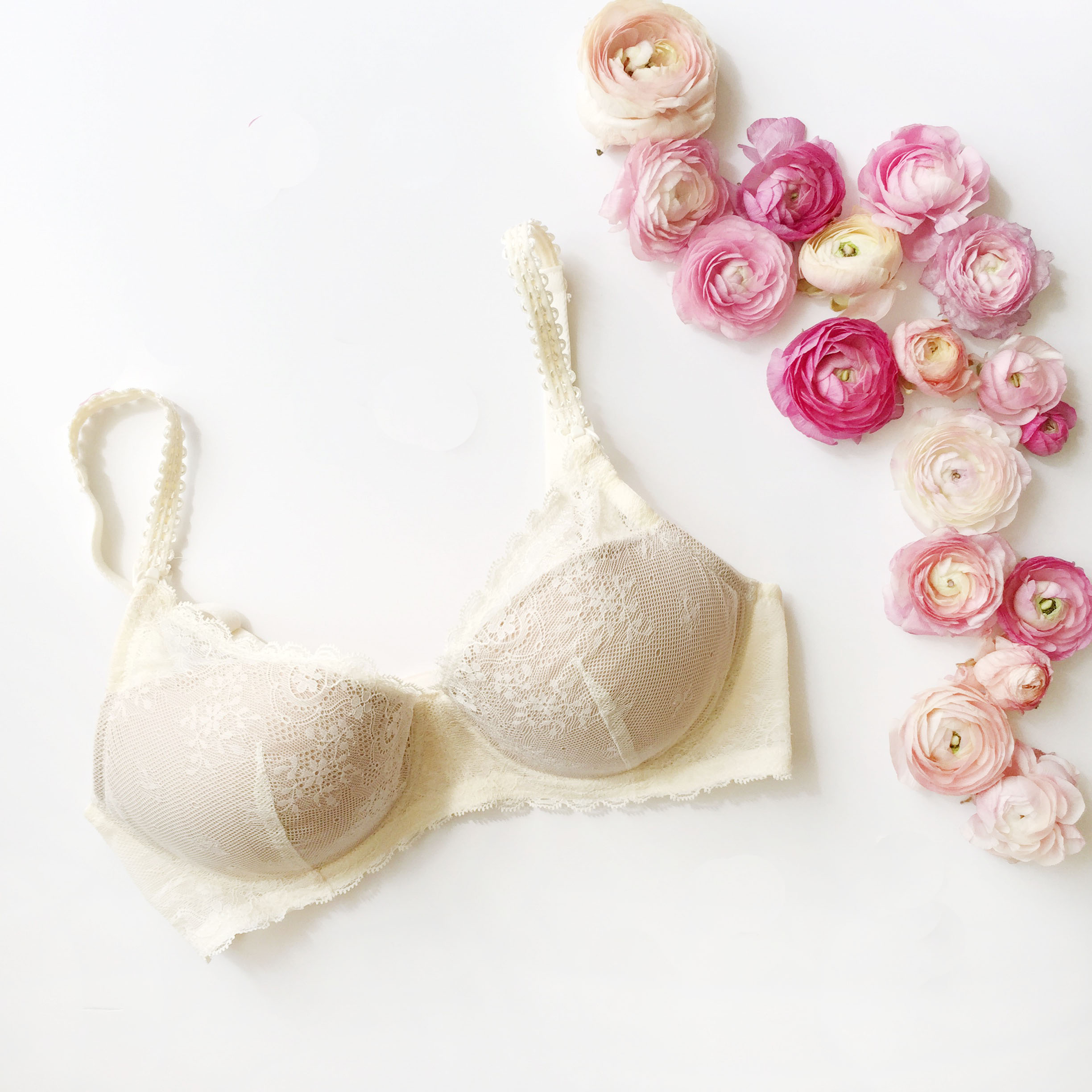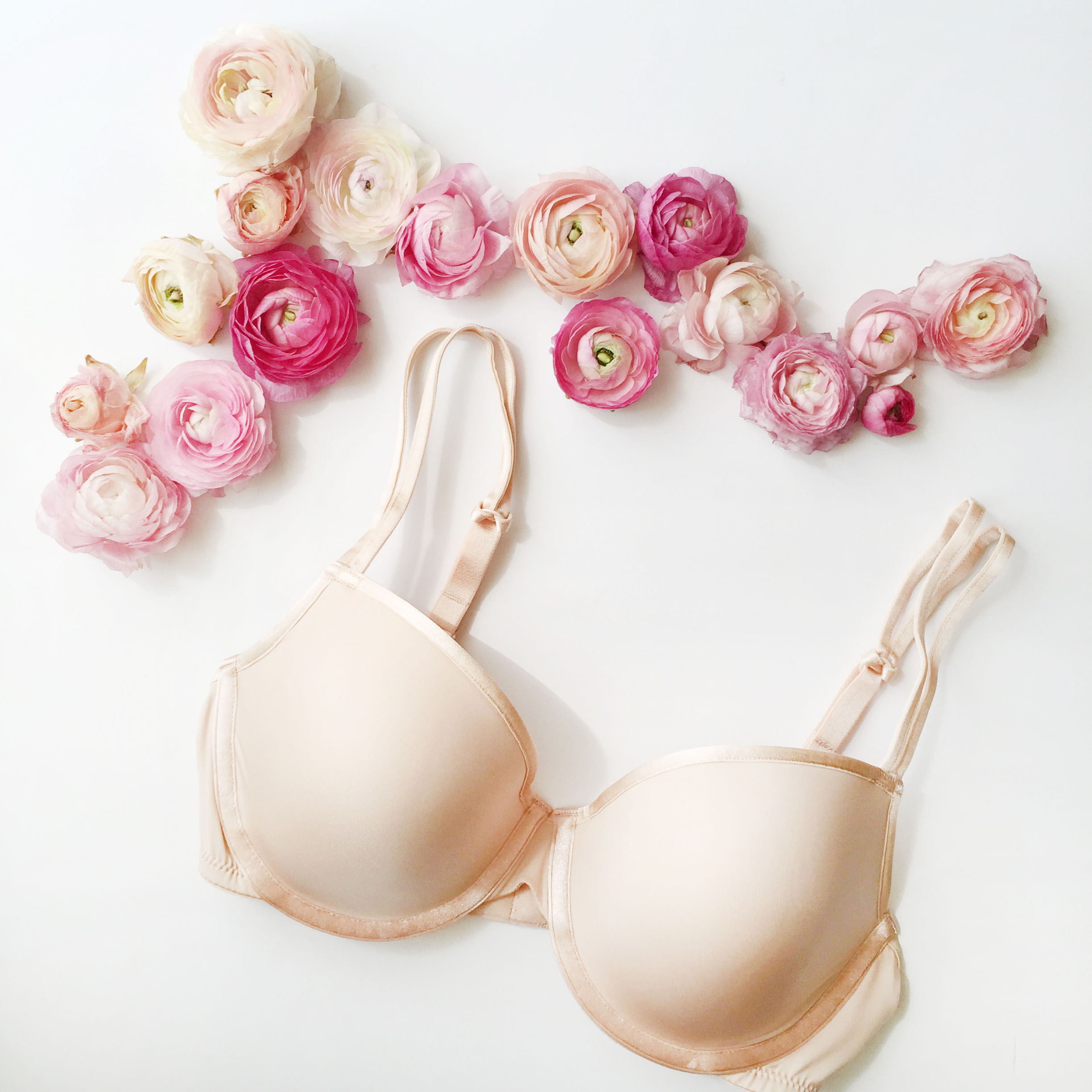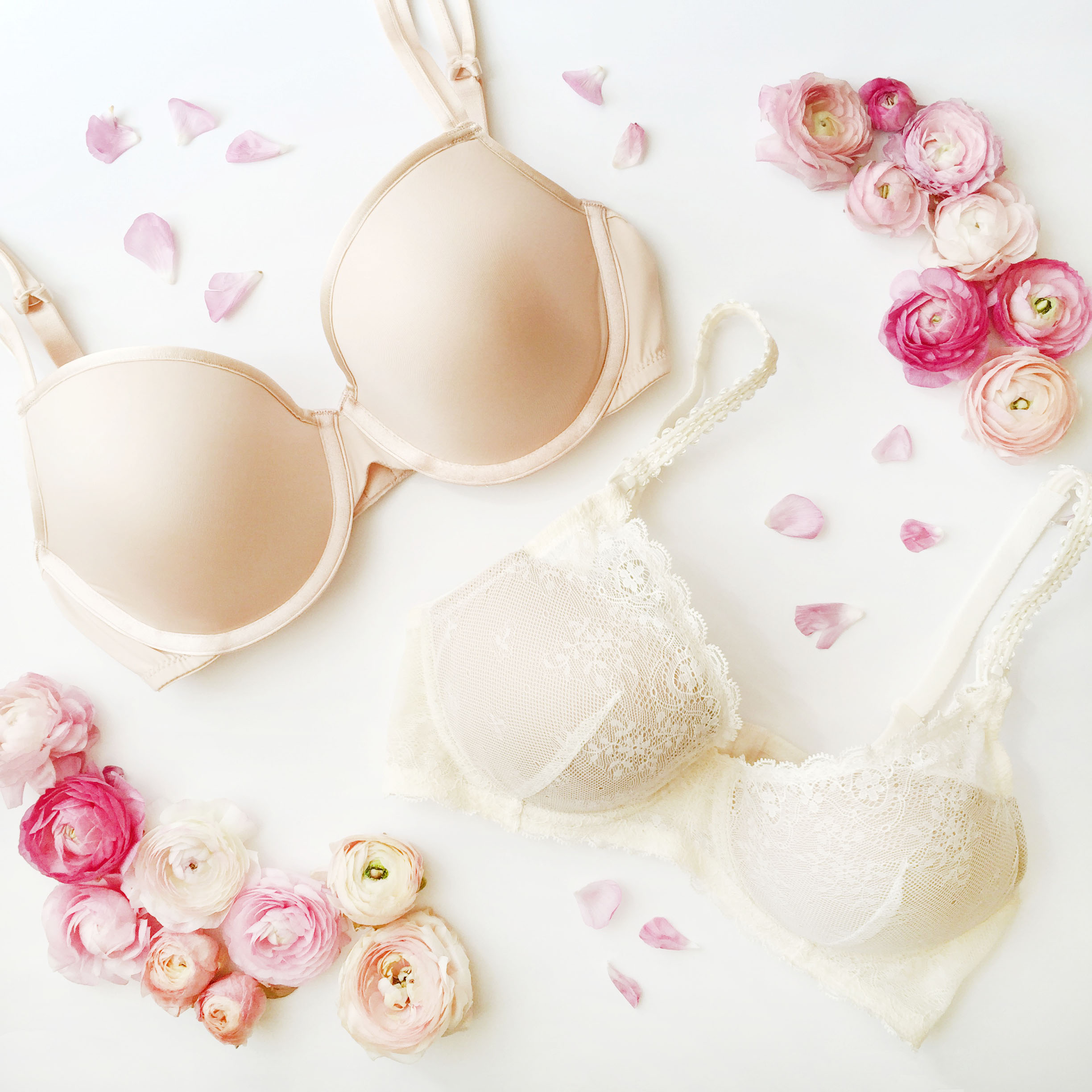 SHOP THE POST
Linguine Bra (non-nursing bra): Le Mystere c/o | Sexy Mama Nursing Bra: Le Mystere c/o

I have a more in-depth post coming where I'll share my overall experience with nursing, but I wanted to separately share my experience with nursing bras because it's one area I didn't think much about until right before Benjamin was born.
The week before my due date I was getting my hospital bag ready and I frantically started shopping online for nursing bras. I felt a little helpless—I didn't have any direction and was surprised to find several retailers were out of stock in the bras that were rated highly by reviewers (how else would I know what styles to try?!).
Luckily, Le Mystere reached out about their nursing bras (and non-nursing bras) so I already had one ready to go—the Sexy Mama Nursing Bra. And with #MothersMonth right around the corner, I'm excited to offer you the chance to win one of your own!
When I started nursing at the hospital, it was easy because I was still in my hospital gown getting lots of skin time with Benj. It wasn't until the night of our second day there that I decided to try a nursing tank to help me feel a little less naked in the hospital gown. Once I got home, I switched to this nursing tank that I purchased back in December. And by the end of the first week, I was using a nursing bra. I stuck with the seamless options at first because the thought of an underwire just didn't sound comfortable. The main thing I grew to love was nursing bras/tanks that don't have too much material crowding the nipple/areola.
I finally turned the corner with my nursing woes around week four. It was sooner than I expected, but couldn't have come soon enough. It was then that I finally decided to put on an underwire bra again, and I couldn't be happier with the Le Mystere Sexy Mama Nursing Bra. The lace is beautiful and is attached to the padding (both of which unclip from the strap so there's very little fabric near the nipple/areola—just what I wanted!). I realized the underwire is not that big of deal, either. It's actually really comfortable and provides a lot of support for my now-larger cup size. I mostly love that the style is feminine and delicate, which makes me feel less like a milk machine and more like a woman.
I was also lucky enough to try the Linguine Bra (a non-nursing style that's a favorite of Ellen Degeneres'). I don't wear it much yet, but I did try it on under a few of my new shirts that I can't wait to wear and it looks really flattering. Whether you're in the market for a regular bra or a nursing bra, Le Mystere is definitely worth a try. Their nursing selection isn't huge, but their styles are modern and beautiful!
Now for the really fun part…
Le Mystere is giving one lucky LMF reader the chance to win a nursing bra (up to $70 value!). Just follow the steps in the Rafflecopter below and be sure to tell the nursing mothers in your life so they have a chance to win as well. The giveaway will close at 5pm MT on Thursday, May 5. One winner will be announced and contacted via email.
Good luck and Happy (early) Mother's Month!
Special thanks to Le Mystere for sponsoring this post.