This post is sponsored by Lifesum. All thoughts and opinions are my own.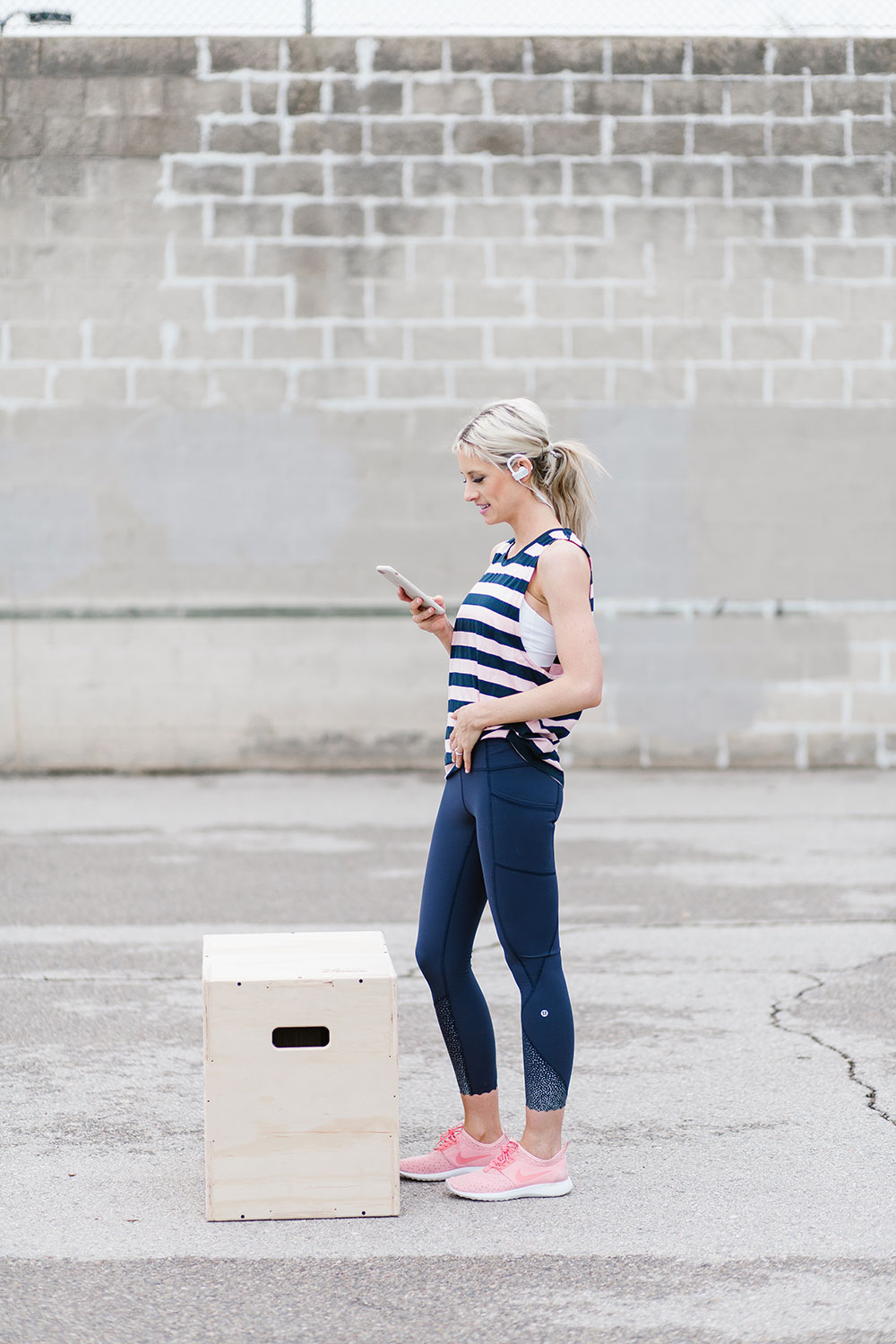 I declare this the Summer of Amanda!
No really. I haven't felt this excited about goals since January. 🙂 I just started The Whole 30 (sharing all about surviving week 1 in next week's ​Fit Friday post) and now I feel ready to start improving my consistency with my workouts. Baby steps.
Whenever I set new health goals, I like to spend a lot of time visualizing where I want to be when I reach my goals. It's important to get a clear mental picture of what your goals are, what they look and feel like and let the FEELing be the main driver of your motivation. Every time I'm tempted to go off course, I think about how I want to FEEL (tighter abs, strong lungs and legs, more energy) and I get more excited about my goals.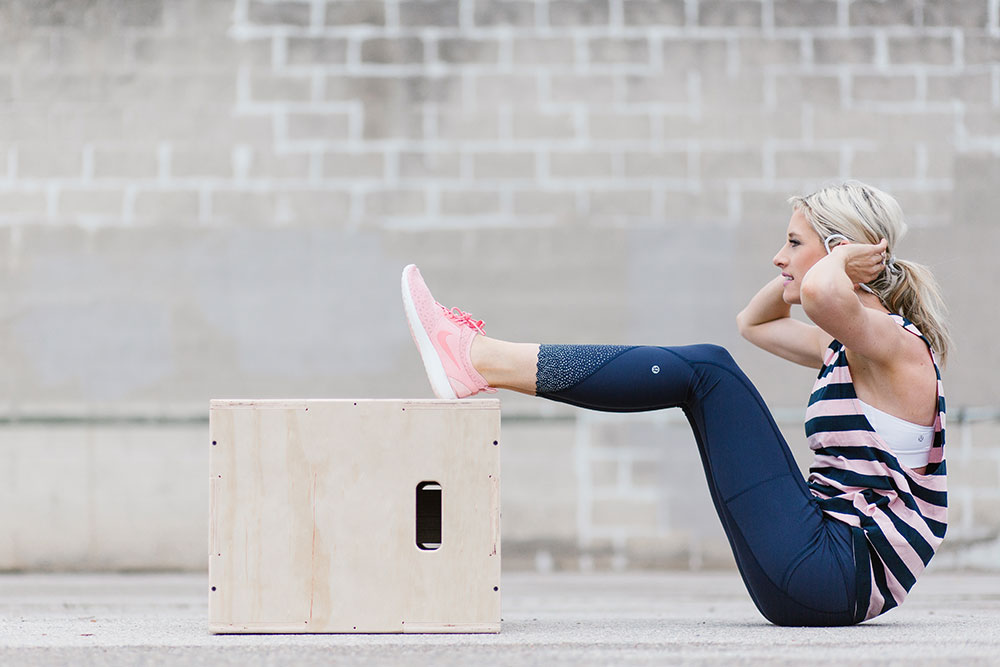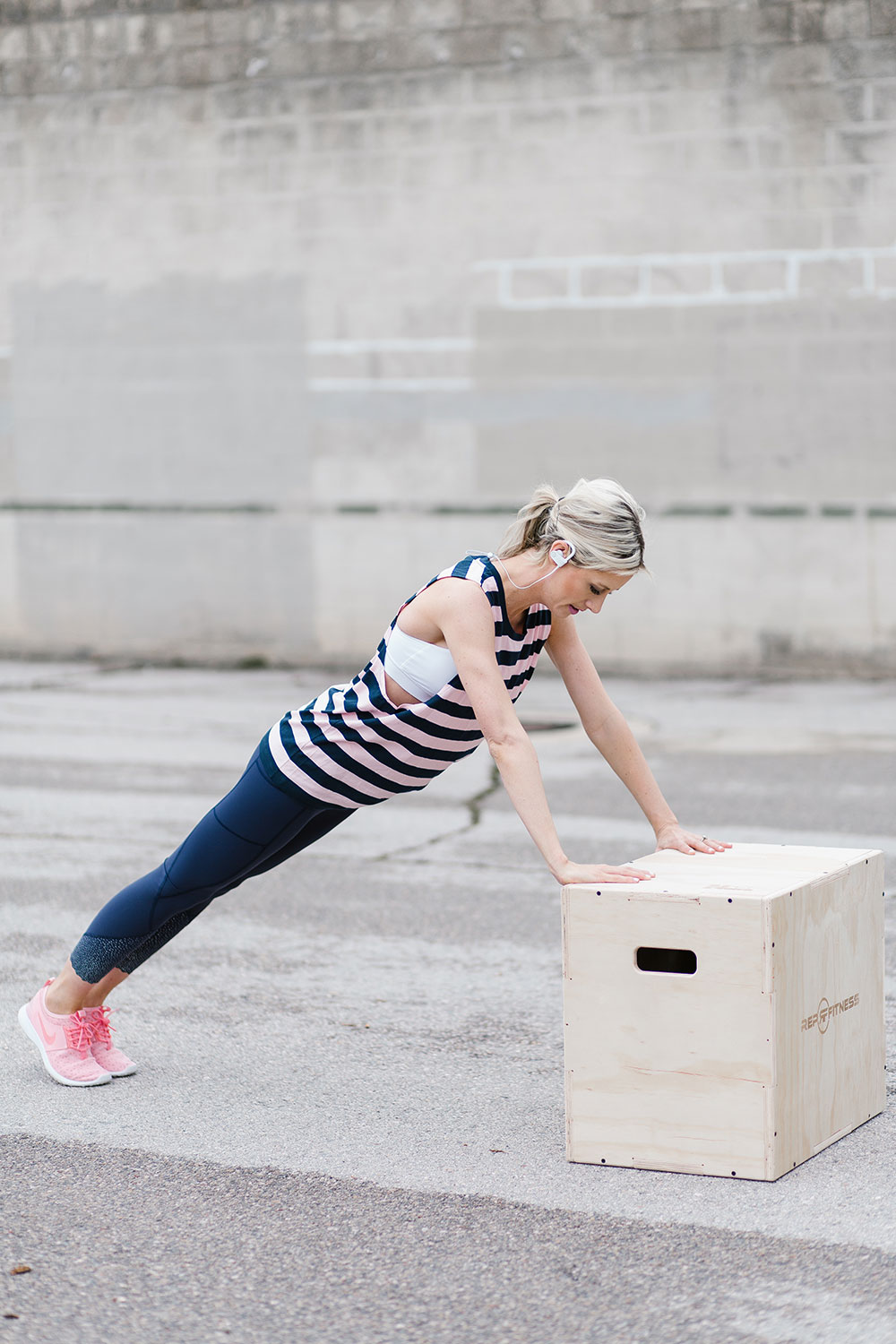 Discover your crucial moments
A book I recently read called Change Anything: The New Science of Personal Success gave me some strategies for being more mindful of my behavioral strengths and weaknesses. The moments when you're tempted to veer off plan they call your "crucial moments." Mine, for example, would be when I feel stressed, not having approved foods ready when I get home from work and I'm hungry, or if I don't make time for breakfast. How you react in those moments and what you do next are your "vital behaviors" (i.e., I either binge on chocolate when I'm stressed, or create a plan for how to distract myself and cope with my stress in healthier ways). Once I started my Whole 30, I already had a plan for what my vital behaviors would be when I found myself in a crucial moment. And so far so good. I'm almost 14 days into my Whole 30 and now I'm really ready to kick off my workout plan.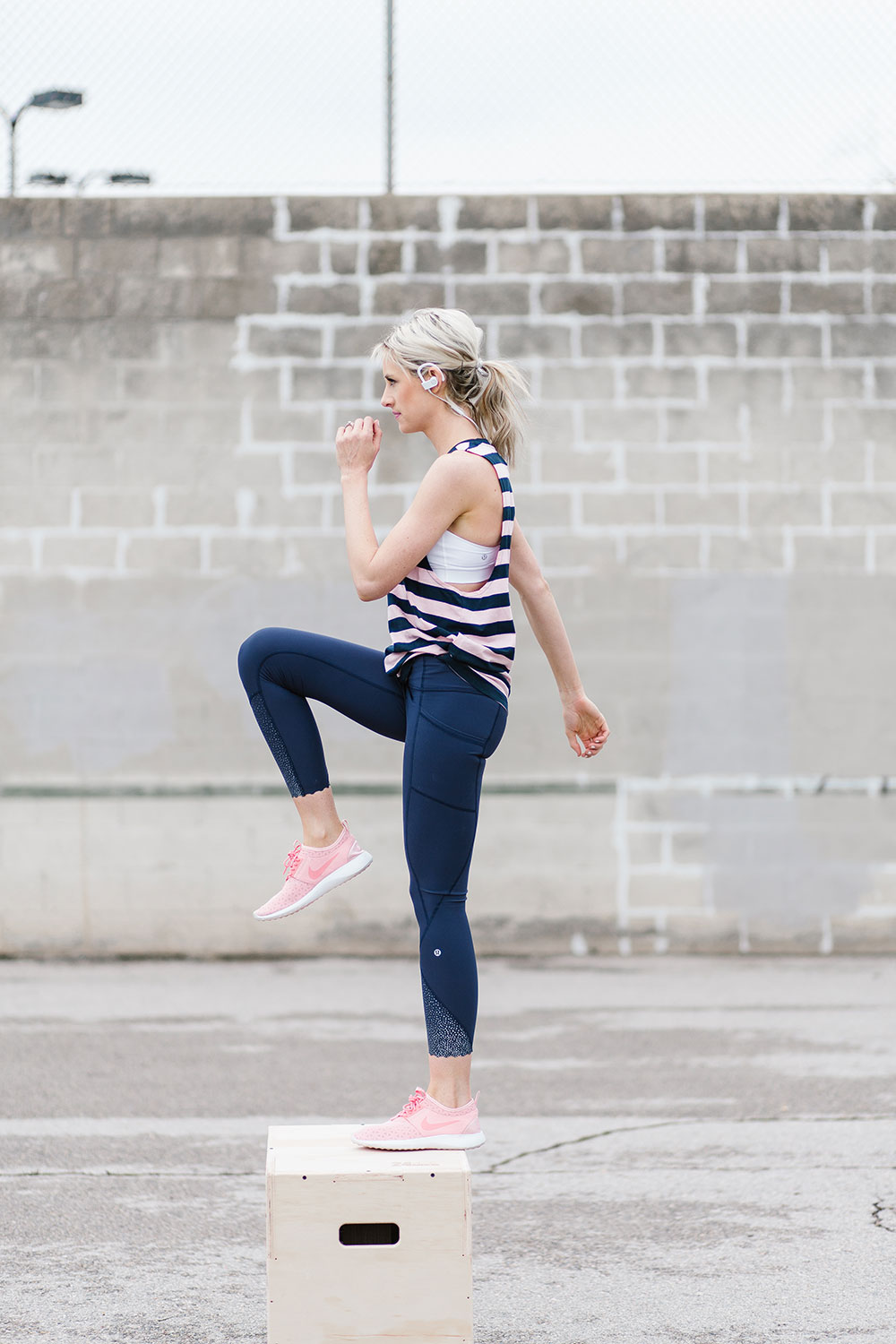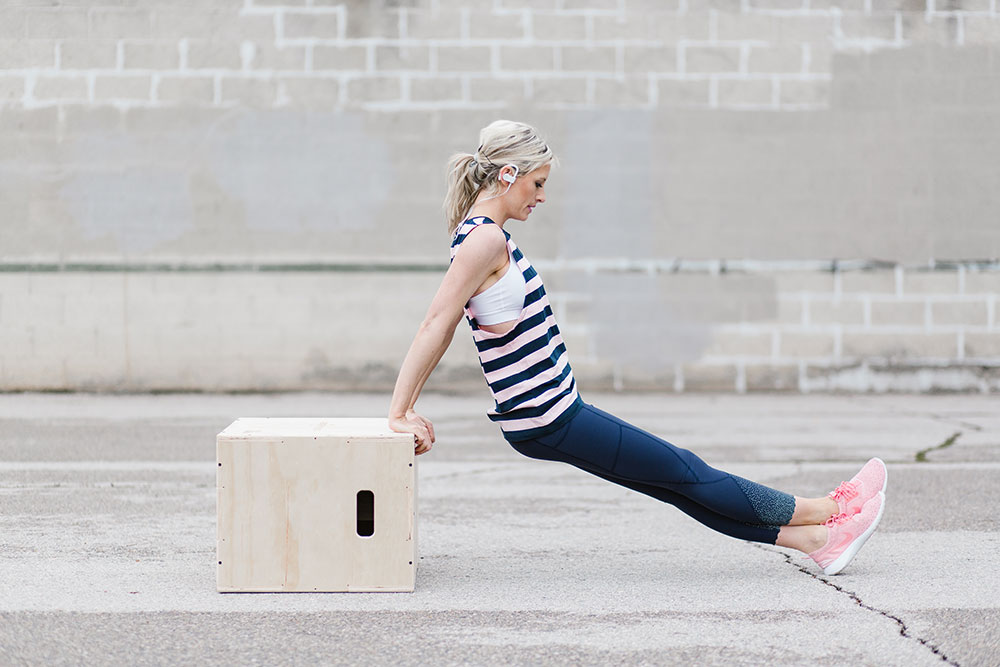 Use a health app
I also started using a new app called Lifesum. It's pretty robust in terms of all the things you can monitor and set goals against. I got the Premium version (for the cost of a cup of coffee at Starbucks – although, I don't drink coffee) and I use the vegetable tracker, fruit tracker, meat/fish trackers and water tracker the most. Since I'm not counting calories (you can do that with this app), these trackers help me ensure I get enough veggies, variety and balance with my Whole 30 meals.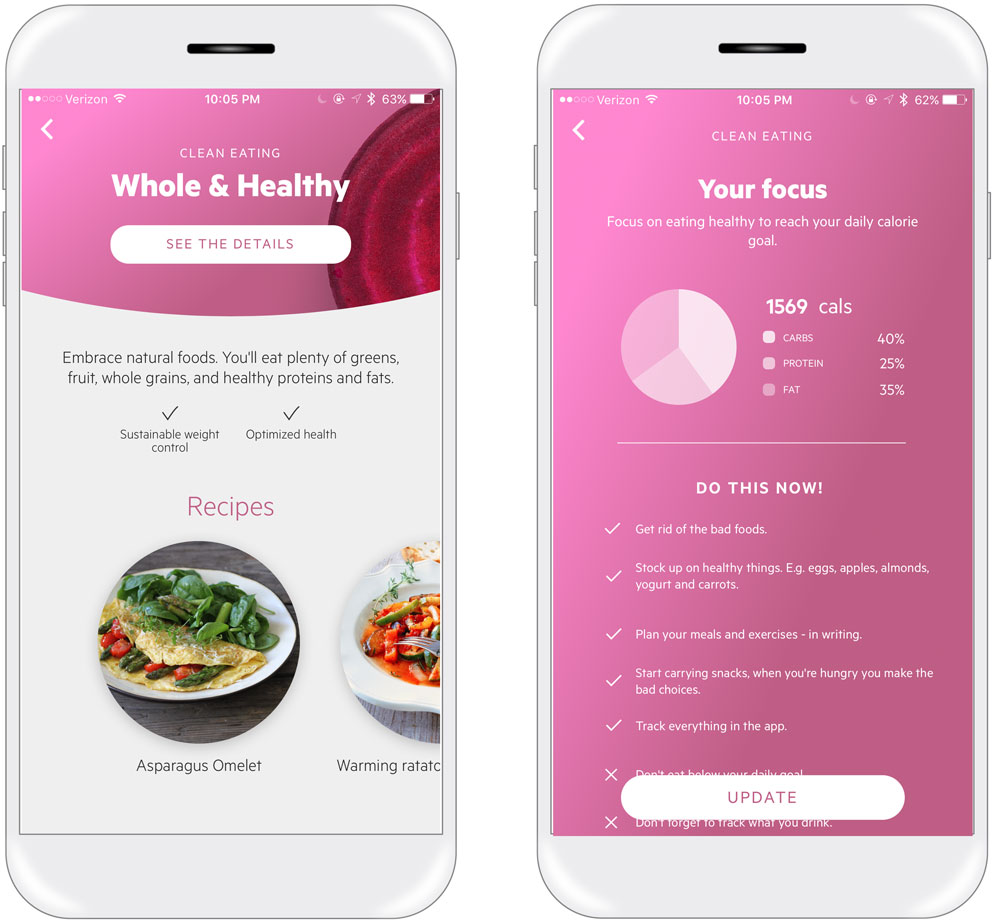 The recipes in the app have been a great resource, too (you can unlock more recipes and diet plans with the Premium membership). Since I'm eating only natural whole foods, I need lots of ideas to make my meals exciting so I don't get bored and give up. I tried a baked avocado egg breakfast recipe the other day and can't wait to try another one this week. If you want the app to provide a plan for you, you just take a quick test and it'll make recommendations based on your goals, whether they include weight loss, overall health, low carb, more energy, etc. I took the test and chose the Whole & Healthy plan and I just modify the recommended recipes to align with my Whole 30. You can also sync the Premium version of the app with devices like your Fitbit to incorporate your steps and activity levels.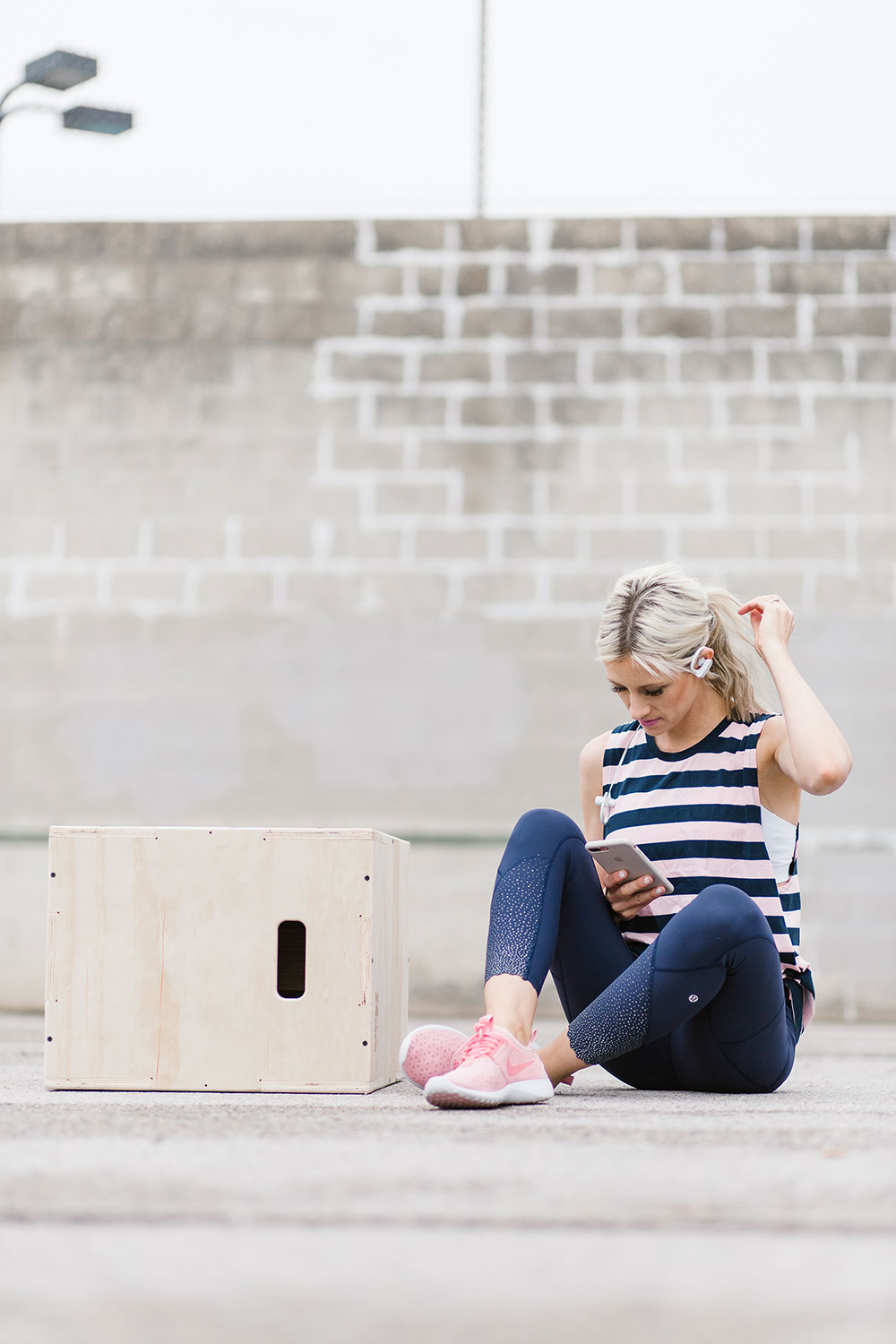 Make a real plan
I've put a lot of effort into educating myself and patiently setting a solid foundation for my summer fitness goals and that's the main reason I feel so excited… because I know I can accomplish them. I've learned through several failed attempts that success requires careful planning and re-evaluating along the way. It's not a two-step "think then do" process. Our minds need to be fed positive thoughts and strategies as much as our bodies need real food and exercise to achieve results. This time, I made a real plan, found tools to support and guide me, found a community (like the #whole30) and an accountability team (that's YOU, my readers) to help me see it through.
You already know about my Whole 30 eating plan. Here are my fitness plans to go along with it:
June 19 – July 18

:

Love HIIT Body Guide

(an at-home workout guide from my amazing friend Sara over at

Love by Lynn

) + at least one gym day per week where I focus on cardio (running or stairmaster) and leg workouts with weights.

GOAL: Consistency – working out 5-6 days per week

July 24 – 31

: 3-5 gym days focused on weights and cardio interval training

GOAL: Sculpt and trim lower body

August – October

:

Kayla's 12-week BBG

(round 3 for me, but I've never made it through all 12 weeks)

GOAL: Strengthen – measured by number of laps I can get through in each BBG workout

Share progress posts and photos with you (my accountability team) along the way.

GOAL: Inspiration – mostly for me, but hopefully for you, too!
It's easy to feel discouraged when you've failed in the past with your fitness goals or are notorious for starting and never finishing (ugh, I do it, too). If you're feeling this way now, try some of the tools I'm using above and see if they help you get started again. Be the scientist and the subject in your journey and monitor your behaviors before you start so you can get a real grip on your tendencies and begin choosing new behaviors.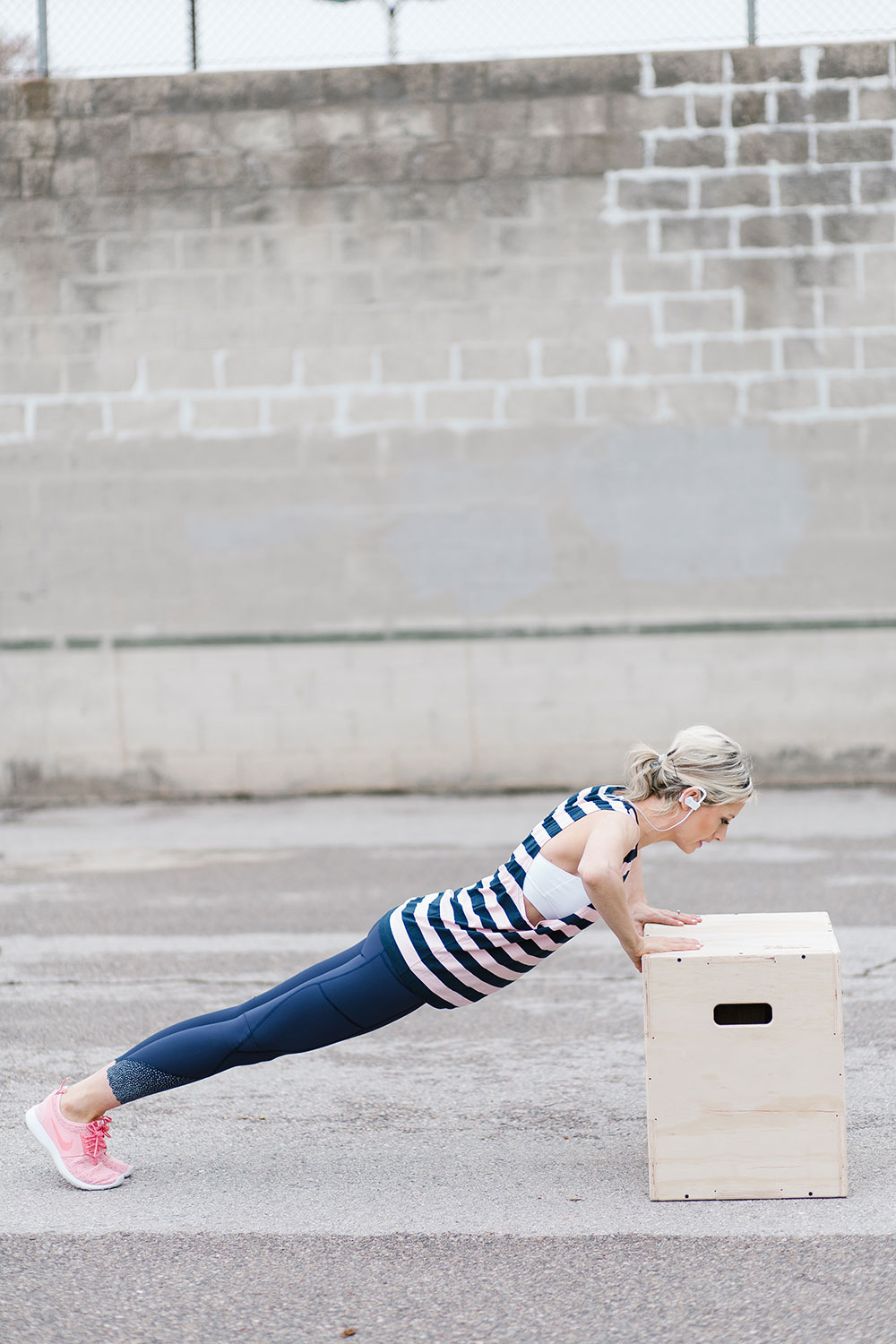 Visualize
Most importantly, spend time visualizing your goals! It is so powerful. If you have an actual photo or image, use that, too. I'm sharing mine on my Snapchat today so head over to check it out (@THEmissfearless). It's actually a pic of me from 6 years ago when I was arguably in the best shape of my life. I cannot wait to feel that way again.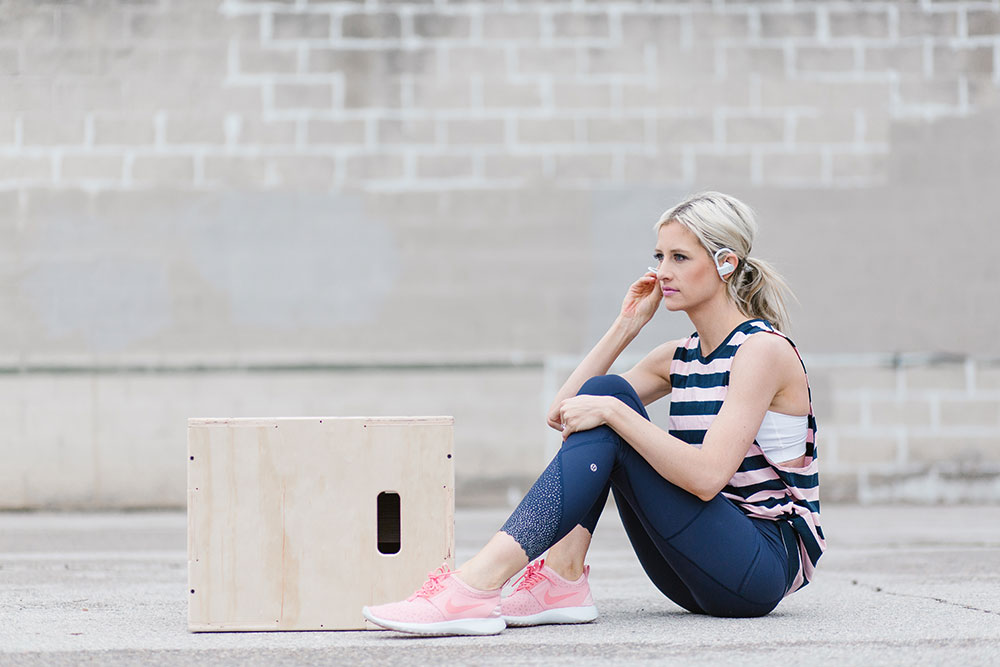 WHAT I'M WEARING
jcrew tee | lululemon leggings | lululemon bra | nike shoes | beats headphones | box jump

Have you kicked off any summer fitness goals? Share them with me and let's keep each other accountable!
Photos by The High Pines.