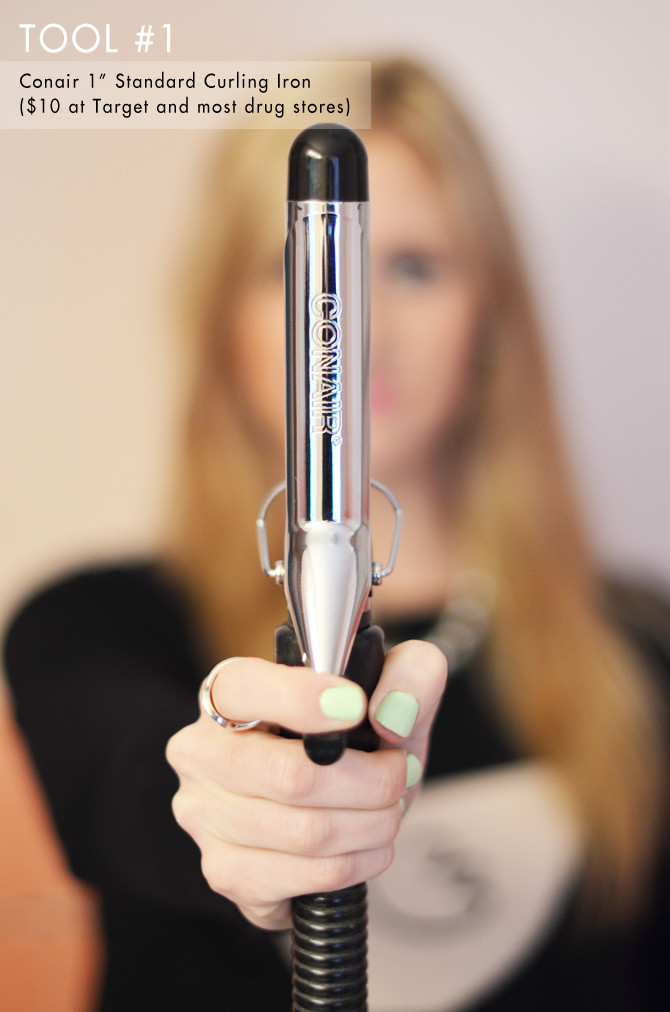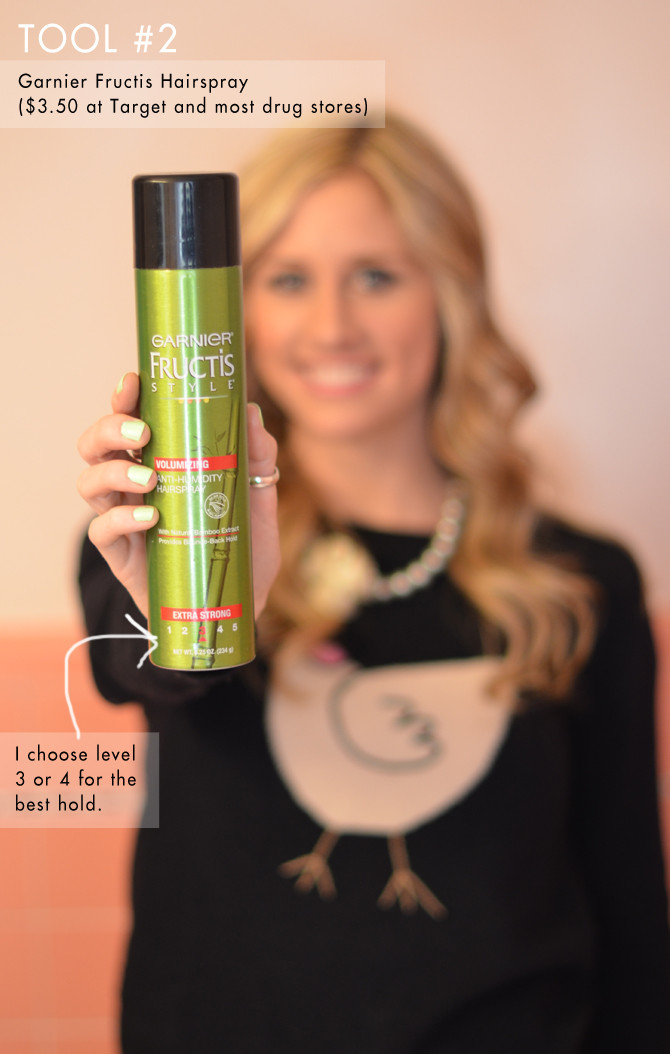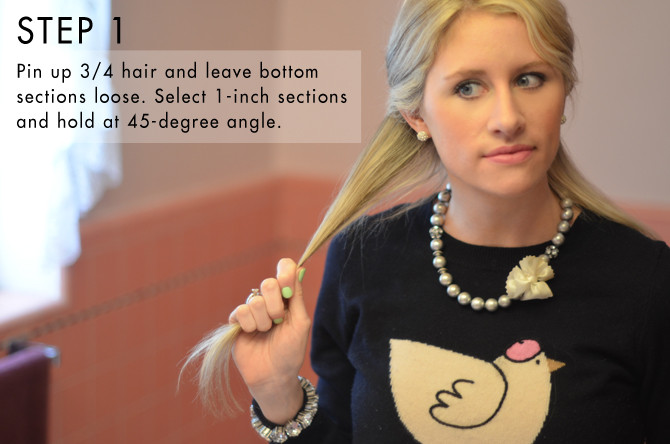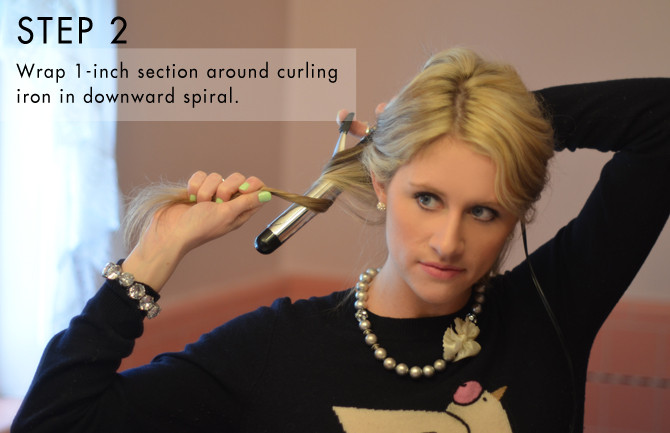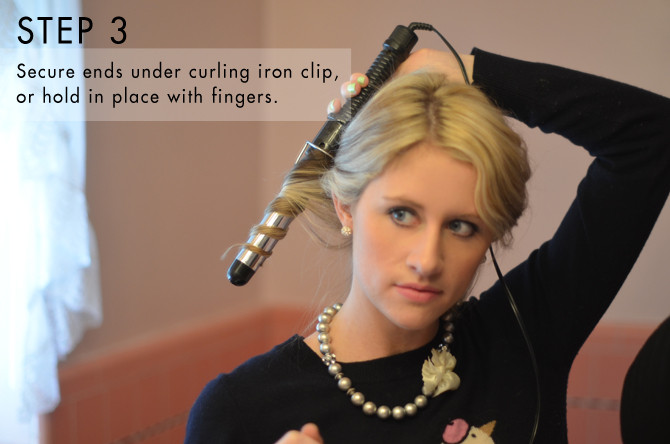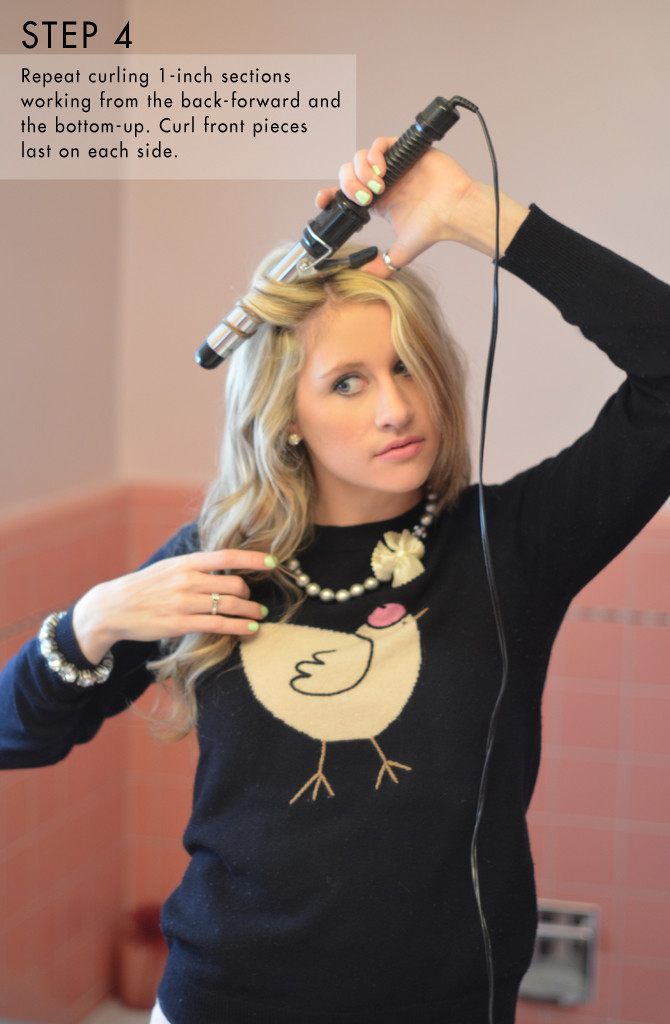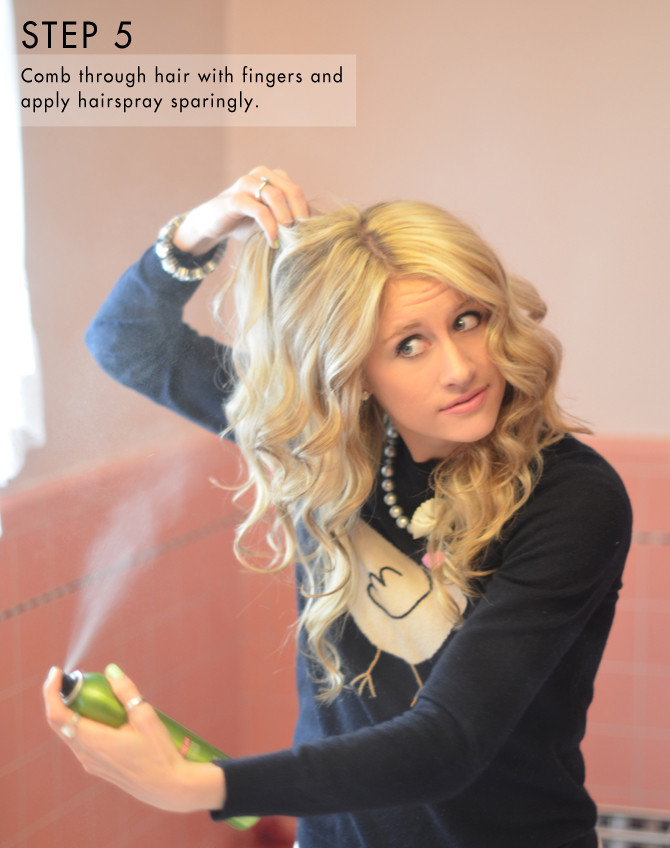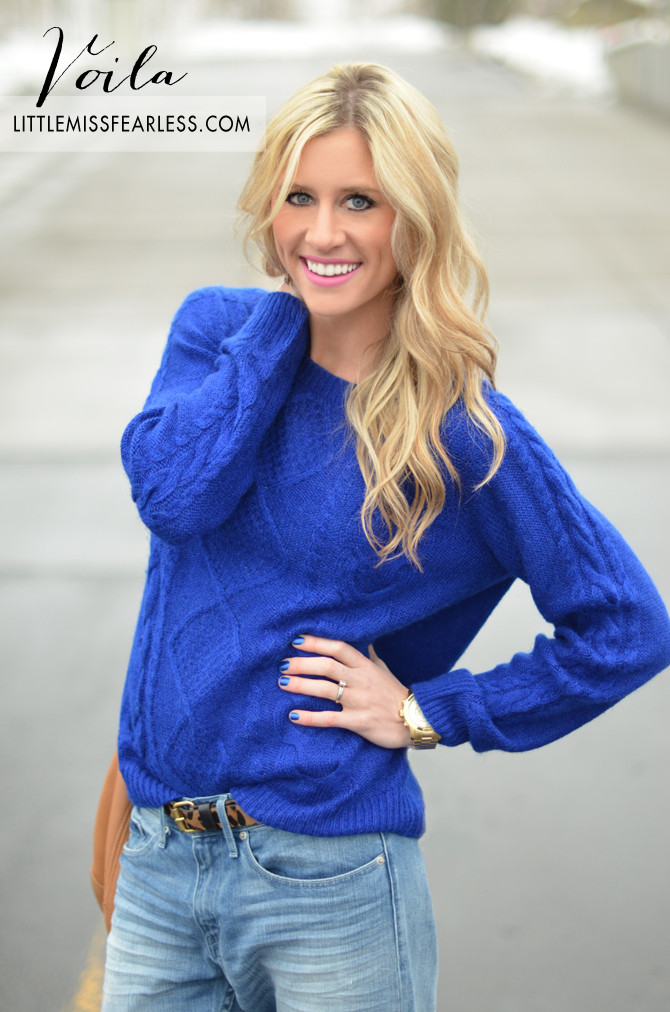 I have had several requests for a hair tutorial over the past six months and I have finally delivered! Ha.
My 'toolkit' is probably not what you expected, but I feel pretty good about the low-maintenance prices. I've been using this Conair curling iron for years and as long as you have the heat setting on high, it does the job as good as any designer curling iron (in my opinion).
My curls do loosen up throughout the day (which I'm okay with), but Garnier Fructis hairspray gives me just the right hold without sacrificing volume or causing crustiness (yuck). If your hair doesn't hold a curl very well, I recommend blow-drying to give your hair some texture and make sure your iron gets hot enough. If it doesn't, it may be time for a new one.
I am certainly not a hair specialist, but I hope these tips help.
Thanks for reading!