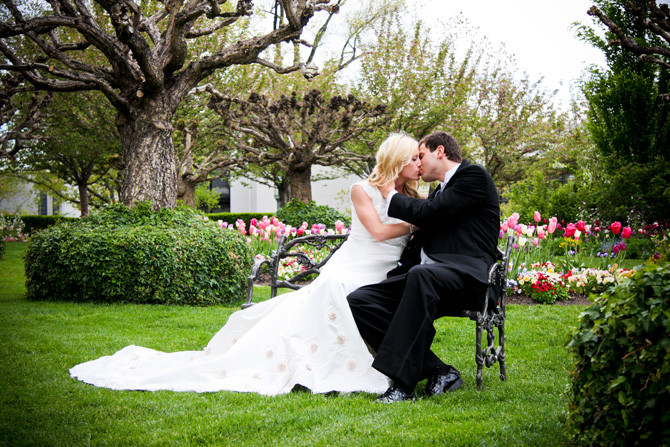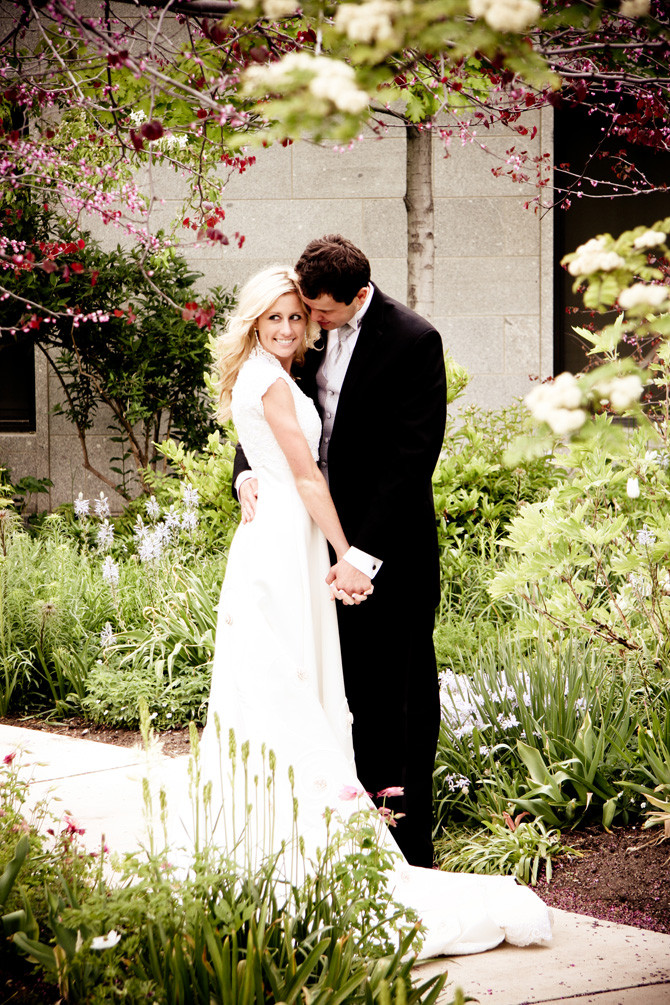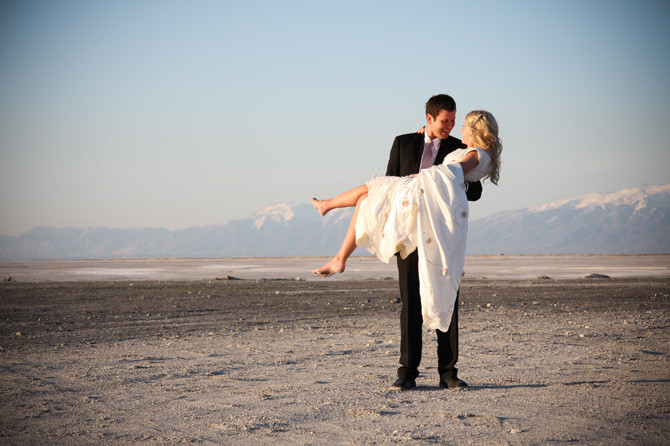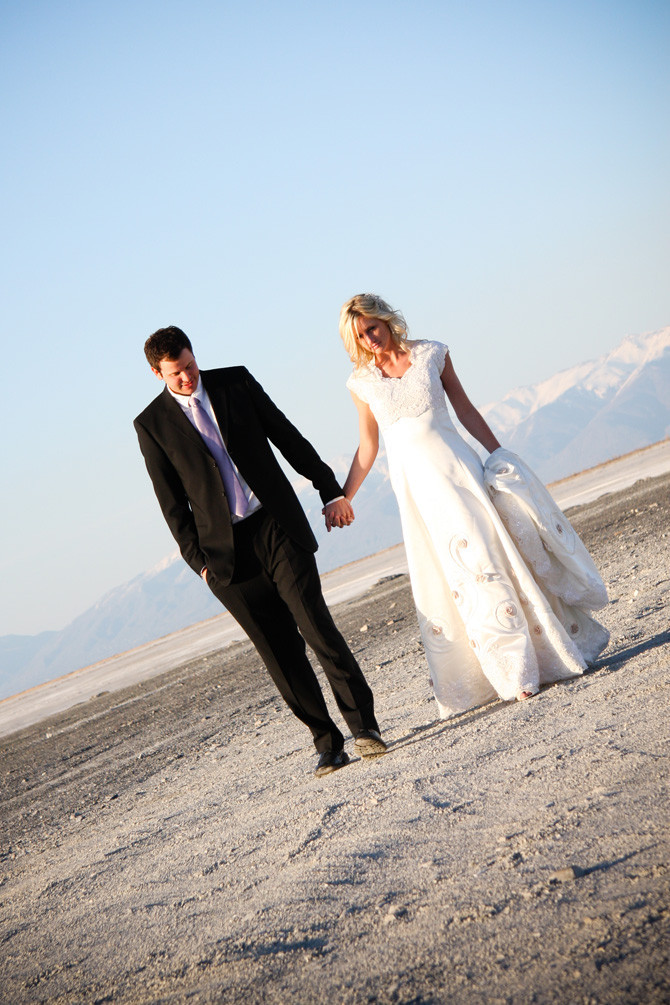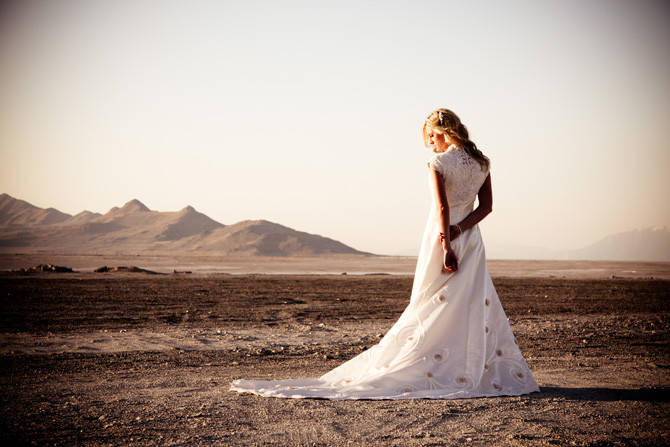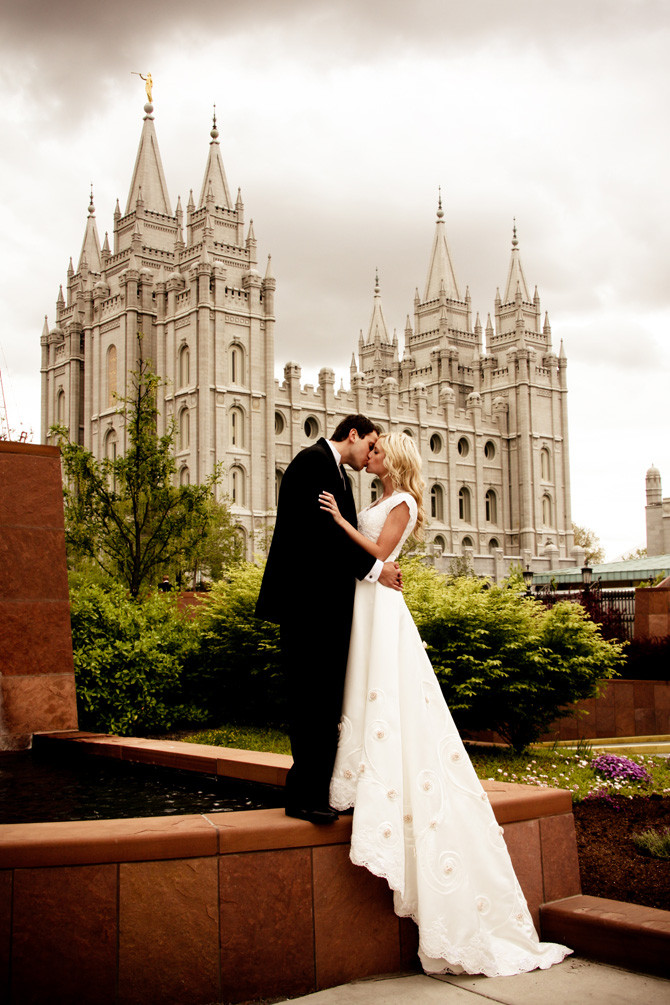 Five years ago today I made the best decision of my life.
I can't believe how quickly time goes. We still feel and act like newlyweds.
My tips to a happy marriage?
1. Trust (tell each other everything; it'll all be found out eventually)
2. Respect (be gracious and always consider each other's feelings)
3. Youthfulness (goof around, don't take life too seriously and enjoy the little things)
4. Say 'I love you' (every single time you feel it)
5. Spend time together (get to know each other to the core; it will be a foundation that gets you through the tough times)
I could carry on for lines. I've grown so much in the past five years and I'm so grateful for every memory, smile, laugh, struggle, worry, dream we've shared together. No one else in the world makes me as happy as he does. He's got a way with me. 😉
I love you, Babe. Happy Anniversary!