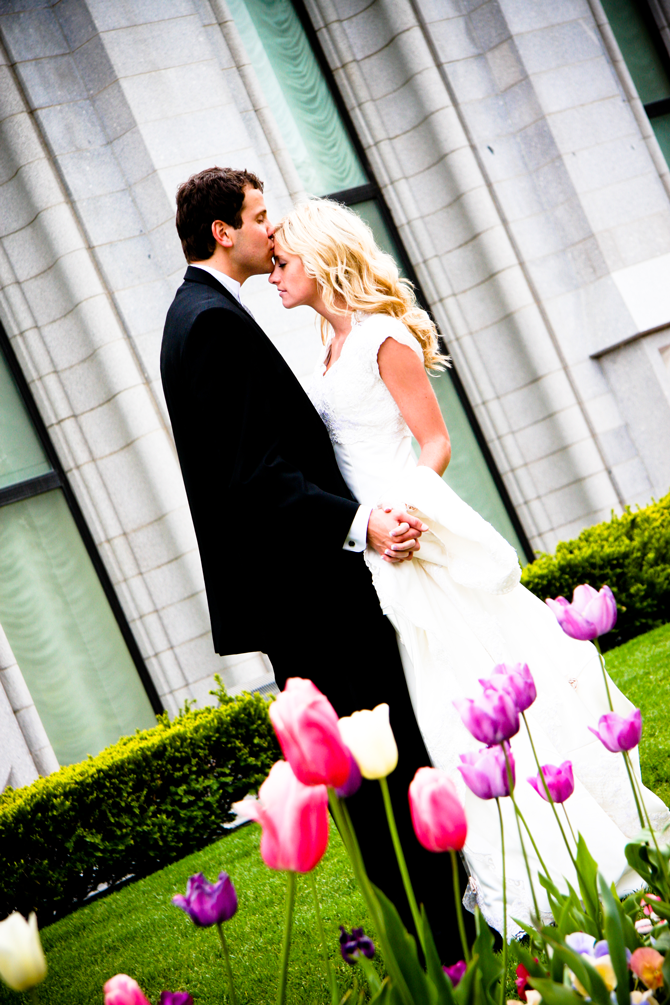 Six years ago today (on a Wednesday), Matt and I tied the knot. I look at
these photos
and feel like we keep getting younger in them! Oh, what I wouldn't give to relive my wedding day. It was the most amazing time of both of our lives. I do feel lucky, though, to be able to say that marriage has definitely gotten sweeter with time. Mostly because of Matt's patience and fun-loving personality. He really knows how to make the little things in life feel like the big things.
Before we met, some of the best advice I received about dating/marriage was this:
You have to be the person you want to marry.
I think this is one of the things that drew us to each other and it will be something that keeps our respectful and loving relationship solid through the years to come.
Happy happy Wednesday!
(I love you, Matty.)