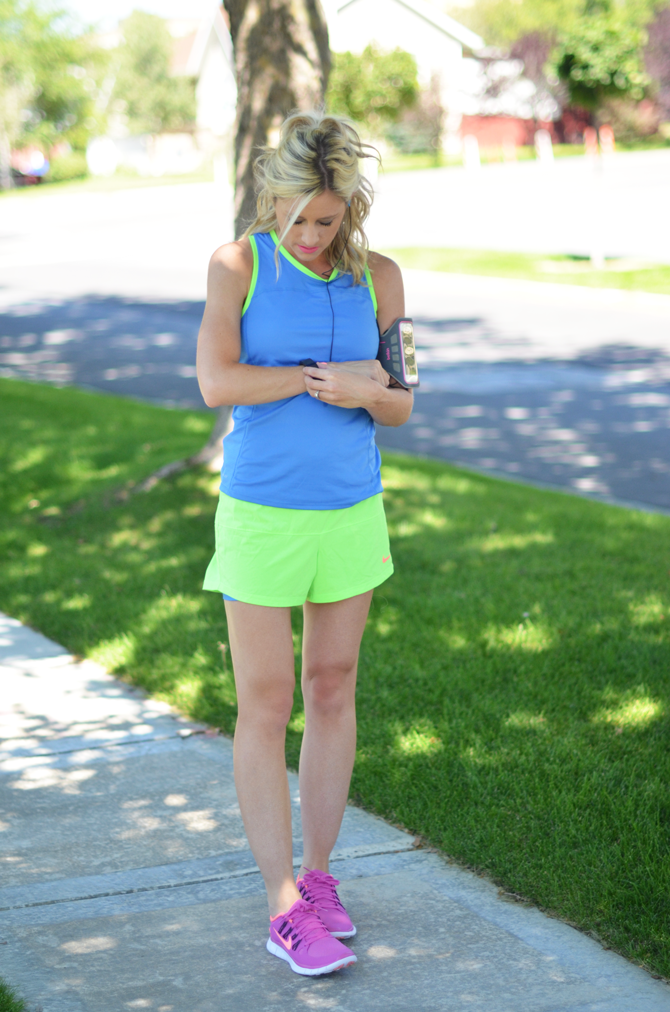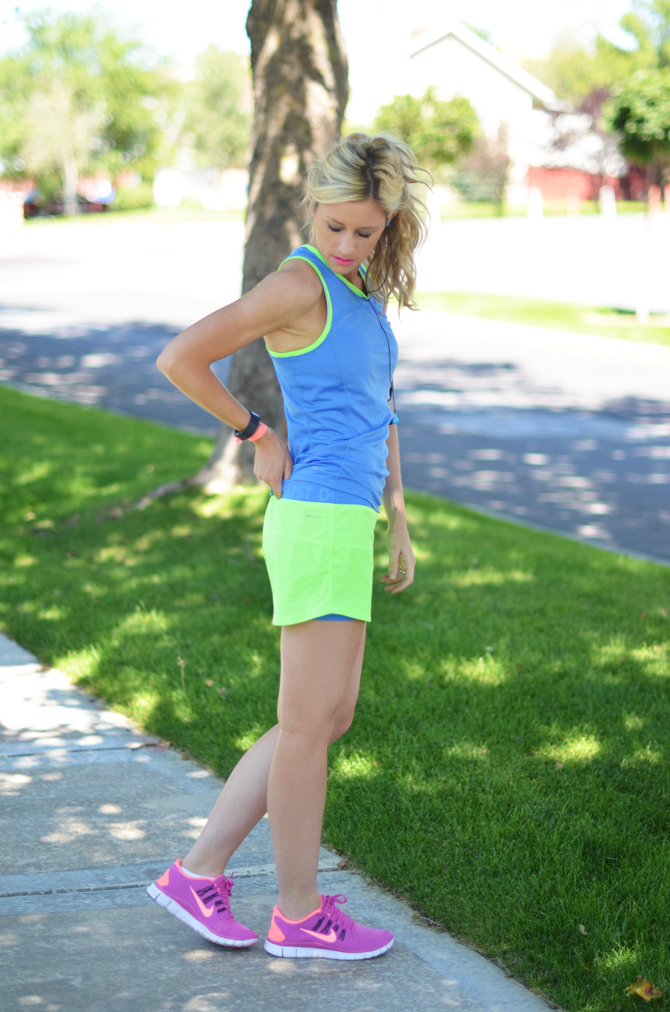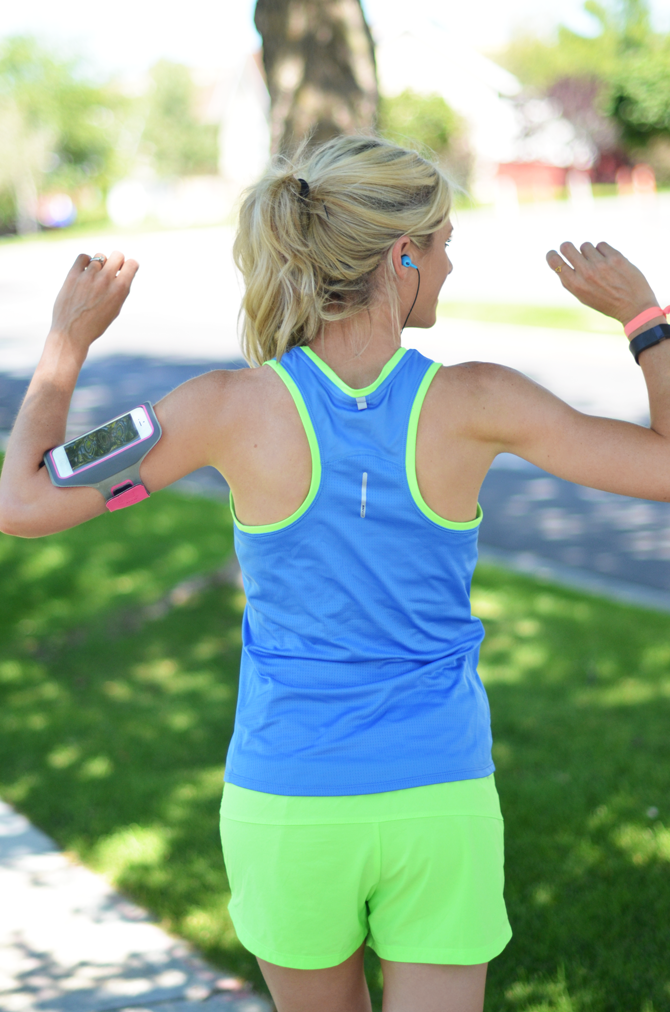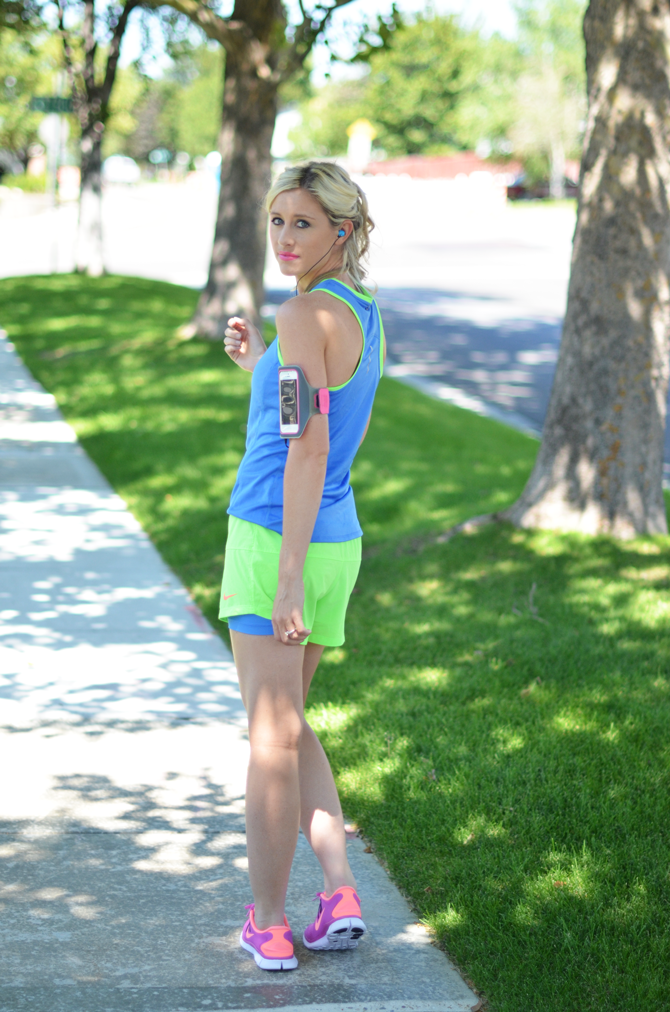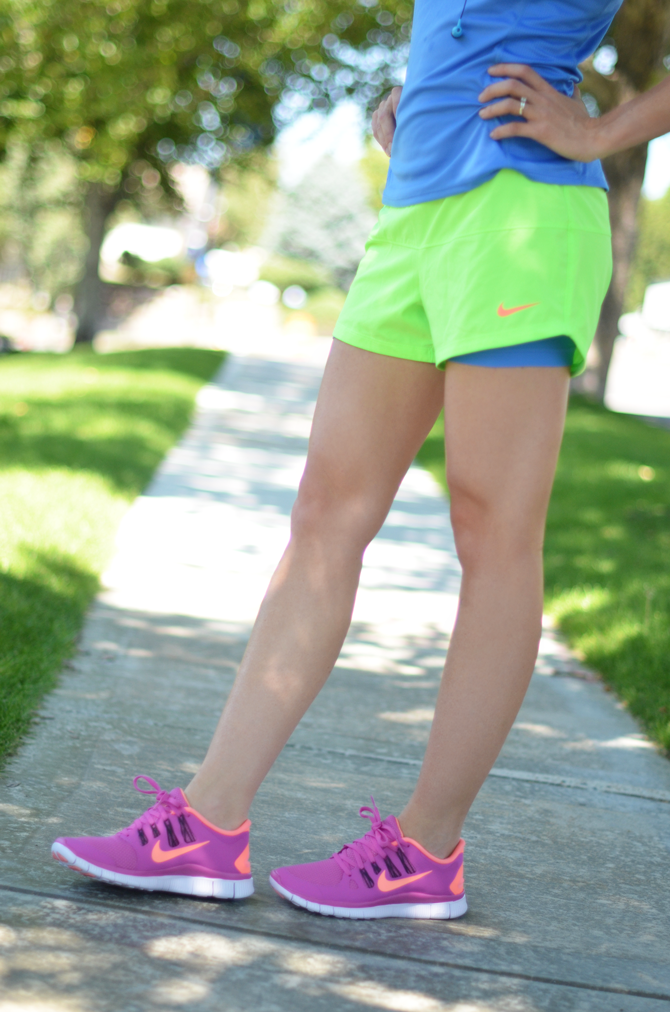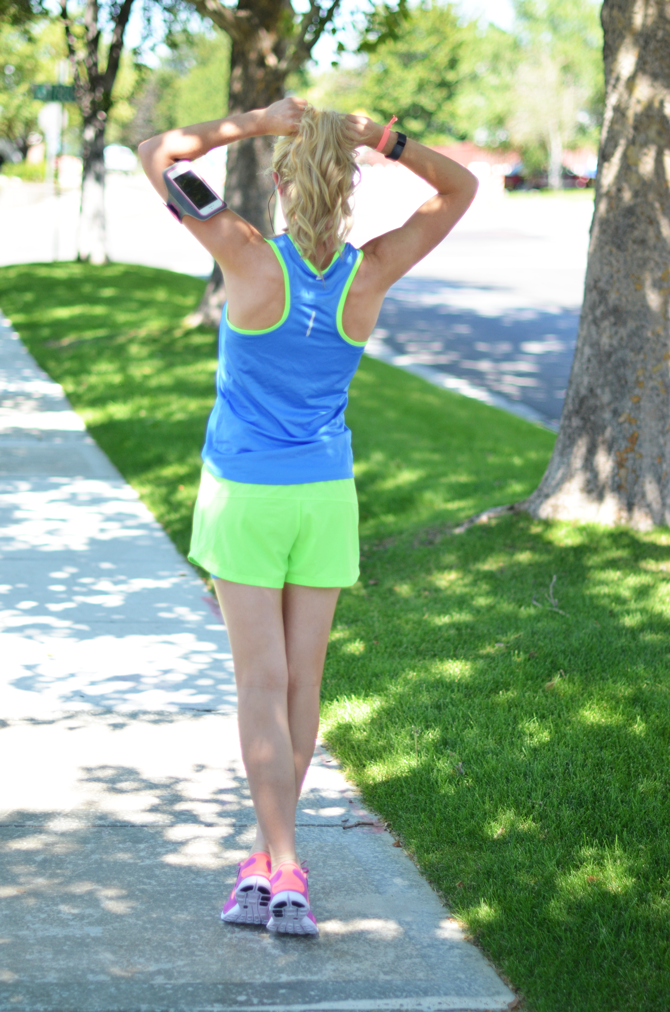 Happy Fitness Friday!
In
last week's post
, I promised I would share some details about my diet. Like anyone else, I struggle with discipline, but here are three foundational tools I use and recommend for maintaining a healthy diet:
Meal Prep – Prepare a full week's worth of food and divvy up the appropriate portion sizes for each meal on each day. You'll never wonder what you're going to eat next because it's already been decided and when it's gone, it's gone.
Three-Hour Rule – Read "Choose to Lose" by Chris Powell. He explains in depth, the logic behind eating every three hours to keep your metabolism revved (i.e., burning calories). He even outlines what kinds of foods you should be eating every three hours to maximize fat burning while also nourishing your body. It will change the way you think about food and nutrition. *For a little extra inspiration, see my Q&A last year with the amazing Heidi Powell.
Food Journal – I use the app "LoseIt!" to keep me accountable for calories consumed vs calories burned. As long as I don't go over my daily limit, I can essentially eat whatever I want. The tip here is if you want to eat more, you'll choose healthier, lower-calorie foods throughout the day (more protein and veggies!). The app also provides guidance for setting safe weight-loss goals.
In future posts, I'll share my tips for staying disciplined (without hating life), and easy snacks or "meals" that keep me satisfied and motivated.
What tools do you use to maintain a healthy diet?

Thanks to Tanger Outlets for sponsoring this post.