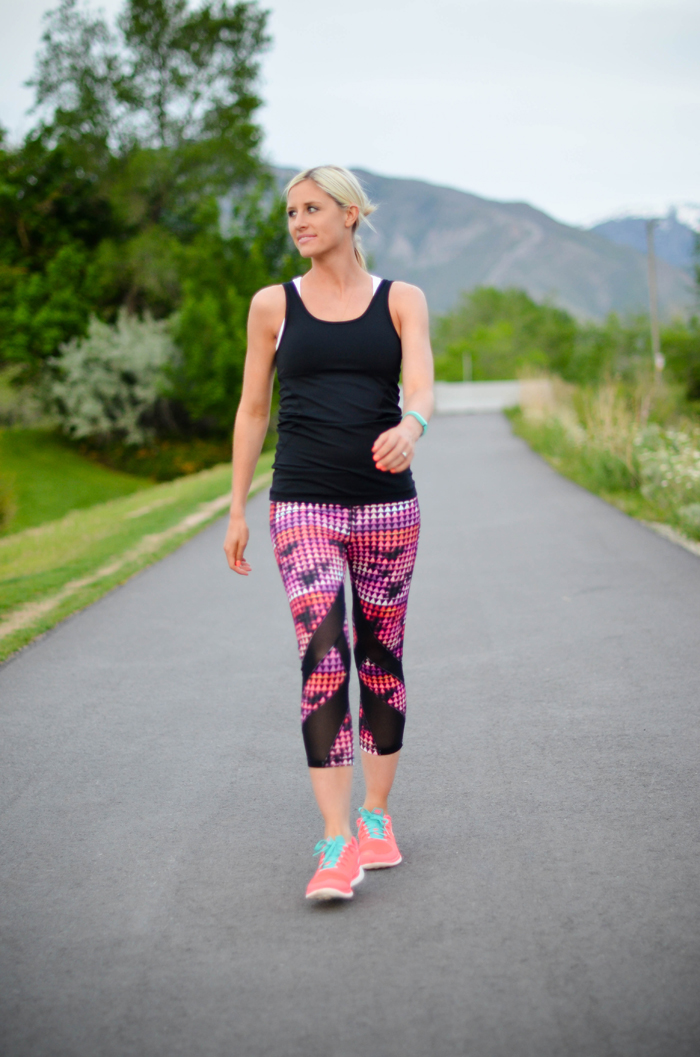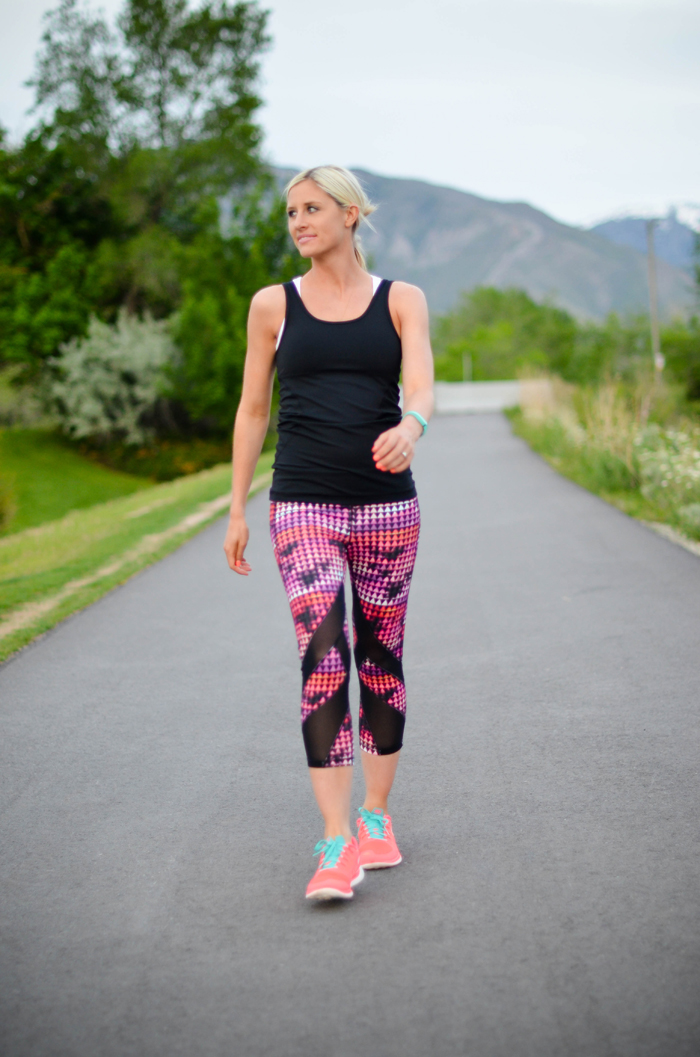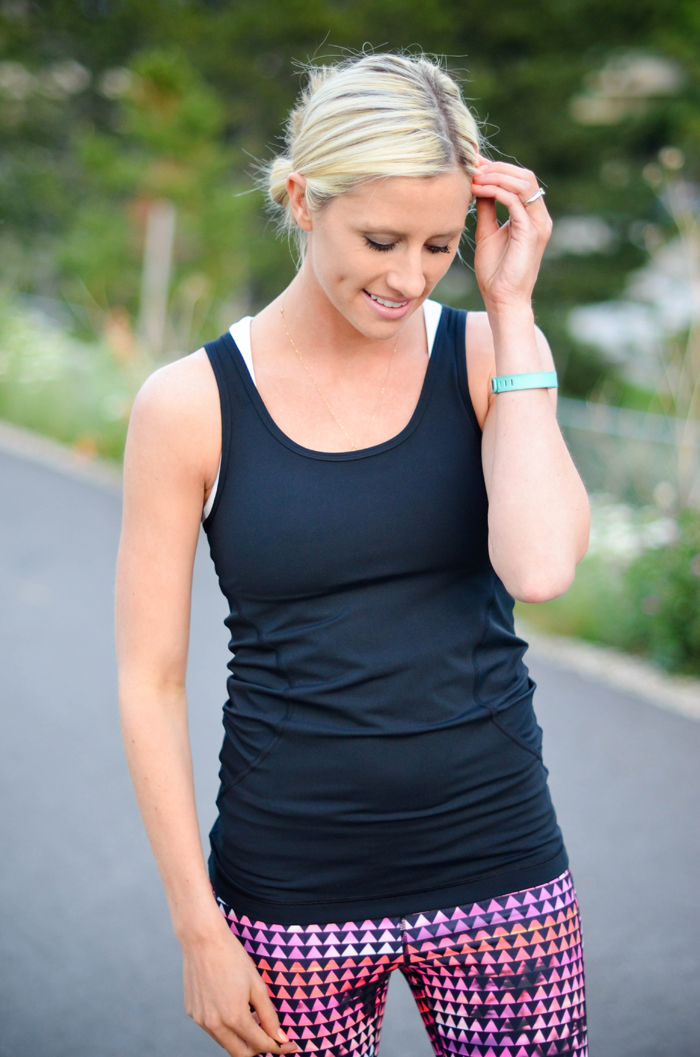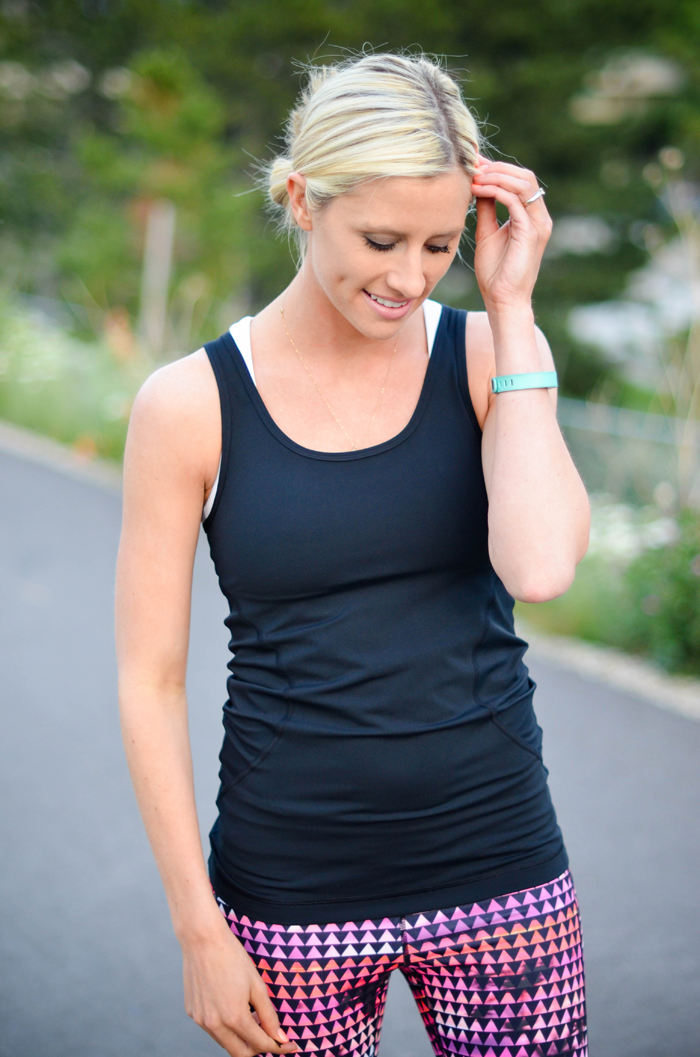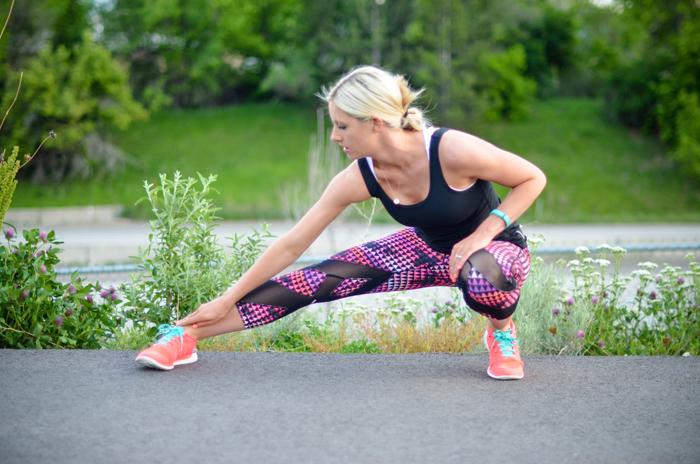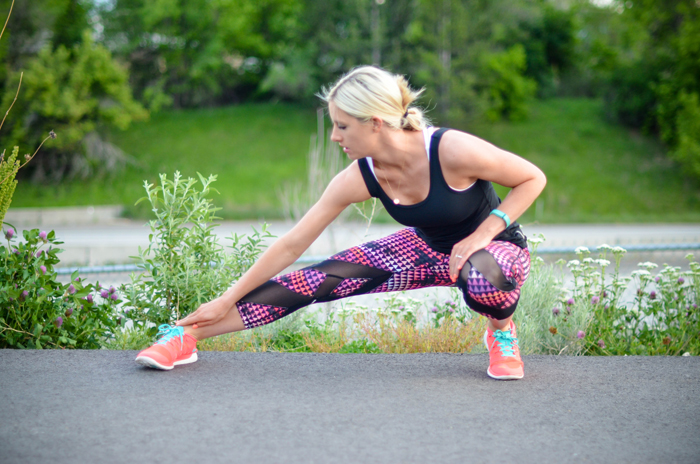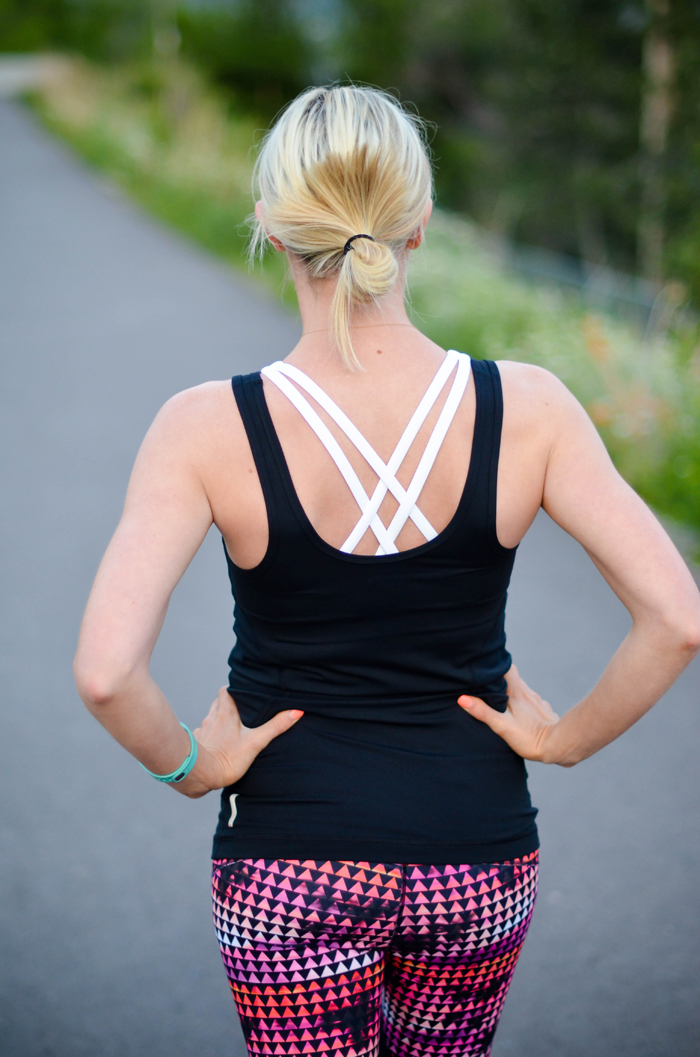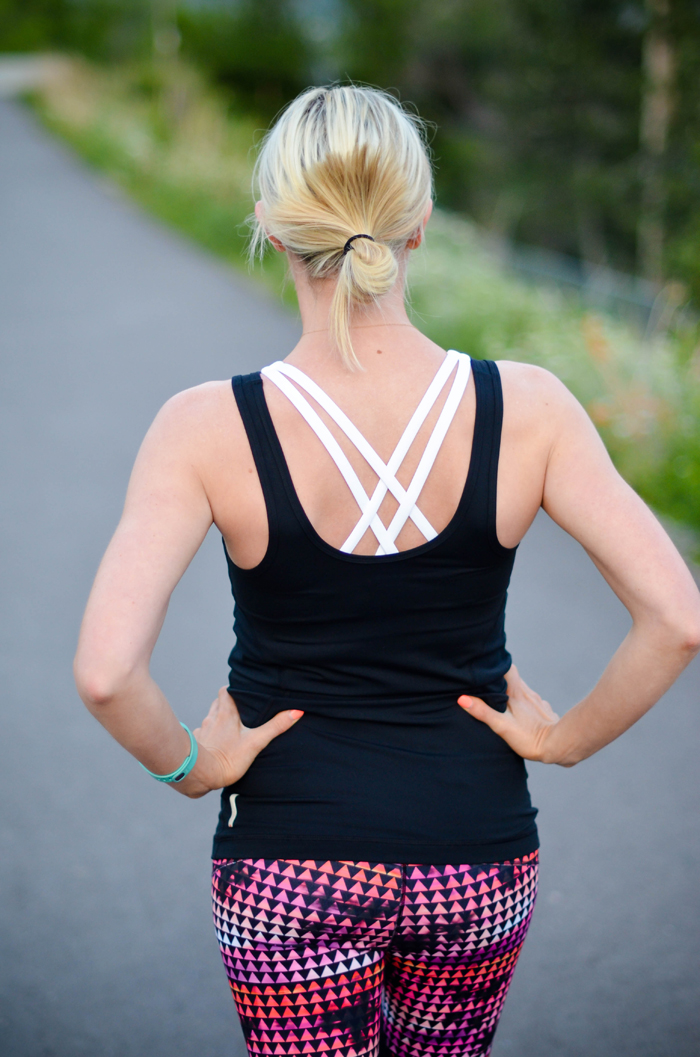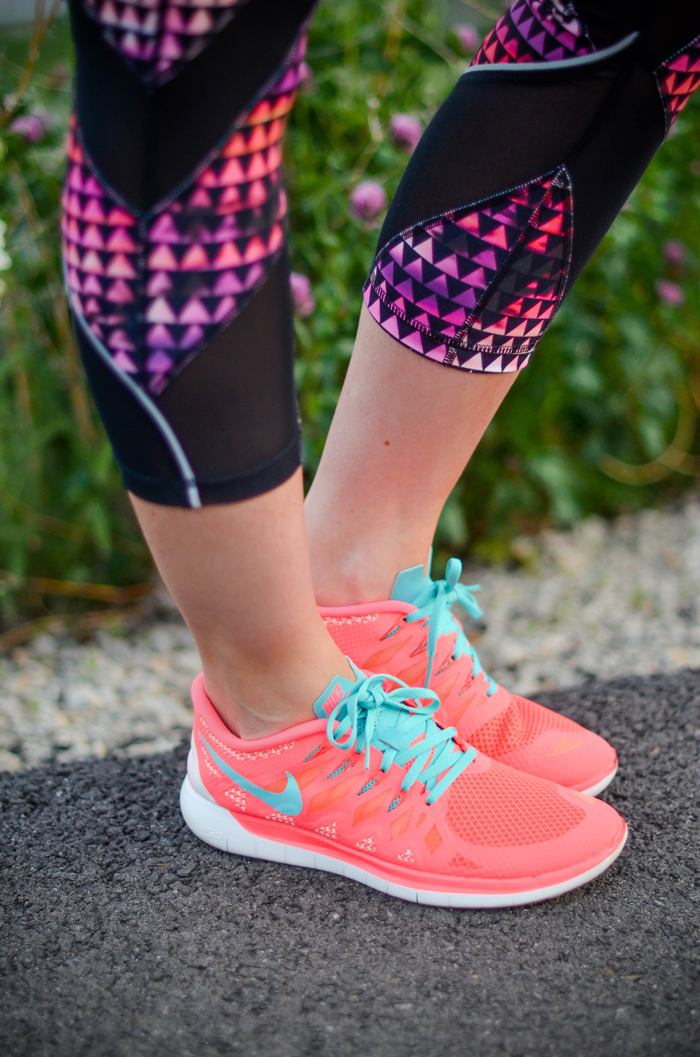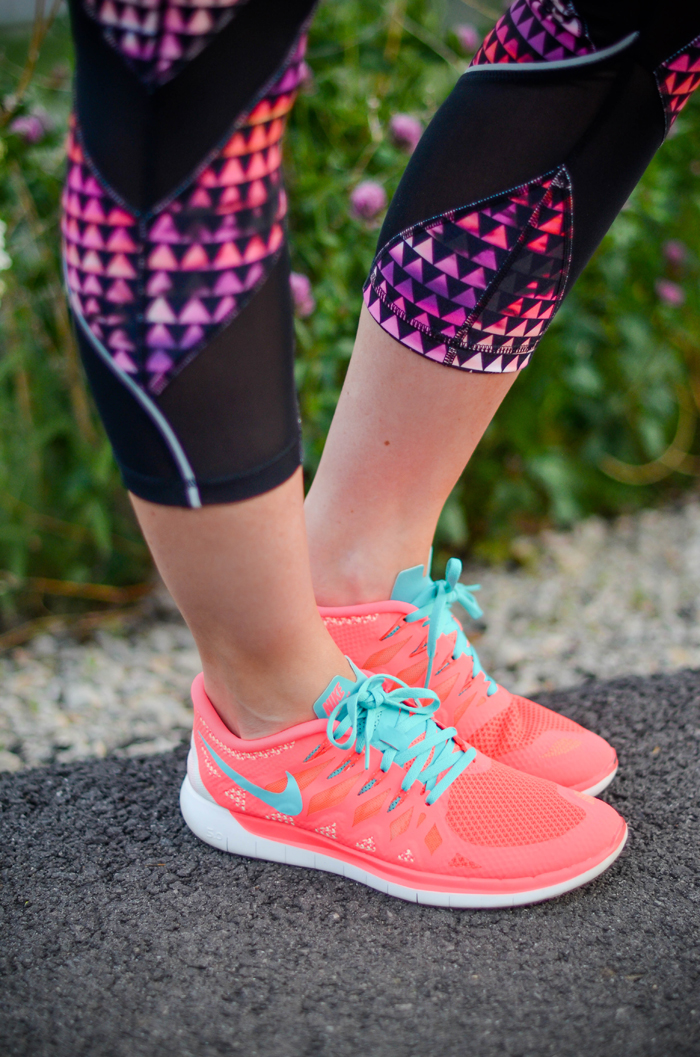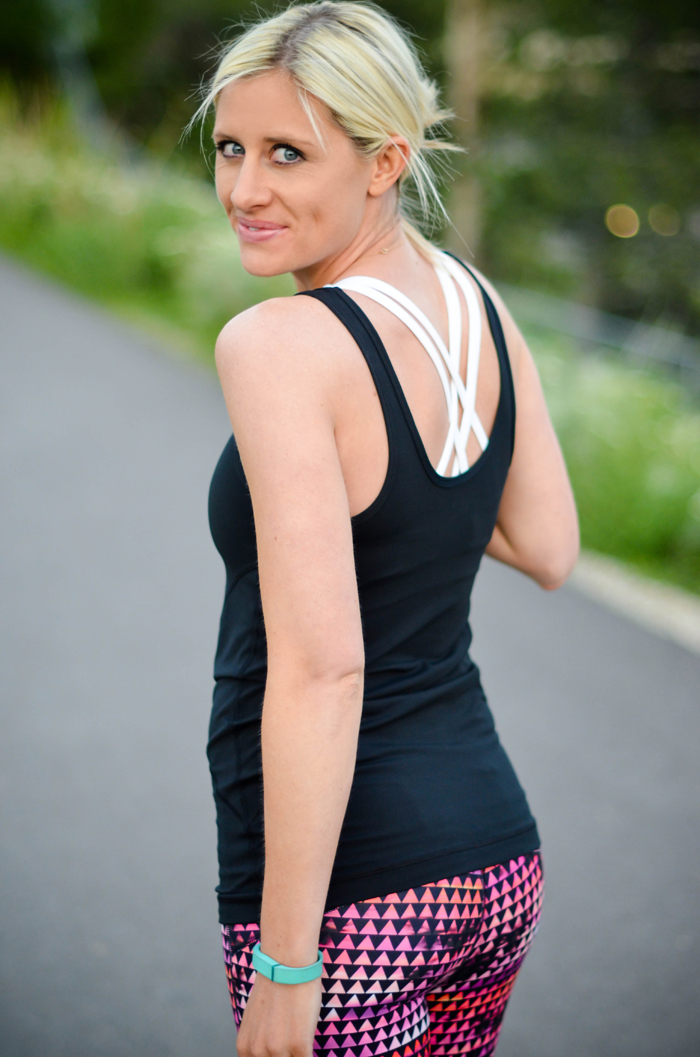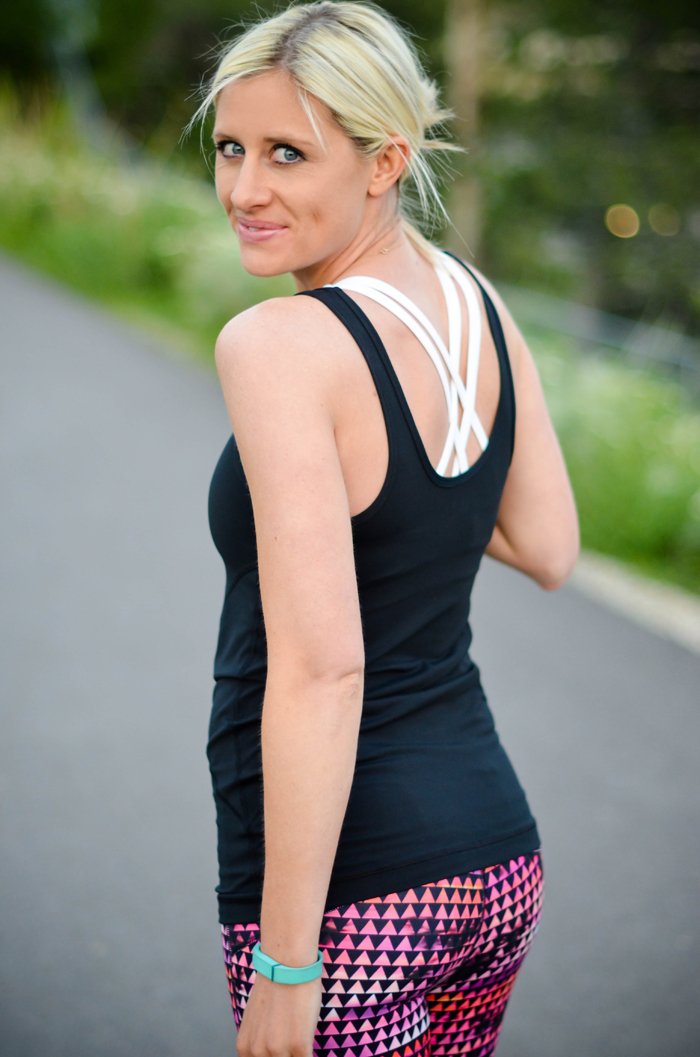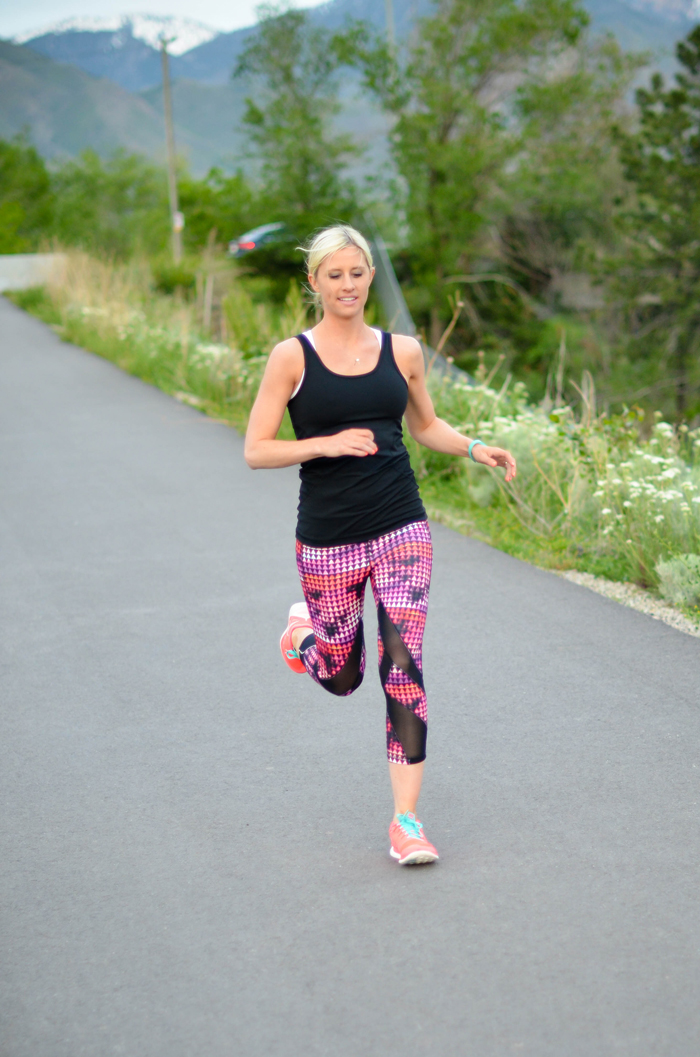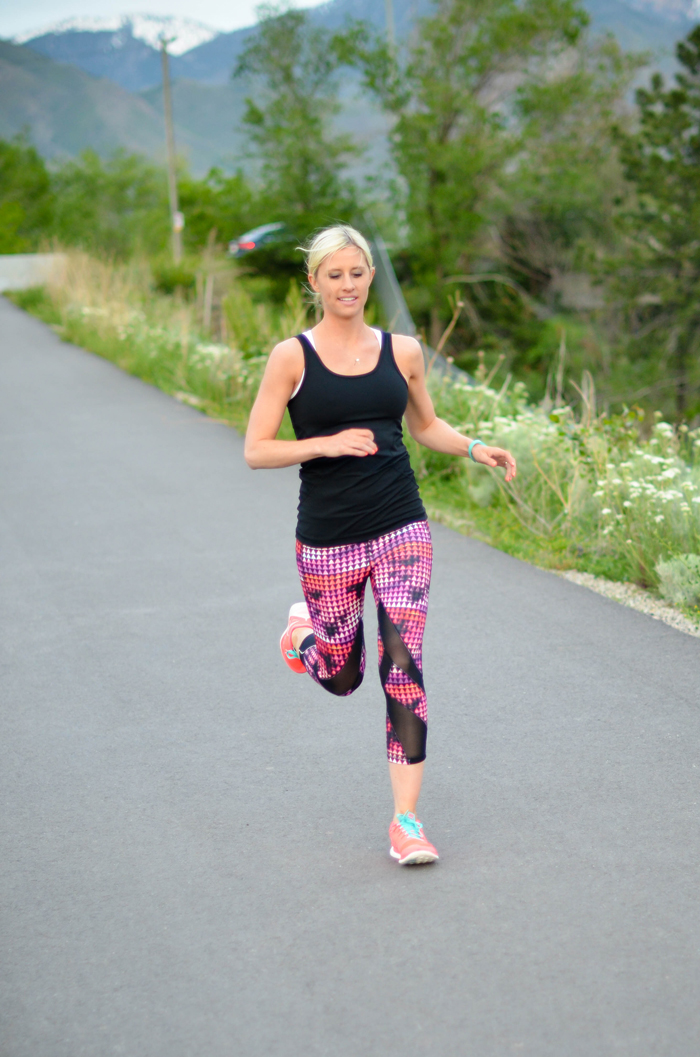 SHOP THE LOOK
tank: Zella via Nordstrom | leggings: Zella via Nordstrom | bra: lululemon {love this similar style} | shoes: nike {similar here} | fitbit

I have a confession I've been avoiding for a few weeks. I've had to take some time off from my #BBG fitness routine lately (for personal reasons) and it's always a little intimidating getting back into it. I tend to either feel a little self conscious at the gym because I think I should be in better shape or I'm worried I won't have the energy to make it home if I go outside for a run. The latter fear has never actually come true, but it certainly sounds realistic when I'm looking for an excuse.
One thing that always gets me motived to start moving again (and I know I'm not the first to say this) is new workout clothes. Obviously, we shouldn't rely entirely on new clothes every time we need a push to get active or we'd run out of money and still not have the body of our dreams. But whether your fitness goals are related to weight loss, you're trying to improve your overall strength or you're training for a race, the comfort and style of your clothing can often have an impact on how you feel. For example, if I'm feeling a little flabby (which I have been lately), I'm less likely to wear my running shorts to the gym because I want something that gives me more coverage and makes me feel comfortable so I'm not thinking about what I look like the whole time and can focus on pushing myself hard during my workout.
This running outfit from Zella at Nordstrom (similar to my last Fit Friday outfit) is one that I feel comfortable and confident in. Zella is definitely a brand to watch. I have not been disappointed with the quality or fit of their clothes and I keep checking back for more colors and patterns in their tanks and leggings. I'm a little picky when it comes to choosing patterned running crops because I swear the wrong print can instantly add ten pounds and thats the last thing I need on my mind when trying to stay motivated. If you like working out in leggings too, I totally recommend trying a pair. You won't be disappointed with this pair or the style I wore in last week's post (which I am also wearing right now as I type this). 😉
Have a great weekend! Let's all make a goal to stay positive and keep moving forward with our fitness goals. #wecandoit
Special thanks to Nordstrom for sponsoring this post.