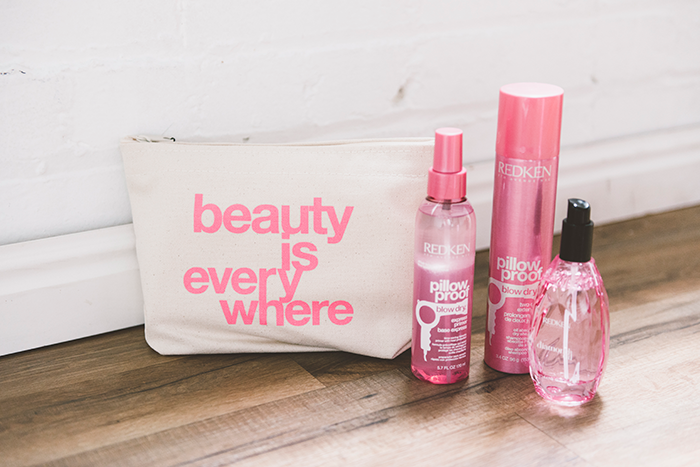 Redken Pillow Proof Blow Dry Express Primer
Benefits: Cuts blow dry time and makes hair 3x stronger and healthier. Protects hair from breakage and from heat up to 450 degrees Fahrenheit.
How to use: Apply to damp hair and style with heat.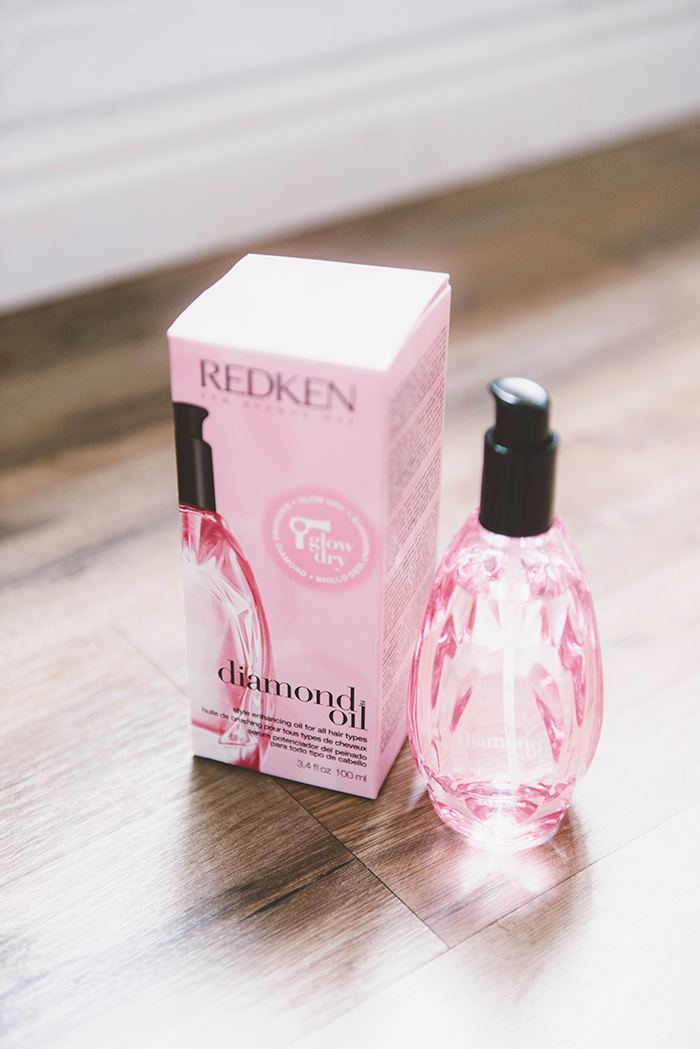 Redken Glow Dry Style Enhancing Blow-Dry Oil
Benefits: Reduces blow dry time when paired with pillow proof blow dry express primer. Adds instant shine and enhances style for all hair types without adding extra weight.
How to use: Apply to damp hair before every blow dry. Reapply on dry hair for increased shine as desired. For best results, use after applying Redken's pillow proof blow dry express primer to protect hair from heat.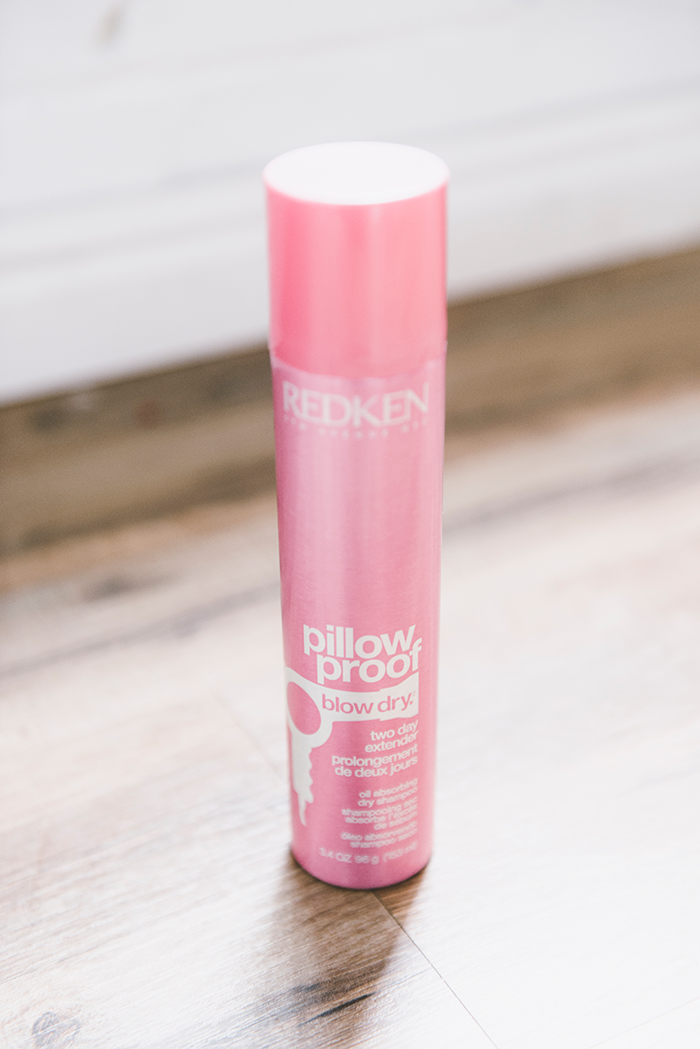 Redken Pillow Proof Blow Dry Two-Day Extender
Benefits: Instantly refreshes hair and preps hair for updos, giving extra grip with mild control. Neutralizes odor and absorbs oil to extend the life of your blow dry. The neutral shade powder is appropriate for all hair colors, even dark.
How to use: Shake well and spray evenly onto hair; brush through to remove any excess. Works best on hair thats not freshly shampooed.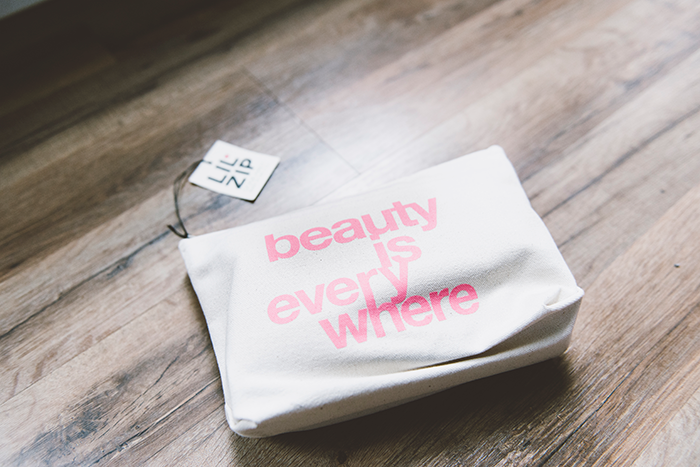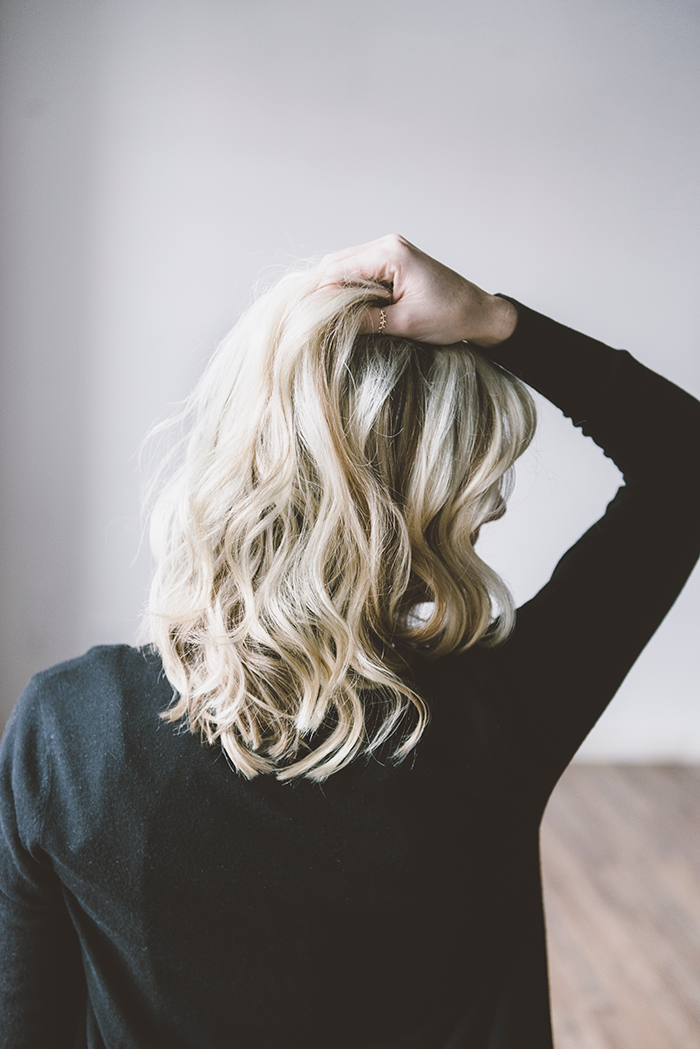 A few months ago I received this new Blow Dry Collection from Redken and kept forgetting to try it (blaming pregnancy brain for that one). For some reason I kept thinking it was specifically for "blowouts" (that word is taking on a whole new meaning with motherhood fast approaching) and I've never had a professional blowout so I didn't know where to start. But when I took a closer look at each product, I realized they are perfect for me!
I don't blow dry my hair regularly, but when I do, it's nice to have products like my hair stylist uses to keep my dry hair from looking stressed out by the heat (the oil is great for adding extra shine, too). I also love not washing my hair every day, so the dry shampoo spray is good to have when my "natural oils" start to make their appearance.
It's been a few years since I've used Redken products, but I liked these and thought you might, too. So I'm giving one reader a Redken Blow Dry Collection kit of their own! Just follow the steps in the Rafflecopter below and I'll announce a winner* on my blog next Monday, Jan. 25.
*Open to US residents only. The giveaway will close at 5pm MT on Sunday, Jan. 24.
Thanks for reading and good luck!
Special thanks to Redken for partnering on this post.