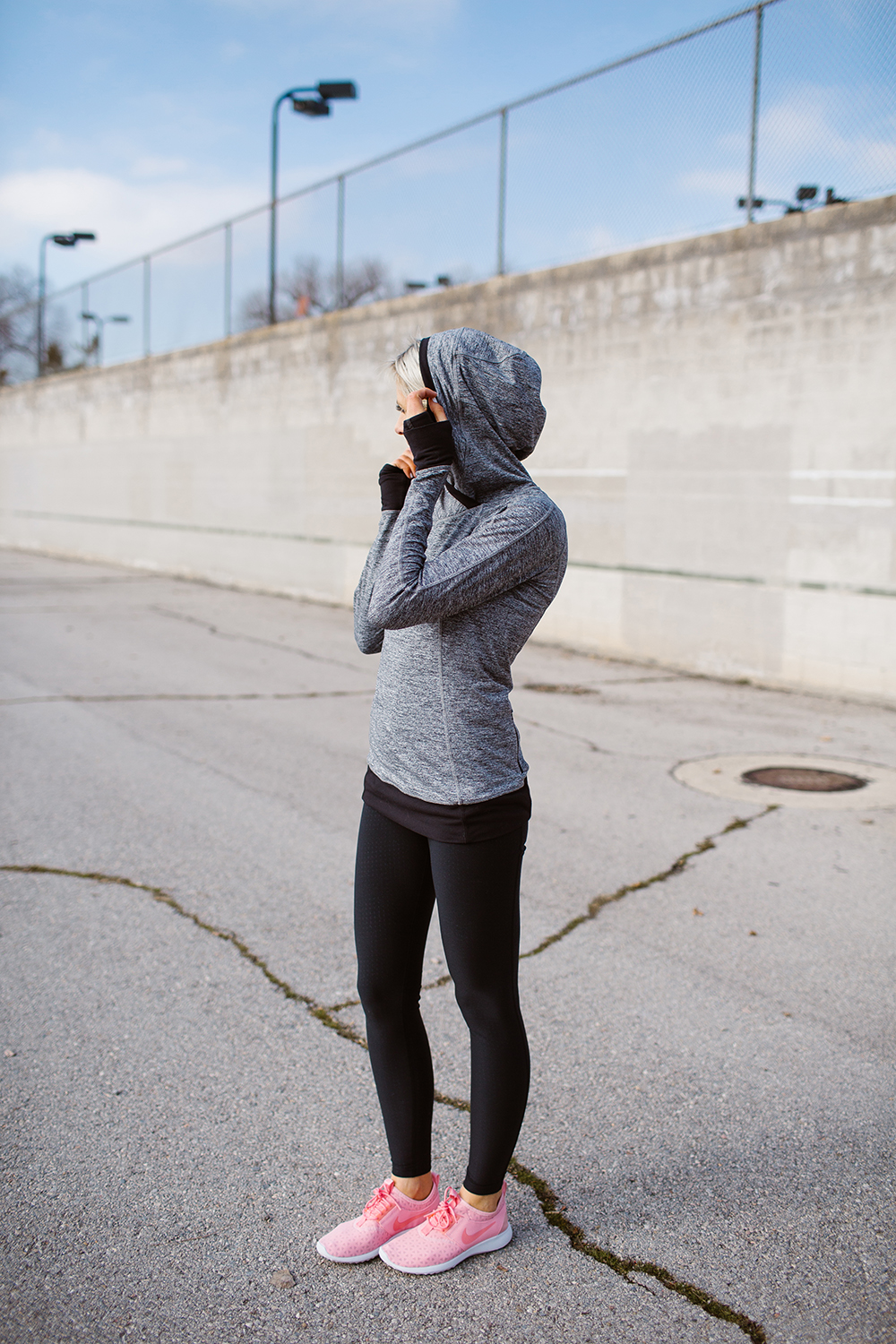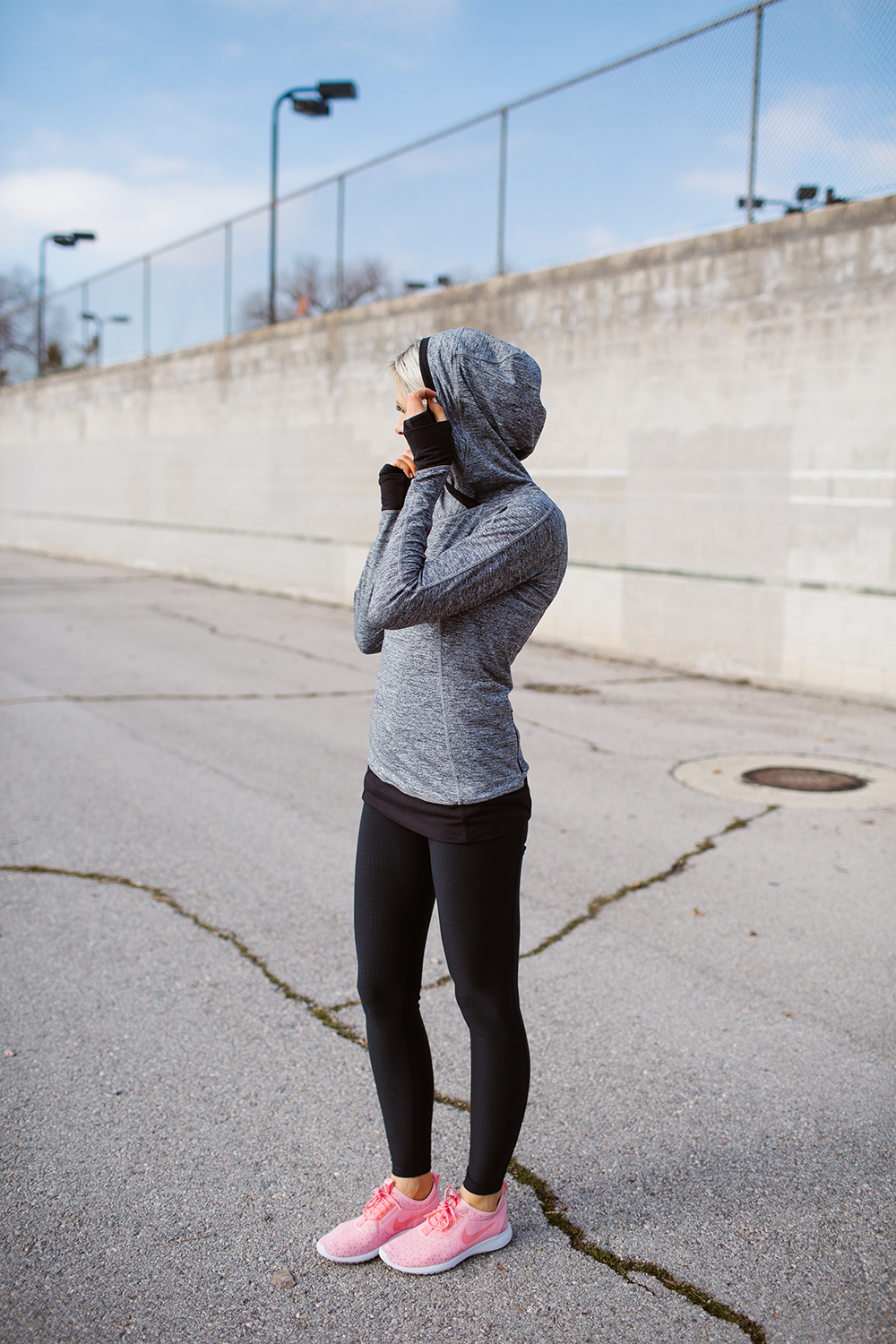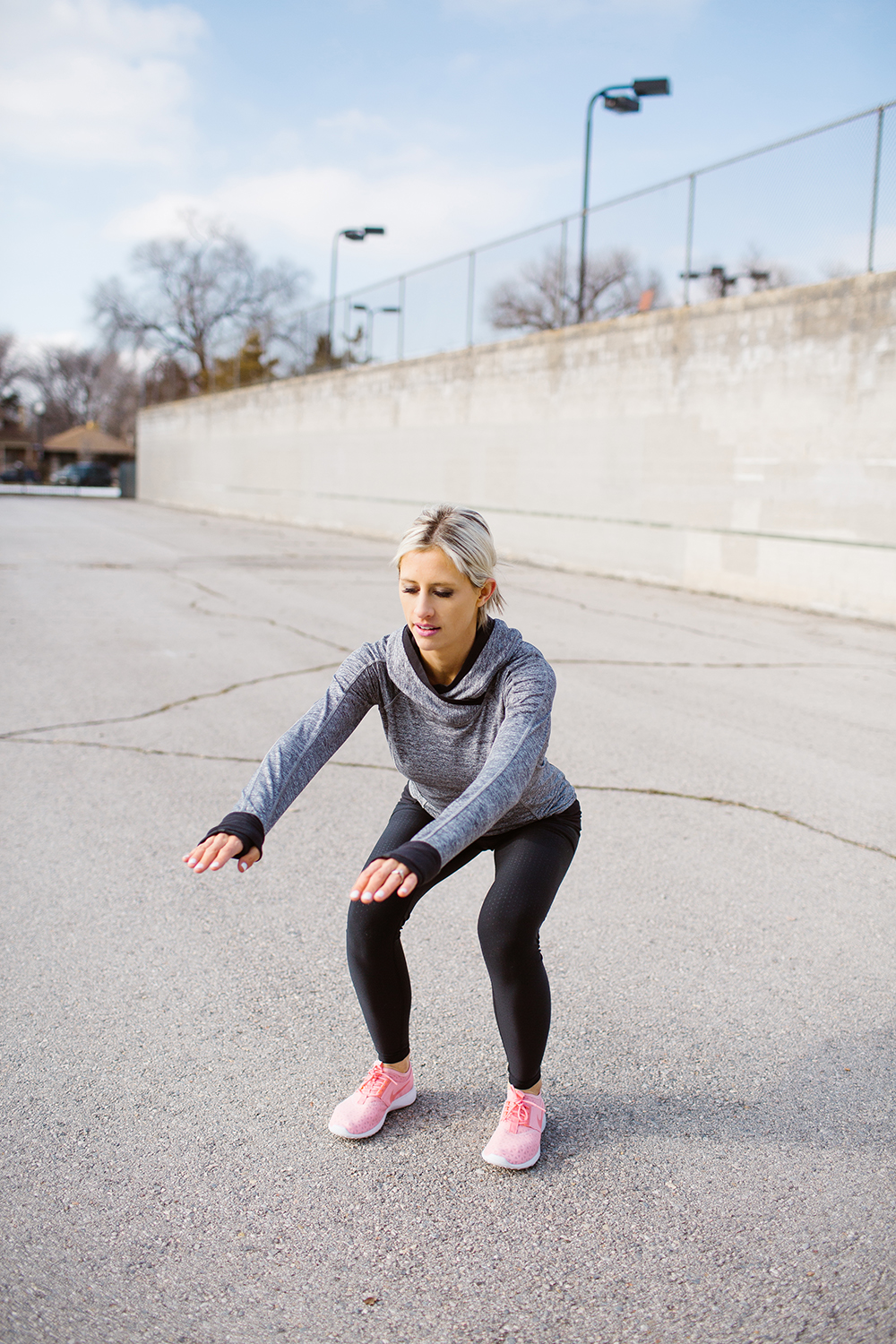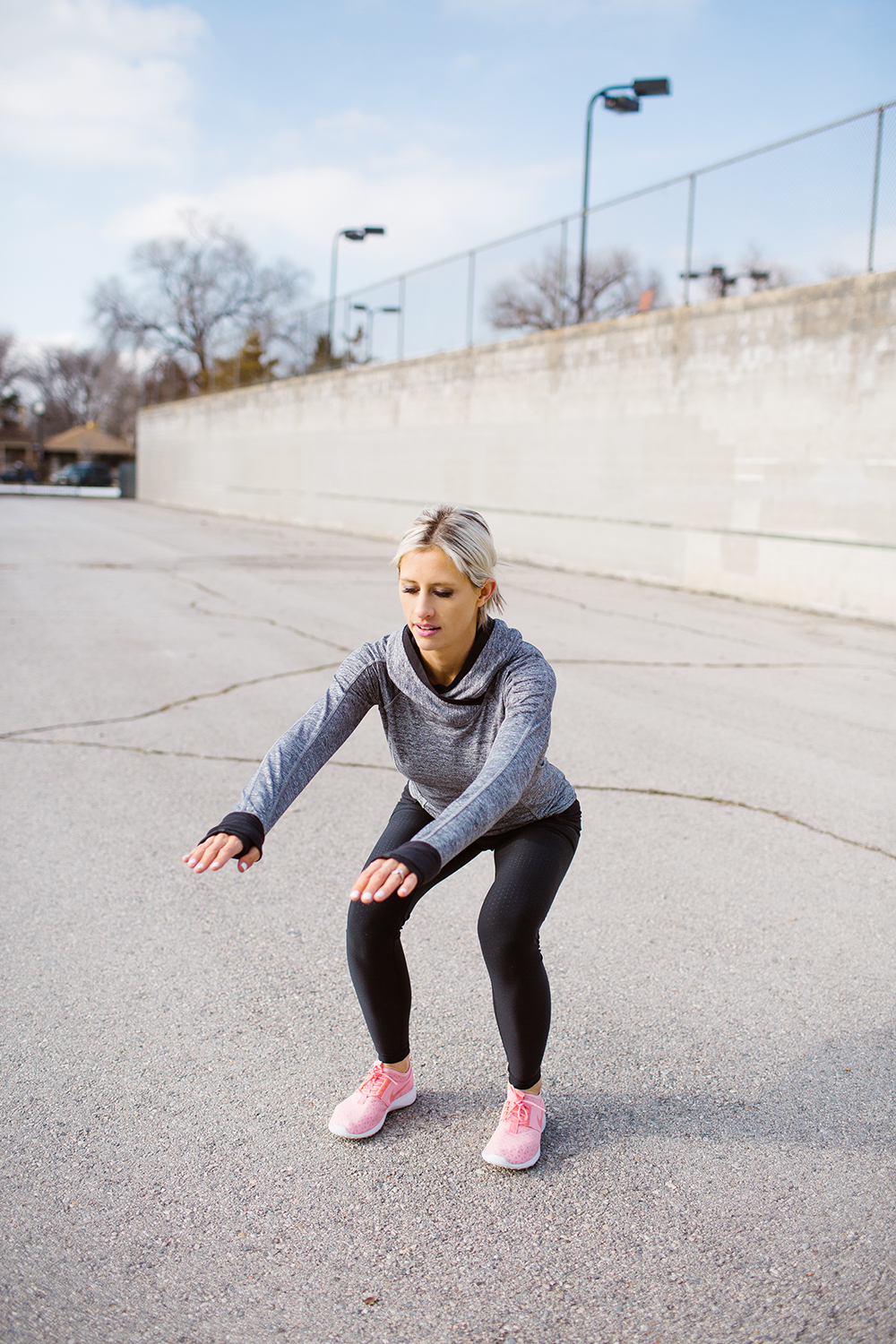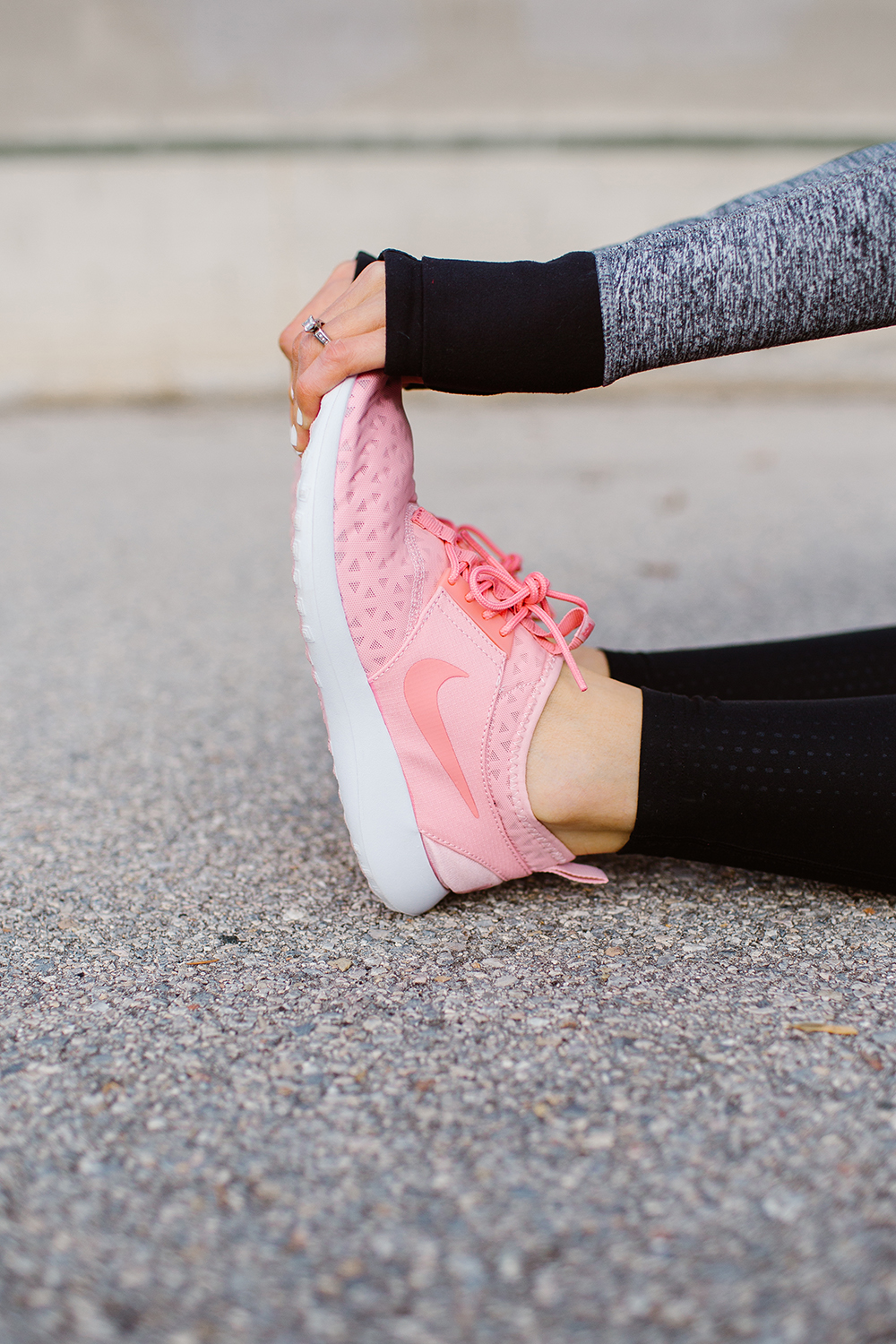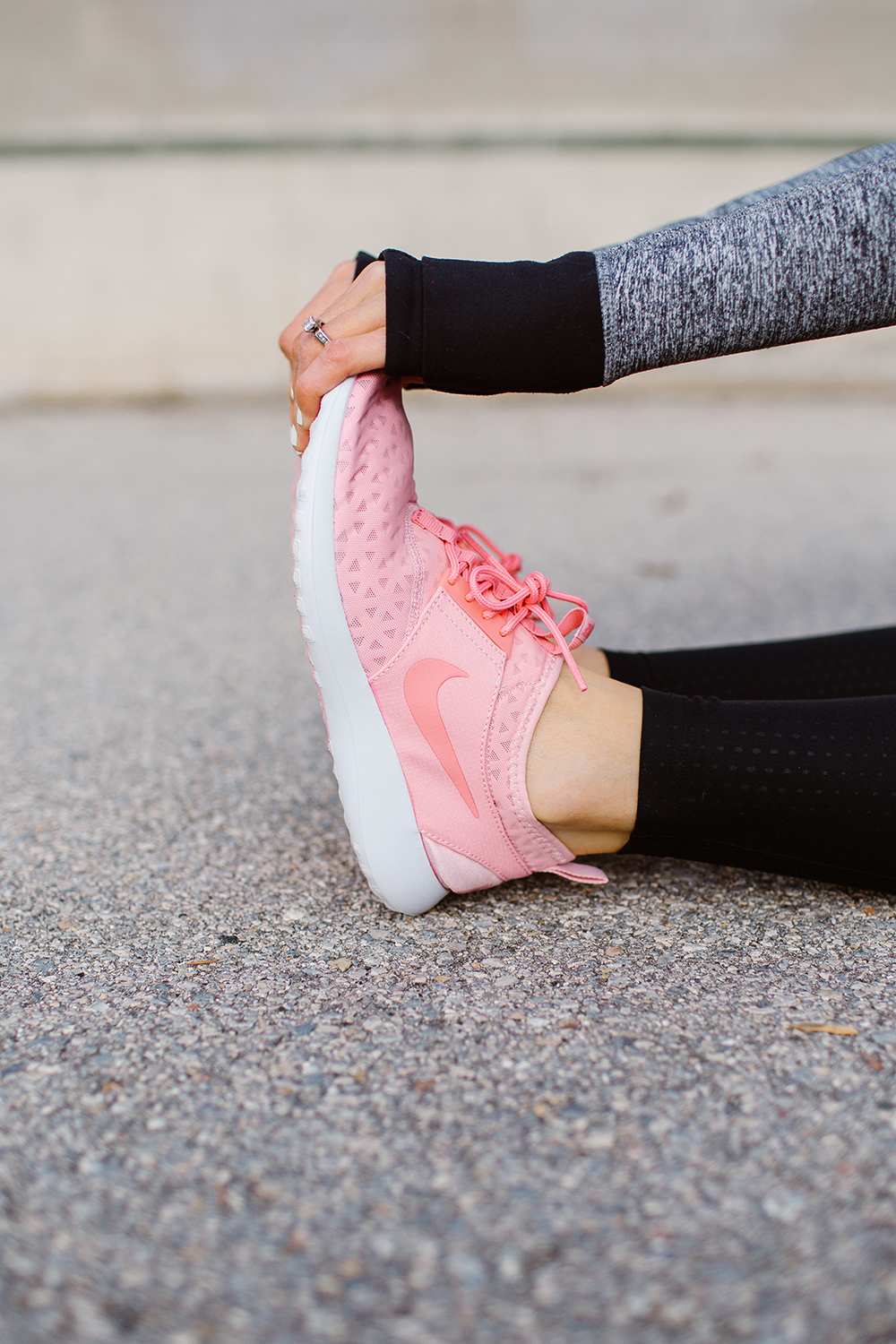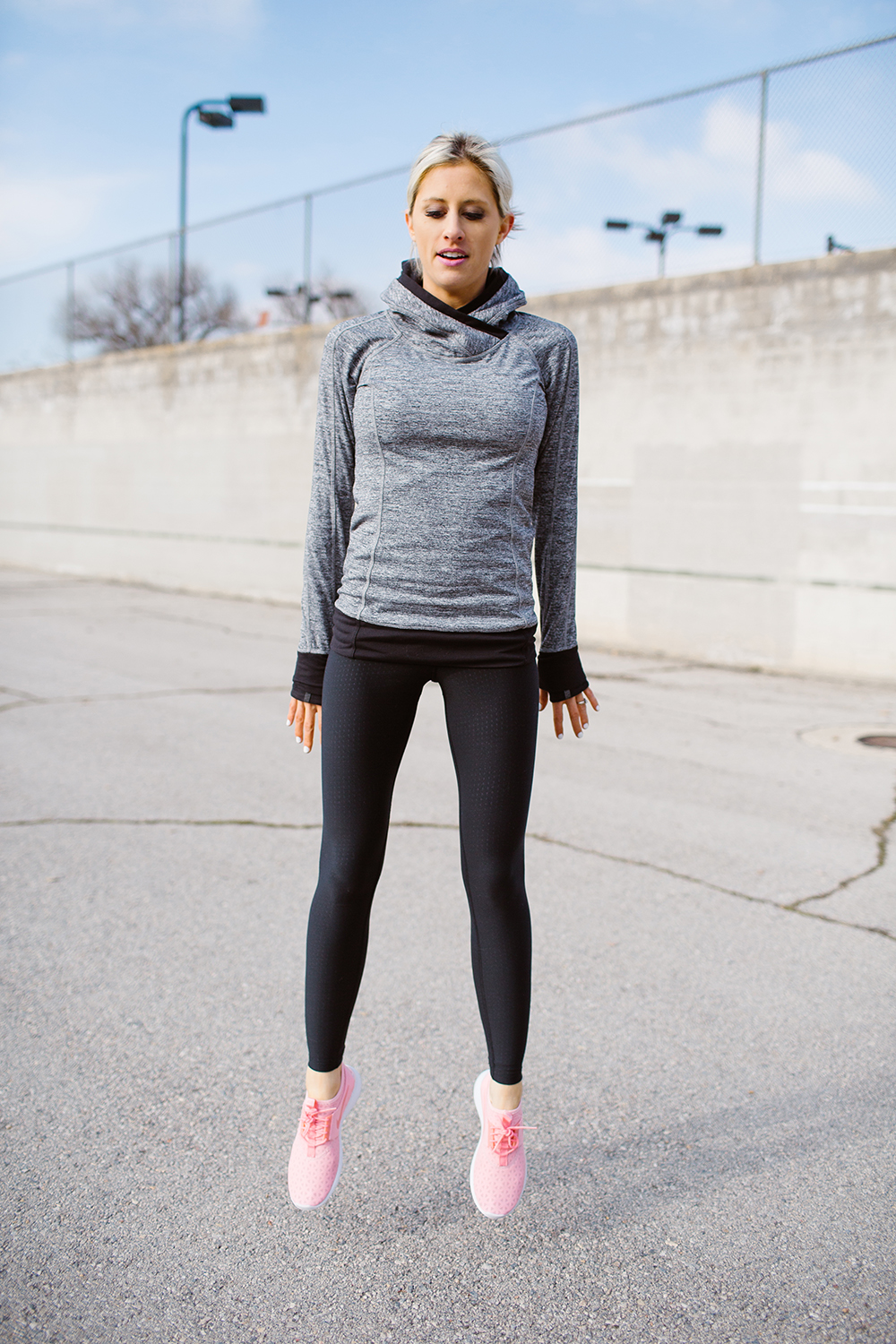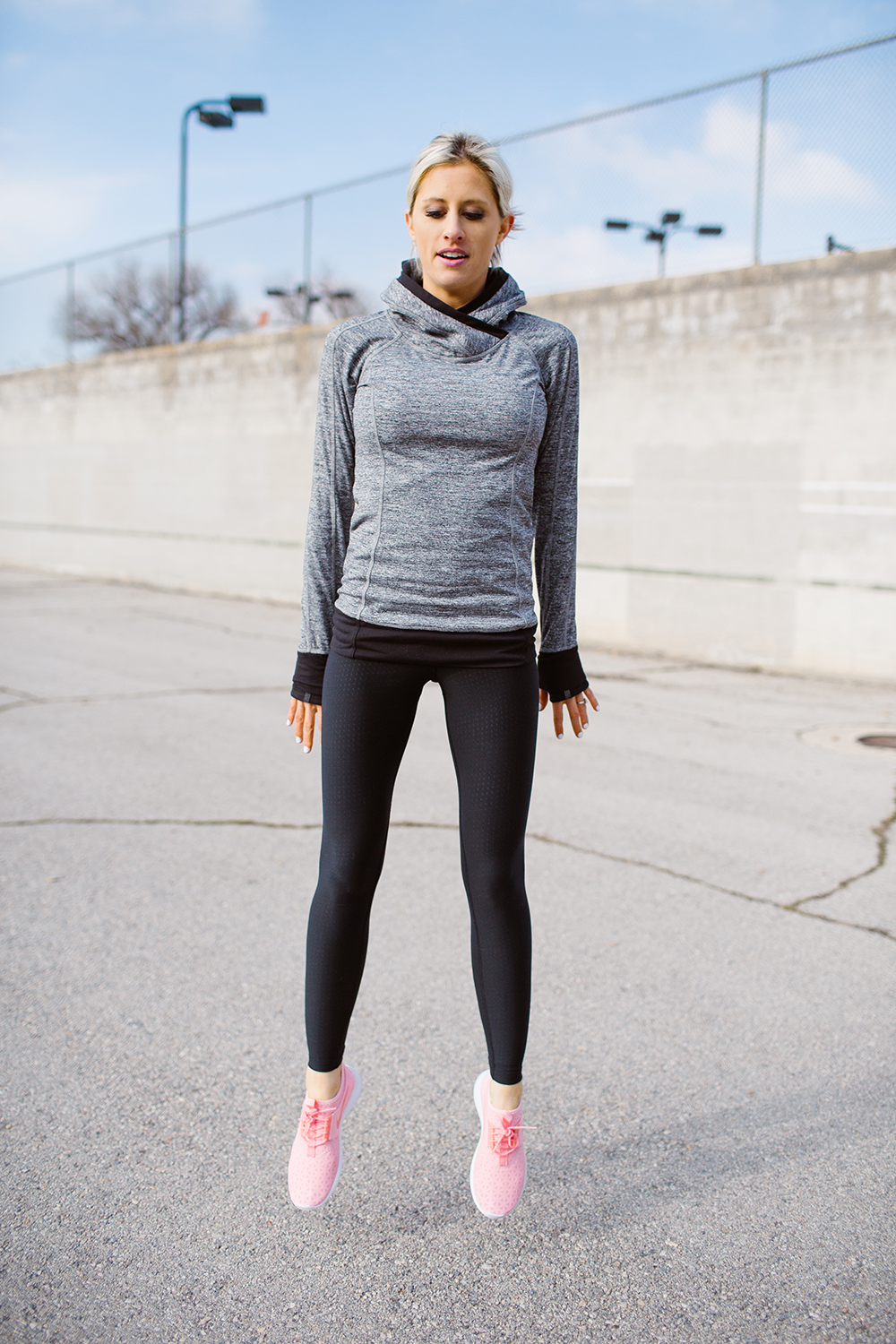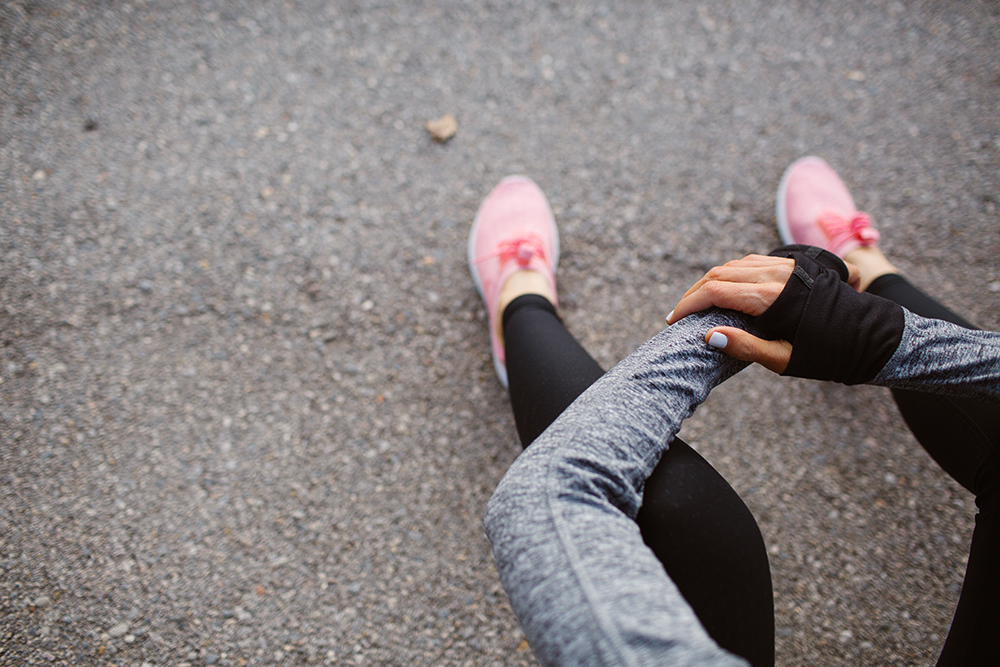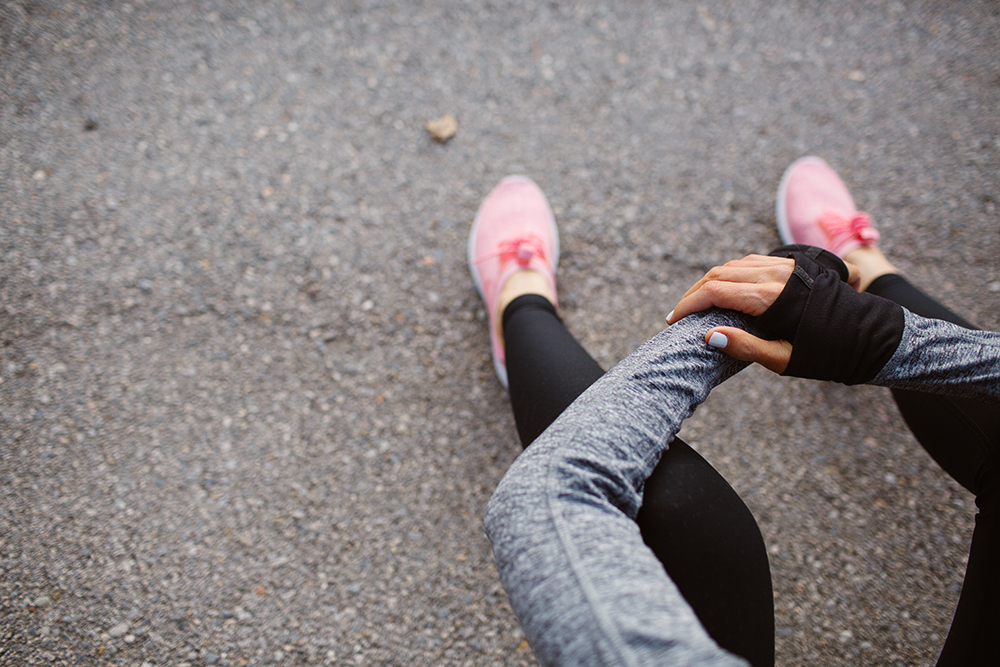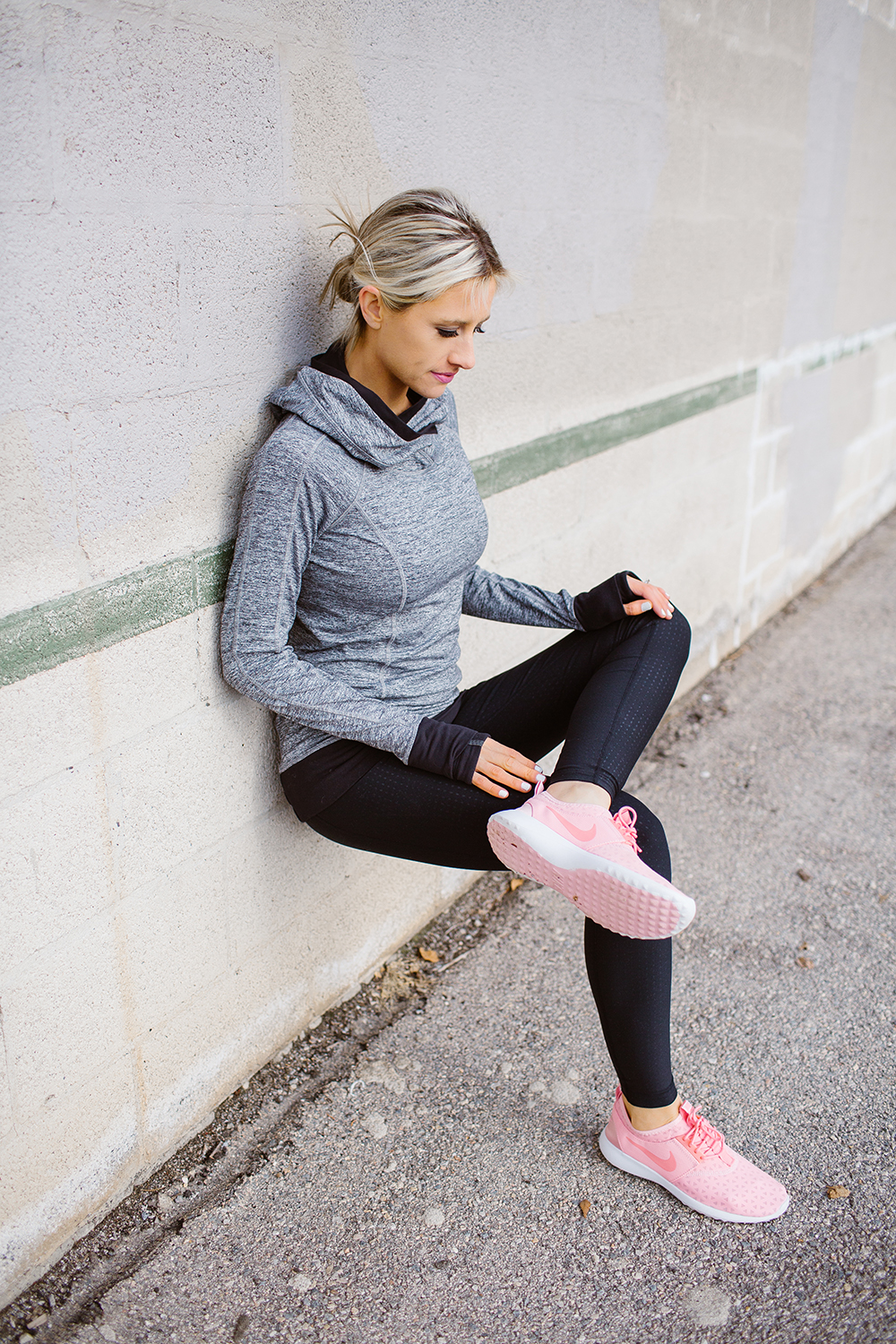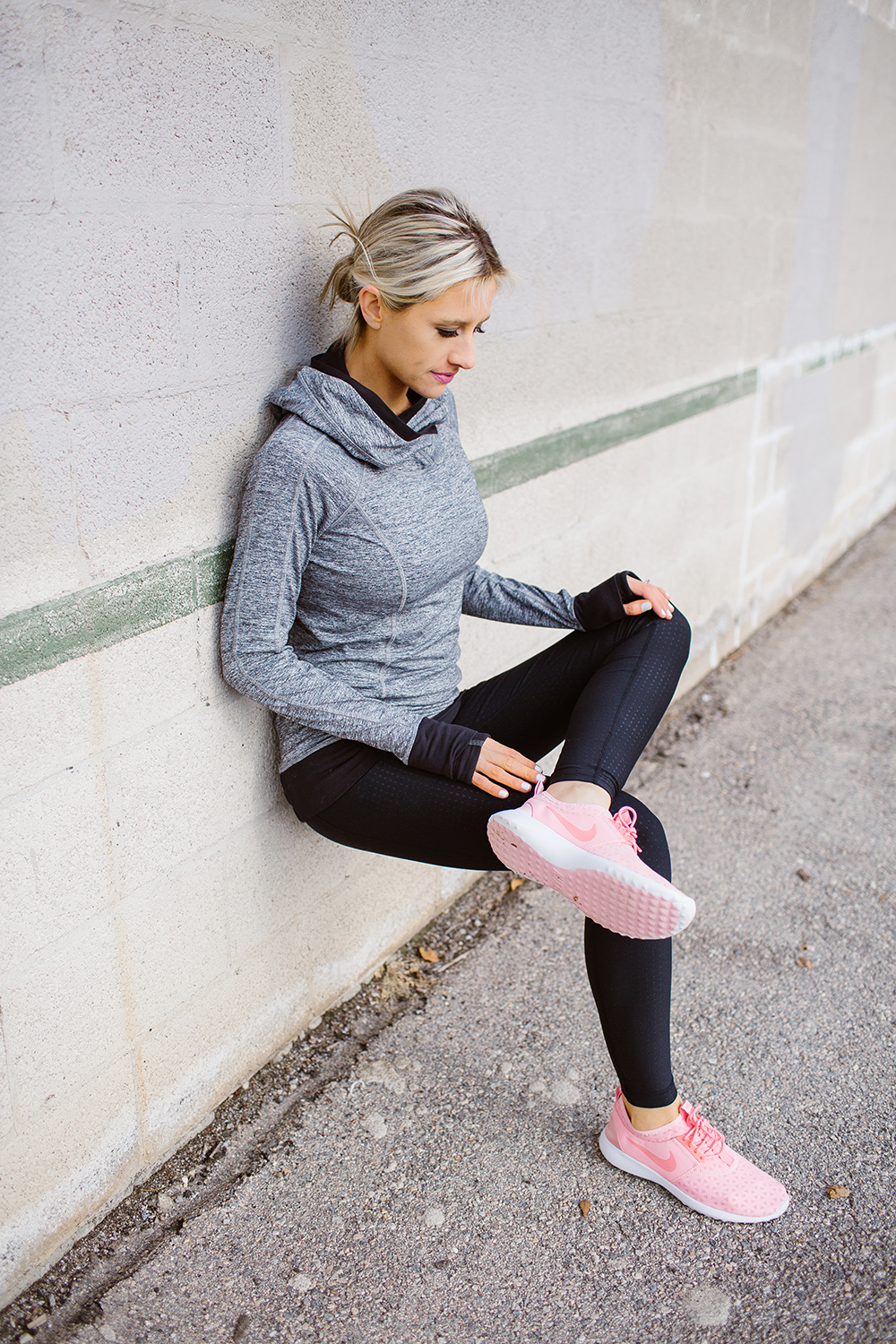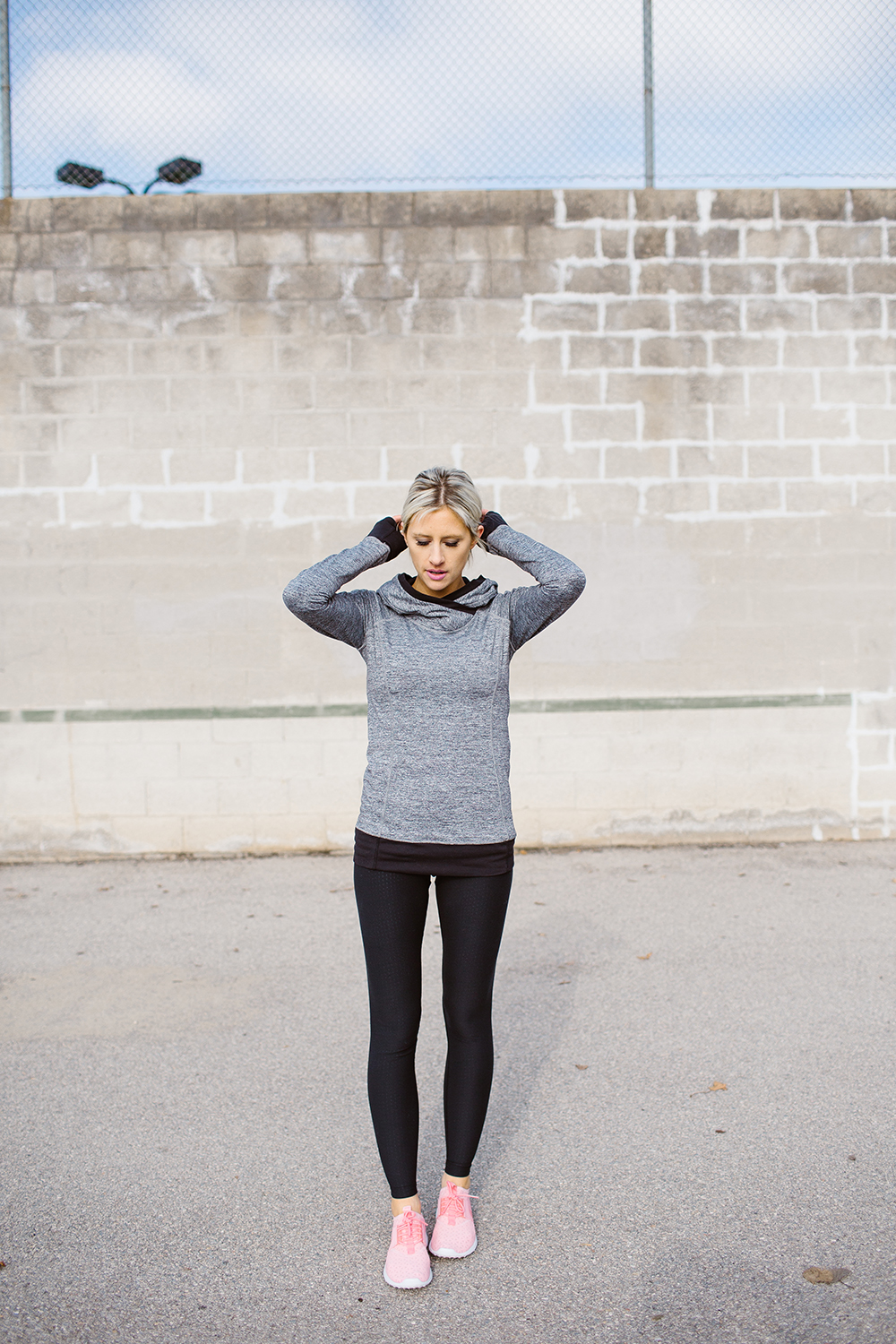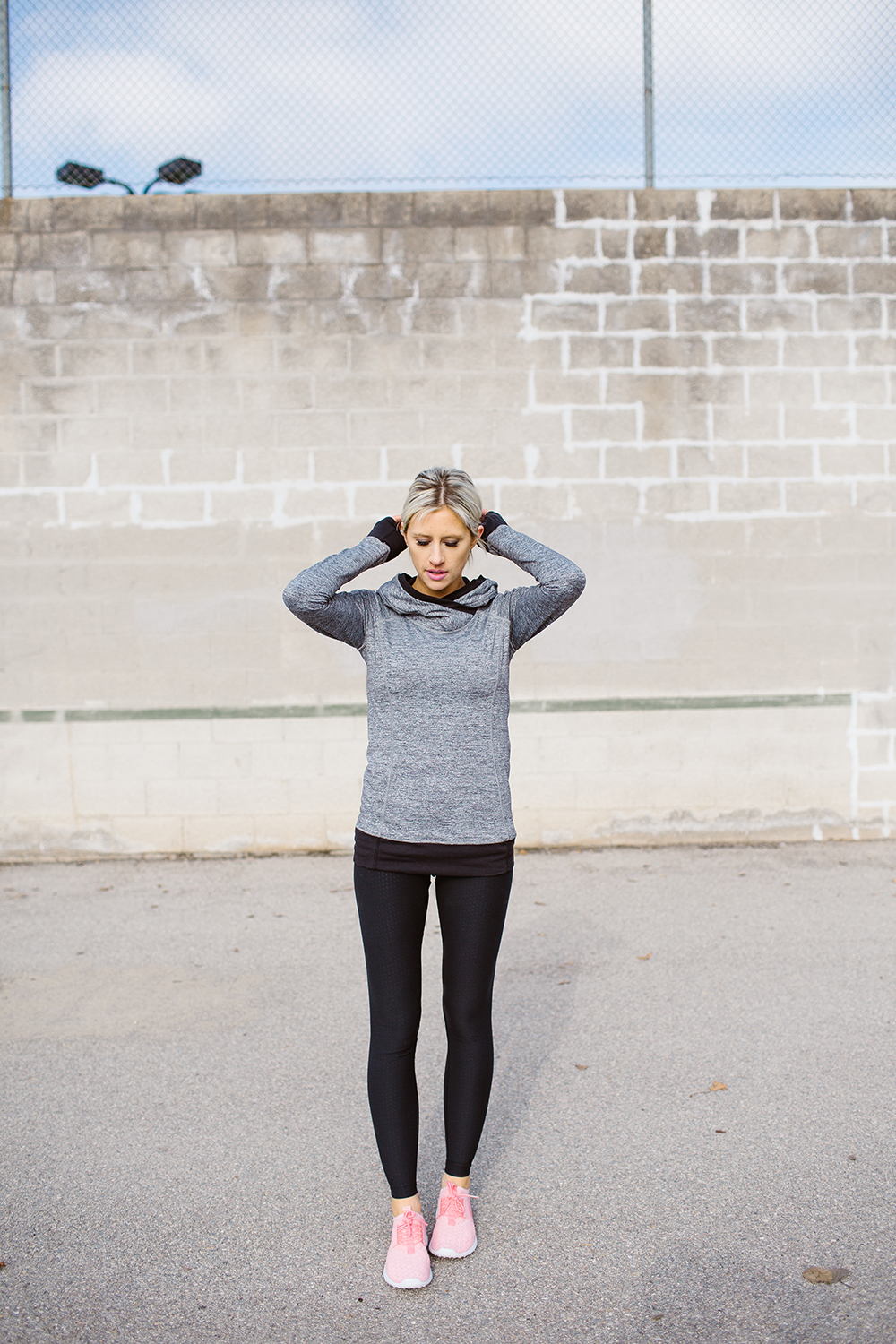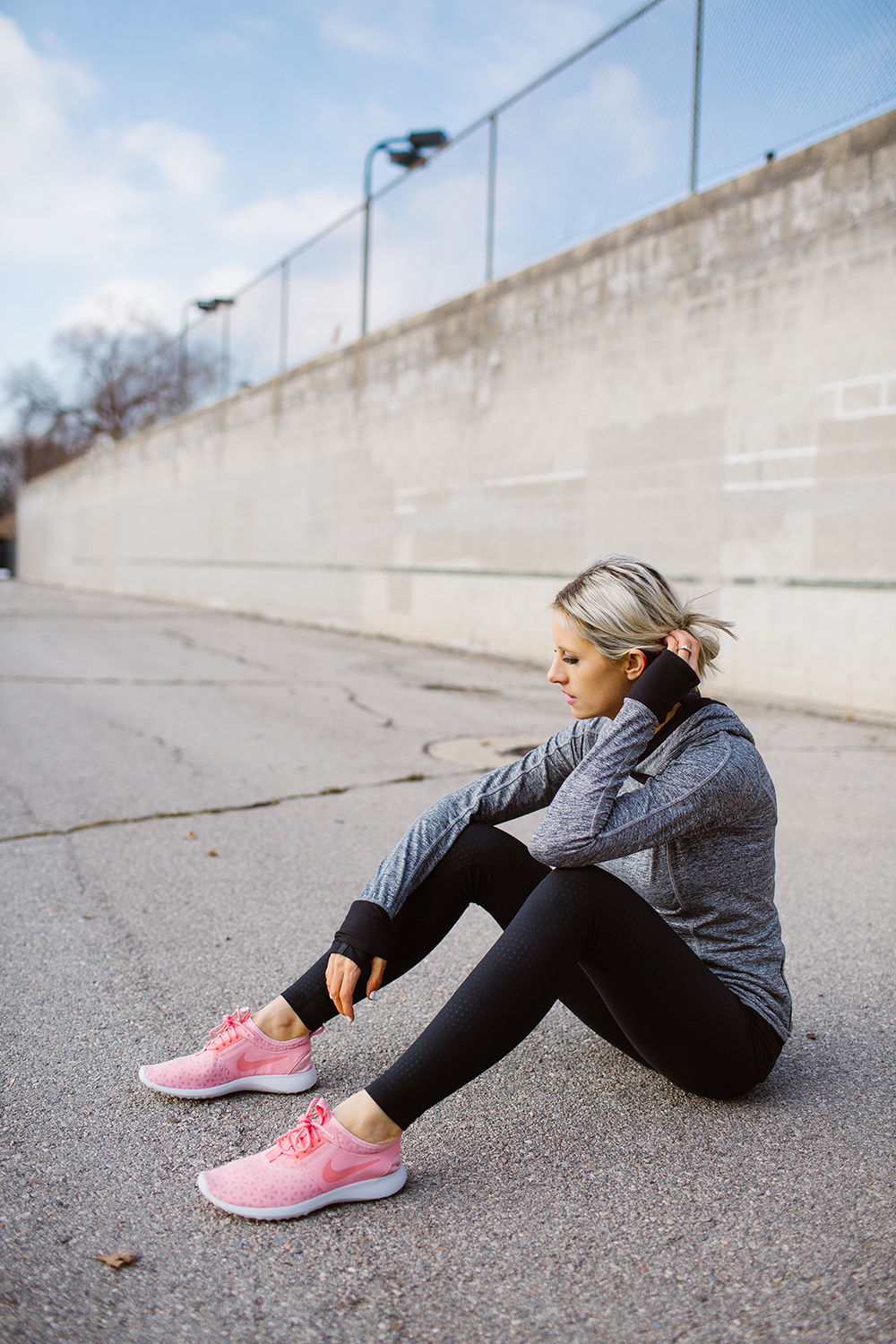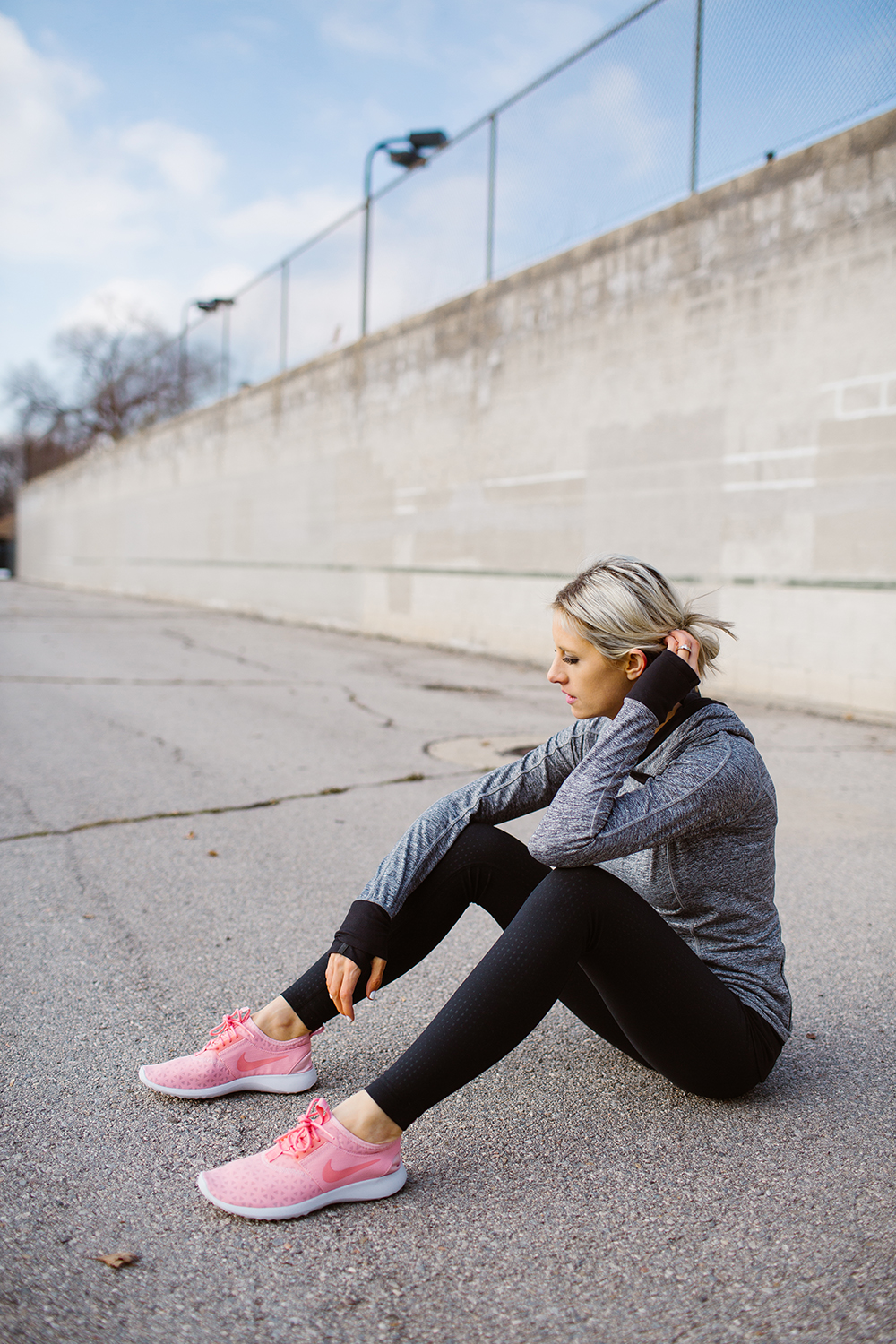 WHAT I'M WEARING
lululemon hoodie c/o {last seen here} | nike leggings via gordmans c/o {last seen here; similar style} | nike juvenate sneakers

Where in the world did January go?
I can't even believe it's February next week. But I'm also excited because a new month means another chance to start fresh on my goals and make little improvements where needed.
I purposefully didn't make resolutions about weight loss or physique this year for a couple of reasons:
I haven't exercised very consistently for the past 5+ months so I'm taking baby steps toward leaner, stronger muscles.
I've learned since becoming a mom that my failure to stick to workout programs in the past is because I always set goals around my appearance (rather than strength or skill).
While doing BBG one night last week (some of you probably saw my Instastory talking about this), I remembered that I am strongly motivated by looking good. I get excited to work out when I think about attaining that perfectly sculpted body and looking as healthy as I want to feel.
But when it comes down to the individual workouts, night after night, it's easy to get discouraged because they can be sooo hard and challenging and I'm suddenly wondering if looking good is worth another nauseating circuit of jump lunges and burpees.
So here's the solution I've found for myself…
I have to stay focused on the feeling of healthy, not the appearance of it. How would it feel to be able to do five pull-ups? How many jump lunges can I do without resting? Can I do two sets of burpees instead of just one? For me, it has to be about the skills I'm learning and the tangible strength goals, otherwise I'll never finish the plan.
Fitness is more than just looking great, it's about what you can accomplish.
As for my other fitness goals, juicing is going great and I've been meeting my 3-workouts-per-week minimum (even though I sometimes feel like I should be doing more. #babysteps). My positive affirmations need a little more work, so I'll be keeping my favorite book on hand to remind me of what often gets in my way. 
How are you doing with your fitness resolutions?
Photos by The High Pines.