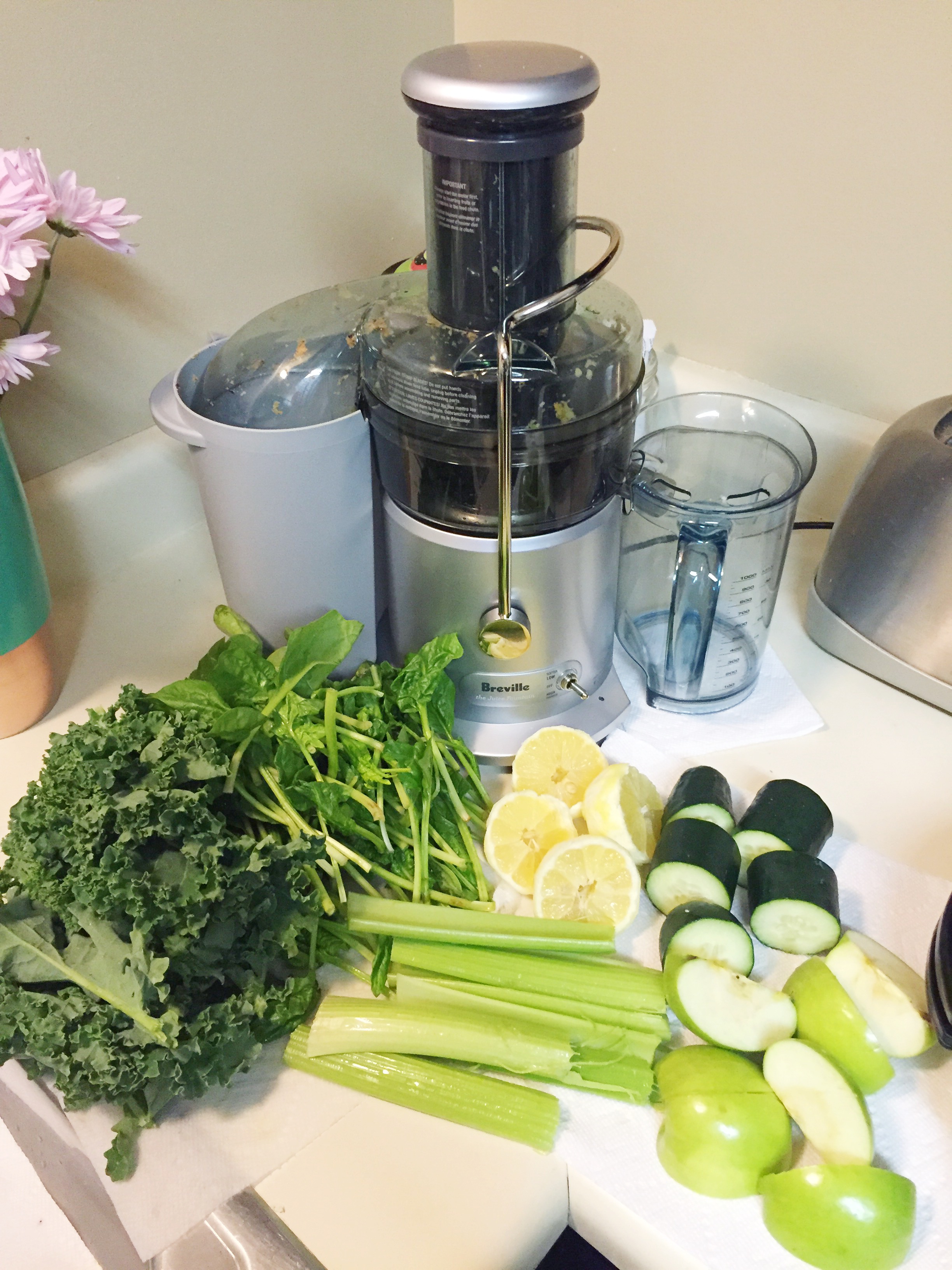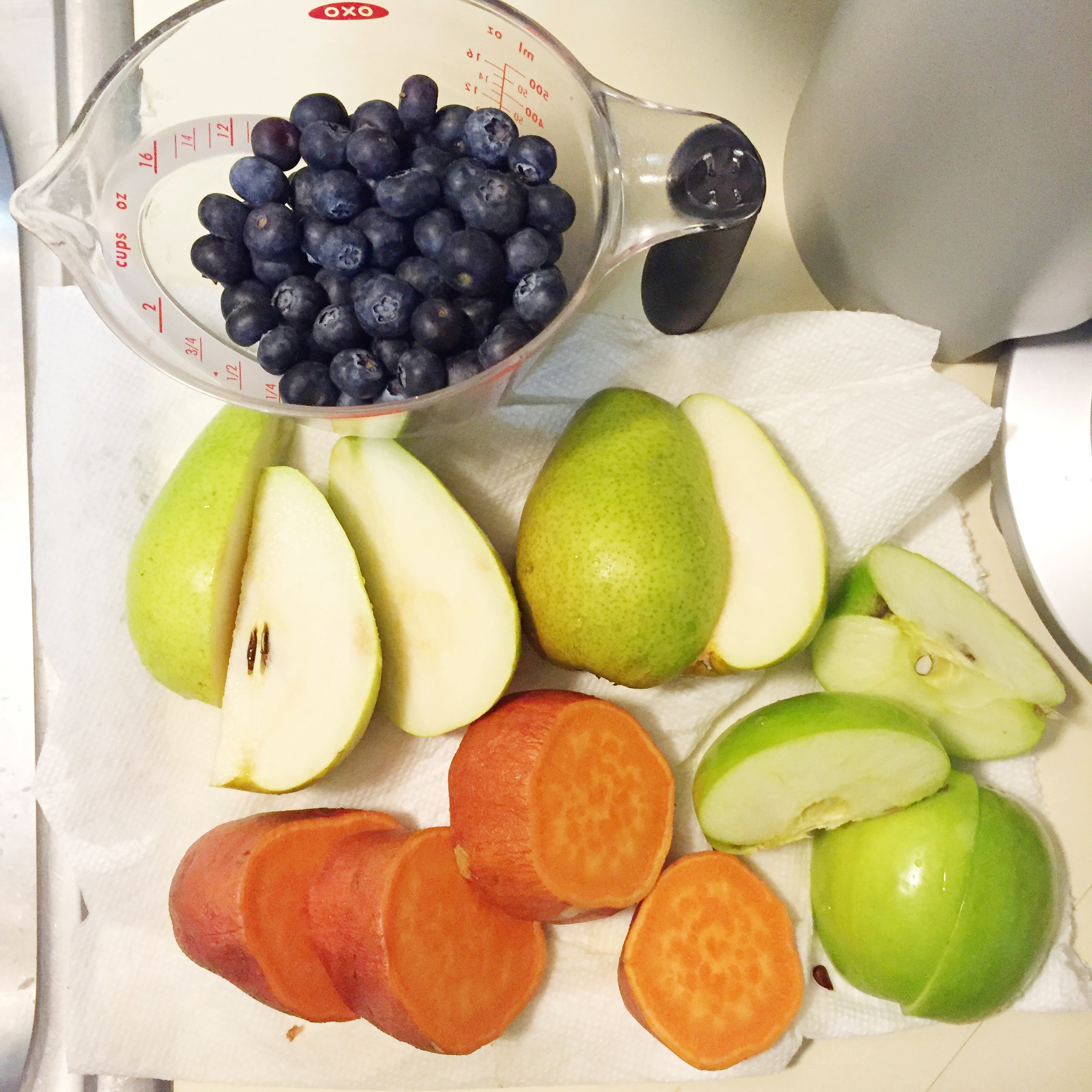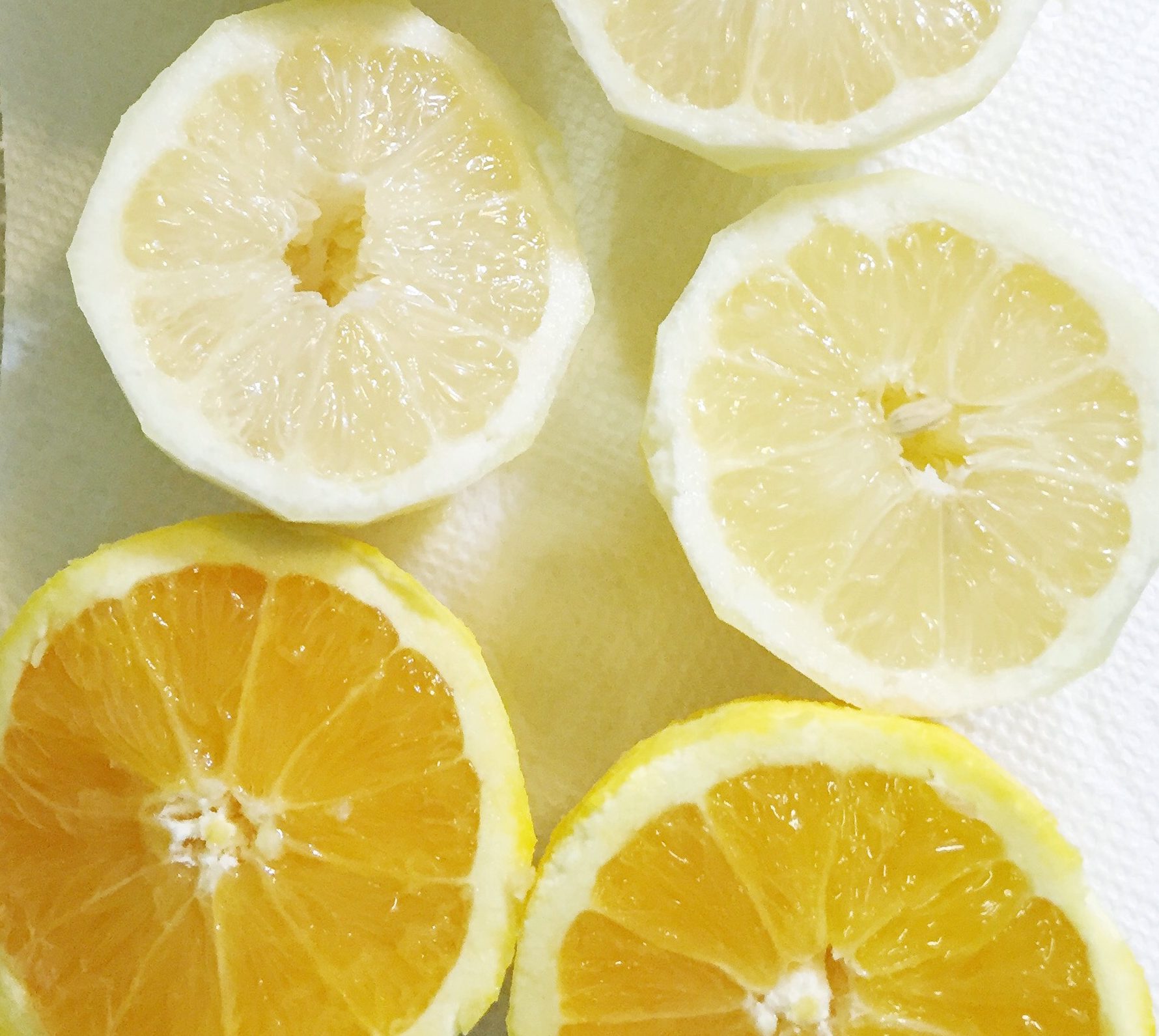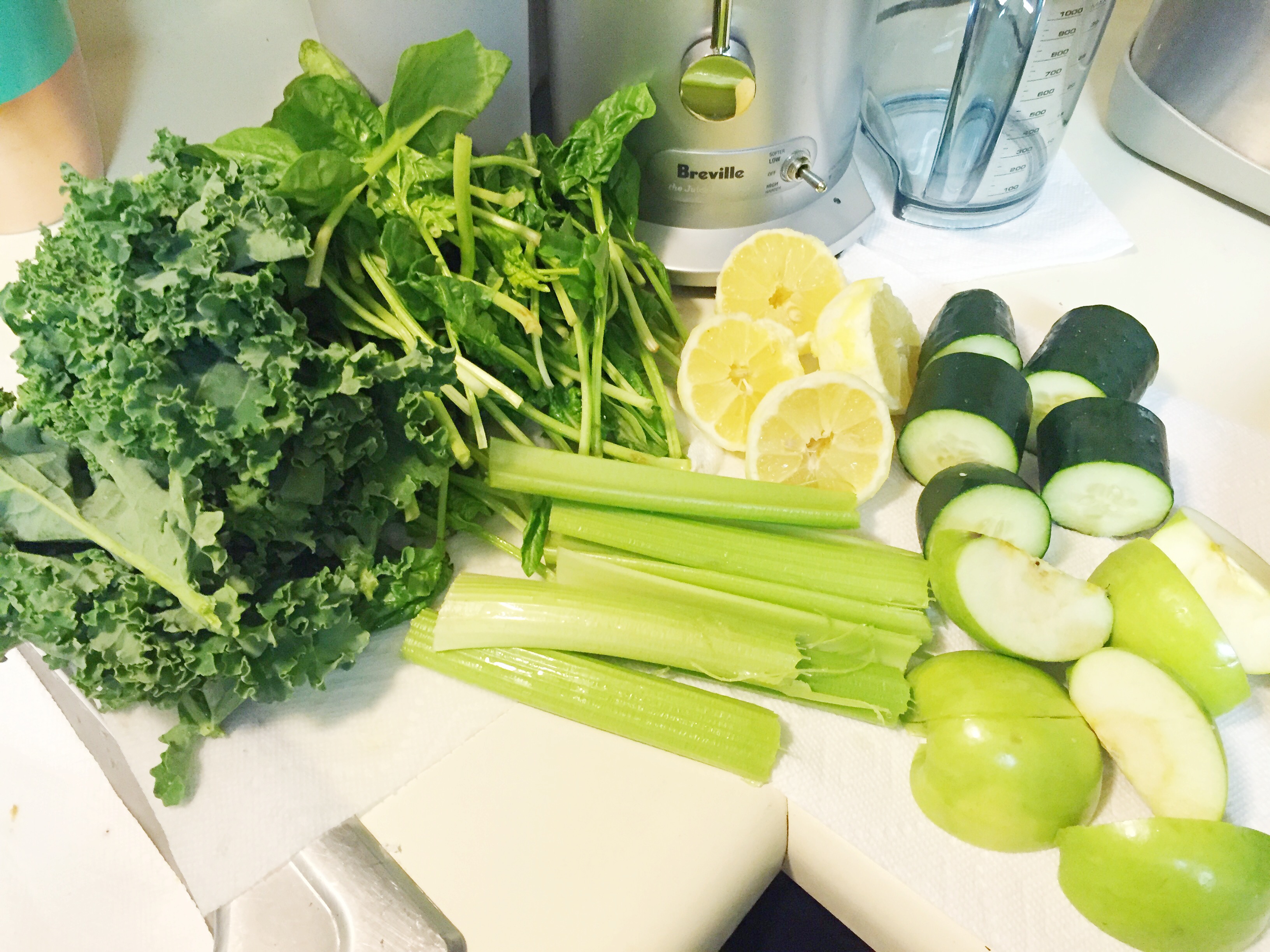 Several months ago I stumbled upon a food documentary on Netflix and casually watched it with my husband.
It was jaw-dropping.
It changed everything I thought I knew about food. And then I remembered I had learned it somewhere before… in a college nutrition class years ago. I even got a book signed by an author who was in town speaking about the importance of plant-based diets. (I guess it didn't sink in the first time. Or maybe the change seemed too overwhelming.)
Healthy eating is a challenge for just about everyone, myself included. So I'm excited to share three documentaries with you (because I went on to find two more that I was just as passionate about) that have changed my approach to overall health, wellness, and even postpartum weight loss.
If you've already seen these (chances are, you have–they're not new), I'd LOOOVE to hear your thoughts. I hope you're as passionate as I am. I'll be sharing more about how I'm applying my passion in future blog posts and under the hashtag #LMFreboot on Instagram.
Fed Up – This was the documentary that started it all. First, it opened my eyes to the childhood obesity epidemic. I was shocked to realize obesity is not what I thought it was. There are more factors at play than people "having no self control." It's about the "food" we're eating and how the sugar hiding inside it is making us addicted. Most of us don't realize just how much sugar is in all the processed foods we eat. In fact, most of those foods aren't foods at all. This documentary is a MUST-SEE, and if you've already seen it, watch it again. Then forget everything society ever told you about counting calories and "healthy foods" that are better for you because they're low- or reduced-fat. It's a fluke. The secret to a healthy body is in eating real food.
Fat, Sick & Nearly Dead (1 & 2) – I am obsessed with these two documentaries. I literally watch the first one several times a month to remind myself of the benefits of getting more fruits and vegetables in my diet. In fact, it taught me about basing my entire diet on fruits and vegetables primarily. The coolest thing I learned from this series is the body's ability to self-heal. When we spend a lifetime forcing our bodies to digest and absorb "foods" that are manmade, full of sugar, preservatives and ingredients we don't even recognize, we have to face the consequences. Some people experience diseases, others do not. But it makes perfect sense to me that I should be feeding my body real foods (i.e., primarily plants) and not mystery ingredients that have been made to seem real or normal through the food industry's clever marketing (again, you've gotta watch Fed Up!).
Hungry for Change – This documentary was not as groundbreaking to me after watching the previous two, but I did find it insightful (click the link to watch the trailer). It looks at the role the medical industry plays in all of this. There's so much irony in the way we seek medication for our conditions that are often caused by what we put in our bodies. The tricky thing is, we don't always know if it's our diets that are causing our sicknesses. As someone who's suffered from infertility and endometriosis, I can't say with 100% certainty that all of that was caused by what I was eating or not eating. Obviously, genetics comes into play somewhere. But I do sometimes wonder… after years of feeding myself processed foods that appear healthy because they're marketed that way… could I have prevented things by nourishing my body the way it is meant to be nourished? Seriously, now that I know more, I want to see if I, too, can help my body heal itself. I'm also in a position right now where I'm sustaining another life. I don't know that much about how my diet will affect baby Benjamin through my breast milk, but I can only imagine eating better would equal better nourishment for him. And that means more to me than my own health.
I could talk for hours about topics like this. If you've never heard of these documentaries and are looking for motivation to improve your health and lifestyle, pleeease check them out. Then hop back over here and let me know your thoughts because I'd love to discuss them with you.
Sustainable change requires a good support system and I am excited to be here for anyone looking for a little support to get themselves going. I've been juicing (you'll learn more about that in Fat, Sick & Nearly Dead) for two weeks now and will be sharing updates on how it's made me feel physically and mentally. I have some favorite juice recipes to share, too!
Hope you have a healthy and happy weekend. Thanks for stopping by!