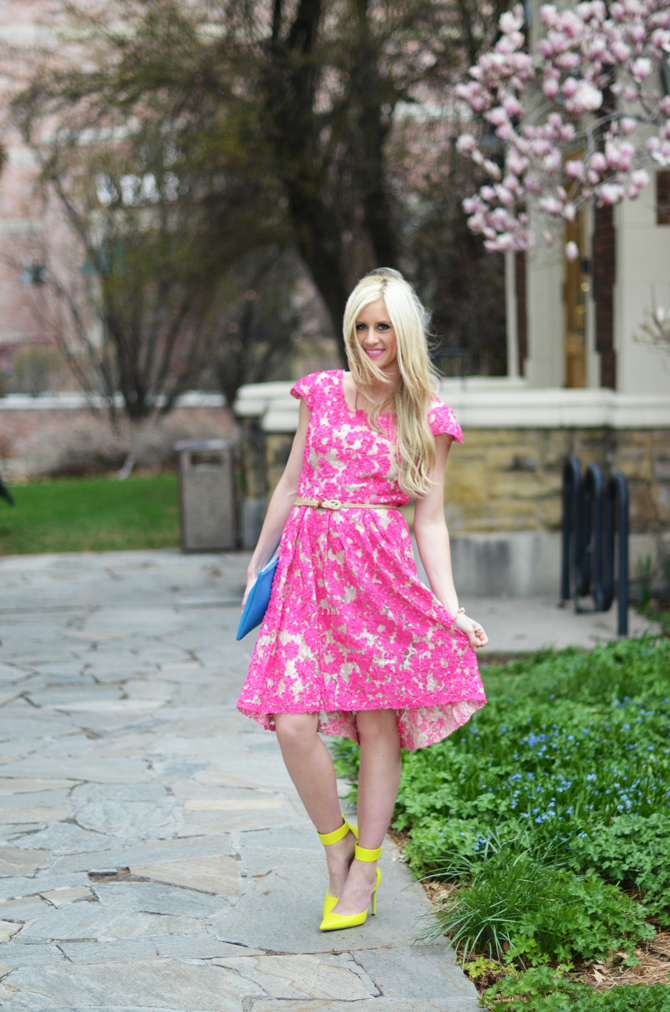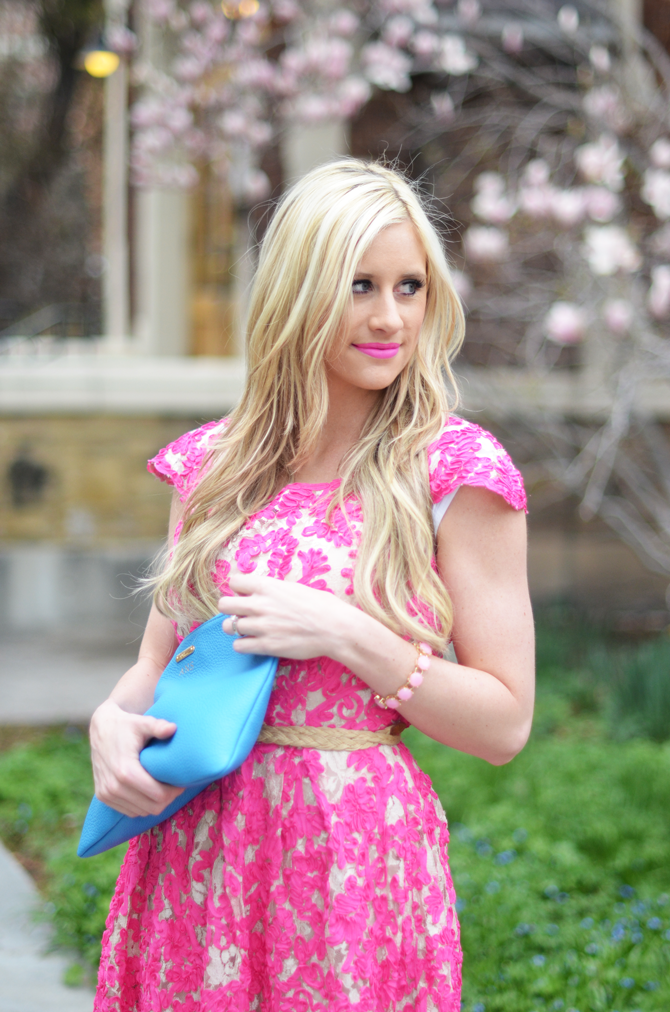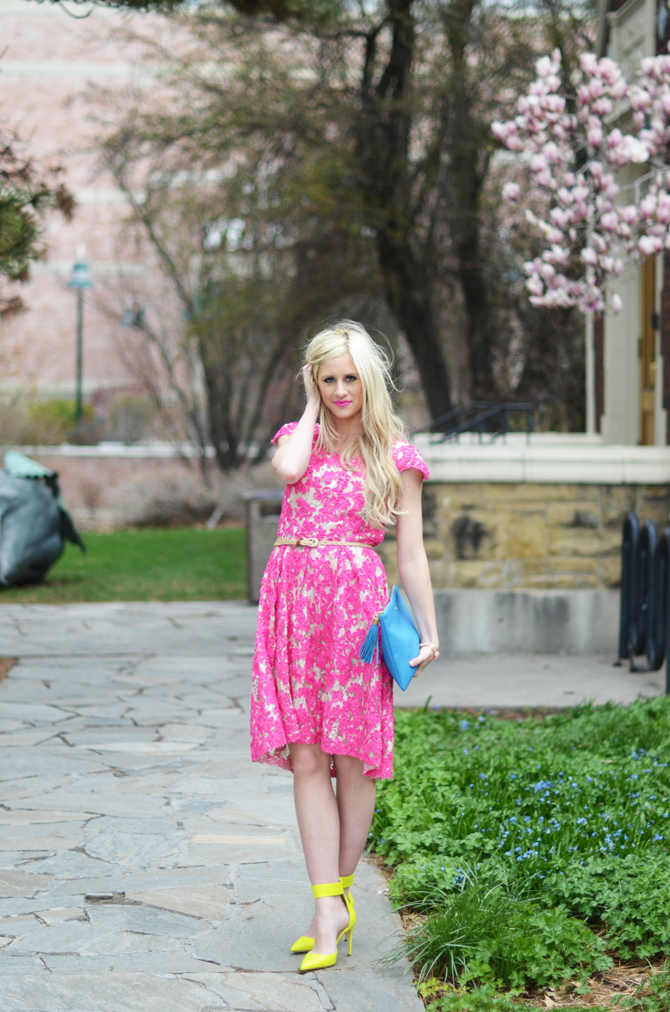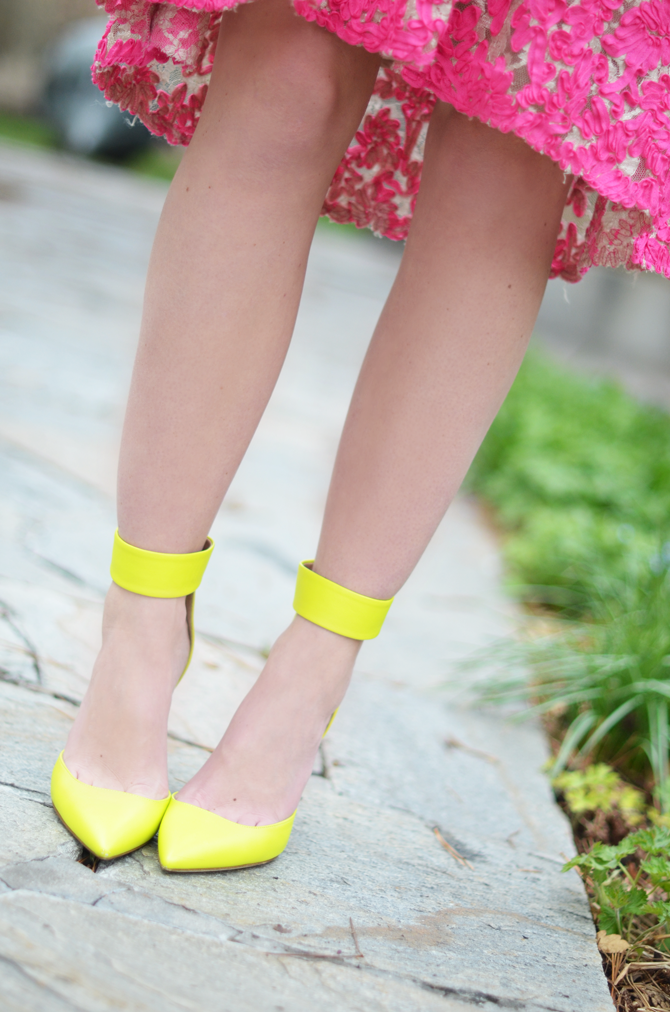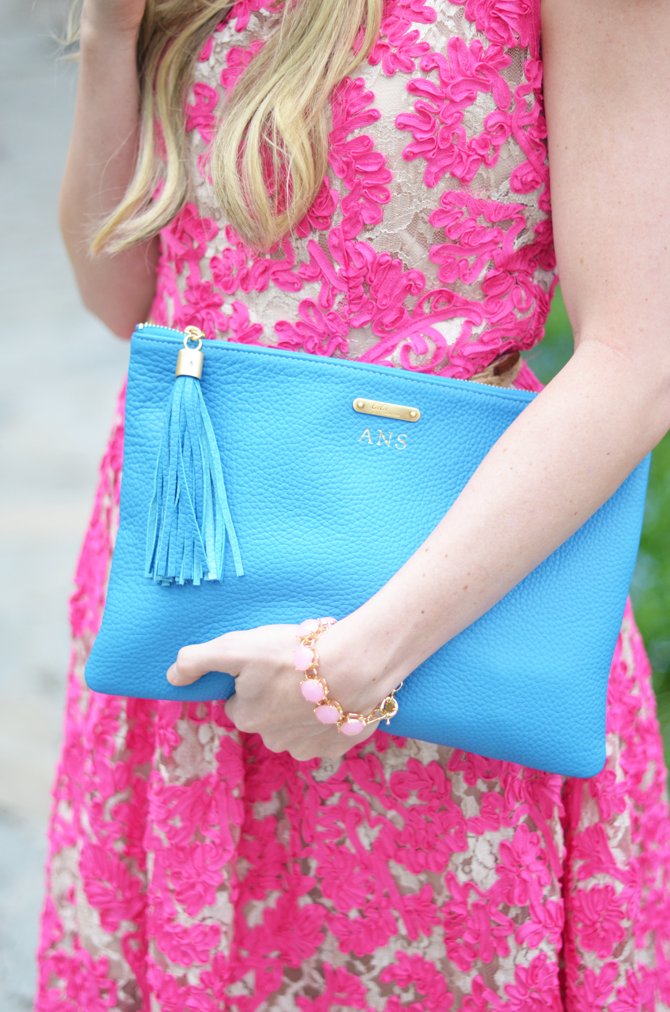 If you're looking for a little outfit inspiration for Easter, head over to
The Girls with Glasses blog
to see what a few of my other blogging buddies will be wearing.
Have a great Monday!
Come back on Wednesday for a beach-friendly post that will get you thinking about SuMmeR (as if you need help with that).
P.S. All 100 winners of the PMD giveaway have been
announced
.