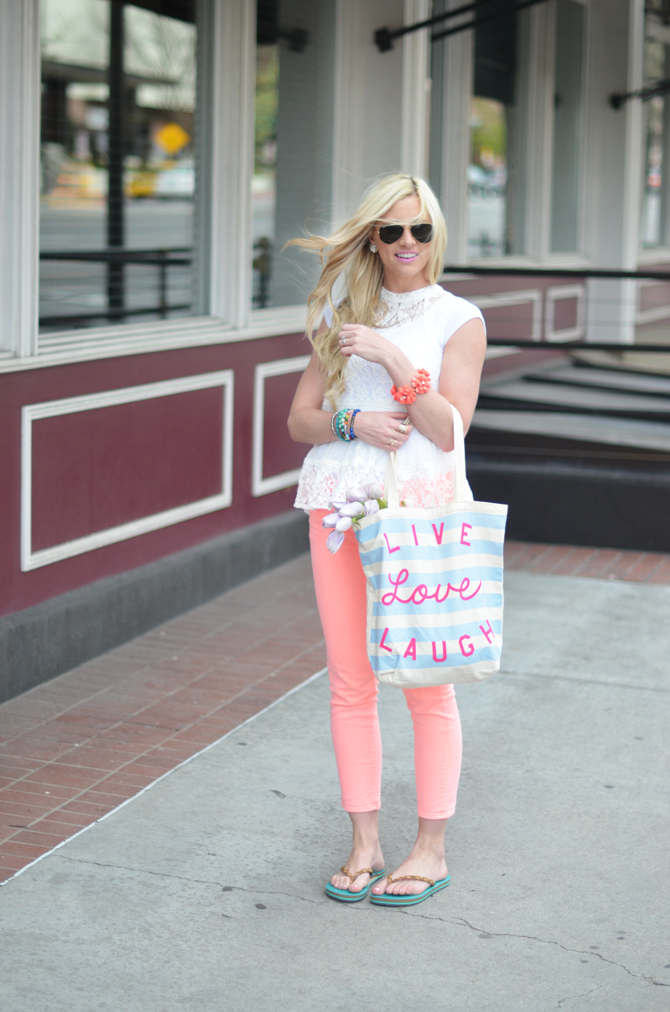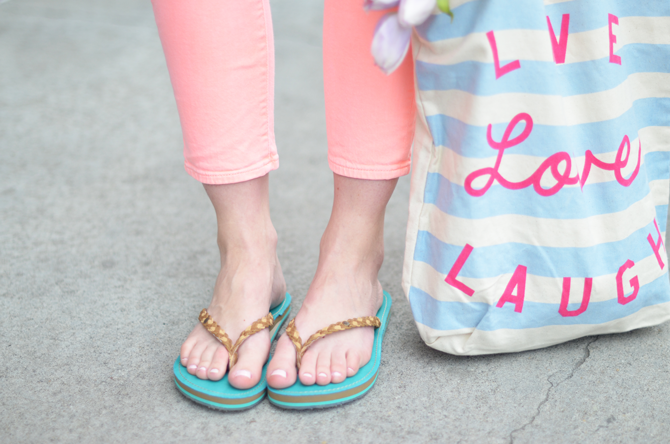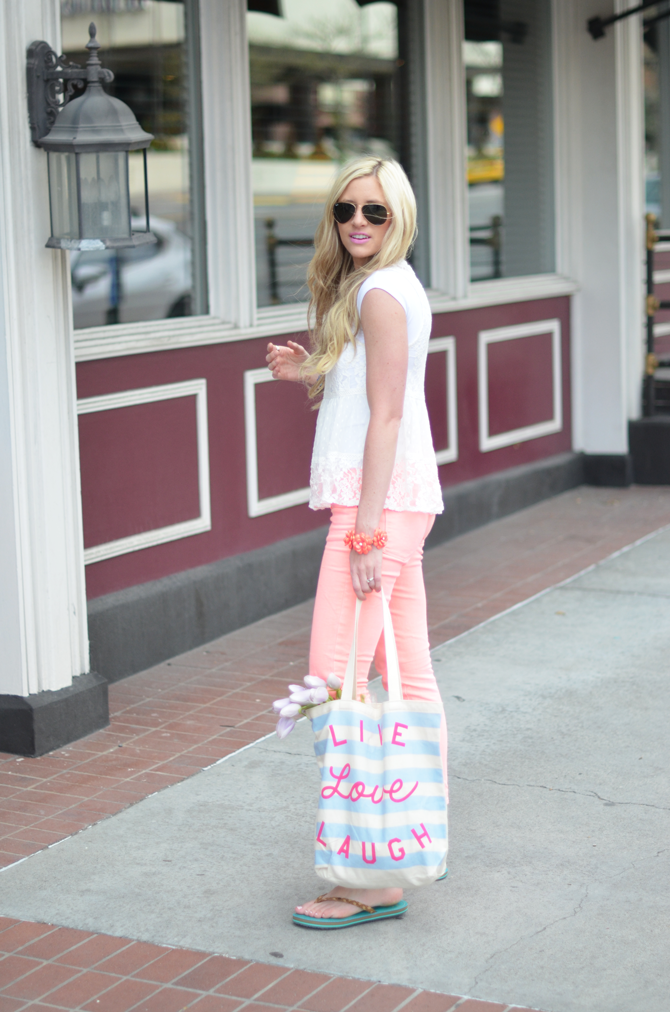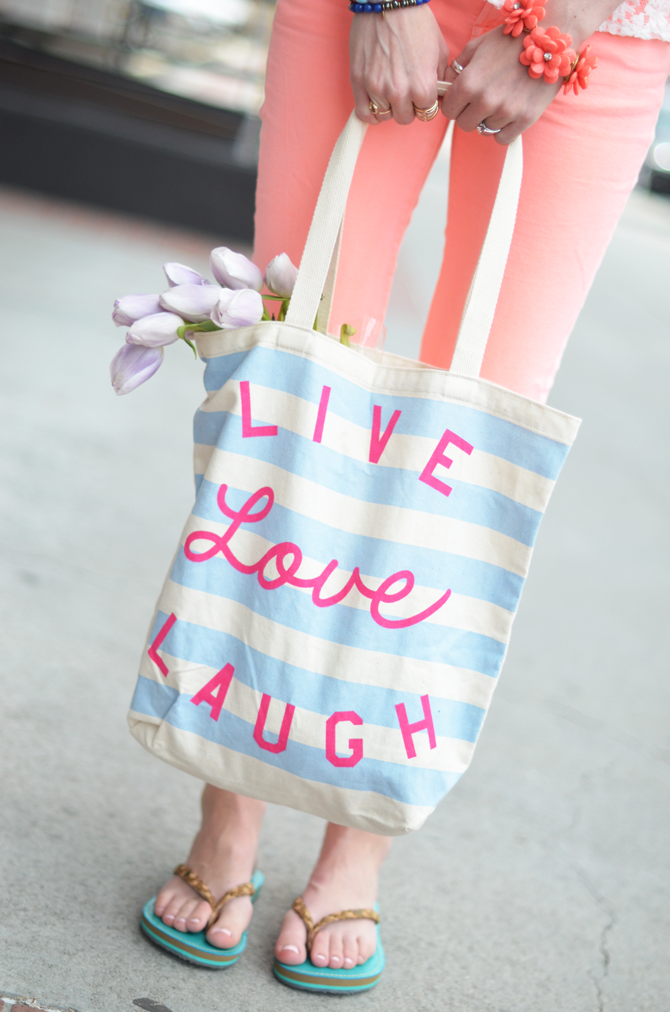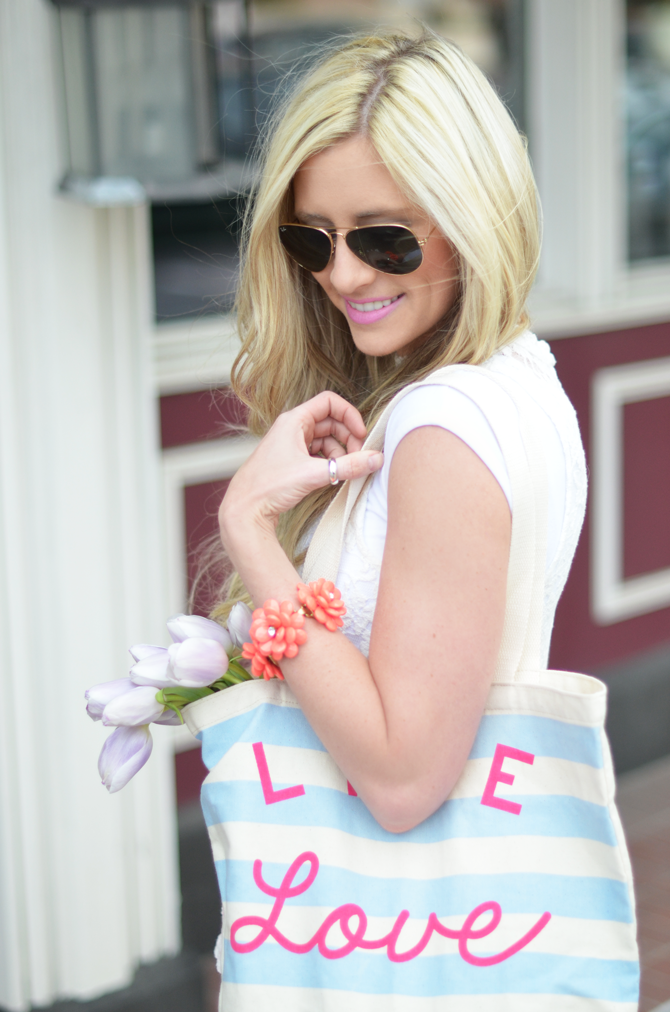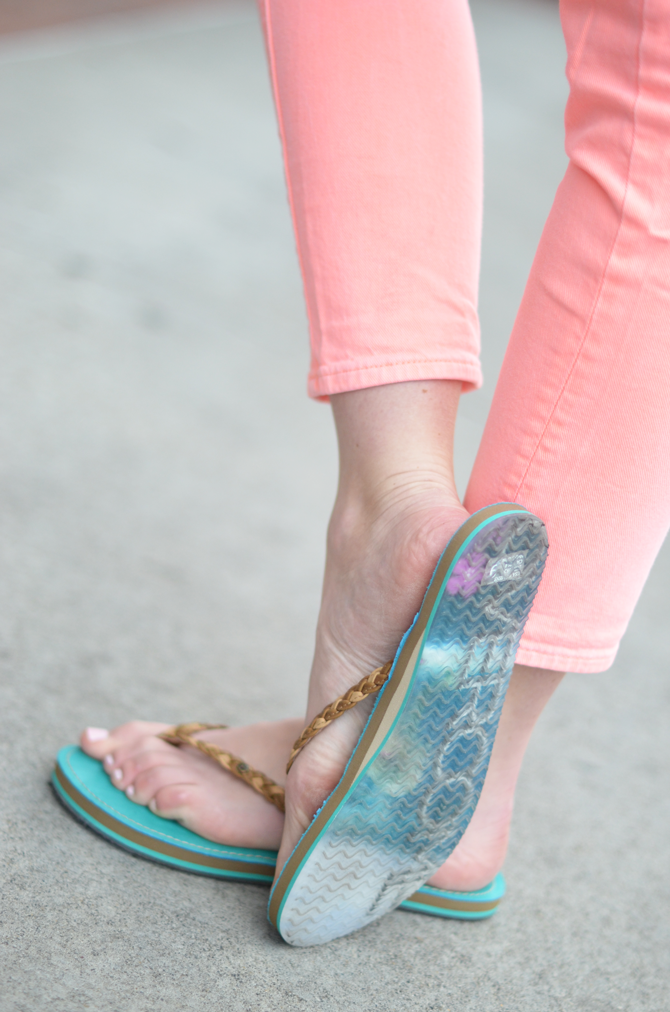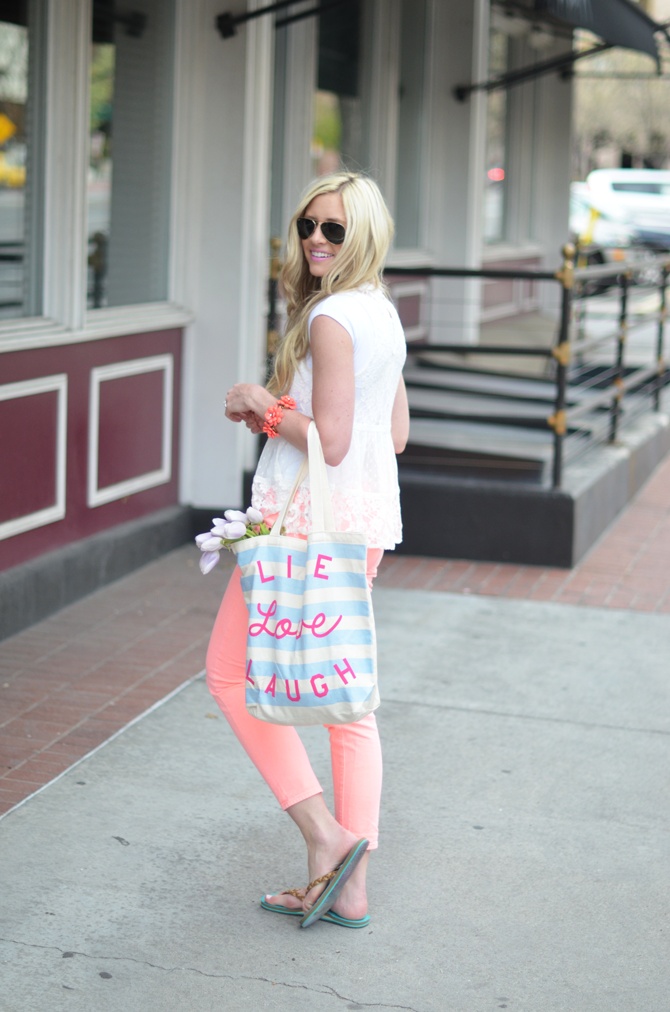 When I lived in Maui a few years ago, my roommates and I completely embraced the perks of being a Kamaʻāina (or local resident of the island, aka: "child of the land," LOL). I vividly remember the morning my roommate Katherine and I drove to central Maui to obtain our state IDs (I cried last year when it finally expired… feels like only yesterday I was living there). Fast forward seven years and, although Kat and I have remained close, I'm stoked to be reuniting with her through my new local (let's just say Kamaʻāina, shall we?) partnership with
Flip Flop Shops
. Kat owns the store at Fashion Place (she's a go-getter) and I just so happen to have a major love for flip flops (they remind me of Maui) and a blog that's fun for sharing the latest styles. So…we're teaming up!
What does that mean for you? As a Flip Flop Shops ambassador, I'll be sharing my favorite styles for summer, vacations, gift ideas (ahem, Easter and Mother's Day are fast-approaching) and more, all from top brands and exclusive lines that are available at Flip Flop Shops. For local readers, you'll be able to take advantage of special discounts at the Flip Flop Shops store at Fashion Place Mall and participate in local giveaways.
The flip flops I'm wearing above were designed for
Cobian
by the one-and-only
Bethany Hamilton
, exclusively for Flip Flop Shops. You may remember her as the amazing surfer girl who survived a shark attack in 2003 that claimed her left arm. She was only 13 years old. Bethany is a shining example of courage, true beauty and of hope that the hardest of challenges can be overcome. Now 24, Bethany is a pro surfer (she's won several surfing competitions with only one arm!) and the founder of the
Friends of Bethany
foundation that supports amputees and survivors of shark attacks.
What I love most about these flip flops (besides the comfortable design and "surfer girl" vibe) is the writing on the bottom that says "overcome." For me, it's another connection to that island state of mind that reminds me everything's gonna be alright. And when I feel optimistic, I am less afraid. Ahh, I'm ready to book my vacation…
Now for the Giveaway:
Flip Flop Shops
at Fashion Place is giving one lucky local reader a free pair of Bethany Hamilton signature sandals (3 colors to choose from)!*
Plus, the first 10 people to visit the store and mention this blog post will receive a free signed Bethany Hamilton poster.
**
*Winner must redeem prize in-store at the Flip Flop Shops Fashion Place location.
**While supplies last. Readers must complete the entries in the Rafflecopter widget to be eligible to redeem the poster in-store.
CONGRATULATIONS, MELISSA C. DALE!
YOU WON THE FLIP FLOP SHOPS GIVEAWAY. I'LL BE EMAILING YOU WITH THE DETAILS. XO
Bonus:
During the month of April, Flip Flop Shops is featuring the Bethany Hamilton for Cobian line and offering some fun ways for you to get involved:
A portion of each purchase of the Bethany Hamilton flip flops goes directly to the Friends of Bethany foundation.
With every pair of Bethany Hamilton flip flops purchased, you'll receive a free copy of Bethany's documentary, "Heart of a Soul Surfer" (watch the trailer here).
Visit Flip Flop Shops at Fashion Place and snap a picture with the Bethany standup poster. Post your photo to Instagram using the hashtag #everystepmatters to enter for a chance to meet Bethany in person.
Thanks for reading and good luck!
xox