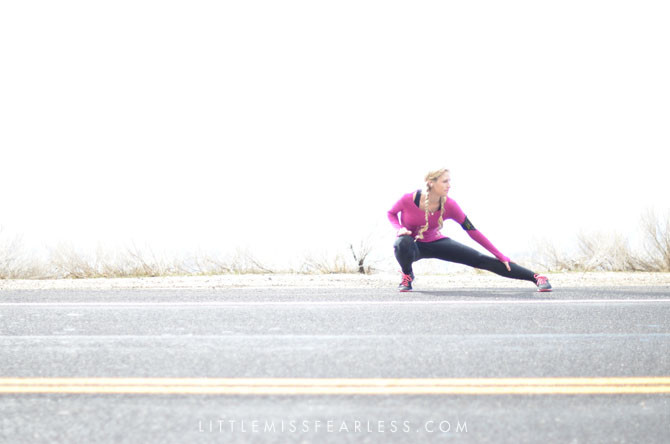 You're invited to attend their Grand Opening event that day from 11 a.m. – 2 p.m.
Just for attending you'll get $20 toward any fitness top/bottom combo purchase or swimsuit purchase at the event.
With swimsuit season just around the corner, I have been looking for new workout wear to get me jazzed about my outdoor workouts. I'm pretty picky (you may be, too) and typically stick to the brands I'm used to.
When Albion Fit sent me
this Crew shirt
to style, I was pleasantly surprised by the quality and fit and am so excited to have another great brand of workout wear to turn to when it's time to update my wardrobe.
Hope you can make it on Apr. 1!
xo
P.S. I should have posted this Tuesday, but I've been a bit off schedule this week…
I participated in a little blogger interview with Nikki from
Fashions on the Fly
. Go check it out if you're interested.