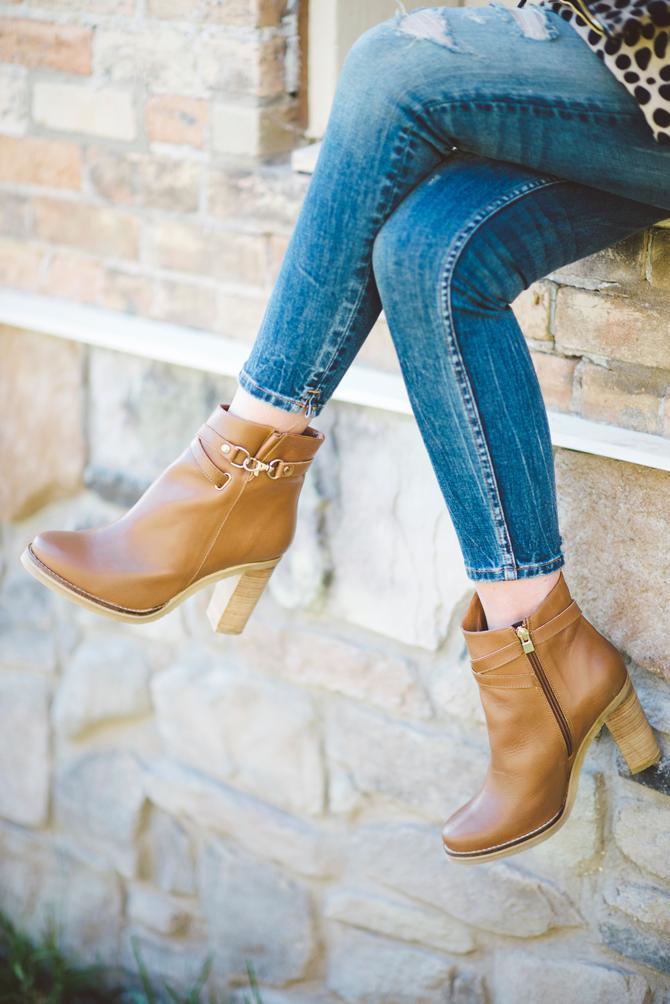 Boots are without a doubt your most practical (not to mention stylish!) footwear option for the long, cold fall and winter months ahead—but not all styles are created equal. Scroll down to discover the four types of boots every woman needs in her wardrobe.
The Riding Boot
This flat, knee-high style is n absolute classic. To get the most bang for your buck, pick a style that's not too heavy on the buckles and embellishments—they'll pair flawlessly with everything from leggings and cardis to tights and dresses. I love wearing my favorite riding boots with a striped, fitted turtleneck and bell-sleeved capelet for a cozy equestrian look.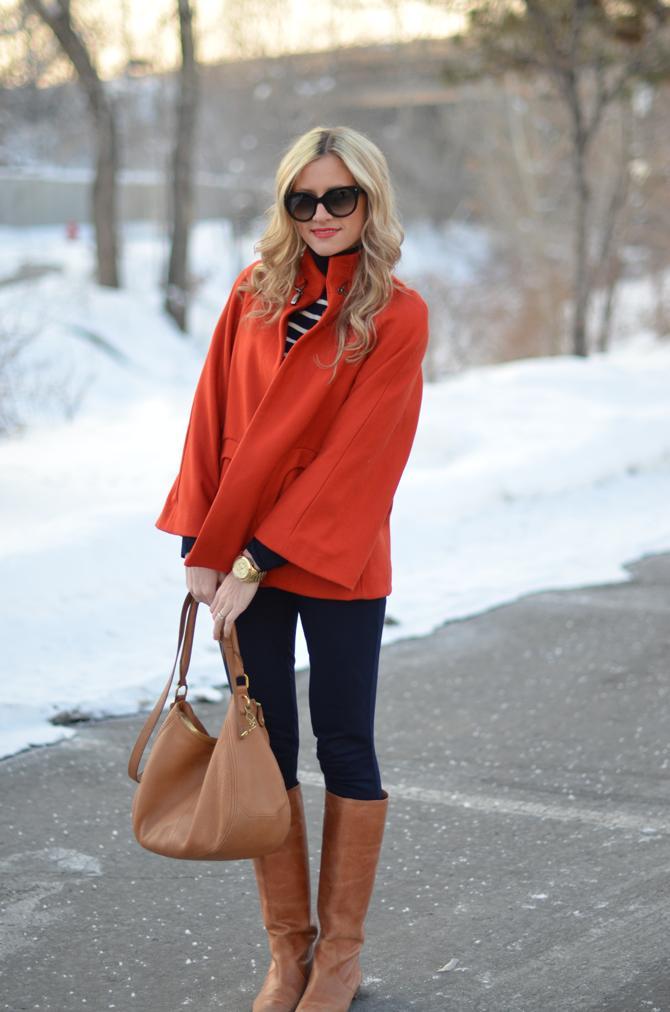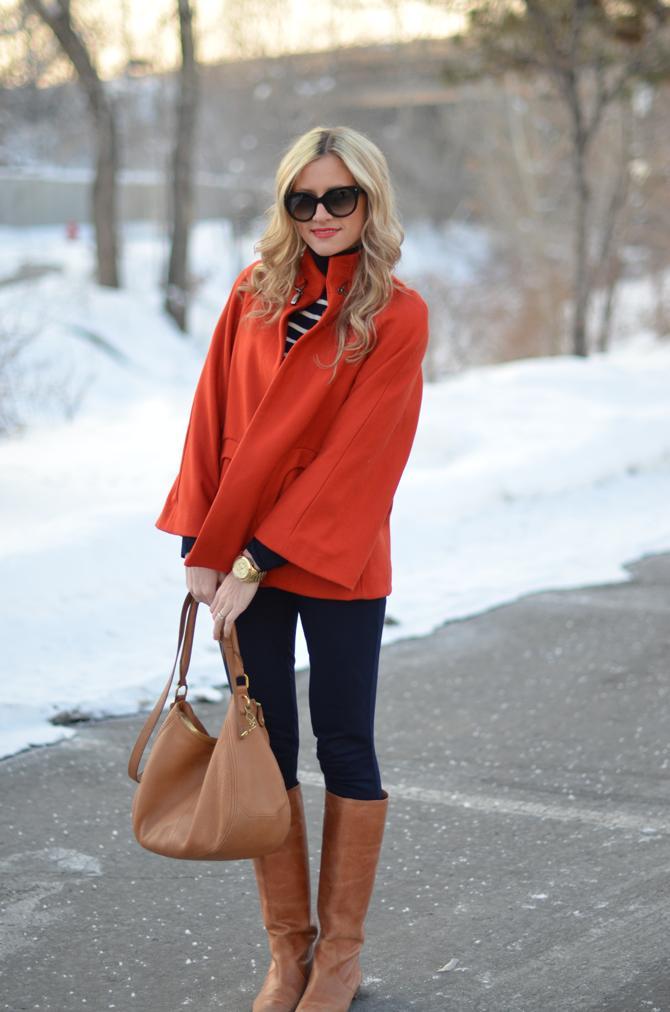 The Cowboy Boot
Don't worry—there's no need to sport a 10-gallon hat or chaps with this Western-inspired style. But a good pair of cowboy boots will add an instant dash of playfulness to any ensemble! My favorite red cowboy boots never fail to make any outfit feel more fun.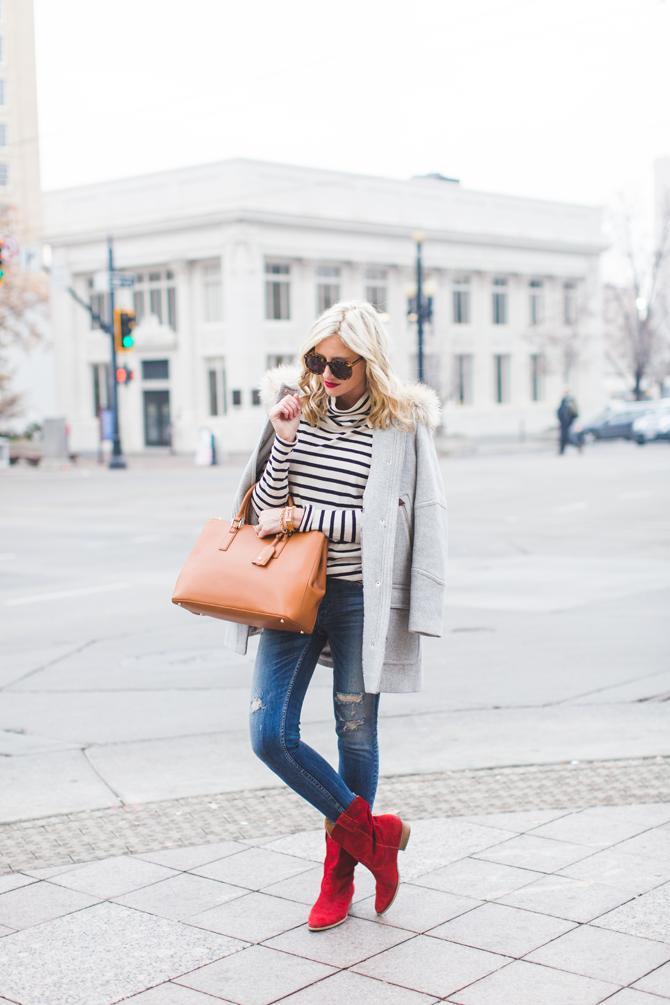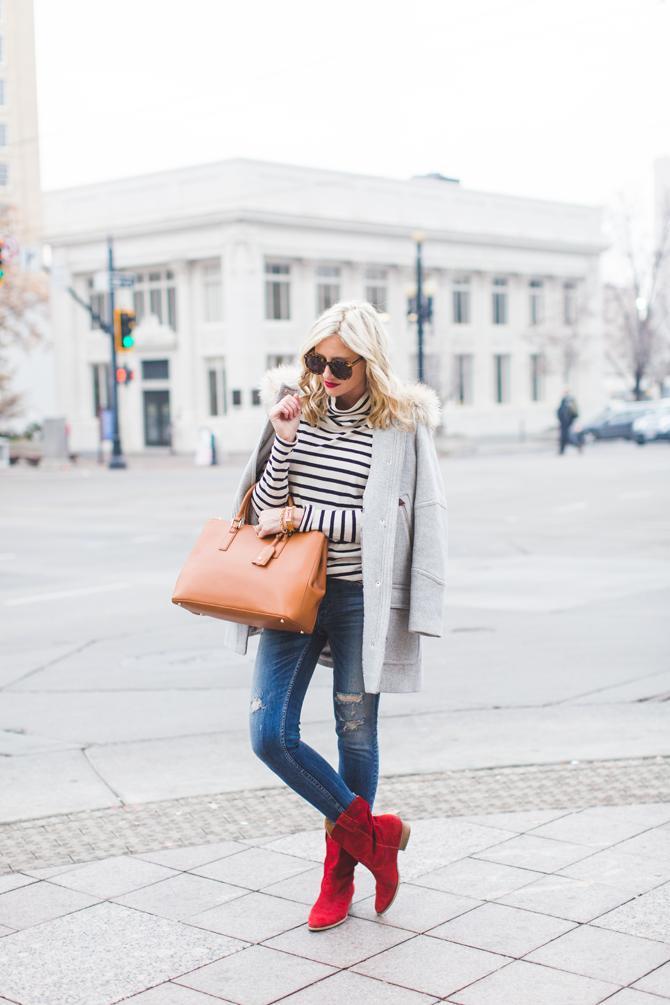 The Ankle Boot
Whether you opt for a style with a flat, tall or wedge-style heel, ankle boots can be worn with just about anything—skinny jeans, leggings, tights, dresses, you name it. The wedge bootie is a happy medium for both comfort and style. Like the riding boot, wedge booties are best when simple and streamlined—whereas with flat or heeled booties, you can go a bit bolder with accents like buckles, fringe or zippers.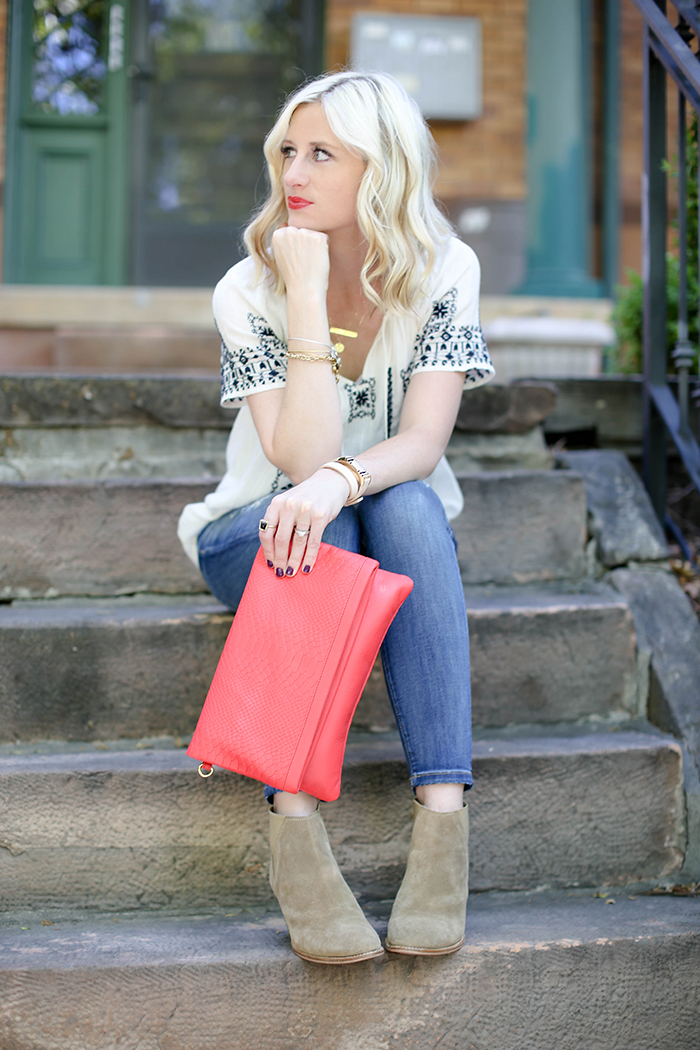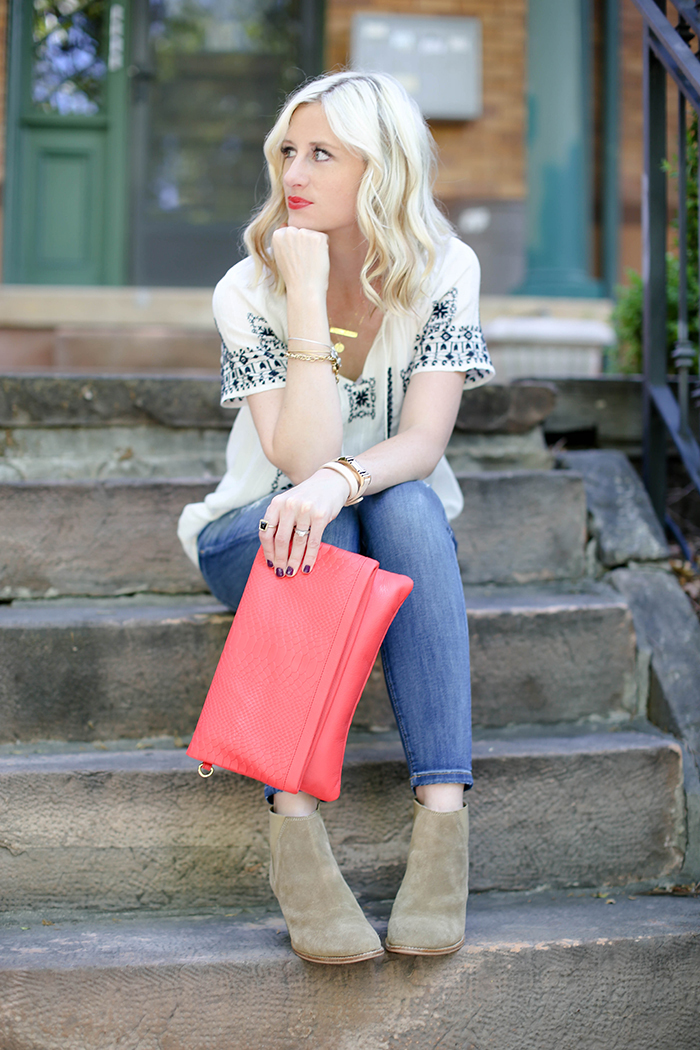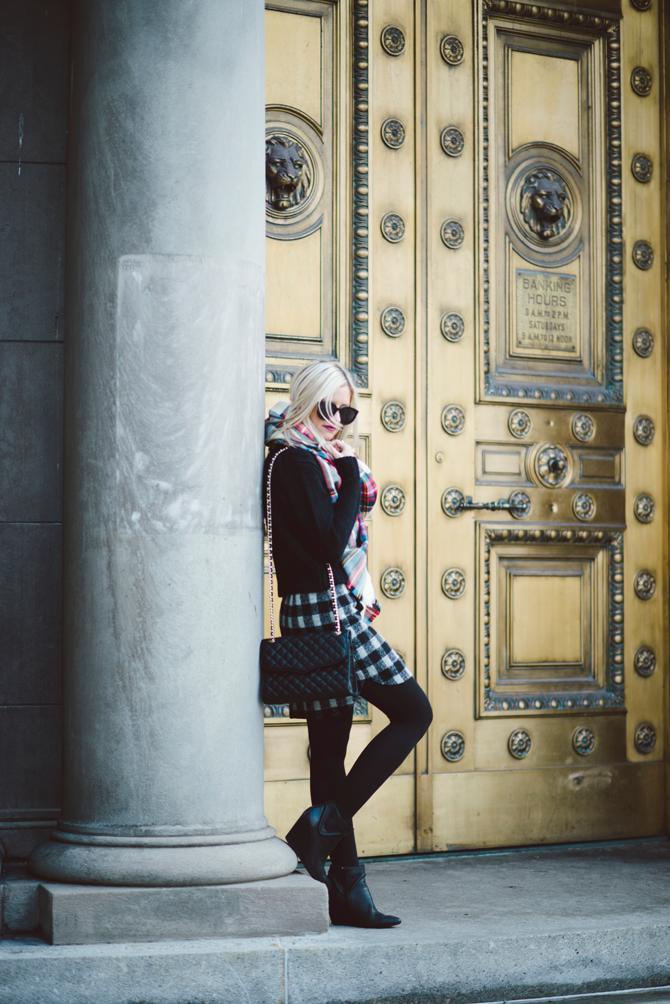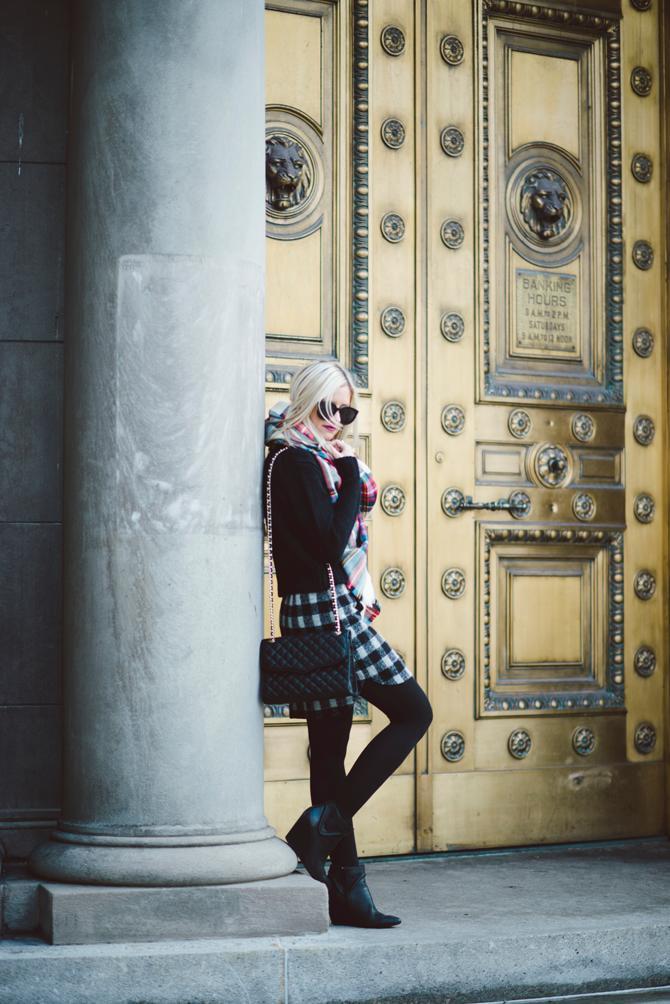 The Over-The-Knee Boot
Over-the-knee boots—or "OTKs"—have made quite a comeback over the past few years. And as a general rule of thumb, they'll work with almost any outfit you'd usually pair with riding boots. Wear OTKs with leggings, skinny jeans or dresses—your pick!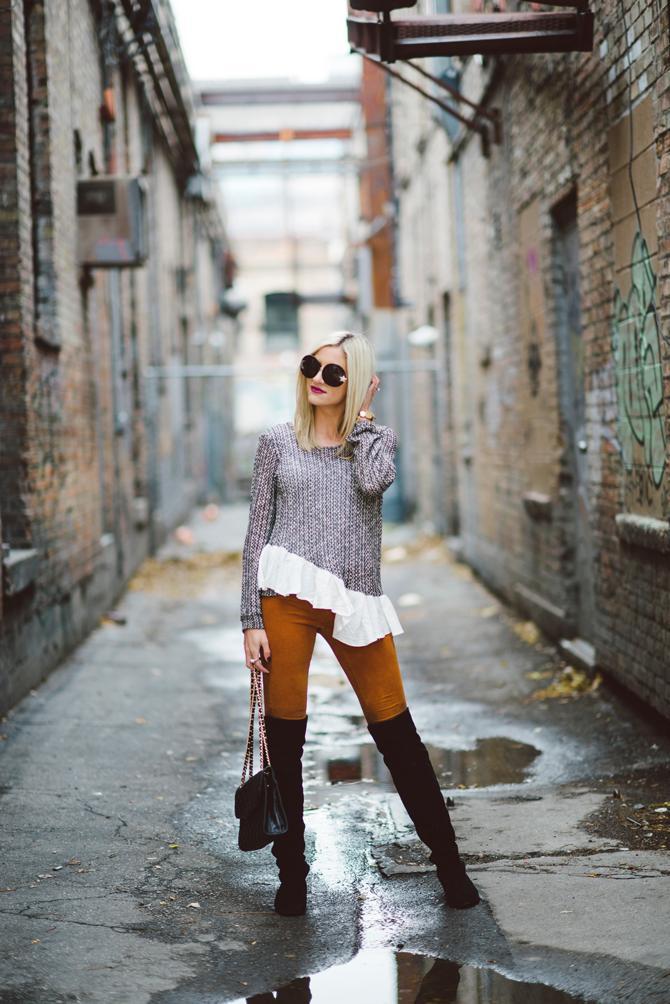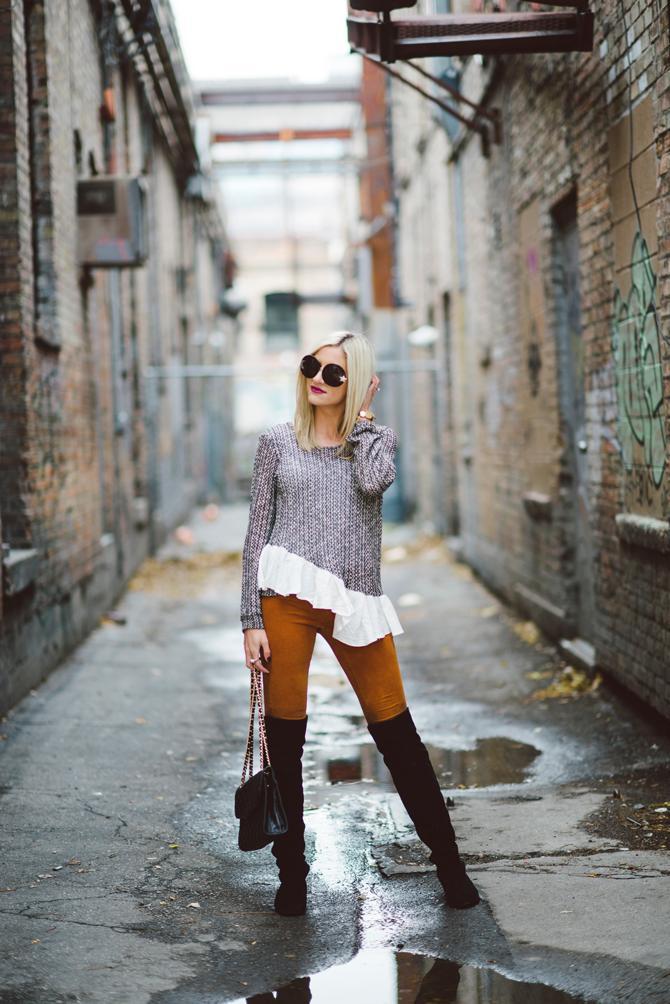 Do you already own all four of these essential boot styles? Did I miss any important ones? Let me know in the comments!
This article originally appeared in The Outfit.