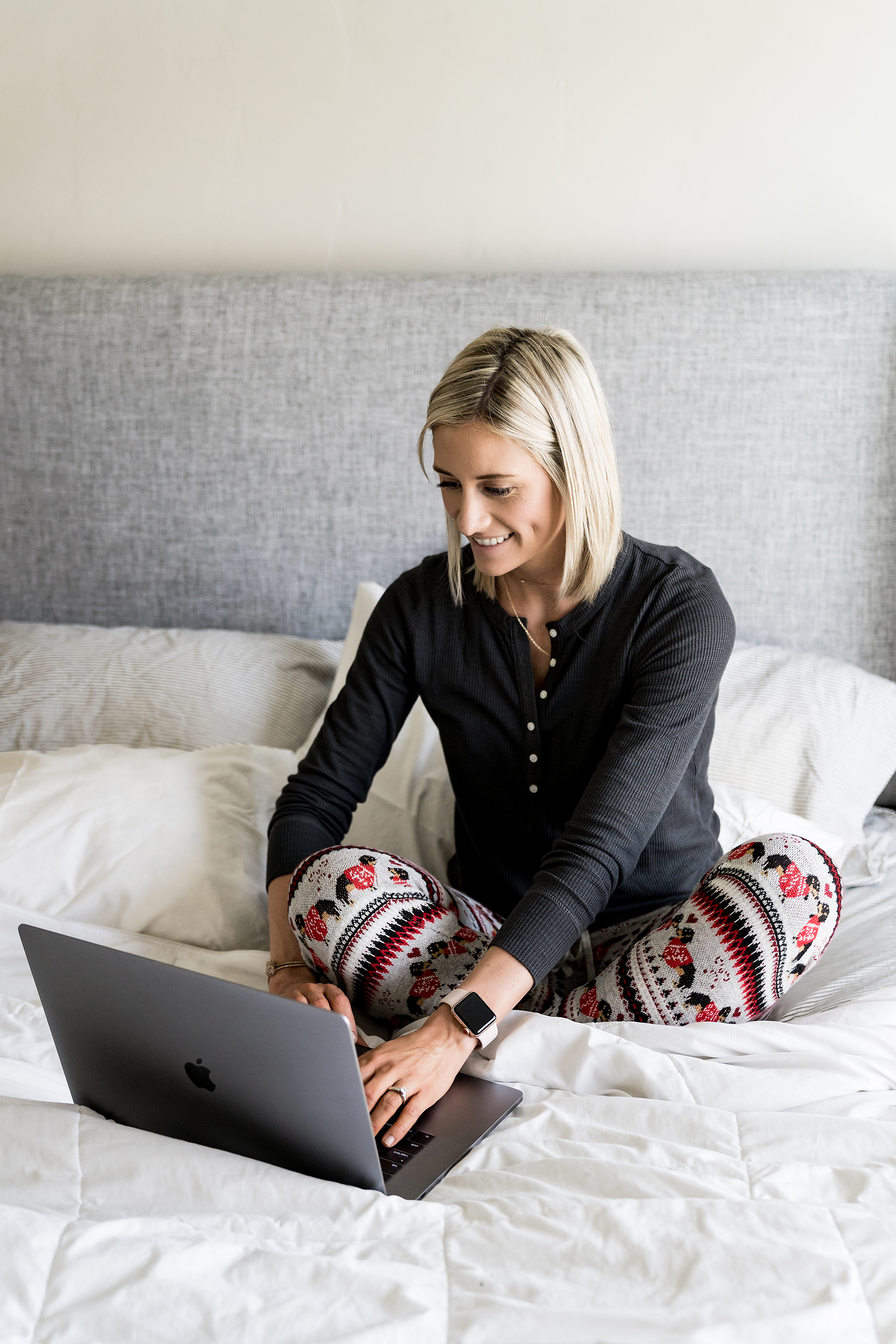 I'm big into shopping intentionally these days, which means I don't shop every sale, but I do pay attention to the best sales during times when I'm most likely to buy. And that definitely includes Black Friday and Cyber Monday.
Here are 4 of my favorite sales happening now through Monday that you won't want to miss if you're shopping for friend/sister/co-worker gifts or for clothes (note, some sales end Sunday, Nov. 25, so be sure to check back when I update with additional Cyber Monday deals).
You'll remember several of my favorite items from this post, including things that make great gifts, like socks, gloves, hats, scarves and hair accessories.
Anthropologie (My absolute fav for gifts!) – 30% off everything + free shipping on $150+ for AnthroPerks members.

Madewell (The best clothes!)- Nov. 20-25: 25% off your purchase w/ code DEALWITHIT

Shopbop (The best selection of clothes!) – Nov. 20-25: 15% off $200+ | 20% off $500+ | 25% off $800 + w/ code MORE18