Today I have teamed up with a few of my fab friends to bring you an amazing giveaway! We are giving away a $200 visa gift card for you to update your spring wardrobe. We also wanted to share a few fun things about ourselves so you can get to know us better. Enjoy!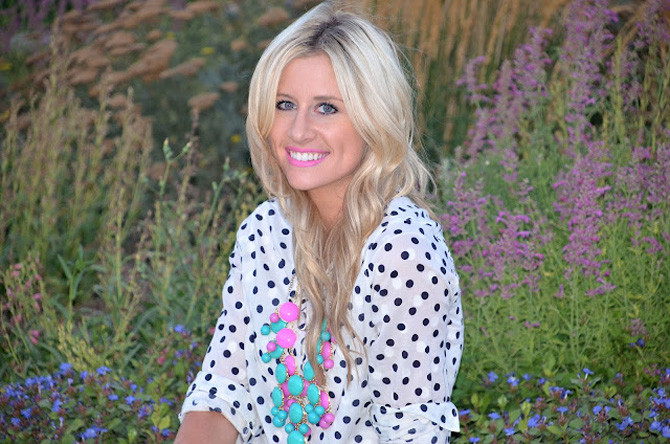 Why do you blog? 
I blog about my personal style mainly for two reasons:
1. To face the fear of putting myself out there. I have learned it's almost impossible to fully develop a talent without sharing it. The "stage" that blogging provides for me to test different style creations helps me get to know myself better, learn to believe in myself regardless of criticism and also gives me courage to try new things (even if I don't love every outfit I've put together at the end of the day).
2. To channel a creative outlet and connect with other fashion lovers. It certainly has its ugly side, but blogging has introduced me to some wonderful women who share my love for creativity. I enjoy collaborating and sharing stories. Every blogger should have a buddy or two whom they can turn to for advice, feedback and sharing of ideas. We make each other better.
Where do you see yourself in three years? 
I hope to still be blogging in three years. I have days where I'm not sure I'll last another week (life certainly gets busy). But I'd love to attend NY Fashion Week, collaborate with more fun brands and bloggers and maybe introduce my love for kids' fashion down the road…
Who are your fashion icons?
At the top of my fashion idol list is Jenna Lyons. She keeps my J.Crew addiction alive and thriving. I also love Zoe Saldana's classy style, Olivia Palermo's trend-setting, and when I want to dress super casual, Cameron Diaz is my kind of girl.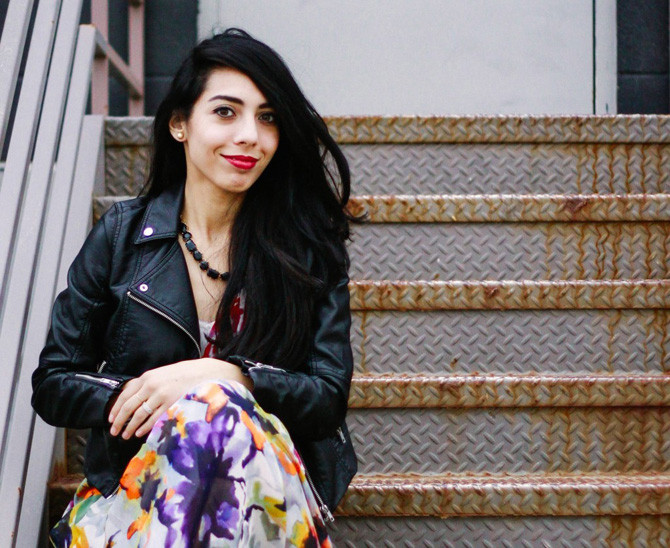 Why do you blog?
I didn't start my blog with the intent of wanting to inspire people. In fact, I started it simply because I needed a style blog for a job I applied for. From there it kind of got to be a creative outlet for me.
Where do you see yourself in three years? 
Hopefully I'll be a mother! But I hope I will still be passionate about my career and balance those two things out well…
Who are your fashion icons? 
I have so many! I love Mira Duma, Leandra Medine, Olivia Palermo, and the Olsen twins… These are just few ladies I love.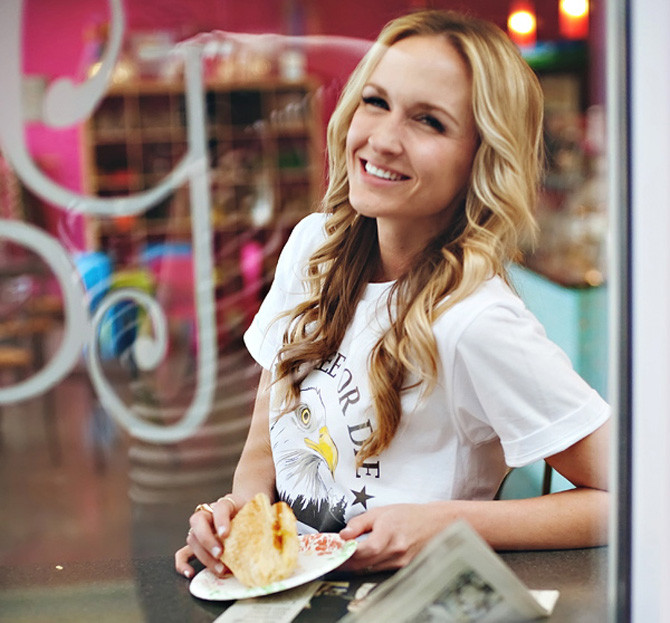 Why do you blog?
I truly love fashion! It's part of me and blogging was my way of expressing myself.
Where do you see yourself in three years? 
I hope to be even more involed in the fashion industry. I would also love to go on a trip out of the country with my family. I also love my current job so I hope to still be working there.
Who are your fashion icons? 
Rachel Zoe, Gwen Stefani, Nicole Richie, Mary Kate & Ashley, Rachel Bilson, and Audrey Hepburn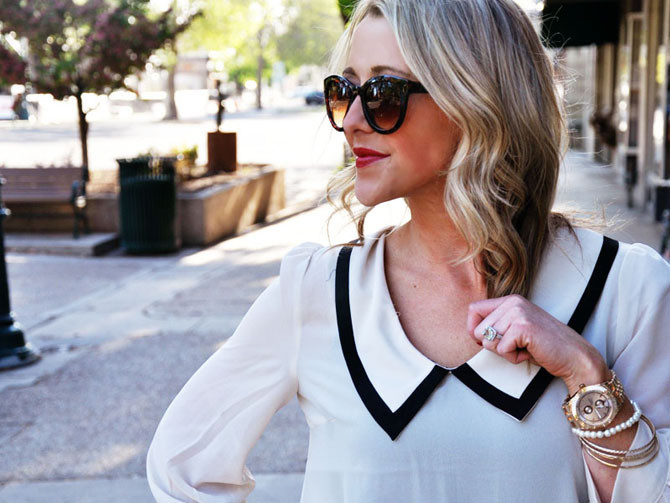 Why do you blog? 
I blog for several reasons: First and foremost, it's a creative outlet for me. I love the creative challenge of putting an idea into motion and making it available to the masses. I also love having a platform that can be used for good – promotion of great causes, great companies, great blogs, and great people.
Where do you see yourself in three years?
In three years? Ummmmm, geez – the first thought that comes to mind for this Vain Vanessa is that I hope in three years my wrinkles aren't so bad that I look like it's been ten years! Yeah – I'm not shallow at all. Besides that, I would love to have a wee little addition to my family in the next three years, I'd love to not be living with my inlaws by then (we shoot high over here), and it would be great to be at a point by then where my blog could be my day job if I wanted it to be.
Who are your fashion icons? 
Oh yikes – there are a bunch! In no particular order: Olivia Palermo. Alexa Chung. Mary Kate & Ashley (when they don't look stoned, emaciated, goth, homeless, or 12.). Elizabeth Olsen (the Olsen twins HOT younger sister who makes MK and Ash look like midget-grimlins kind of. Sorry. That was mean.). Kirsten Dunst. Zooey Deschannel. Rachel Bilson. Carey Mulligan. Emma Watson. Sienna Miller. Kate Moss (she may be a crack-whore, but MAN can she dress). Taylor Swift (confession). Nicole Richie. Jackie Onassis (duh.). Audrey Hepburn (duh).
Now for the giveaway…
To enter, simply follow the steps in the Rafflecopter widget below. Points are awarded for each item completed – the more steps you complete, the closer you'll be to winning this amazing prize! The $200 Spring Fashion Giveaway will run until midnight on Friday, May 17, 2013, and is open to participants worldwide. Winner will be contacted via email.
Terms & Conditions:The Spring Fashion Giveaway is for one USD $200 Visa Gift Card. This giveaway is open worldwide to people aged 18 years and over. It will run from Friday 10th May 2013 to Friday 17th May 2013. Entries will be verified, so please be honest in completing items. Once the giveaway closes, the winner will be announced on this Rafflecopter and also contacted via email. To claim your prize, please respond to the email within 72 hours, failure to do so will result in a re-draw. Once the winner has been selected, this decision is final and no further correspondence will be entered into regarding this matter. This giveaway is in no way affiliated with Visa or any other social media platform. Good luck!
Thanks for reading today!
We've been moving this past week (my best excuse for being MIA) and I'm hoping to finally settle in this weekend. I promise to be back Monday and I'm so excited for several collabs and giveaways in the works.
Have a great weekend!