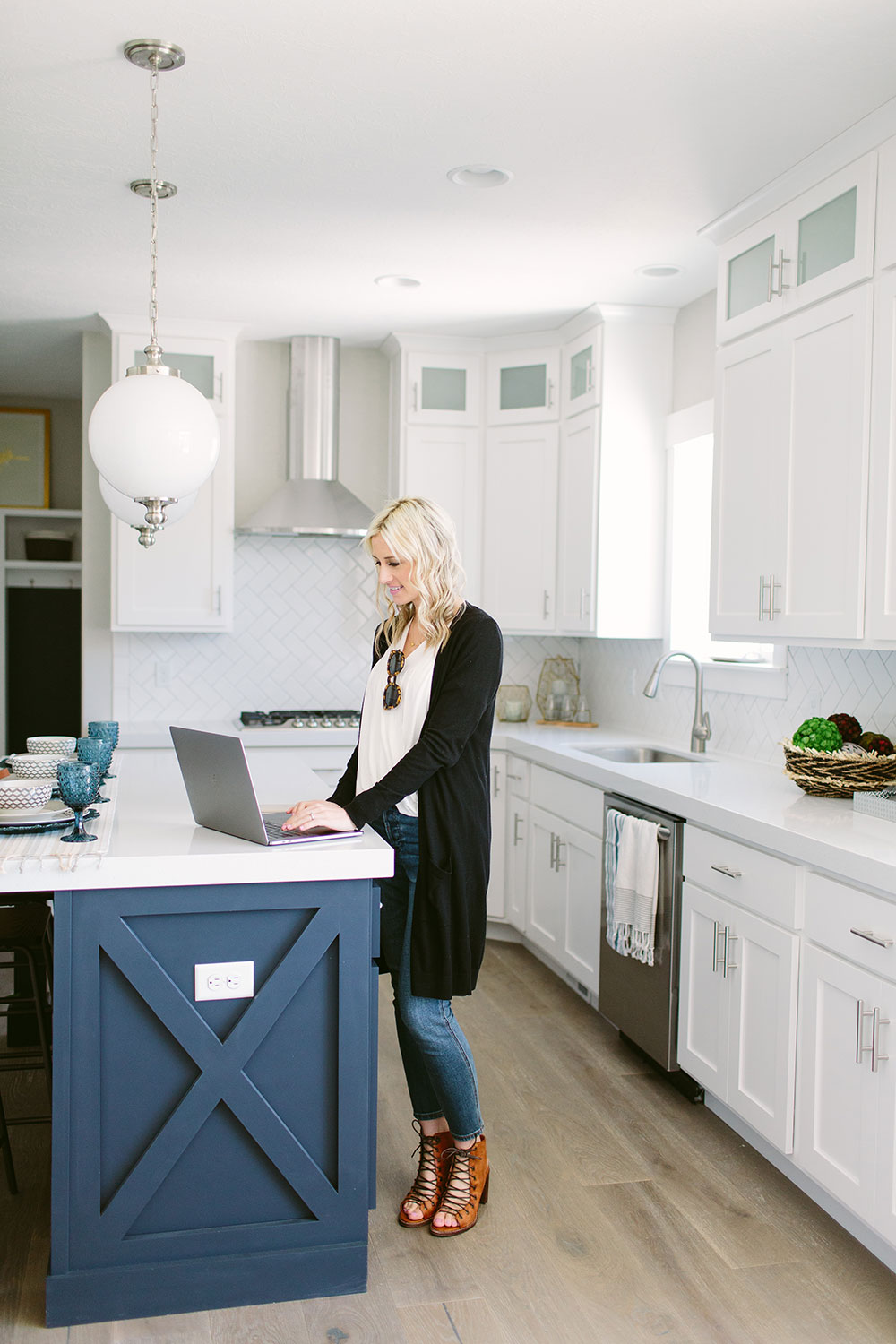 Have you ever thought about building a custom home? I have. And I mostly have a million questions about it. What does it entail? What does it cost? Can anyone build a custom home? There's certainly no shortage of inspiration out there (feel free to pin these images to your Pinterest board), but what is realistic for me? And what is realistic for you?
Matt and I recently purchased our first home and while it wasn't custom, we learned a lot about the home-building process that helped us realize just how important the details are. With a lot of homebuilders, if you don't ask for it, they won't assume you want it (like the cement patio in our backyard we had to pay a contractor to extend for us, or the split shower/bath in our master bedroom that we weren't able to add because it was too late). There's a lot more at stake with a custom build, so it's important that you've thought through not only what you want, but what your builder can actually provide. And asking questions is the best place to start.
A few weeks ago I had the opportunity to tour a spec home by one of Utah's top custom home builders, Concord Homes. They provided lots of tips and answers to questions I've had rolling around in my head with my daydreams of our future custom home. They also recommended 10 key questions to ask your builder if/when you decide to do a custom build (and to help all of us hopefuls take our daydreams to reality). Read on below!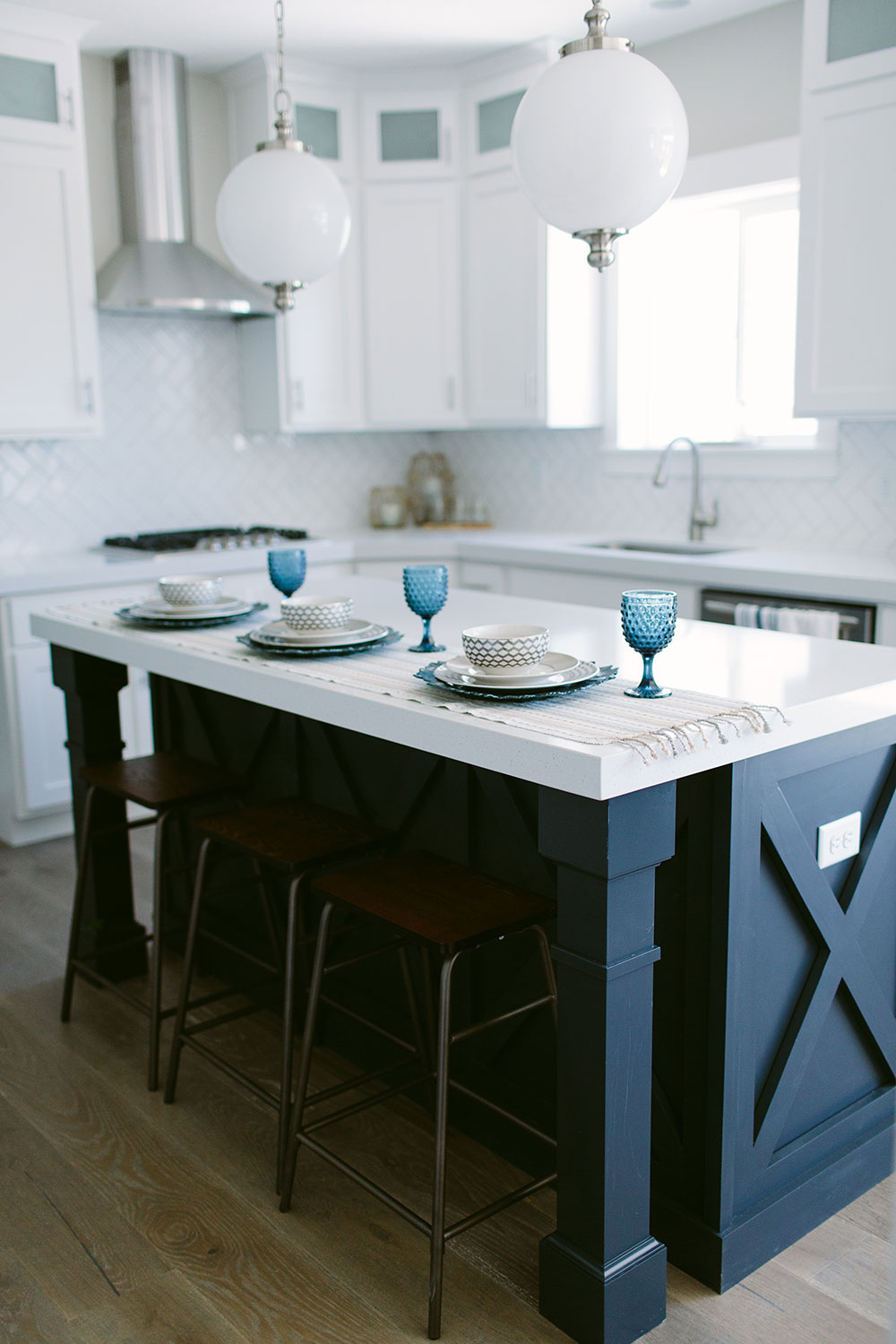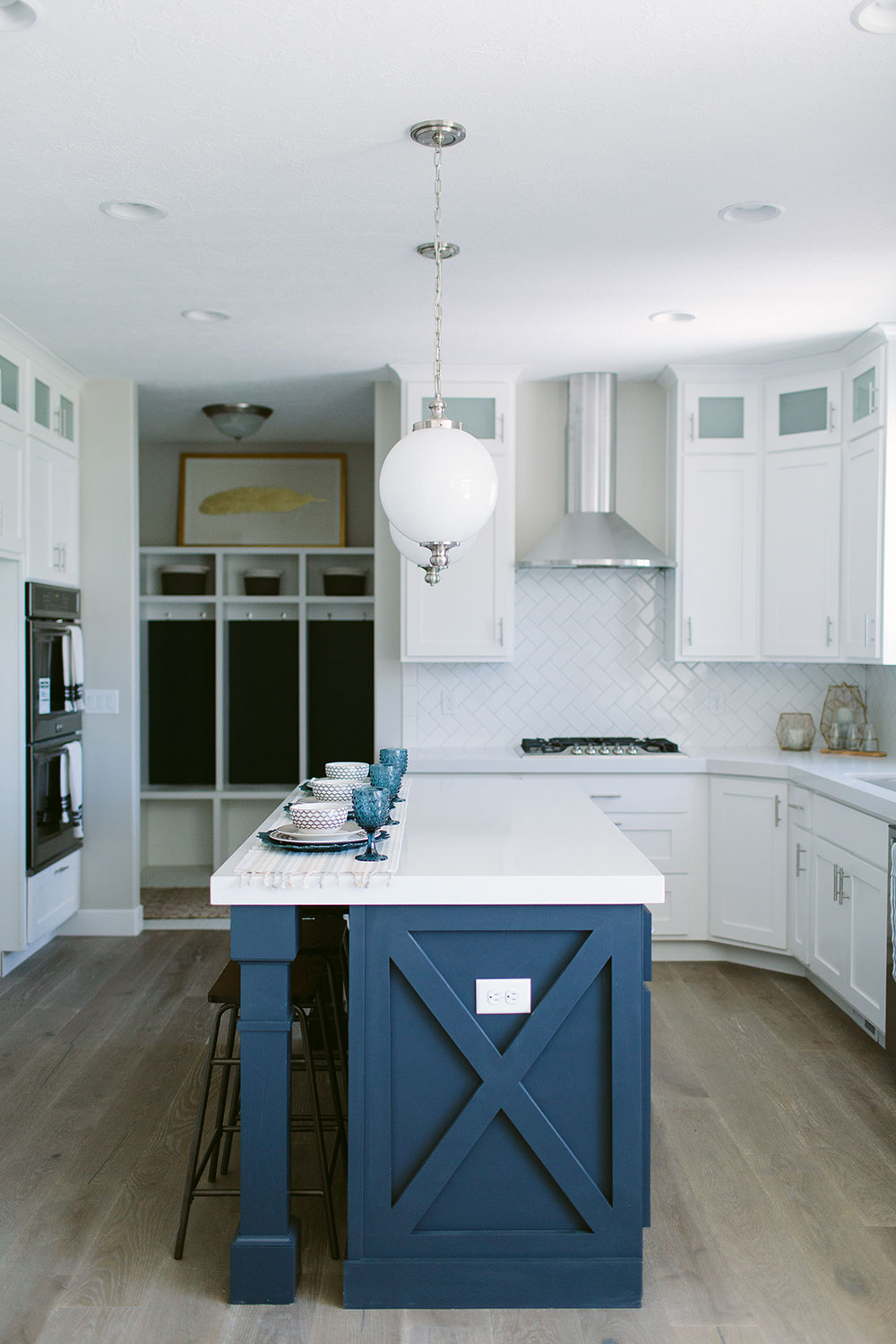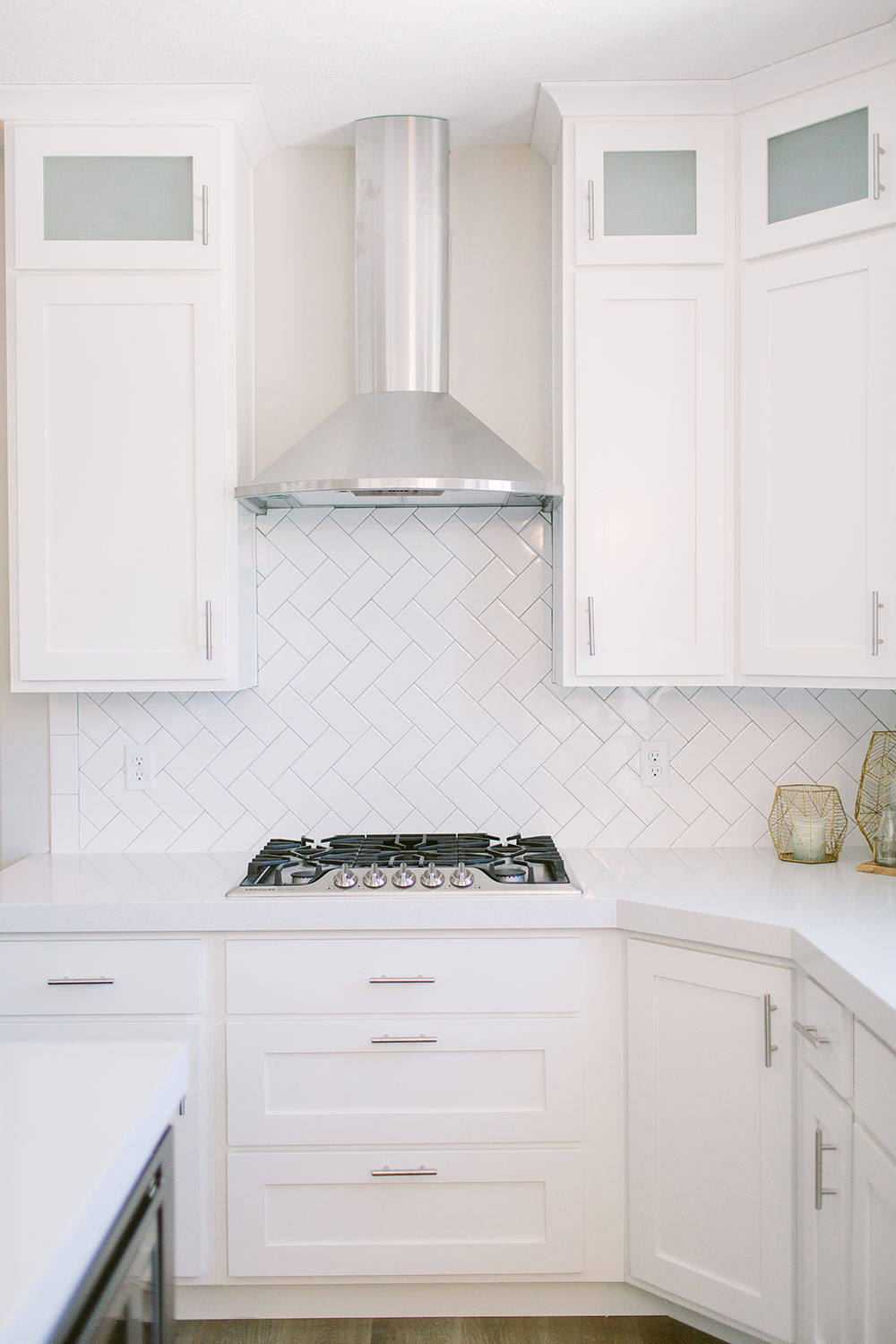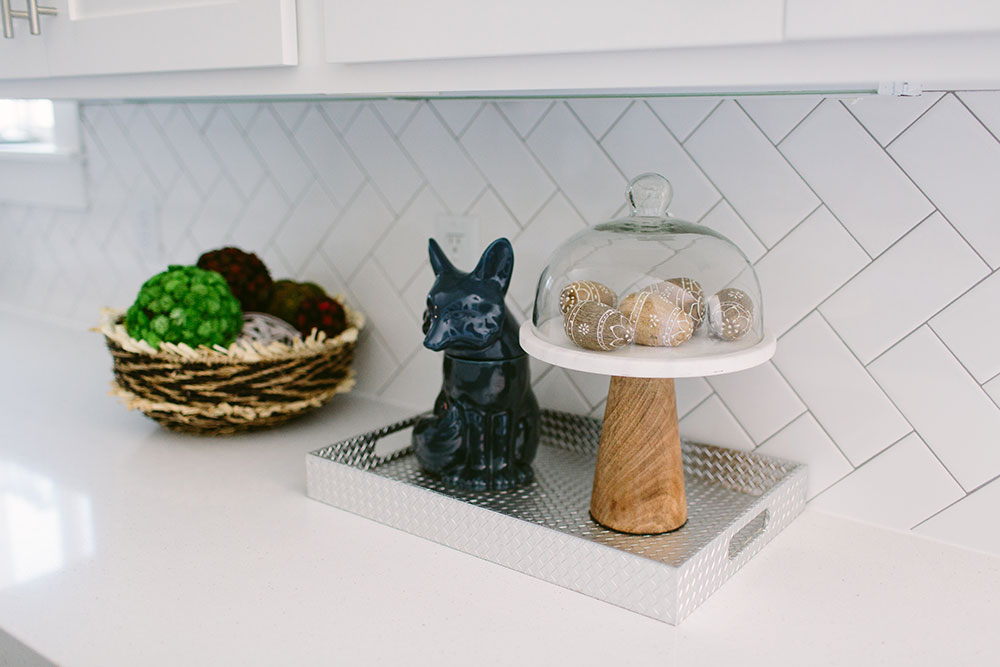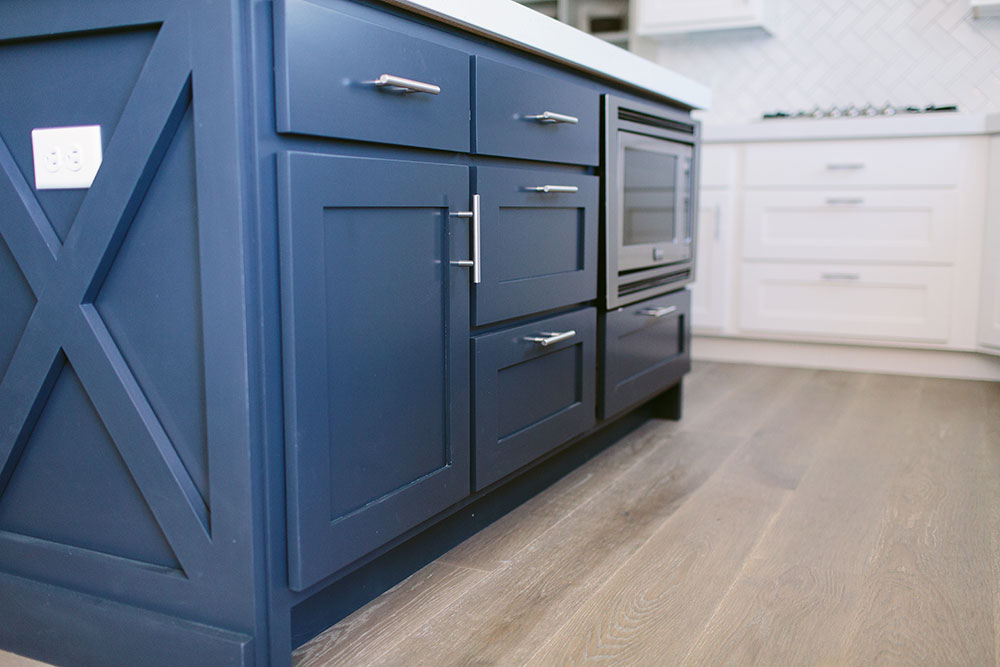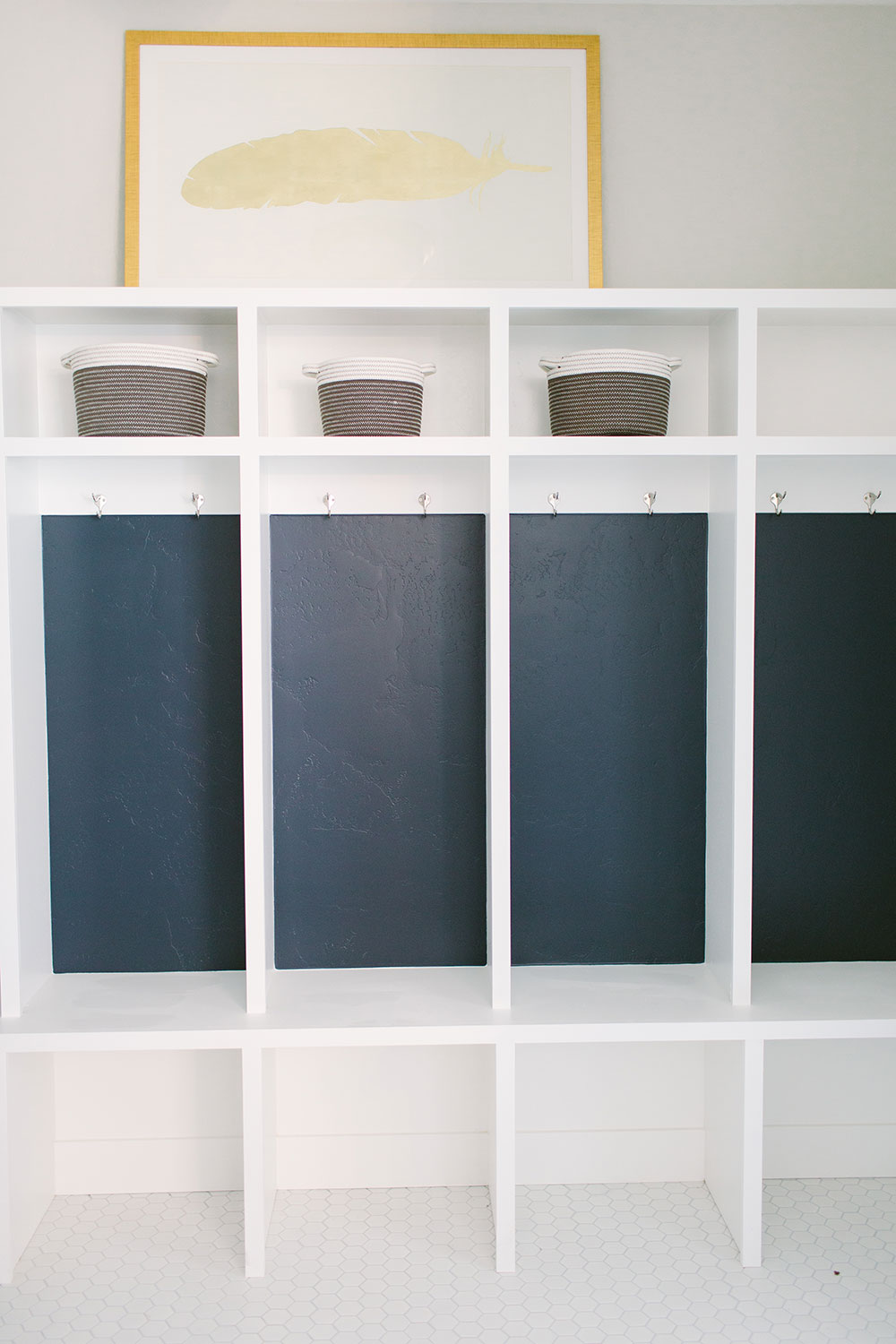 Are Custom Homes Expensive?
Depends where you live. In Utah, you can expect most custom home projects to be in the $500 – $600k range. However, understanding the costs of the type of home you're interested in can specify this even further. Because prices for new homes can range from $80 – $200 per square foot, it's important to rank your desired features in order of importance. Talk with your builder to learn about all the options. Try to find lower-priced comps when possible. Do not shop builders by price-per square-foot. There are way too many variables to truly compare "apples to apples."  Have the builder prepare a budget for a specific plan and features. Also, speak with a few lenders to ask questions and find out how you can obtain the best interest rates.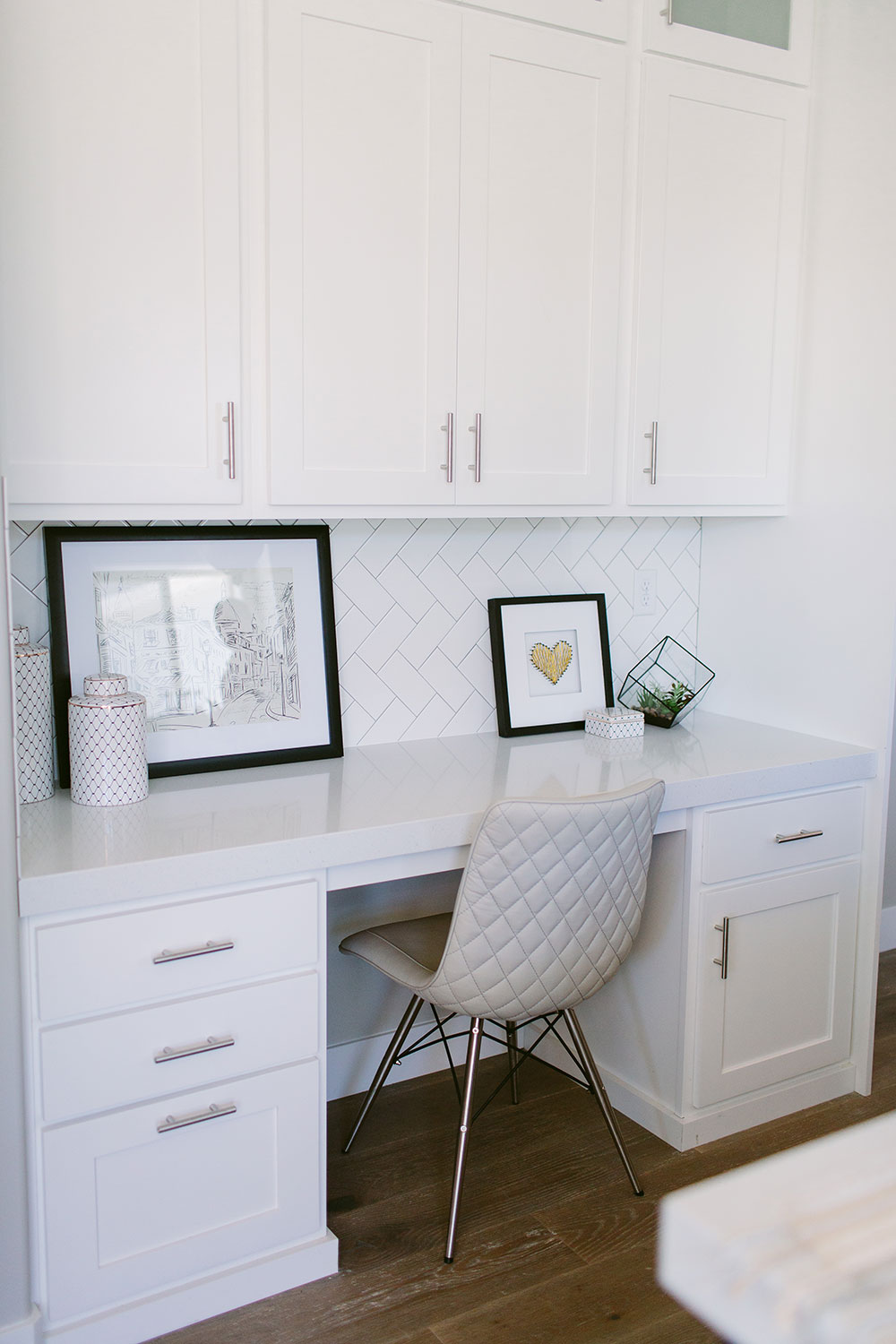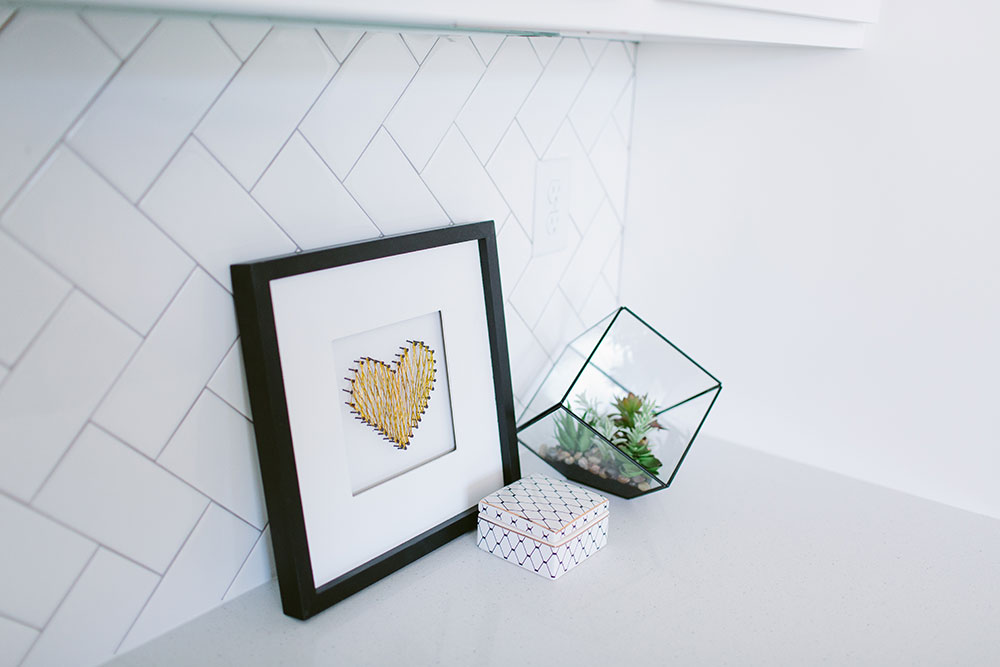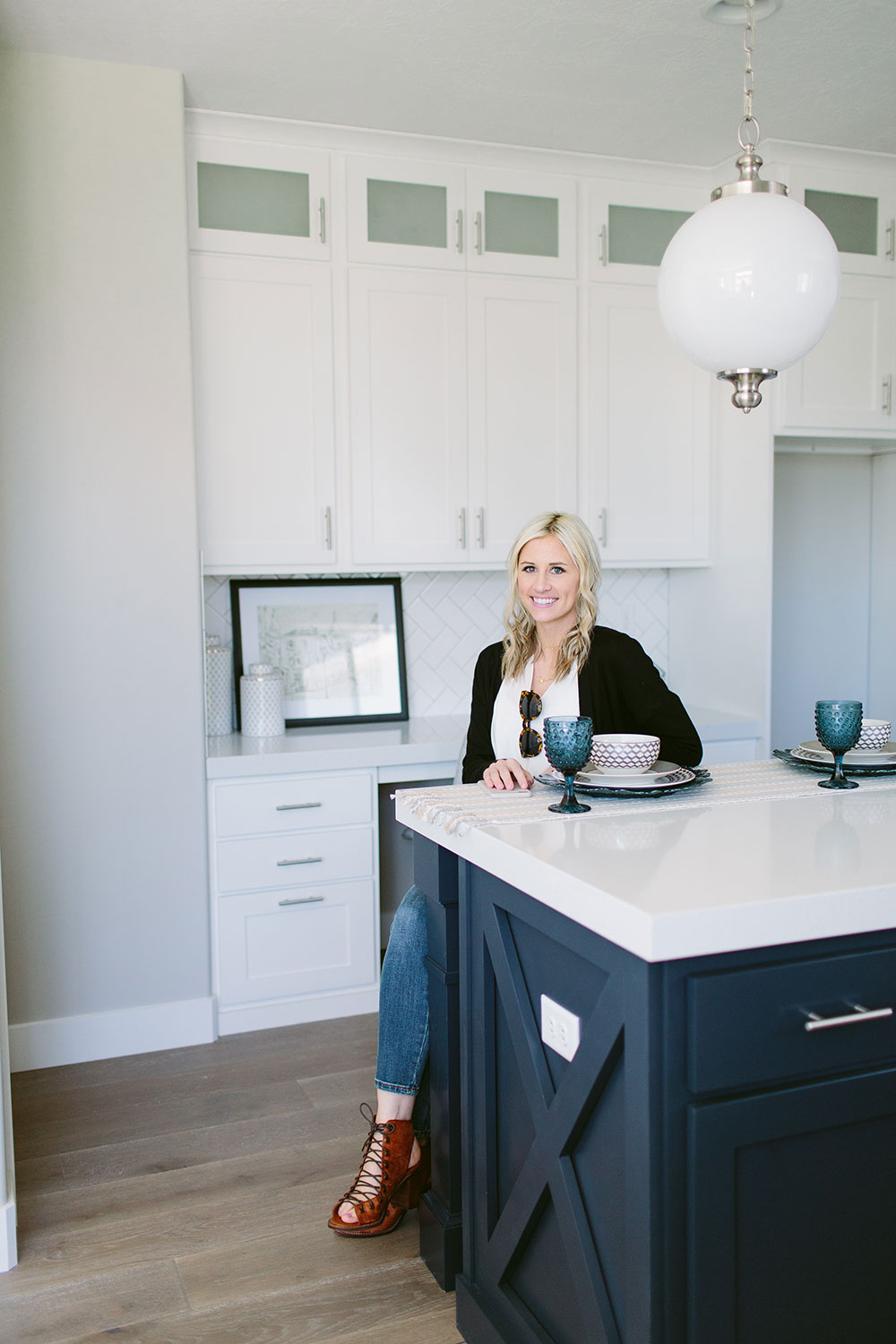 When is the best time to start my custom home build?
Understanding the seasons in your region is critical for building a home at the right time. It's important to note, however, that a home builder can build a new home at any time of the year. If you have a specific end date in mind, consider any potential setbacks. For instance, if you live in a rainier, colder climate, you may encounter more delays during winter or spring than building during the summer or fall. This should not prevent any major setbacks, but it should be a consideration if you have a strict schedule in mind.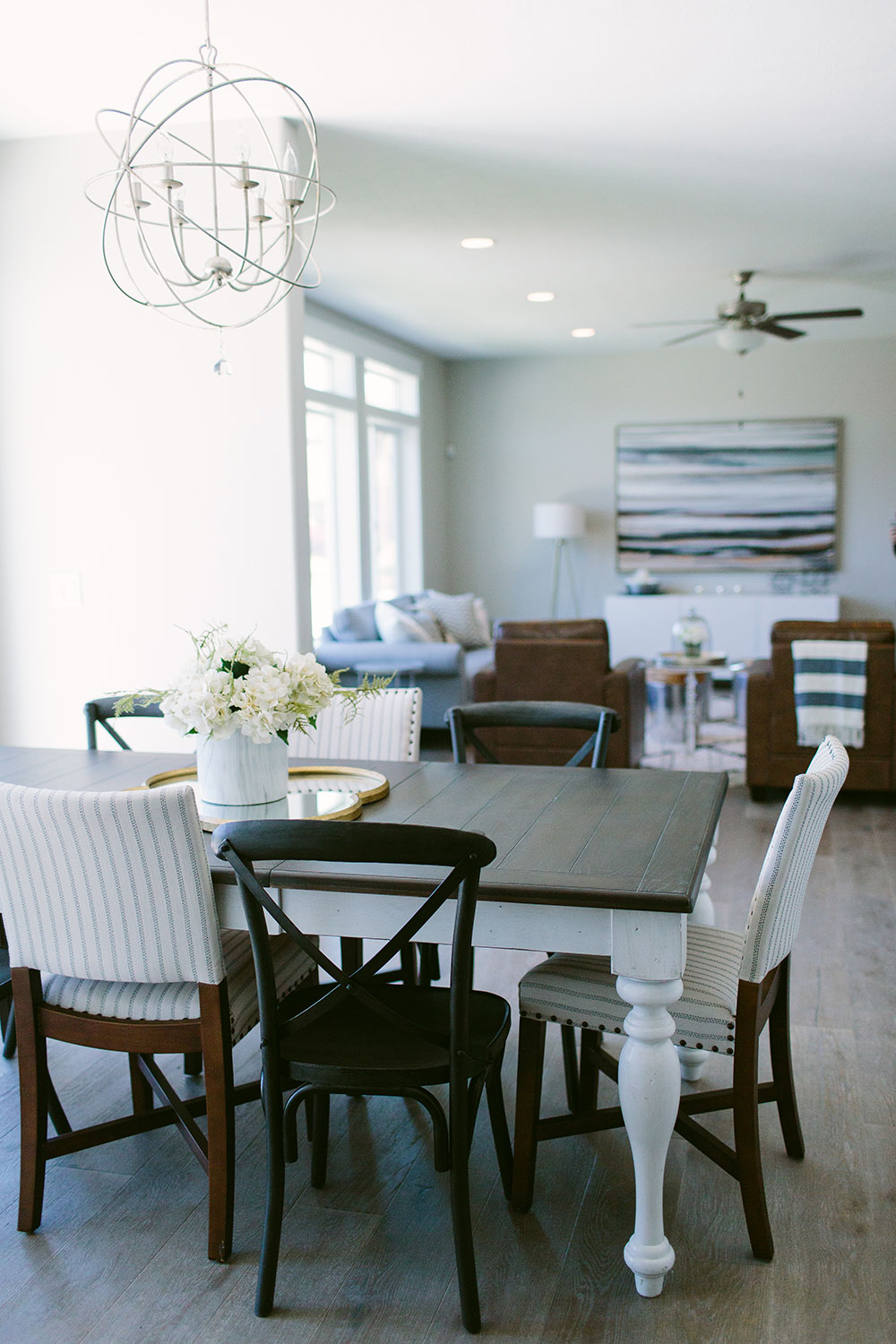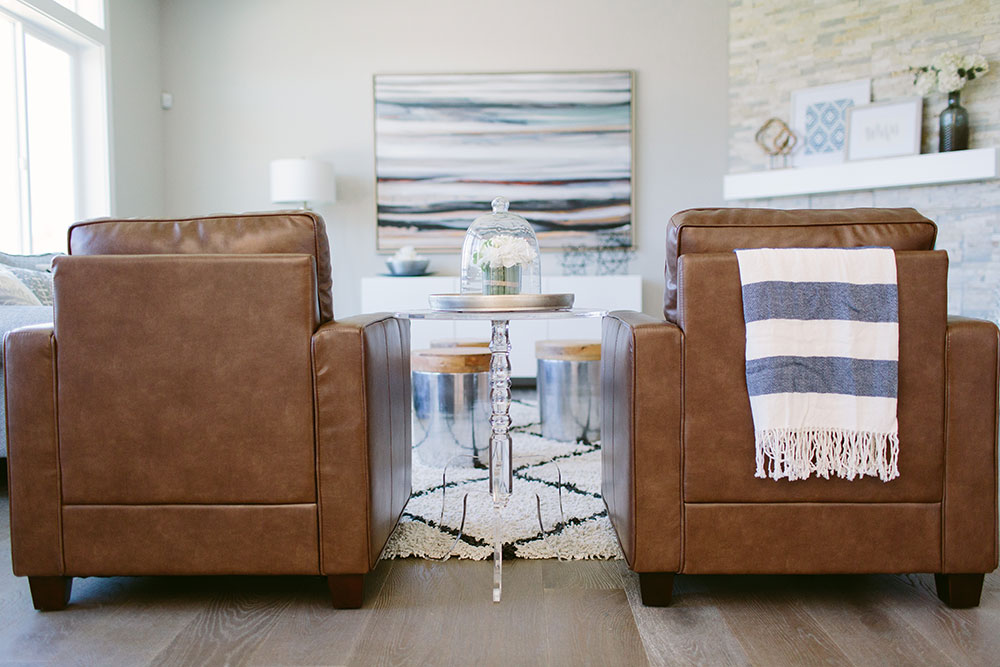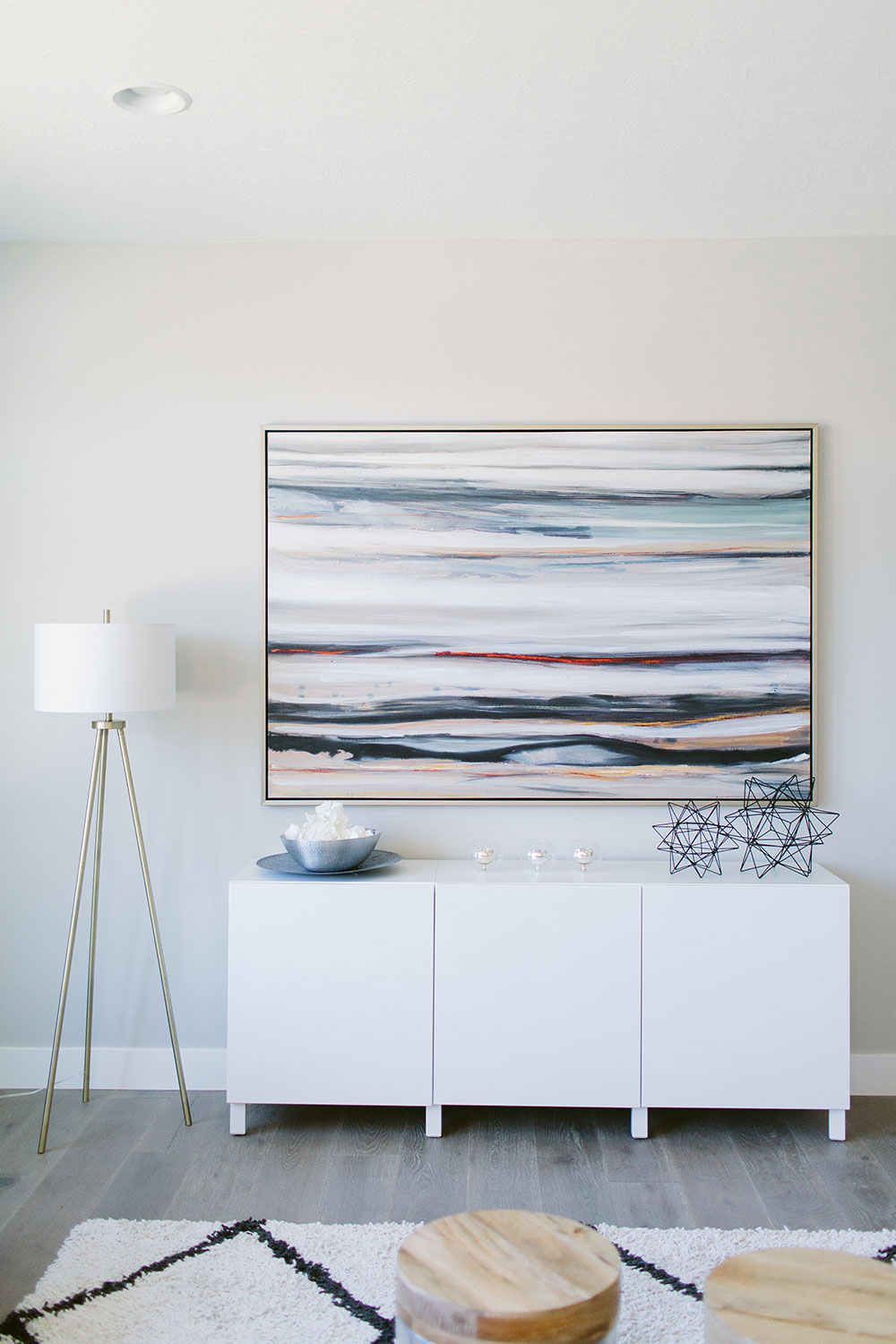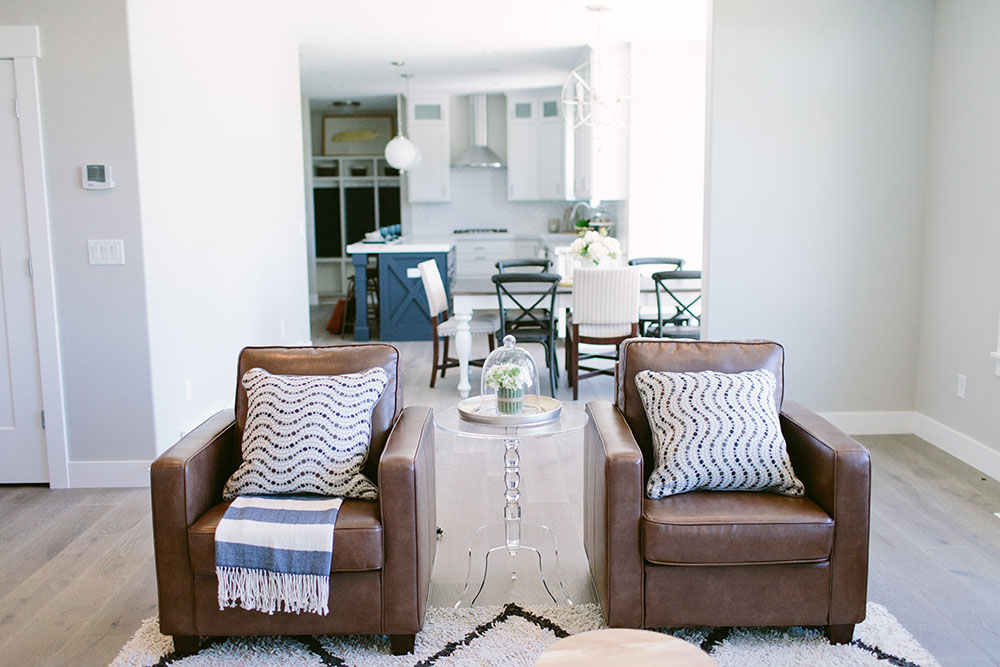 Know the roles and responsibilities between you and your builder.
One of the most important steps to building a house is to understand the various roles and responsibilities throughout the process. This will help you stay organized and keep track of each decision in the homebuilding process. Who will be responsible for what? What items should you depend on your builder for? What falls into your court? Who will make important decisions? It's crucial to understand the roles of individuals involved in the process and who each person reports to so decisions can be made efficiently and accurately.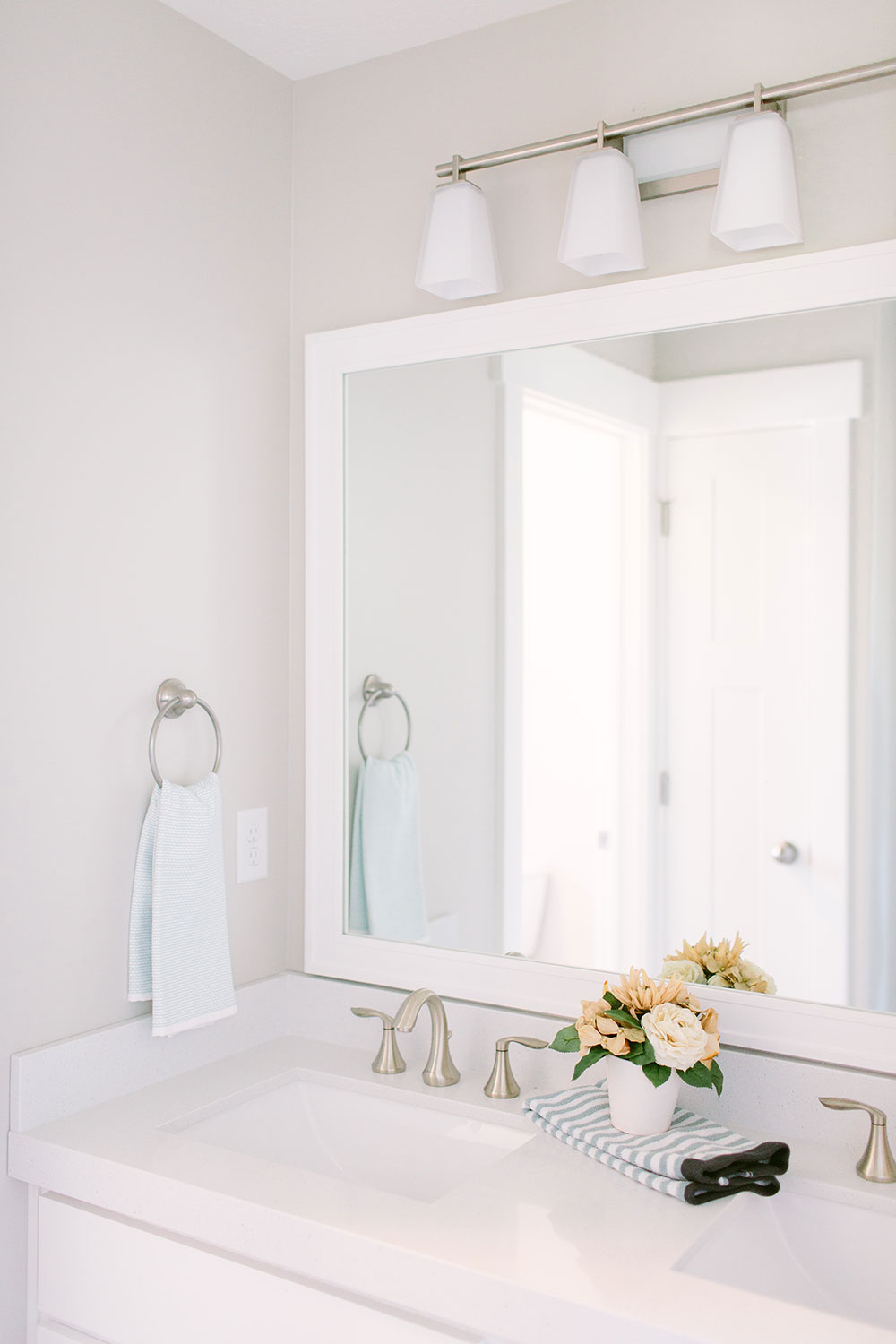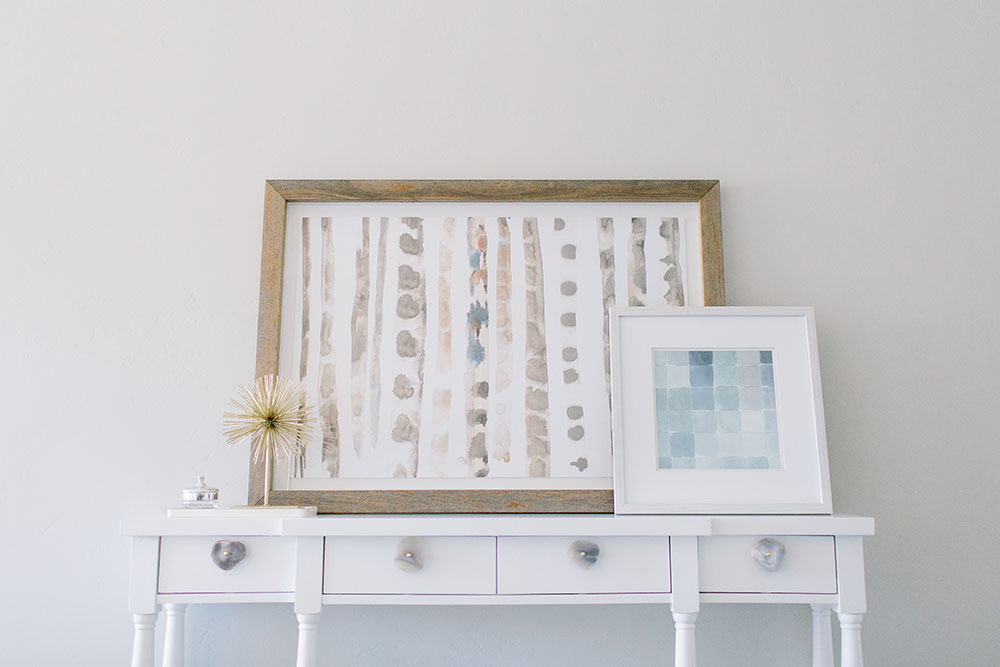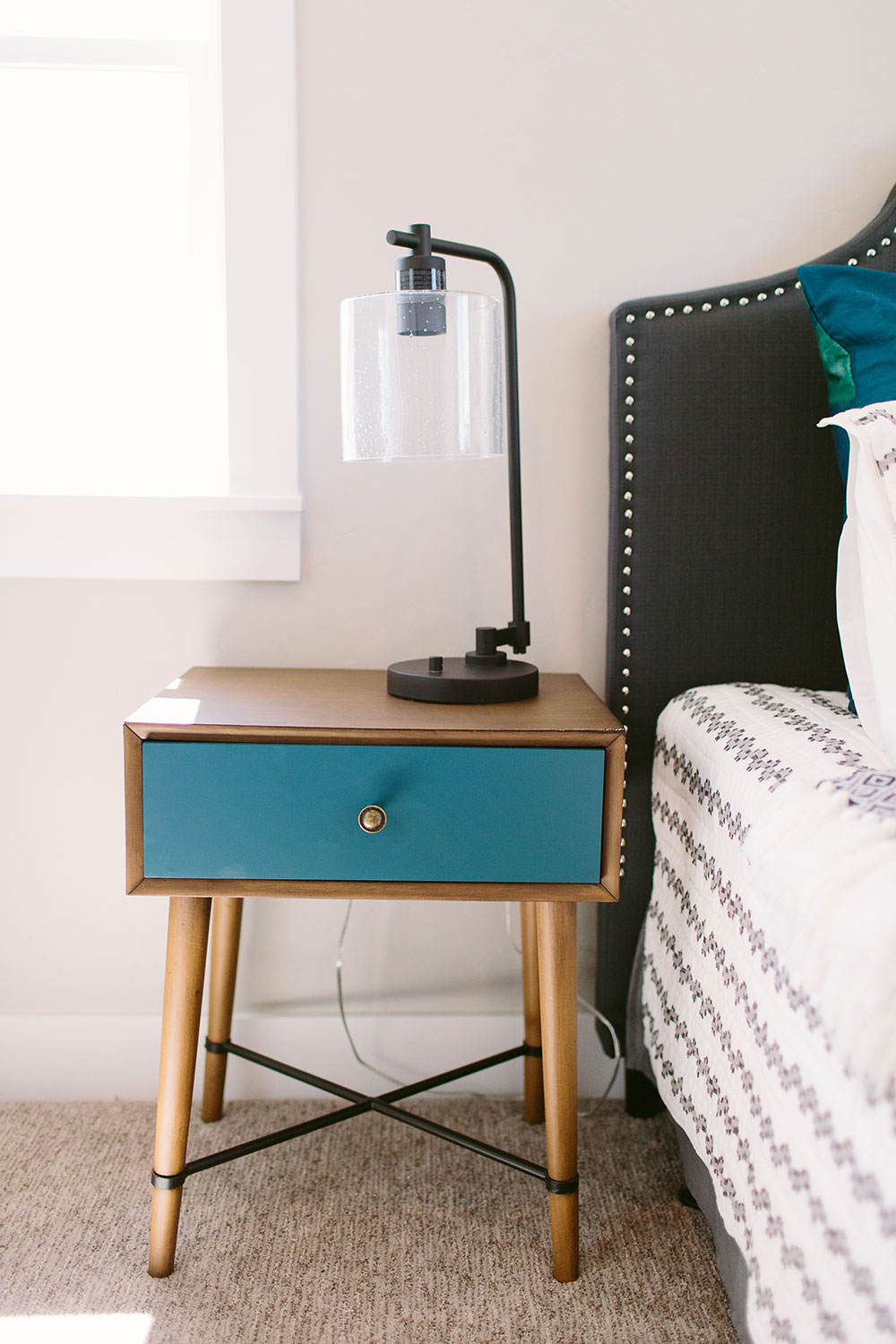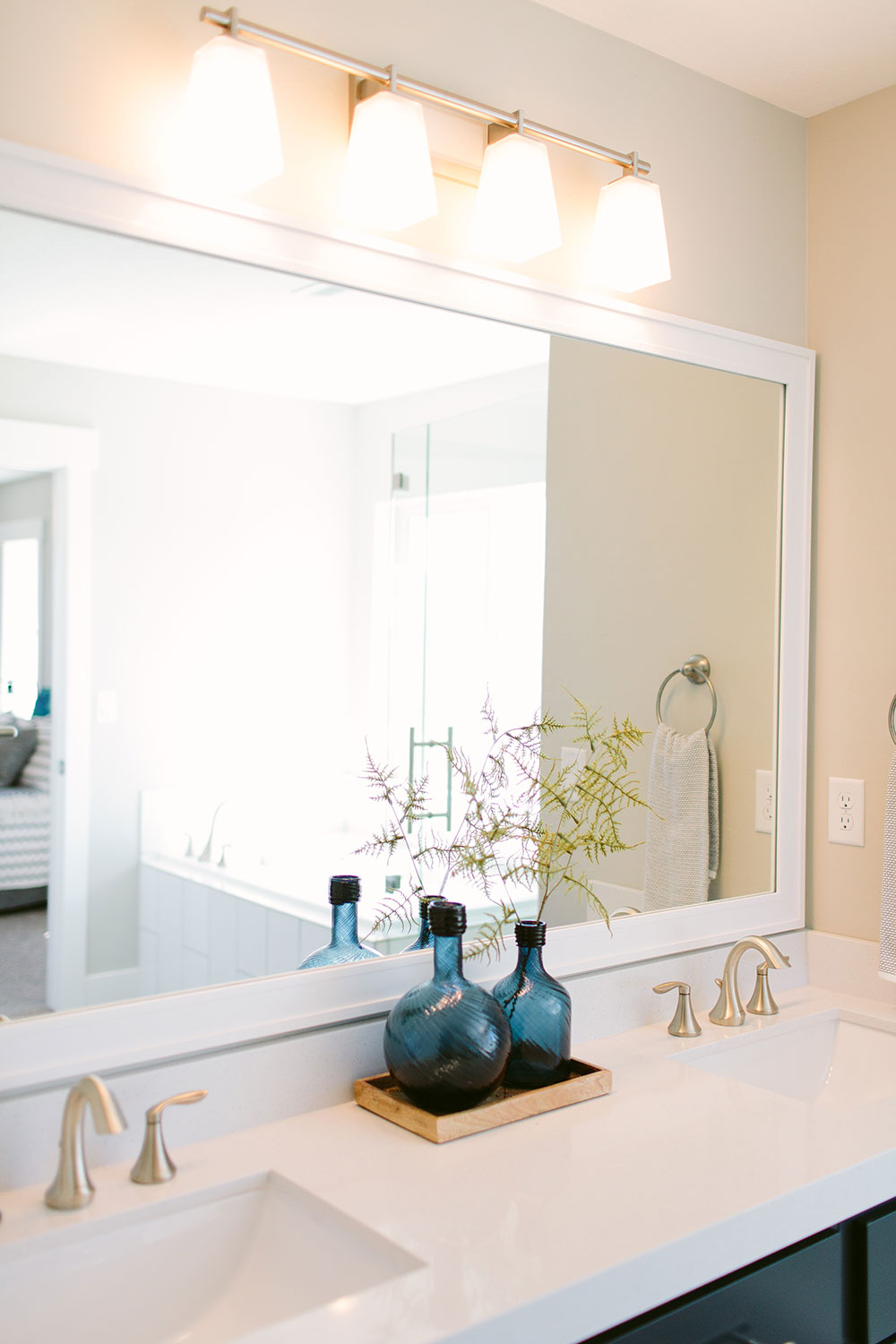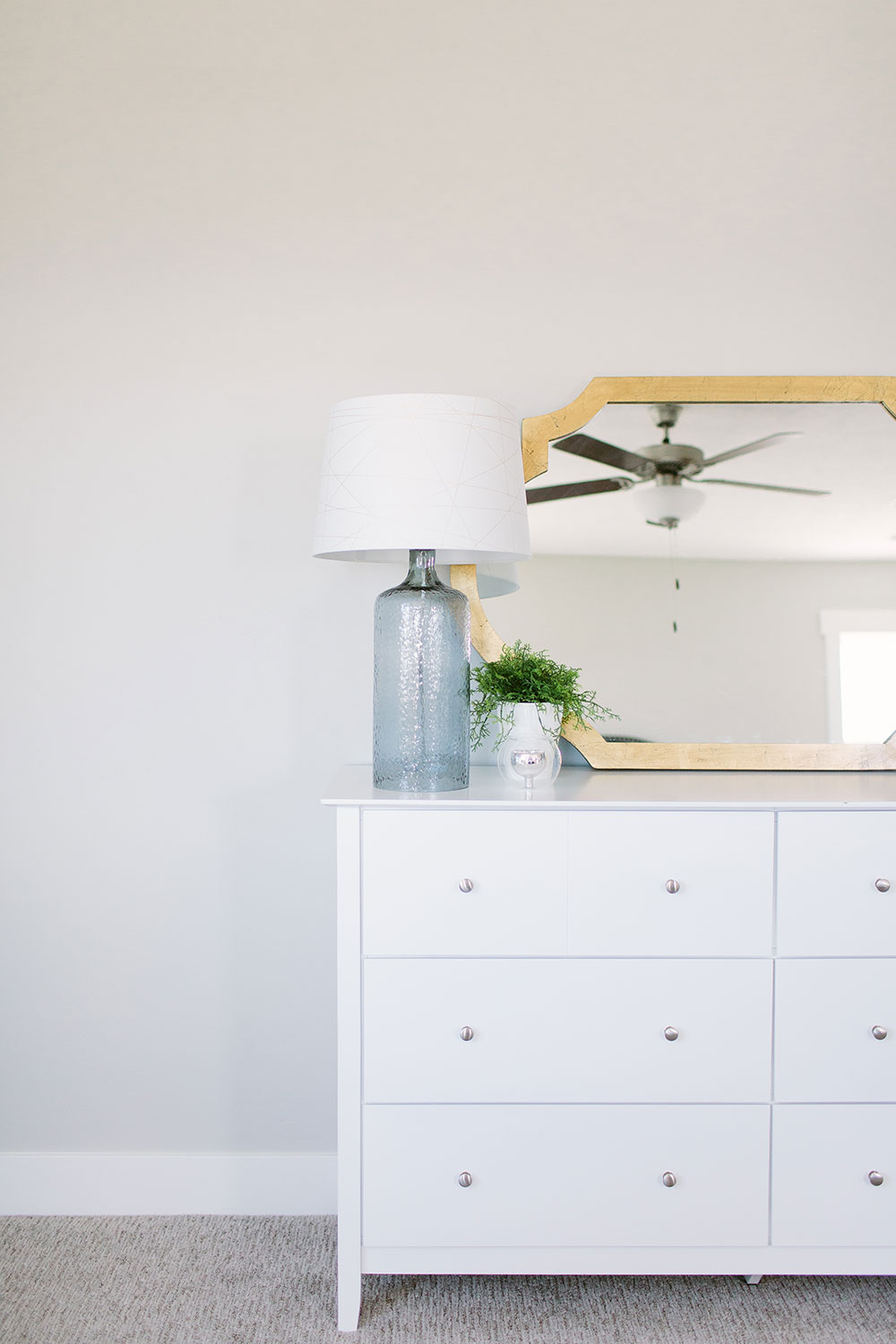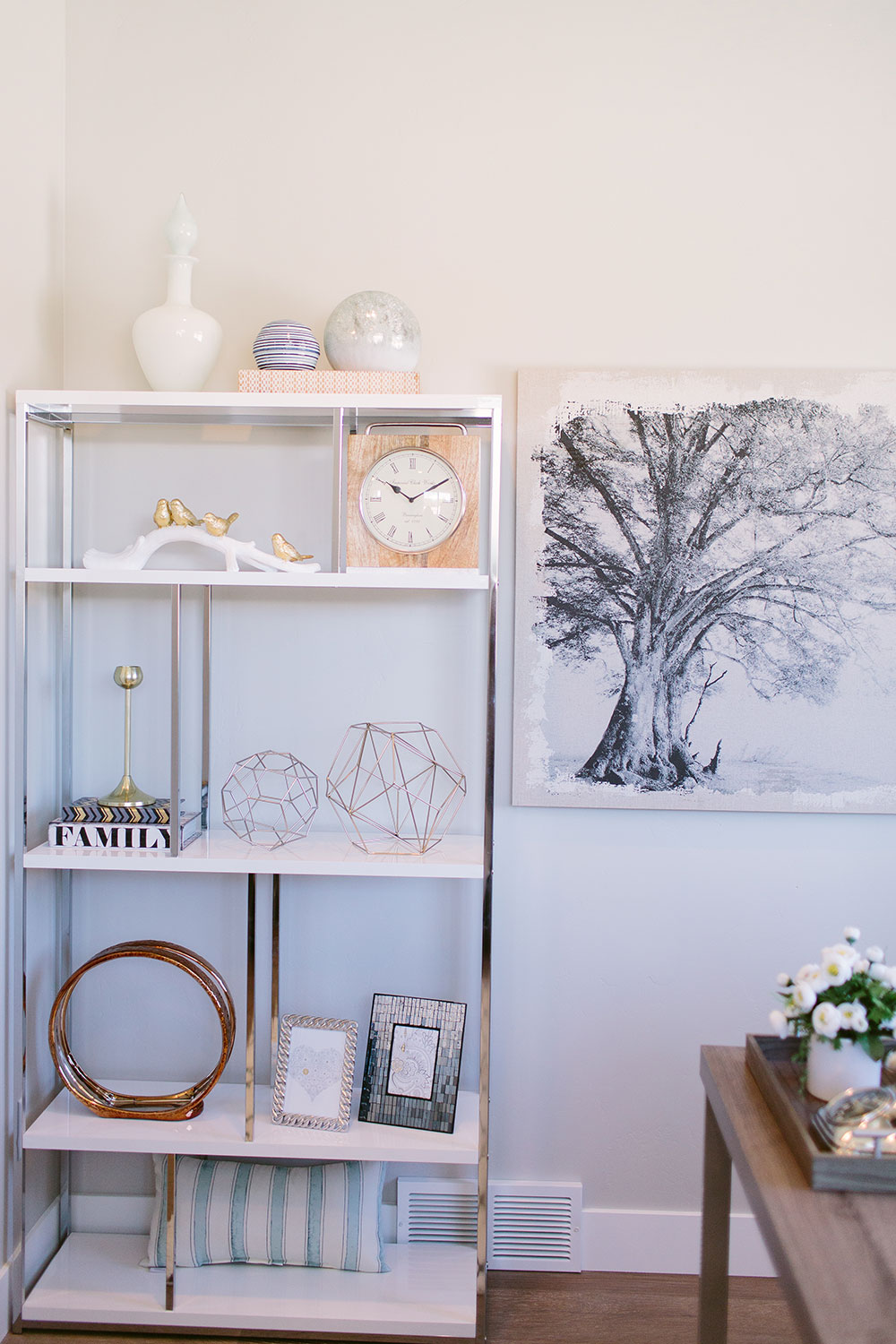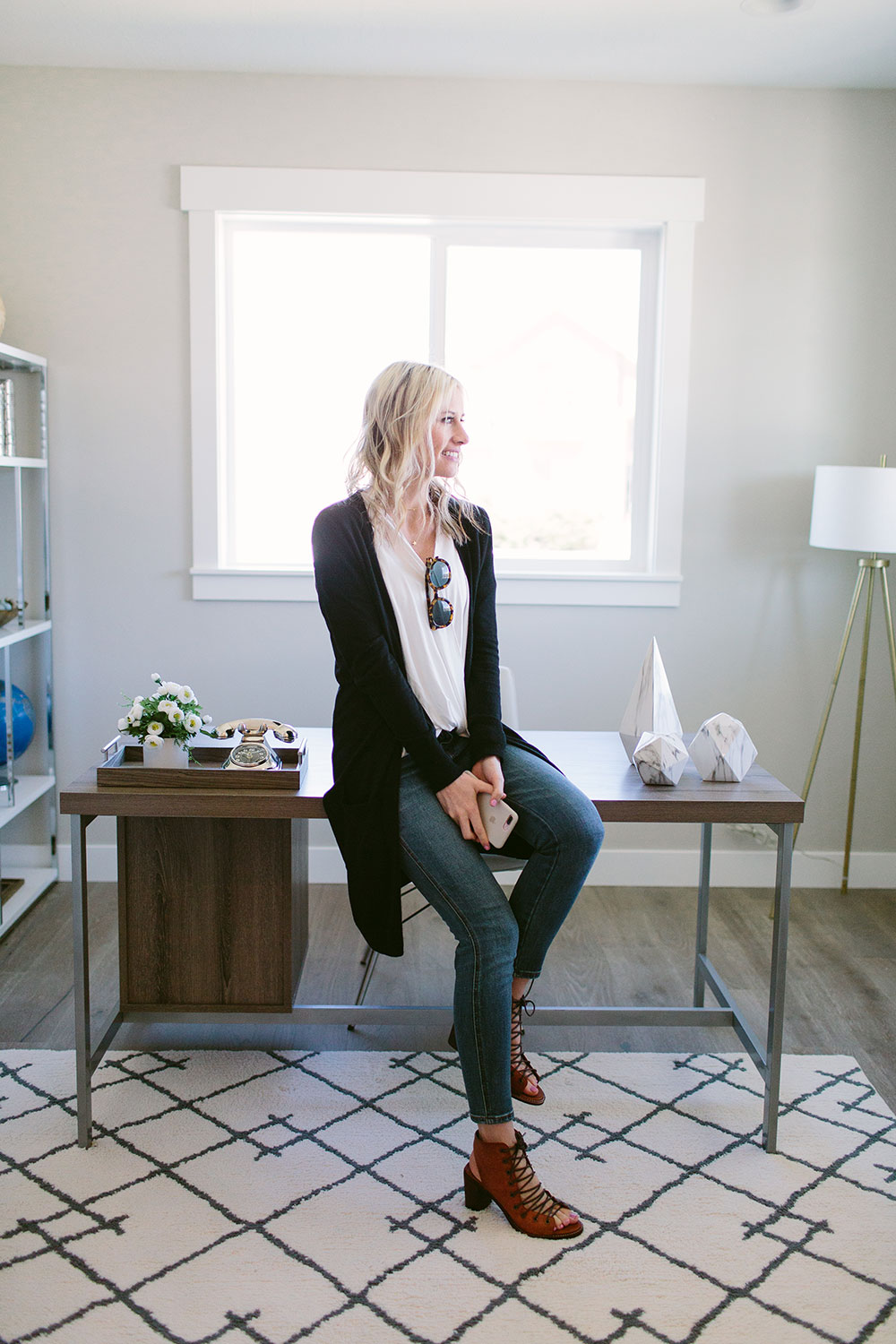 There are so many questions to consider, but certainly understanding how involved you'd have to be in the decisions of a custom build might be your first sign whether or not it's for you. I'm a perfectionist, but even I feel overwhelmed thinking about every piece of hardware and light fixture I'd have to choose. One thing that encouraged me the most about Concord Homes is that they'll accommodate any changes (so Matt and I could have added that cement pad or gotten a separate bath/shower in the master if we'd built with Concord Homes). You can choose an existing design plan from Concord Homes, modify an existing plan, bring your own plan or meet with their architect to create your own plan. I can't think of any other scenarios that are missing. They'll basically do whatever works for you, which is what you'd expect from a "custom" project. They're mantra, "custom within reach," speaks to the attainability of custom home design for all of us, and I love that.
Now, ready to think more about turning those dreams into reality?
Here are 10 questions to ask the builder when building a custom home…
What kind of warranty do you offer?
Are you licensed and insured?
Can you build my home within my budget?
How much customization privileges will I have?
Do you have any homes I can walk through to see the workmanship?
How do you handle changes (aka, change orders)?
When do decisions need to be made for colors, material, etc?
What is the estimated time of completion for my home after plans are finalized?
Who will oversee the construction of my home and handle any issues with subs or construction?
What is your process for fixing flaws after the project is complete and I am moved in?
`Photos by The High Pines.
Special thanks to Concord Homes Utah for sponsoring this post. Concord Homes provided answers to the questions. All opinions, including the story angle, are my own.