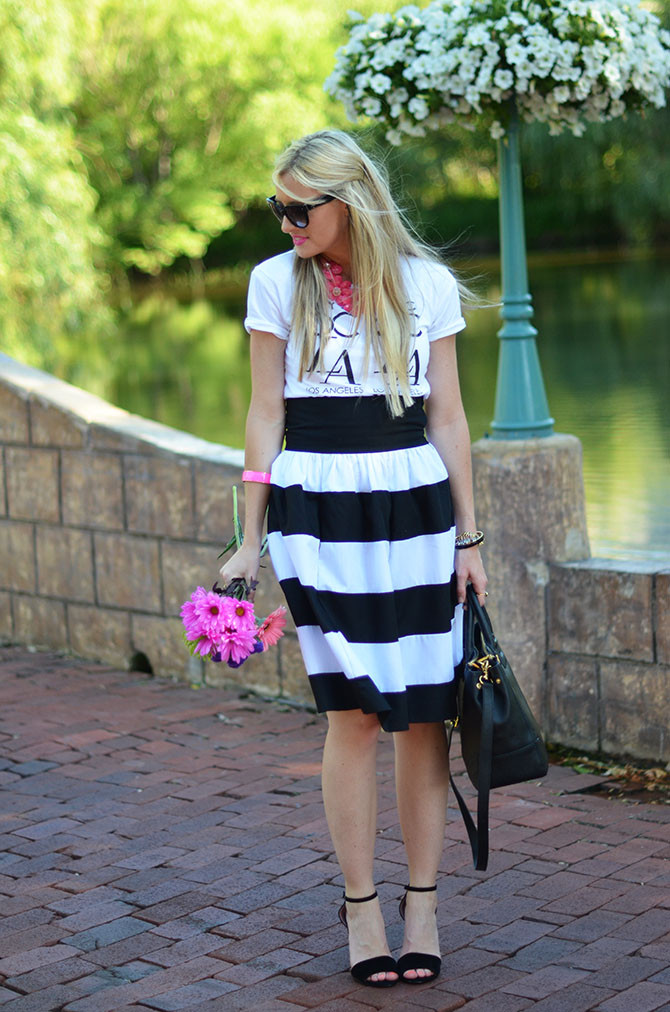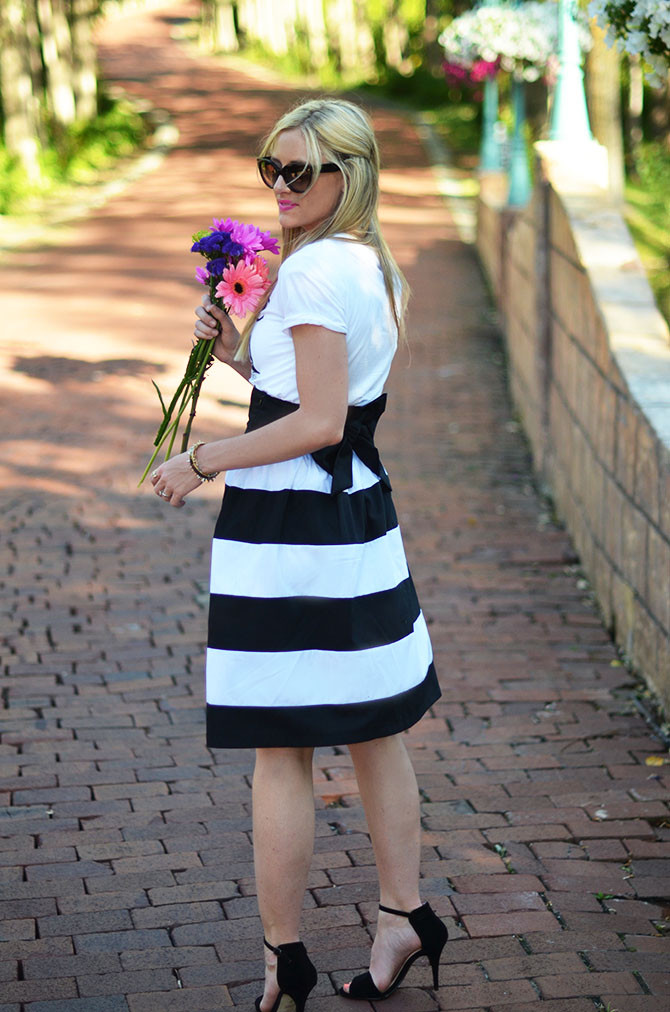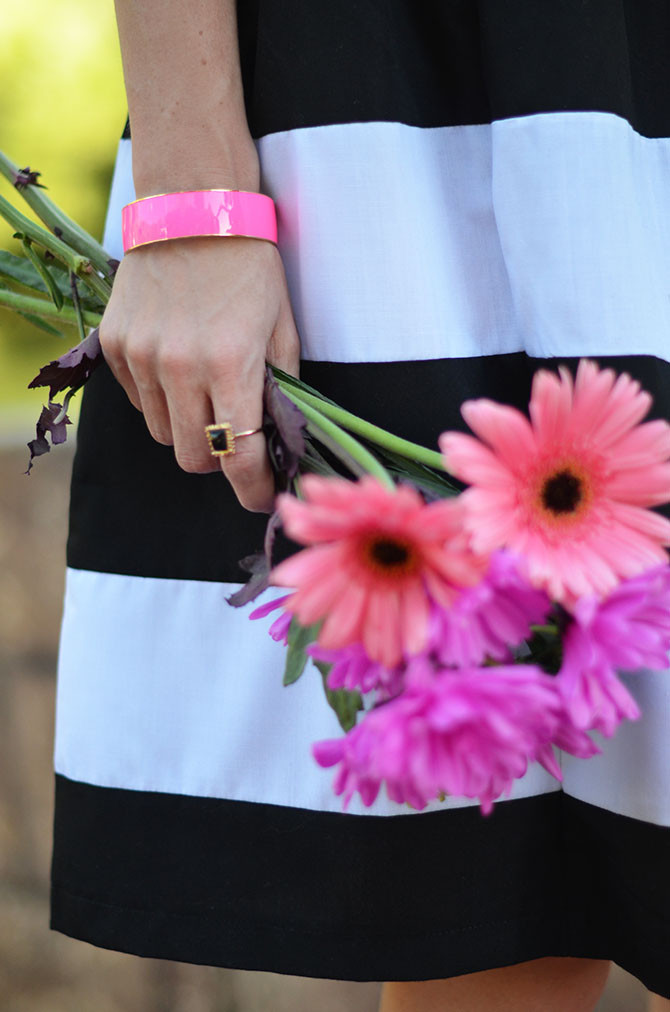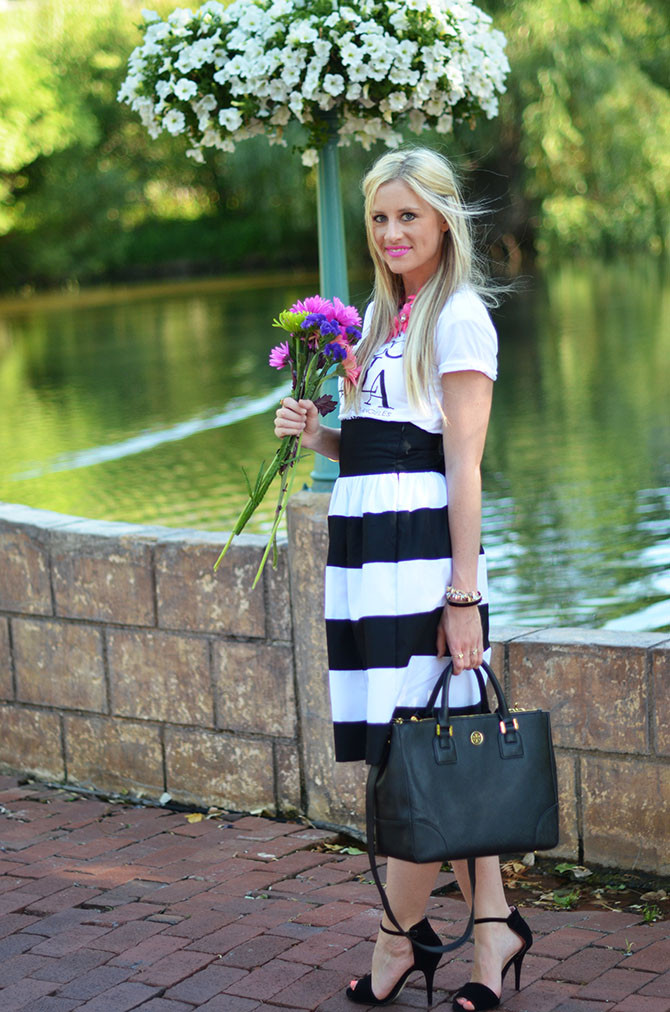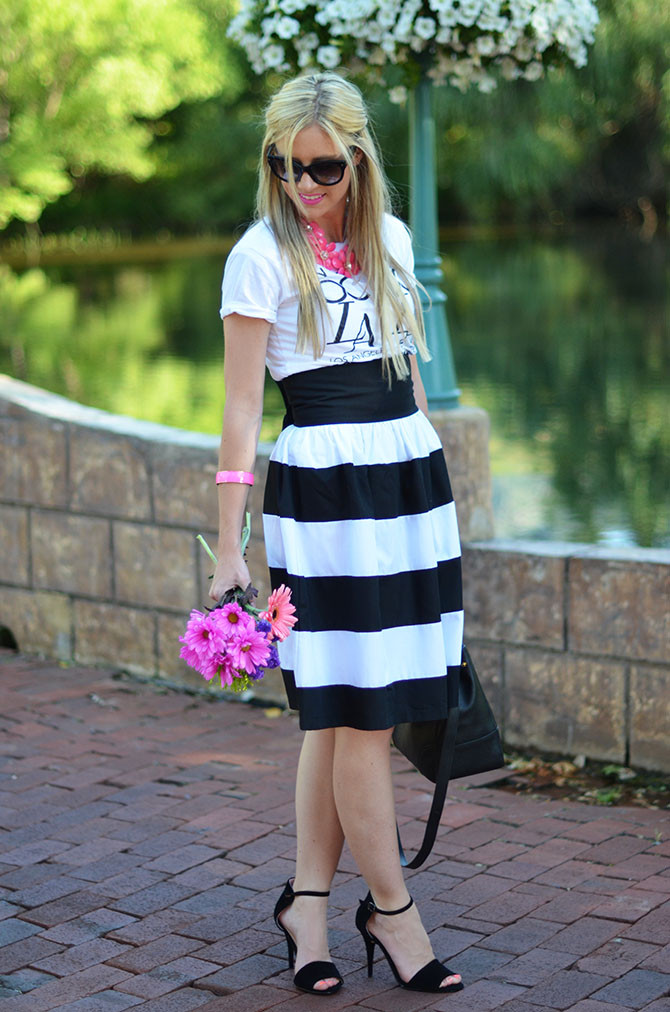 "Aren't daisies just the friendliest flower?"
Remember that movie?
I love fresh flowers and gerbera daisies are my favorite. My wedding day was filled with them, so they always bring a smile.
Hope you're having a great start to your week!
Treat yourself to some fresh flowers. You deserve it.
xox