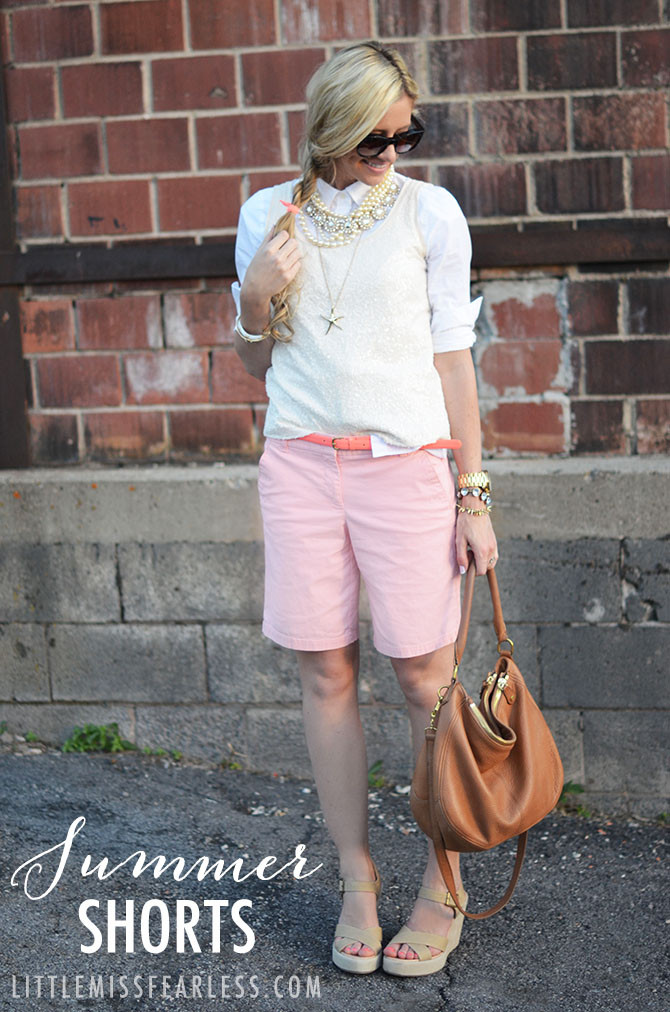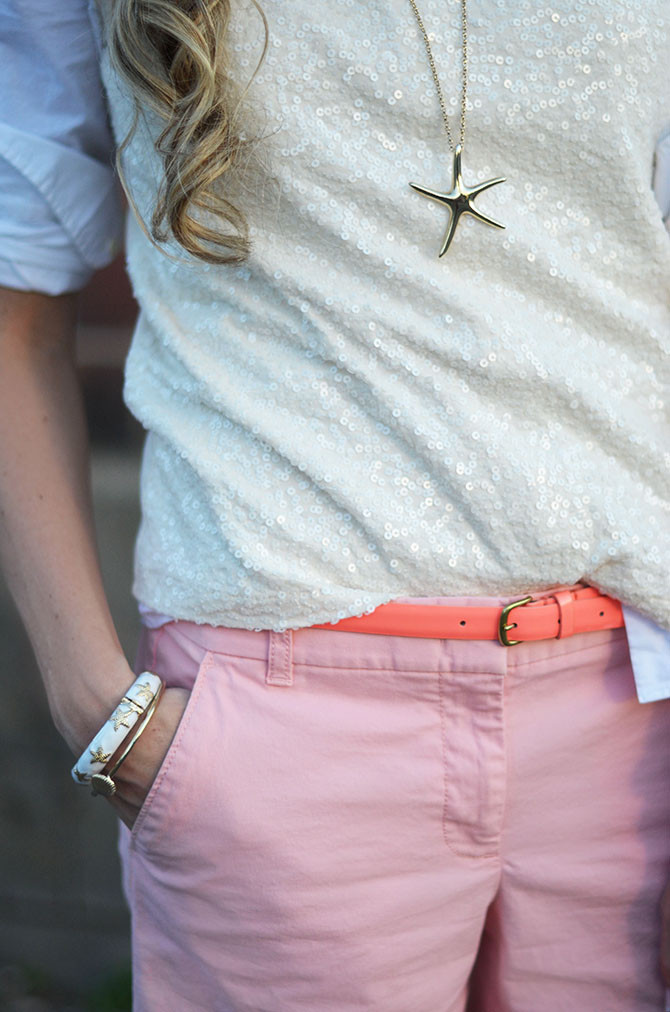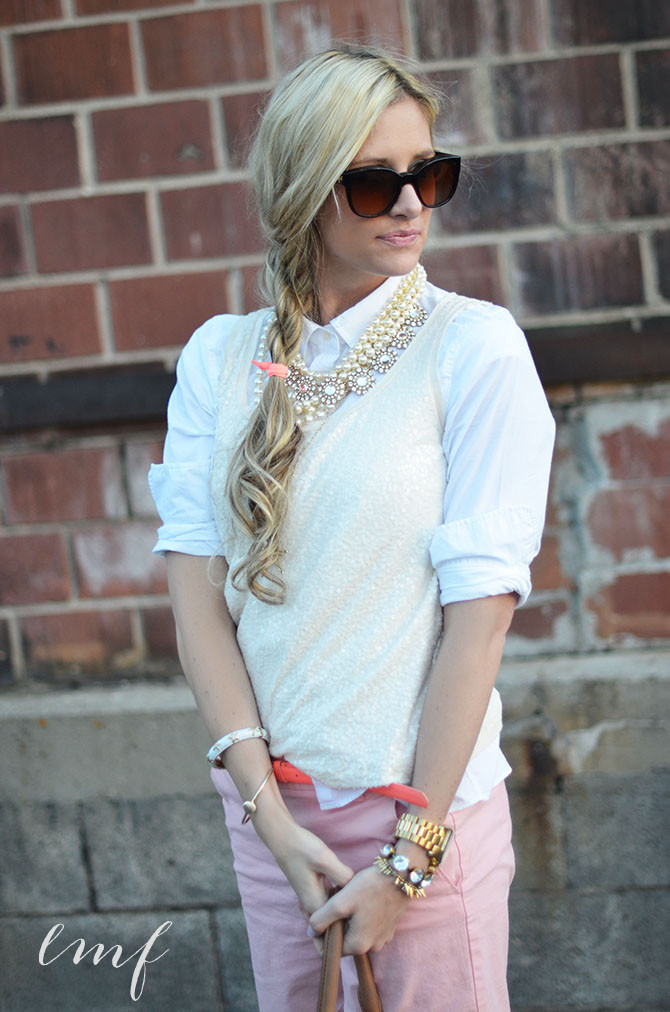 If you haven't noticed, I'm completely obsessed with my Jamberry Nails lately. I was pretty skeptical at first because I really hate high-maintenance nails. Even painting my nails, which I don't do very often, is a headache for me and they always chip a few days later.
Enter Jamberry Nails.
They're almost like stickers for your nails, but way better quality and they look so much cleaner than nail polish. Especially the French Tip style, which I find hard to duplicate unless you go acrylic.
Browse Jamberry's website via the link below and see what you think. You will love the selection of colors and designs. Definitely worth a try if you're like me and prefer low-maintenance nails.
2.) Click 'Shop' and add to your cart
3.) When checking out, it will ask, "Are you with a party?" Use the drop-down menu and select "littlemissfearless"
4.) Then check out and your nails will arrive in 1-2 weeks
Have a wonderful summer weekend!