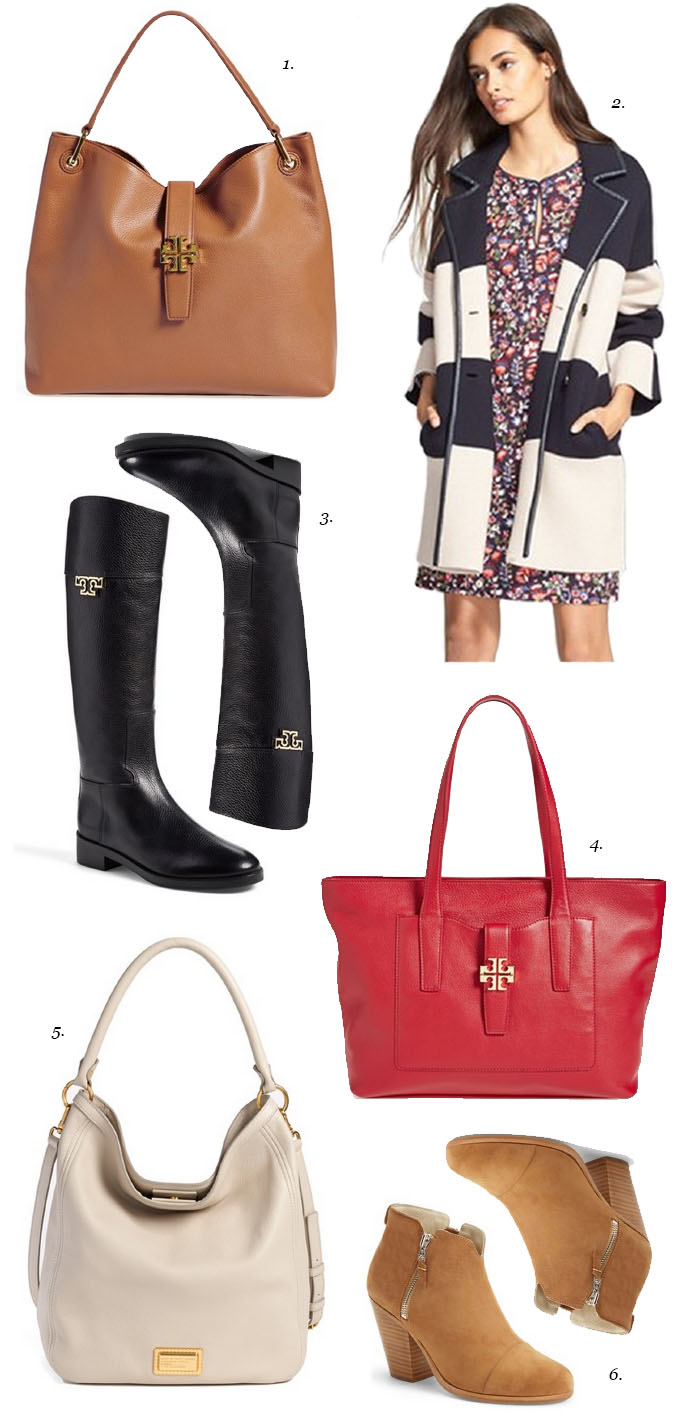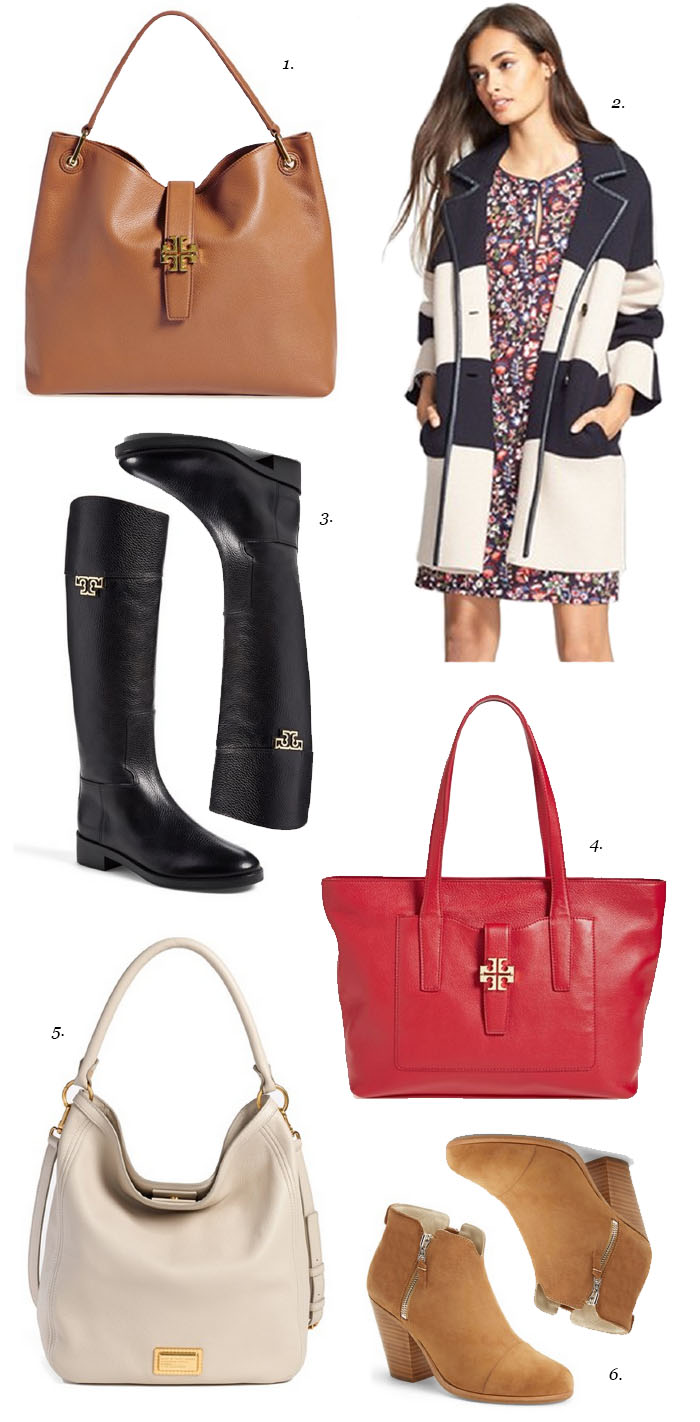 At last year's Nordstrom Anniversary Sale, I focused only on the investment pieces and didn't buy anything else. This is one of the best sales of the year to get an investment handbag or boots from one of your favorite designers (like Tory Burch) and save big on the price! I purchased this Tory handbag last year and it has been one of my favorite pieces, plus, the color is super versatile. I've been wanting a Philip Lim bag for a while now, but I didn't feel the style of this year's NSale bag was worth the price (which is why it's not in my picks above or below). I think it's super cute and certainly on trend for fall, but not something I could see myself wearing for years to come. Hopefully next year's sale will bring me the color I've been waiting for!
Hope you're finding some great investment pieces you love!
You may also be interested in my roundup of the best beauty buys from the NSale.