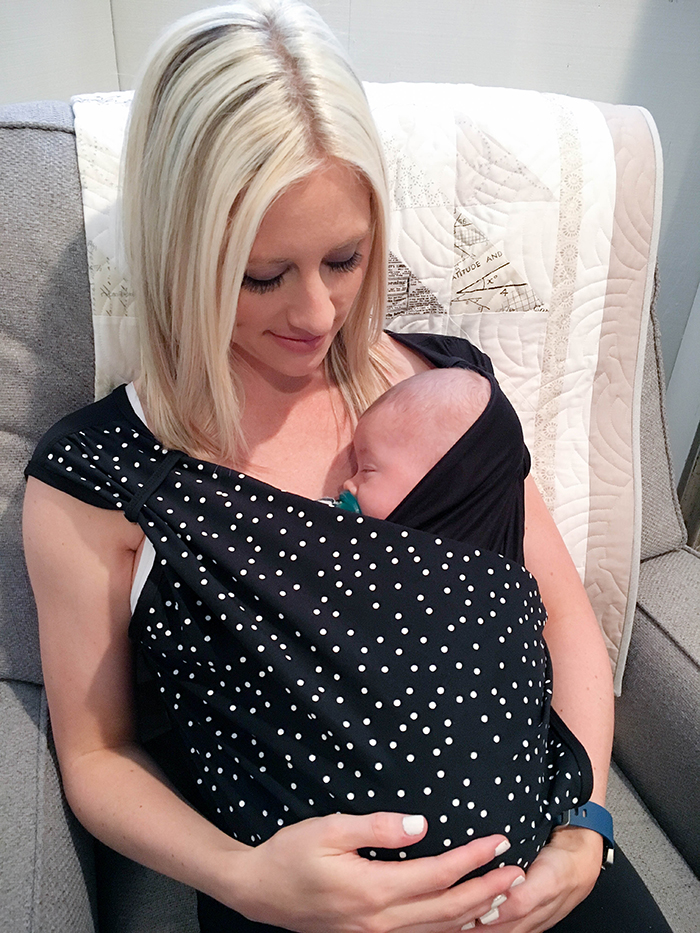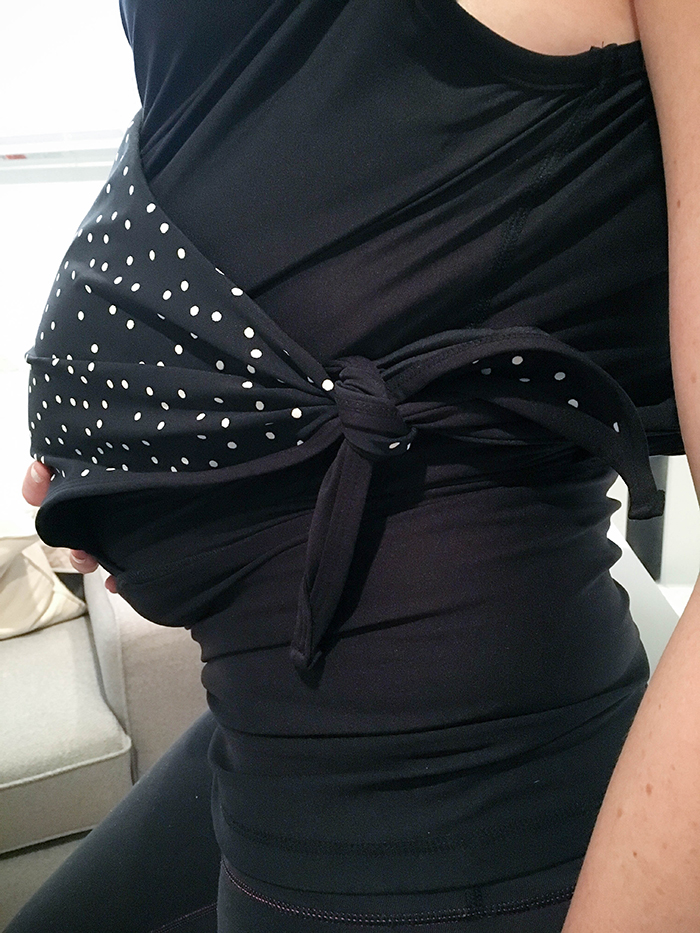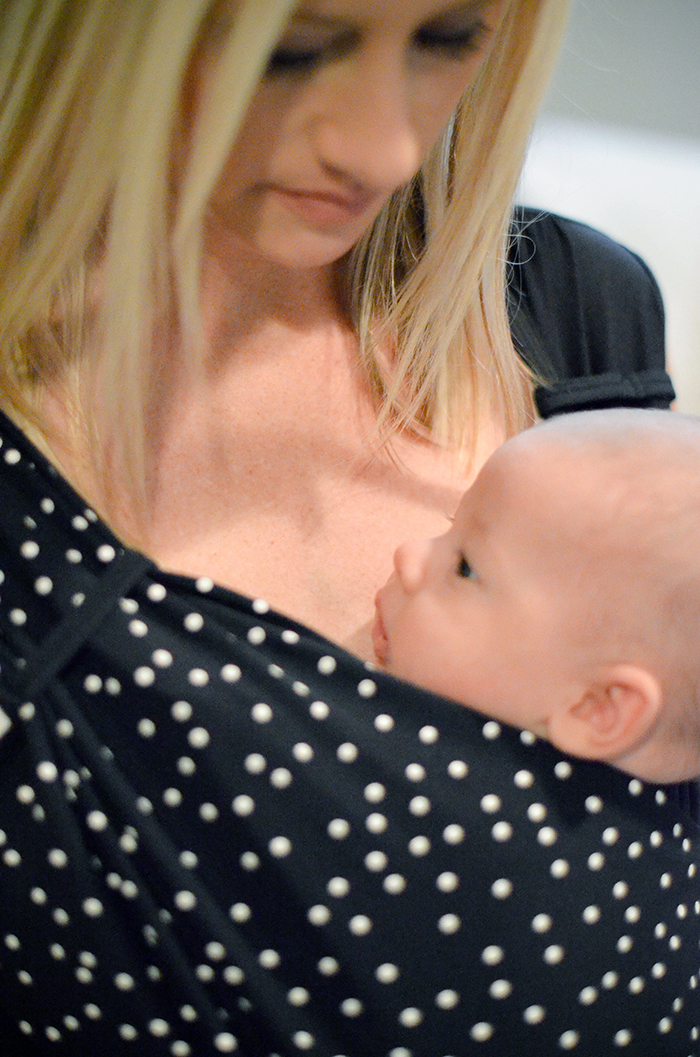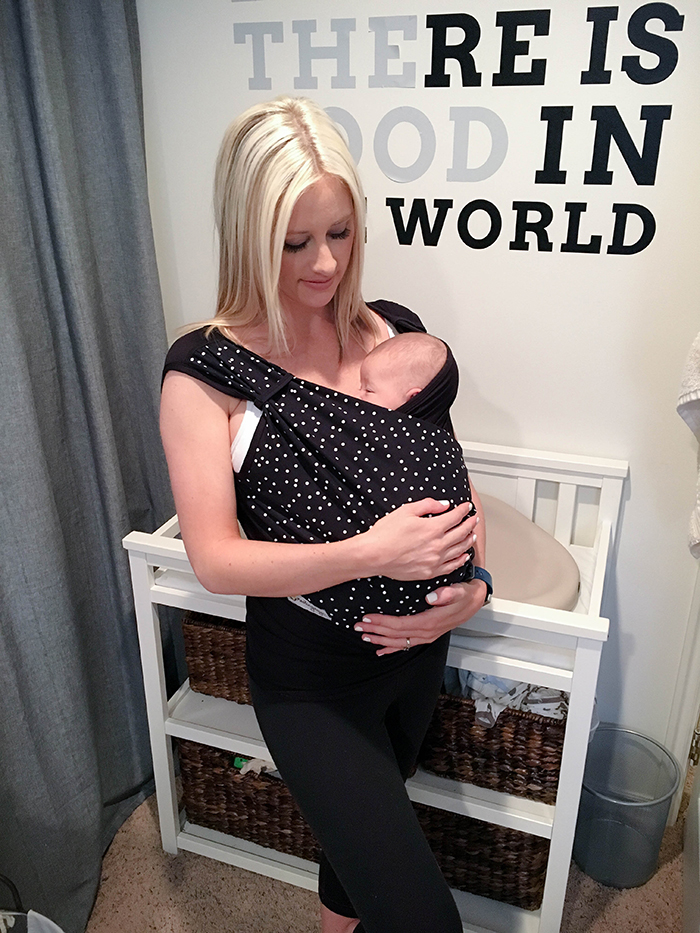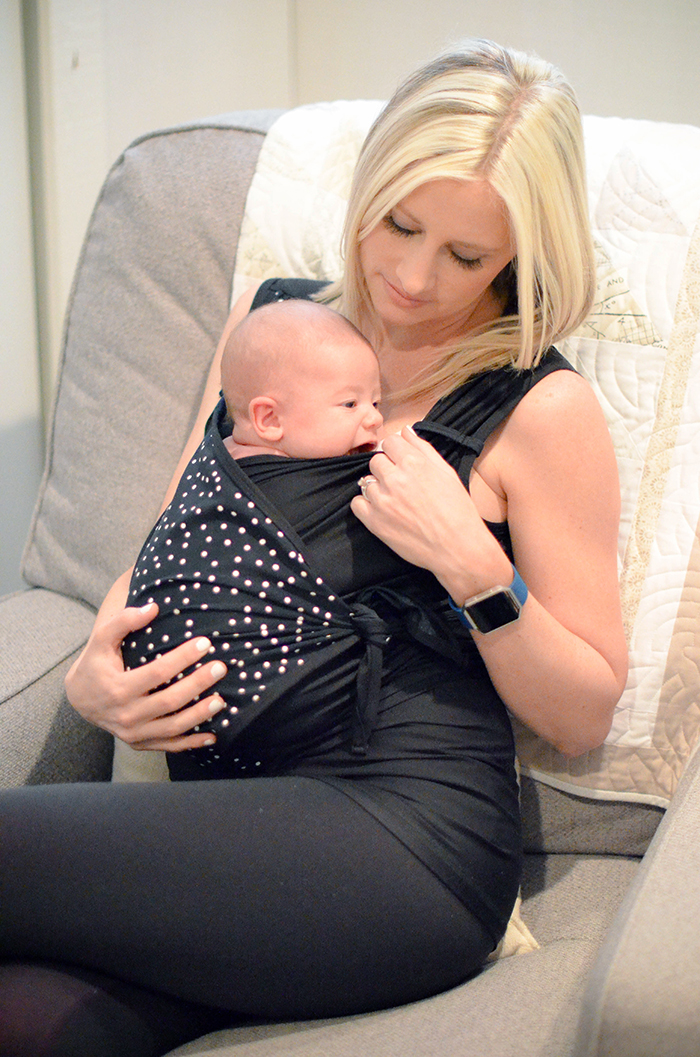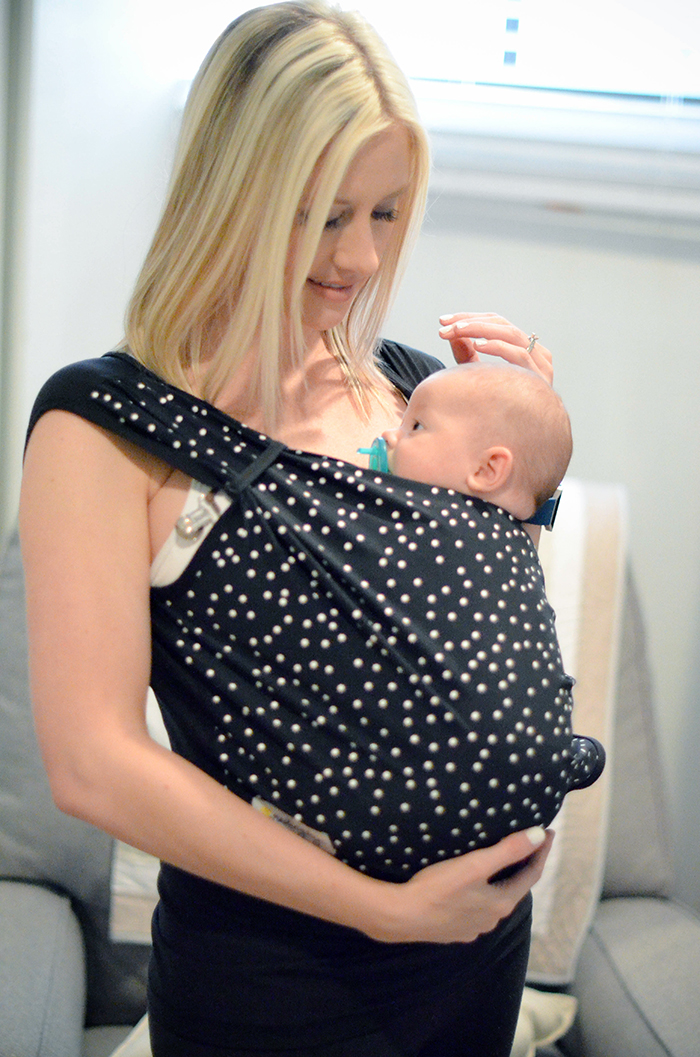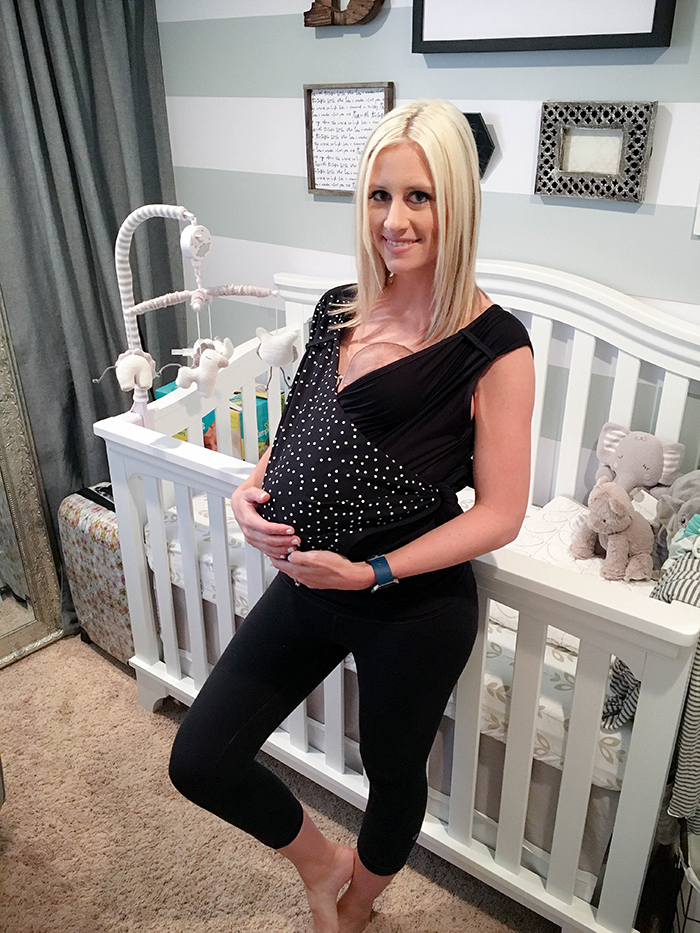 Ever since I left the hospital after having Benjamin, I've missed the convenience of skin time. I wore the hospital gown the entire time I was there and it was so easy to snap it off for feedings and hold my little babe close. Gosh, I get emotional just thinking about those special first moments together.
At home, I've been adjusting to my new mom bod and checking out every baby carrier on the market. I've purchased one for wearing over clothes, one for wearing over a swimsuit and even one that works best for carrying toddlers when we get to that point. But until I had the opportunity to work with Nesting Days, I didn't know there was a baby carrier specifically for newborns (and that promotes skin time!).
When I first learned about about the benefits of Kangaroo care (skin-to-skin contact with baby), it just made sense to me and I knew it was something I wanted to focus on as soon as Benj was born. Research has proven that holding your baby skin-to-skin helps you bond, reduces crying, increases milk production, alleviates postpartum depression, regulates temperature, etc., and the Nesting Days carrier makes it easy and convenient to hold your baby against your skin throughout your day.
At eight weeks old now, Benj is getting longer every day (he'll be tall like his daddy), but he still fits perfectly inside my Nesting Days carrier and I love how calm he is when we're skin-to-skin. It's the best feeling in the world to feel that bond. I love the support this carrier provides and how simple it is to slide him in (no crazy wrap-arounds, extra fabric or complicated knots). You basically step into it like a skirt and pull the straps over your shoulders, then pull the shoulder ties down to move the fabric away from baby's face, if needed. The fabric is strong and stretchy, like super comfy yoga pants that were made into a wrap-like shirt. Having two free hands is just a bonus—what I really love is that it makes cuddle time hassle-free, especially while Benj is still small and sleepy.
I've loved this carrier so much that I'm teaming up with Nesting Days to give all LMF readers a discount! Click this link and enter the code FEARLESS at checkout for $5 off any carrier, including pre-ordered carriers (they'd make a great gift if you have a baby shower coming up).
We're also teaming up for a giveaway!
One lucky reader will receive a newborn carrier of their own. Just follow the steps in the Rafflecopter widget below and be sure to spread the word to your new mama friends and mamas-to-be.
The giveaway will close at 5pm MT on Tuesday, May 24. One winner will be announced and contacted via email. 
Good luck, and thank you for reading!
Special thanks to Nesting Days for sponsoring this post.