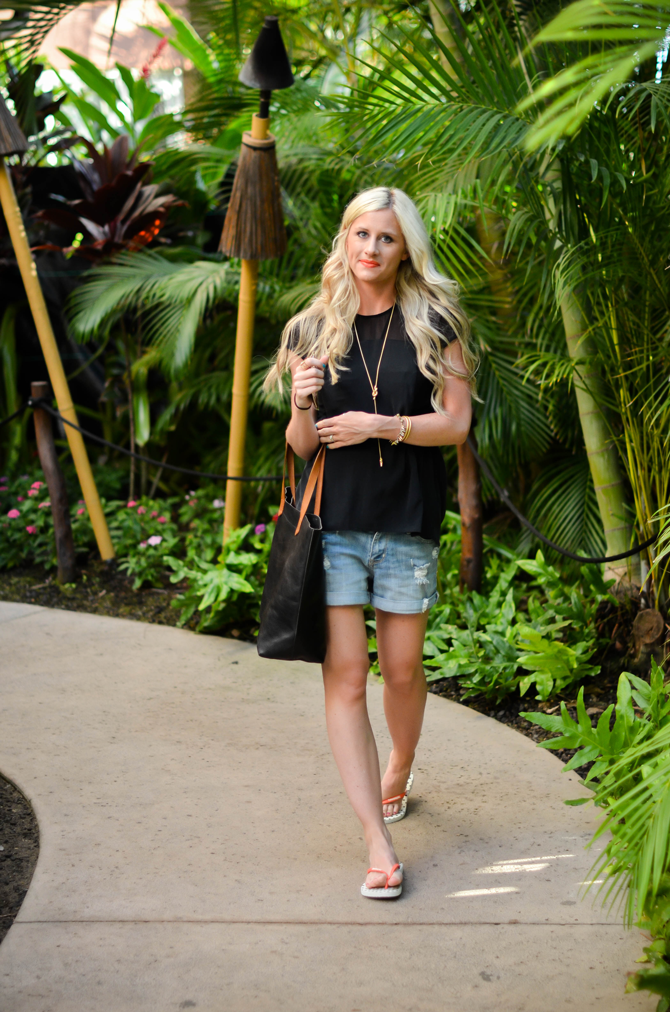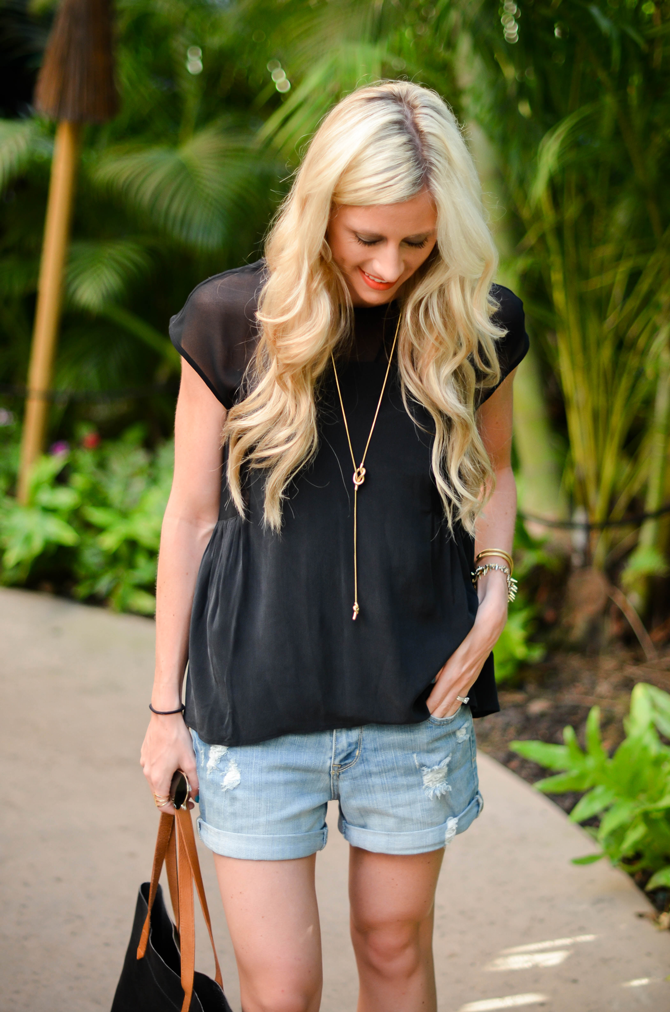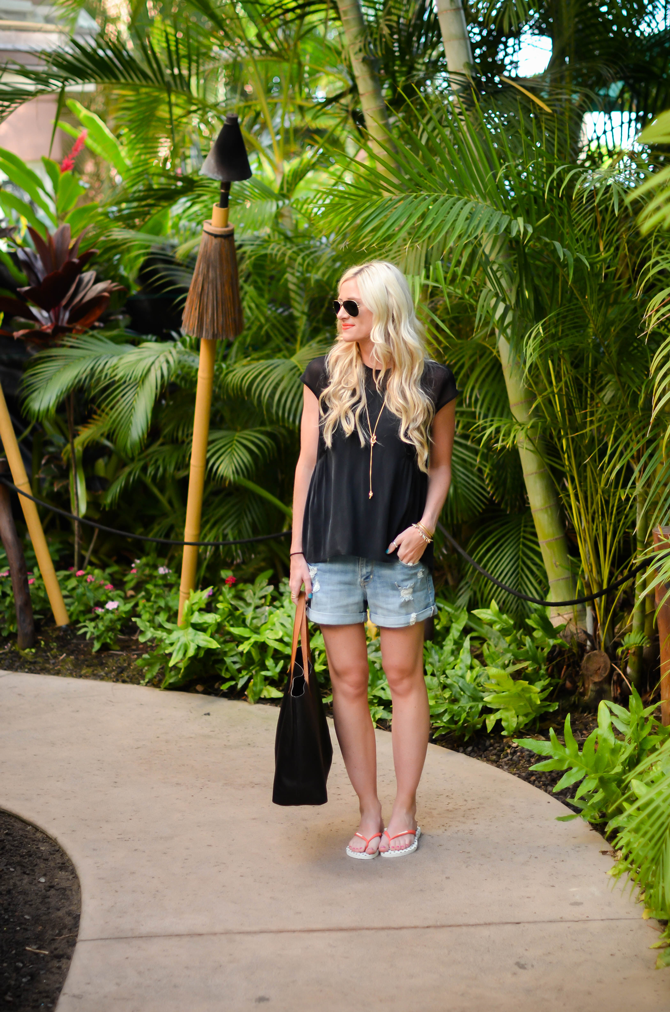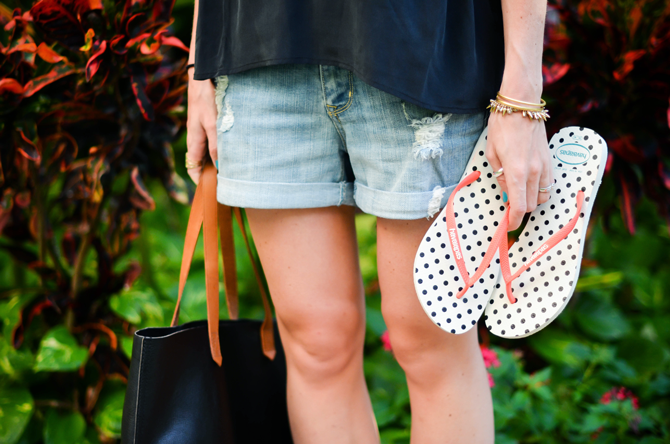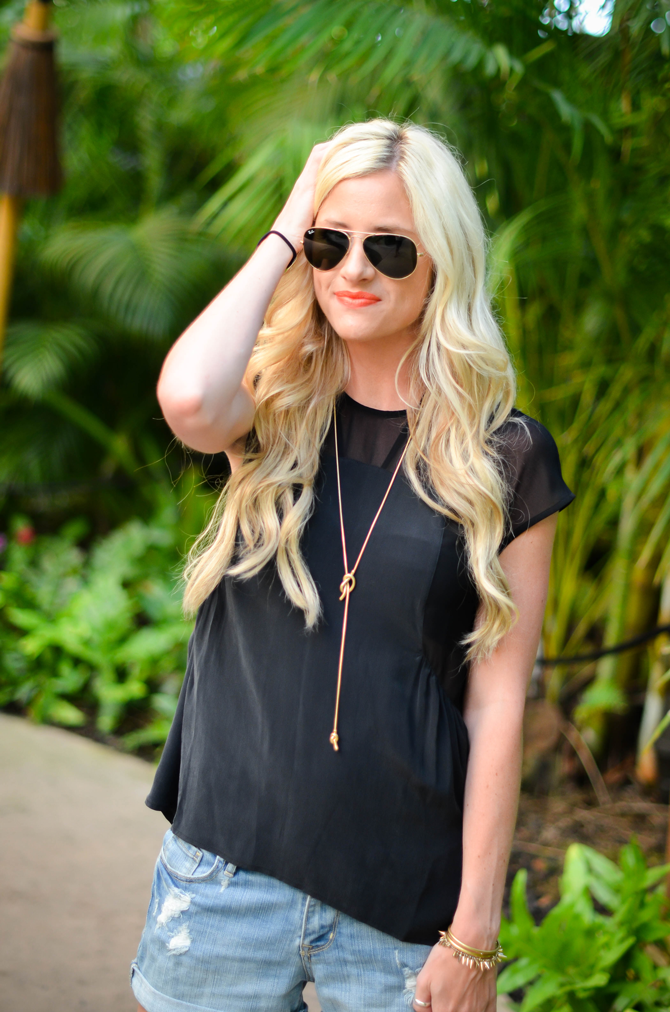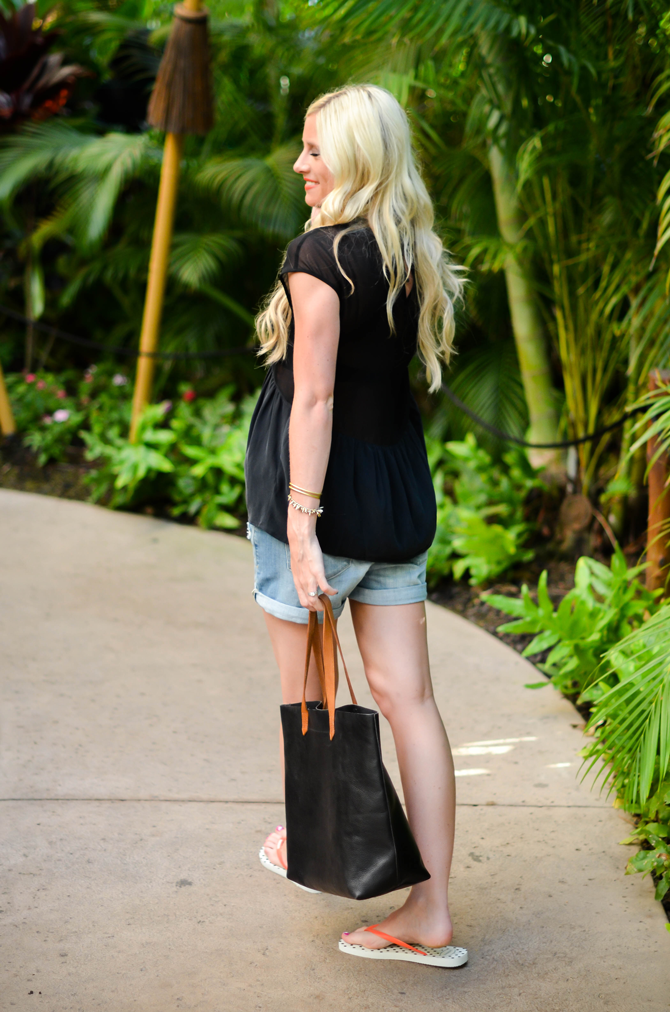 When I was in college, I had always wanted to move to California to live on (or near) the beach. My friends and I used to plan out how we would make it happen, "Next summer, for sure!" That was about the extent of it. I think we knew in the back of our minds that finishing school was the better priority. But, after getting my associates degree, I took a semester off of school and moved out to Illinois with my sister who was in med school at the time (it was January–the absolute
worst
time to move to the mid-west–and freezing cold). By the time April came around, I was desperate for a warmer climate, and applied for an internship with a company that (if I landed the job) would send me to someplace tropical to manage one of their retail stores. Long story short, I was soon packing my bags for Maui and was lucky enough to call the island my home for four blissful months.
One of the reasons I love being a brand ambassador for Flip Flop Shops SLC is that I get to relive my former beach life every time I style a pair of flip flops. This month, I was lucky enough to be in Maui for the shoot so I pulled together an outfit that I would have worn while I lived there: flippies, swimsuit and jean shorts on the regular.
Also, I didn't wear much lipstick back then, but I will say this "morange" color by Mac is my absolute new favorite and a great change (for the change of seasons) from my typical 'st germain' (pink) or 'russian red'.
Do you have a favorite place to wear your flip flops?
Special thanks to Flip Flop Shops for sponsoring this post.