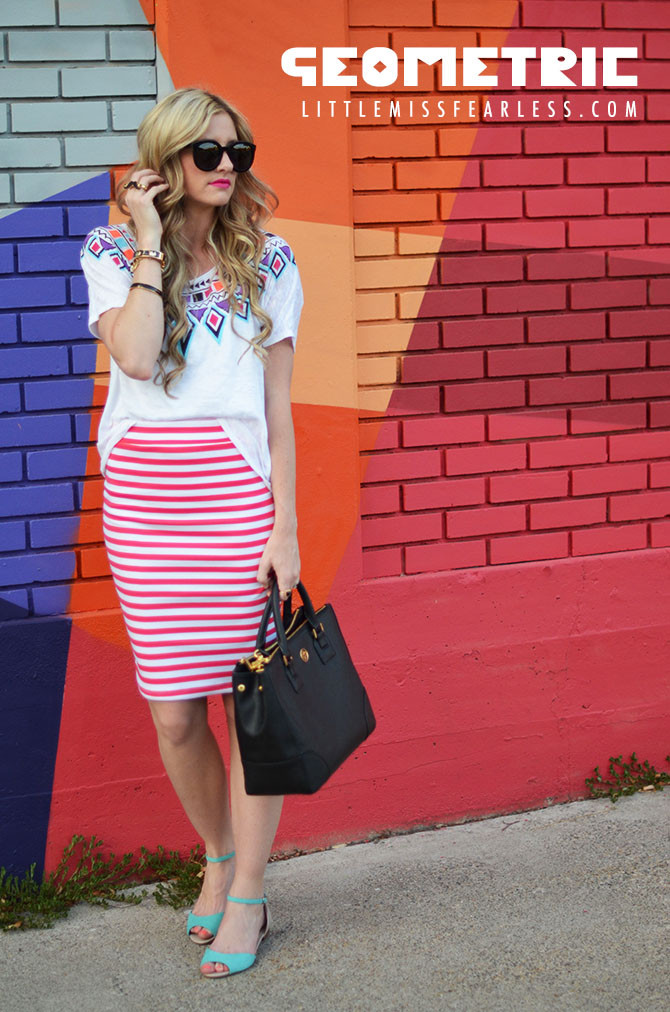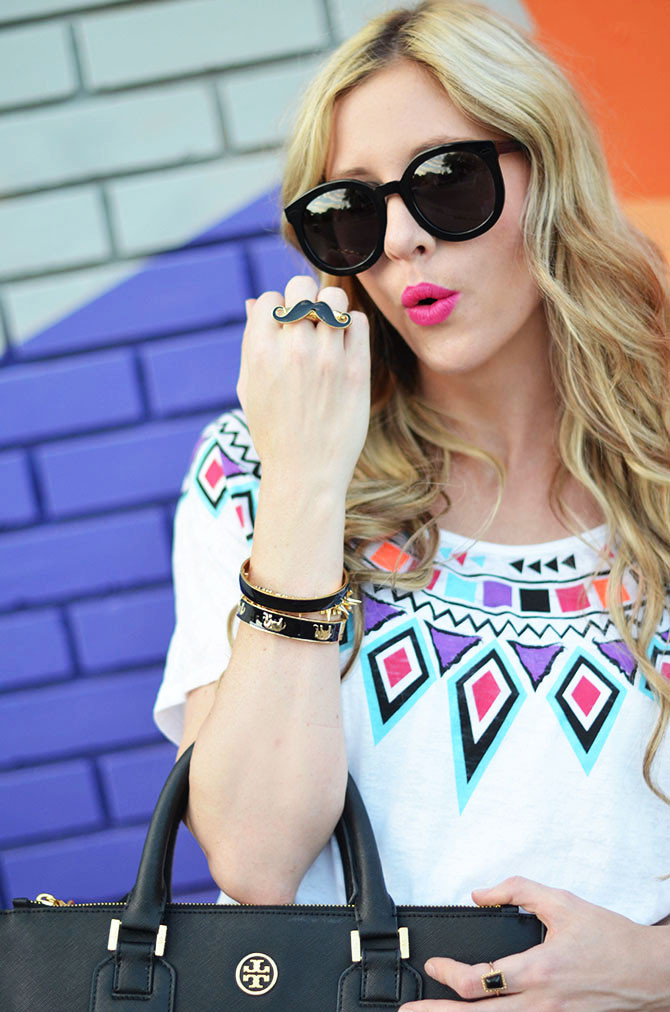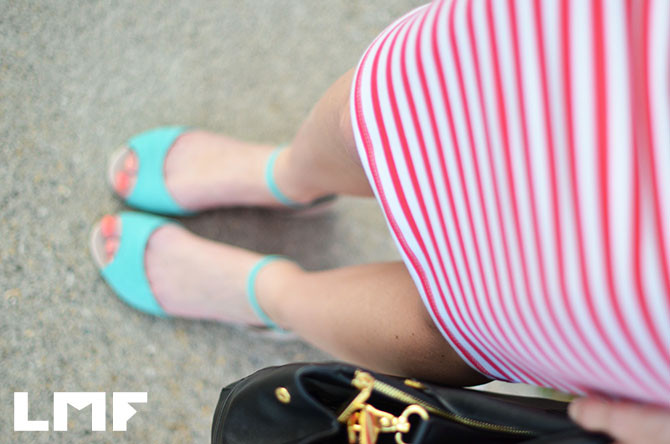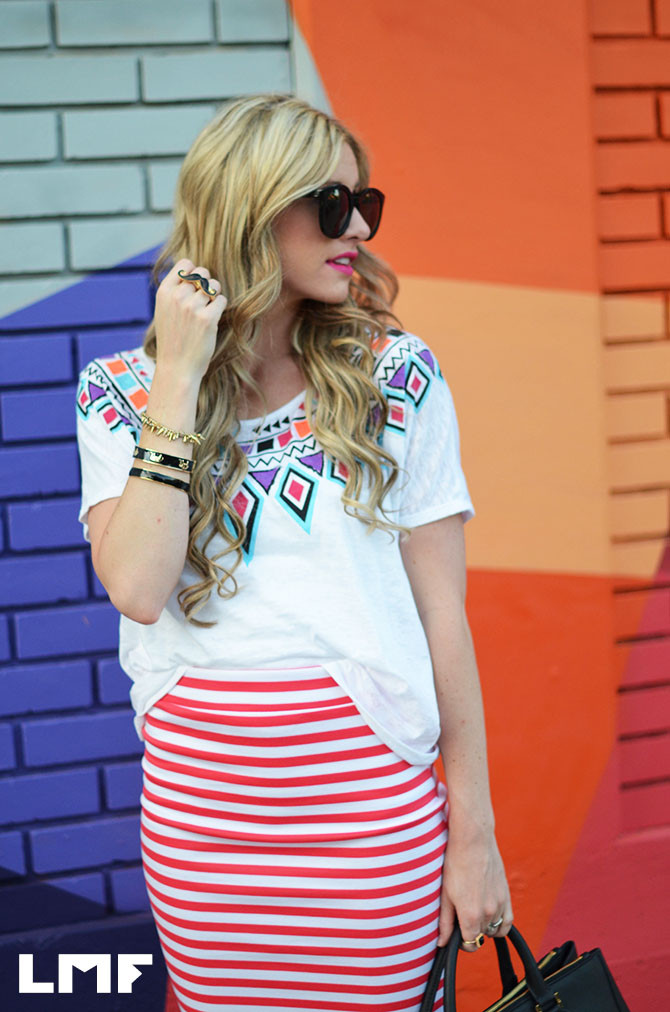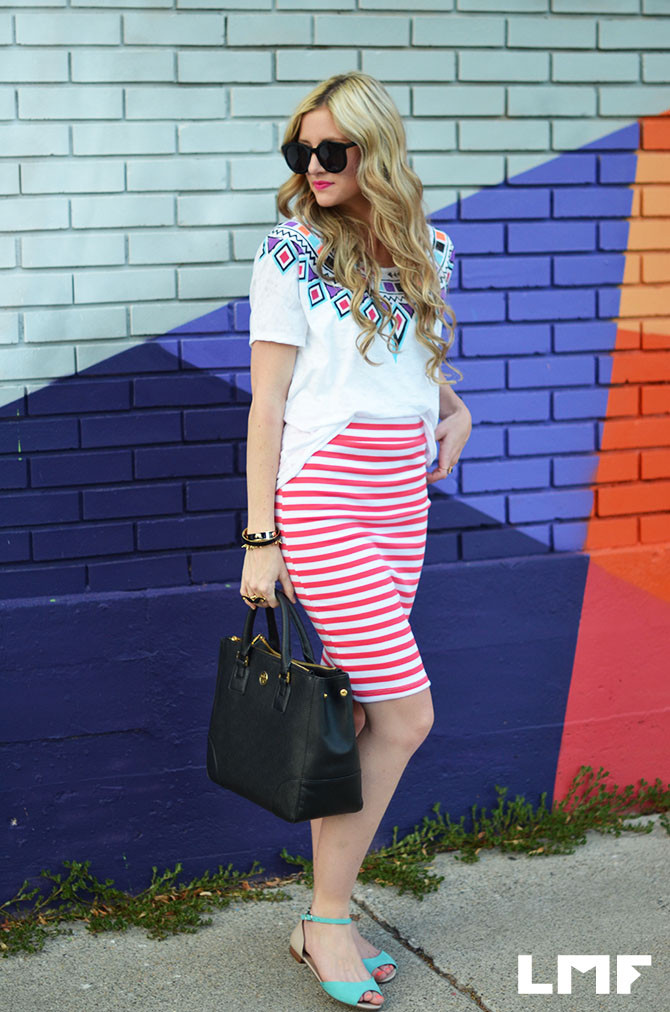 Is it already Wednesday?
I hope you're having a great week.
Mixing things up today with geometric prints. I've been living in skirts lately with this blazing hot weather.
Today's the last day to enter my recent giveaways!
To enter The Dress Spot Giveaway, go here.
To enter the Jamberry Nails Giveaway, go here.
Thanks for reading! Back again tomorrow.
xo