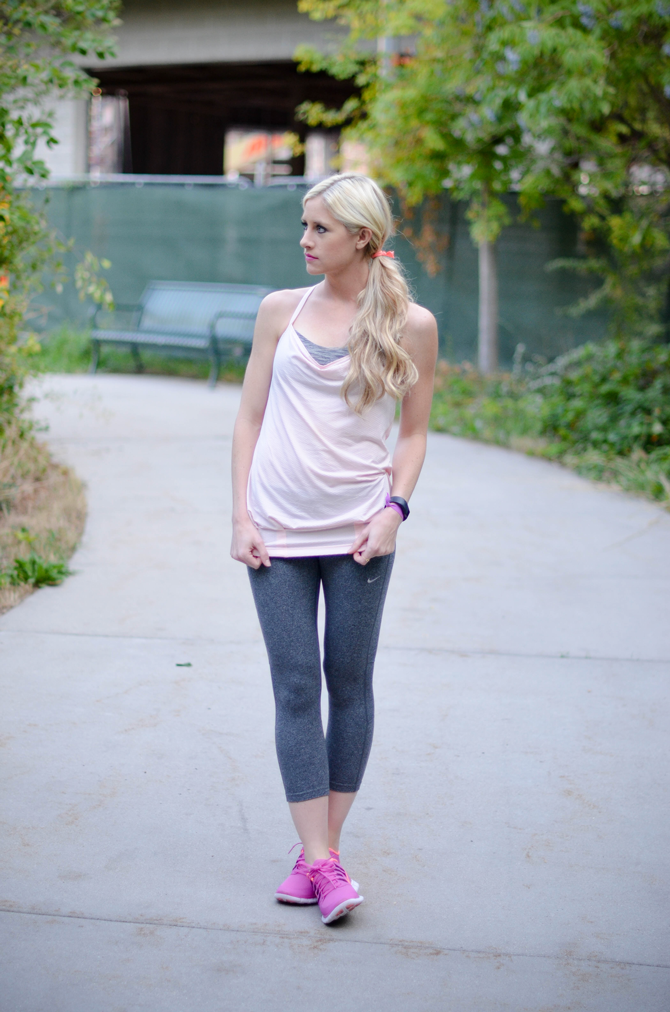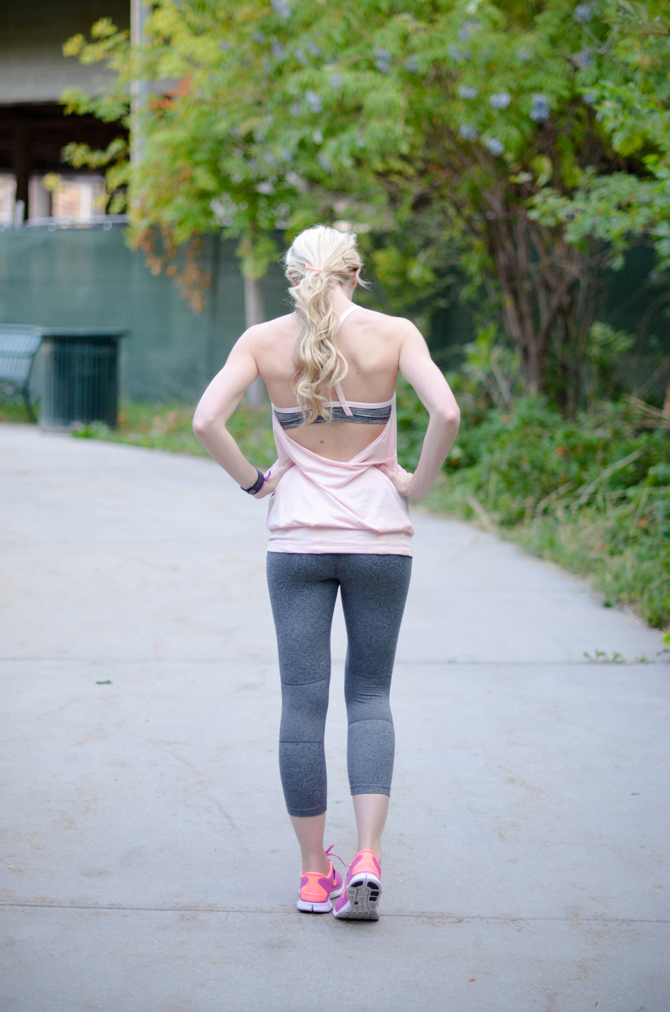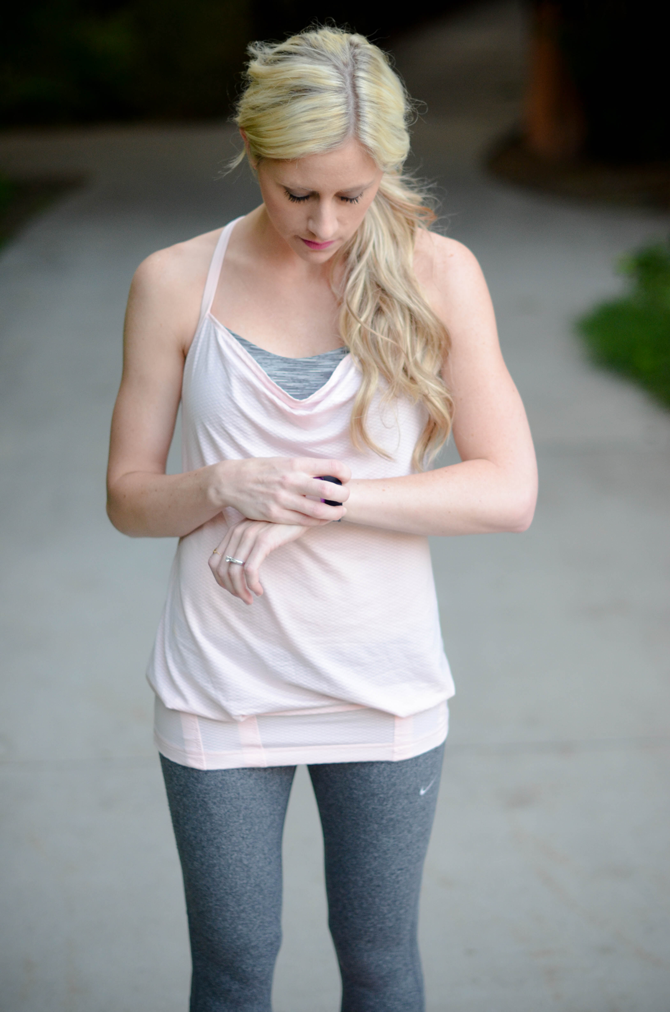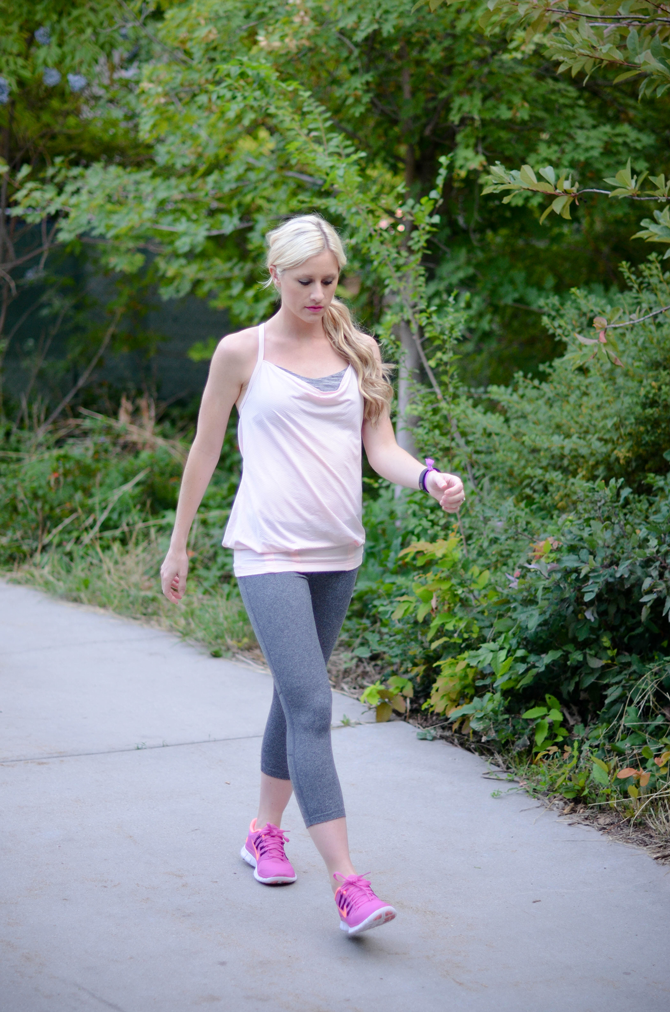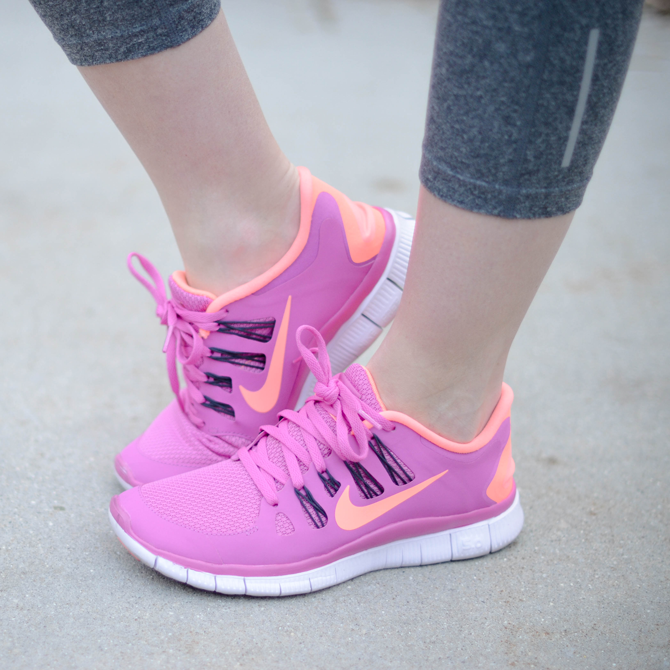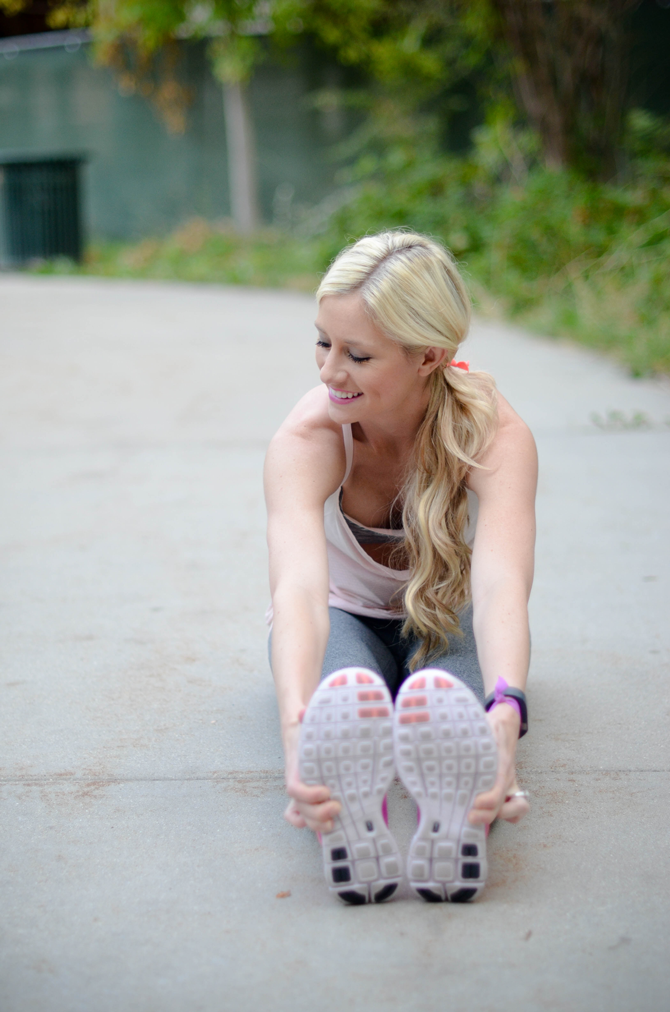 Happy Fitness Friday!
I had an epiphany this week. Are you ready? Don't laugh.
It may seem quite obvious, but in my ups-and-downs of following various fitness plans, the one and only thing that has continued to hold me back every time is the lack of a positive mindset. When I take a step back and think about all the different "plans" you can follow and "diets" you can try, the one common denominator with all of them is not just the determination and discipline you need to see them through to the end, it's the positive perspective you need that keeps you believing that you can see them through. Without a positive mindset, you don't have that little voice in your head telling you that it's okay to make mistakes. Part of starting a new plan is knowing that you're going to have slip ups. That's why you make a plan so you know how to deal with the setbacks when they happen. And that plan can be as simple as: keep trying.
I was recently rereading my Q&A last fall with
Heidi Powell
(you know her from
Extreme Weight Loss
on ABC). Something she said that's continued to resonate with me is her fear that she'll "lose perspective." Heidi already gets it–consistently looking for the positive sides of life is what propels us forward and keeps us focused on the
I can
's, not the
I can't
's
.
I have one more post for you this weekend and then I'm off to Maui and turning the time over to some of my fave style and fitness bloggers next week. You're going to love what they have to share!
As always, thanks for reading. Have a fabulous weekend.
P.S. The People StyleWatch x Ryka giveaway winner has been announced
here
.