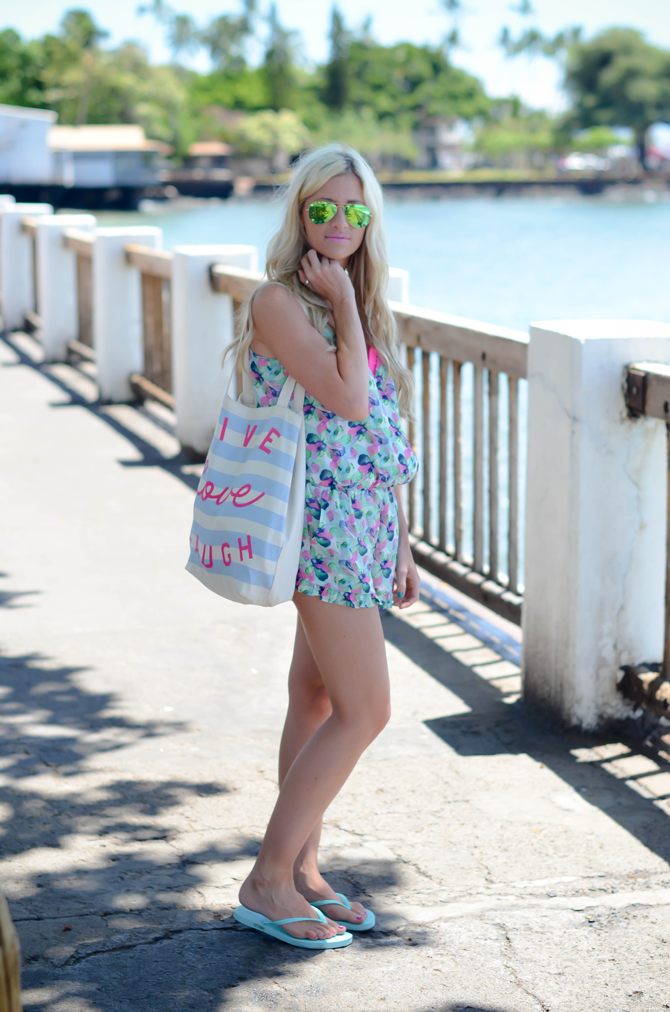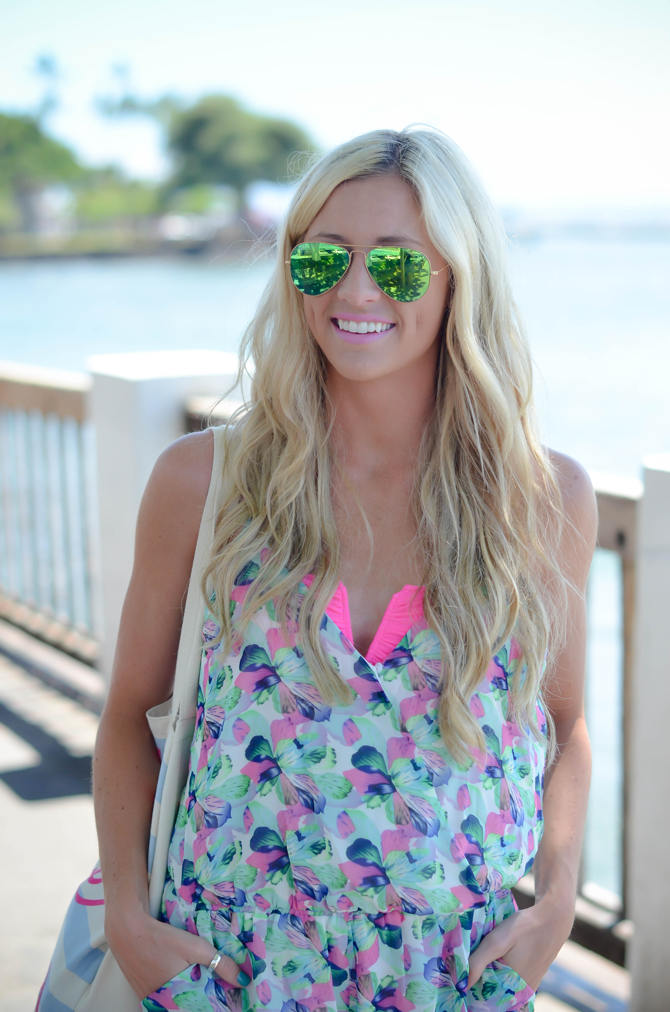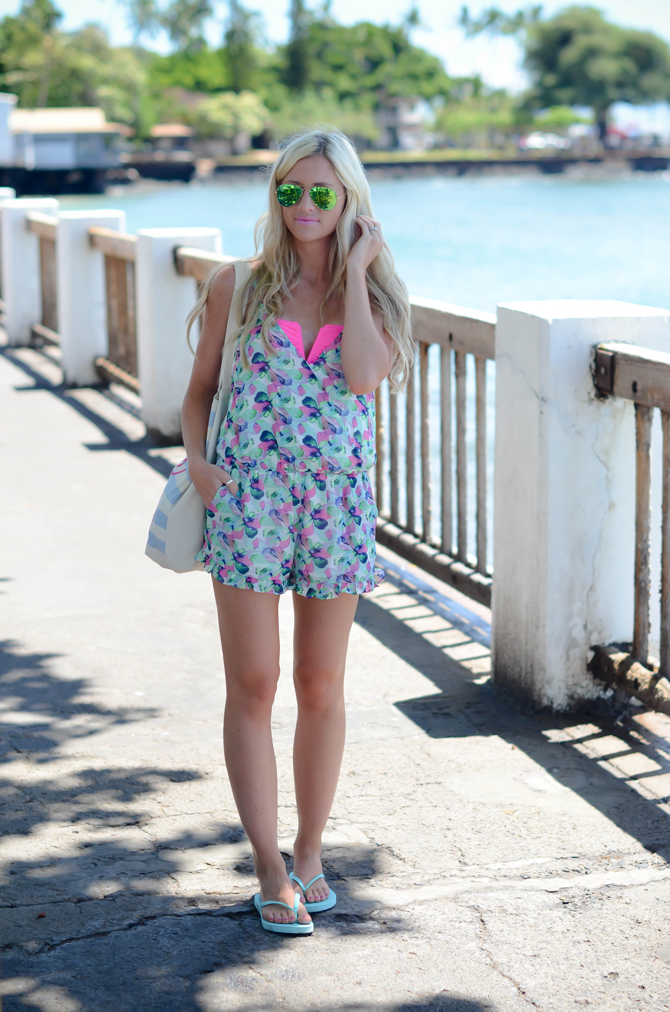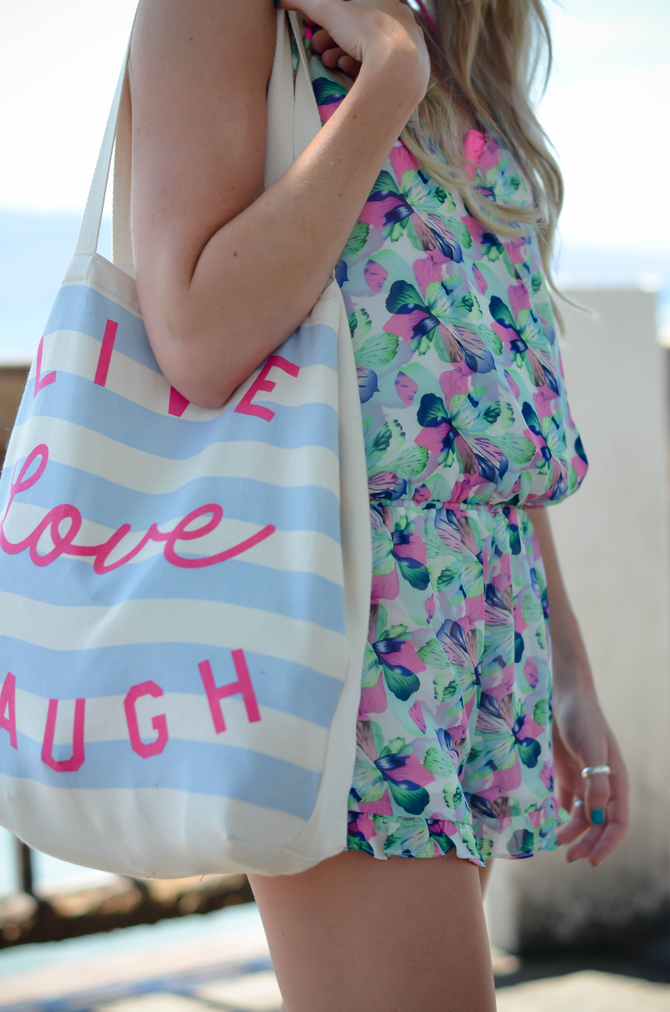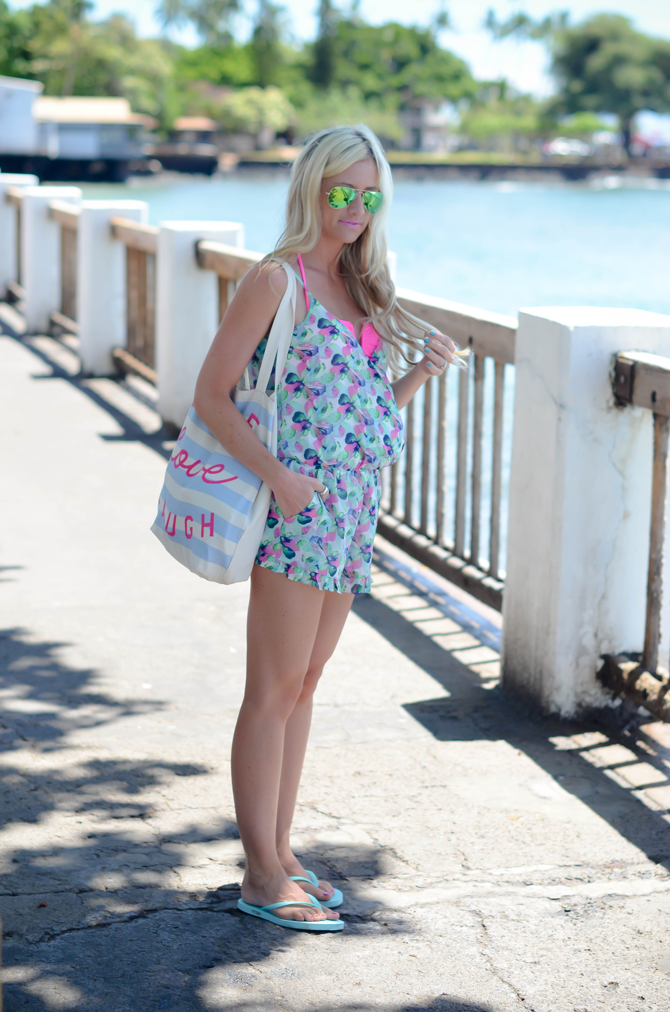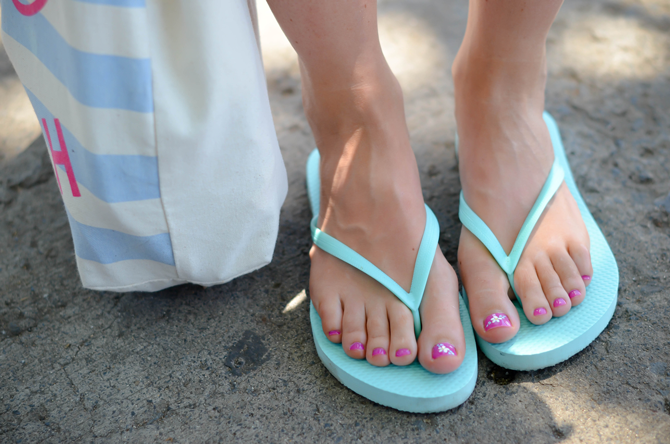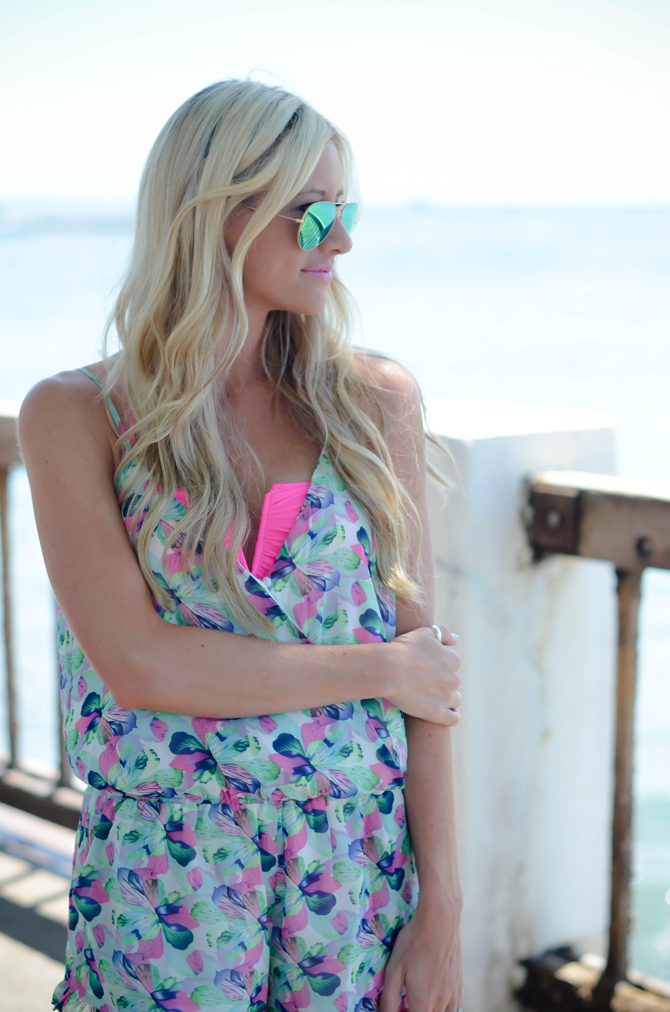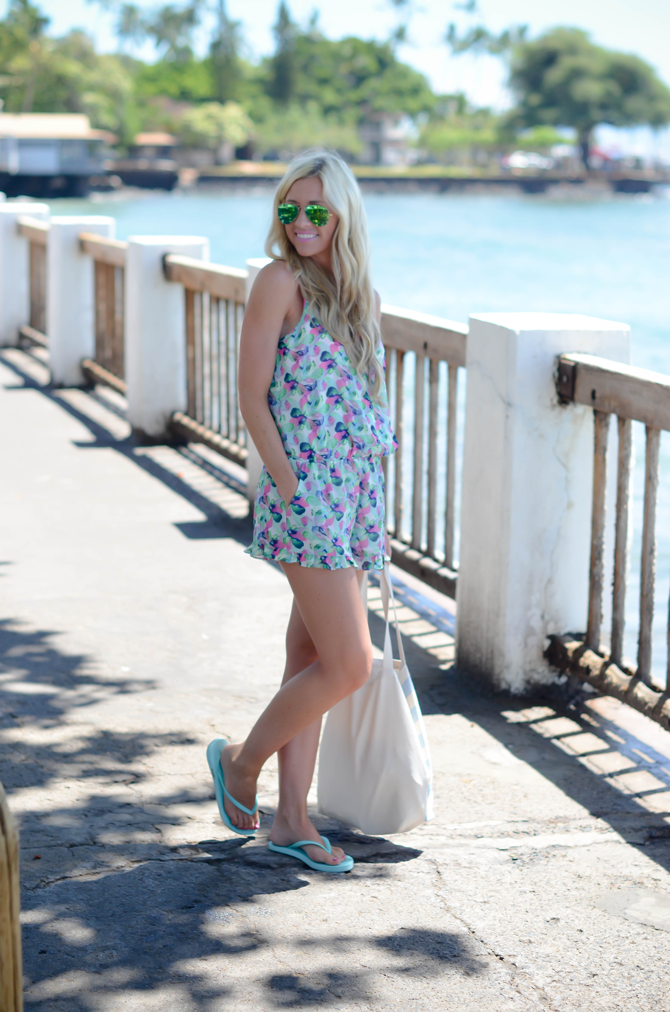 If there's one thing I've struggled with most when following a strict fitness and nutritional plan, it's my dang sweet tooth.* I could eat ice cream all day, every day, and never get sick of it. If not tempered the right way, a craving can lead straight to an all-out binge. So, I'm sharing a few tricks I've learned for cutting back without feeling deprived…
*For those of you who are the "savory cravers," you can apply these tips to beat your guilty pleasure as well.
Anticipate and plan for your sweet tooth
If you always get cravings after lunch, try packing some fruit (I'm hooked on grapes and strawberries lately) and instead of eating it with your lunch, save it for when your craving sets in. If you're still not satisfied, try drinking a full 8 oz glass of water, followed by a piece of mint-flavored gum and take a quick walk to get your blood flowing and distract yourself. (Bonus tip: When I crave sweets after dinner, I rinse my mouth and throw in some teeth whitening strips for 30-60 min. When I'm done, I brush my teeth and I'm that much closer to being ready for bed, and eating is no longer a temptation.)
Find a satisfying replacement
This may sound a bit vague, but it's mostly because you'll have to try a few things to determine what works best for you. Of course I'd rather eat ice cream, macarons, and chocolate bars, but sometimes just eating some frozen grapes makes me feel better (sometimes not). I have tried dozens of different "chocolate cookie crunch" and "creamy peanut butter" protein bars, but even my favorites often lead to an unintentional binge and four protein bars later my digestive system feels wacky. The best bar I've tried to-date for a replacement sweet is the Think Thin Bar. It has zero sugar, but doesn't taste artificially sweetened either. It literally satisfies my taste buds and doesn't leave me craving for more. (Bonus tip: I cut my protein bars into small slices and eat them in little bites when I have multiple cravings throughout the day.)
Negotiate with your sweet tooth
Give your favorite sweets a timeline for when they're allowed to visit, such as only after lunch, or every-other-day, until you work your way down to once-per-week. The idea here is, the less you eat it, the less you crave it, but start slow so you don't feel immediately deprived. Try to eat your treat earlier in the day when your activity levels are higher and remember to tell your sweet tooth who's boss.
Schedule a cheat meal
Keep a list of your favorite desserts and plan out a cheat meal on a day when you can take the time to enjoy it. The cheat meal becomes an event worth waiting for and you'll start to be more selective in what you choose so you don't waste it on something subpar. You'll also start to enjoy the food more (if that's even possible) because you'll be eating it for a reason, instead of by habit or mindless reaction to boredom, stress or emotions. Always maintain positive self-talk on the days leading up to your cheat meal, and remind yourself, "I am going to have some, just not today."
See the big picture
When you're stuck in a rathole and all you can think about is how much you want to give in to your craving, pull out, look at the big picture and seriously consider your goals. Do you even want these goals? And if so, do you really believe this to be an important part of achieving them? Remember, the temptation to quit will always be greatest just before you're about to succeed.
What works for you when cutting back on sweets?
Quick note for my Utah readers:
Two of my favorites,
Albion Fit
and
The Shine Project
, are hosting a shopping night next Saturday, Oct. 4, at Albion Fit City Creek, from 6-8 p.m. Grab your sisters and girlfriends and stop by for 15% off all purchases at Albion Fit. And of course, The Shine Project will have great deals on their
darling bracelets
that benefit at-risk American youth.
Happy Weekend!