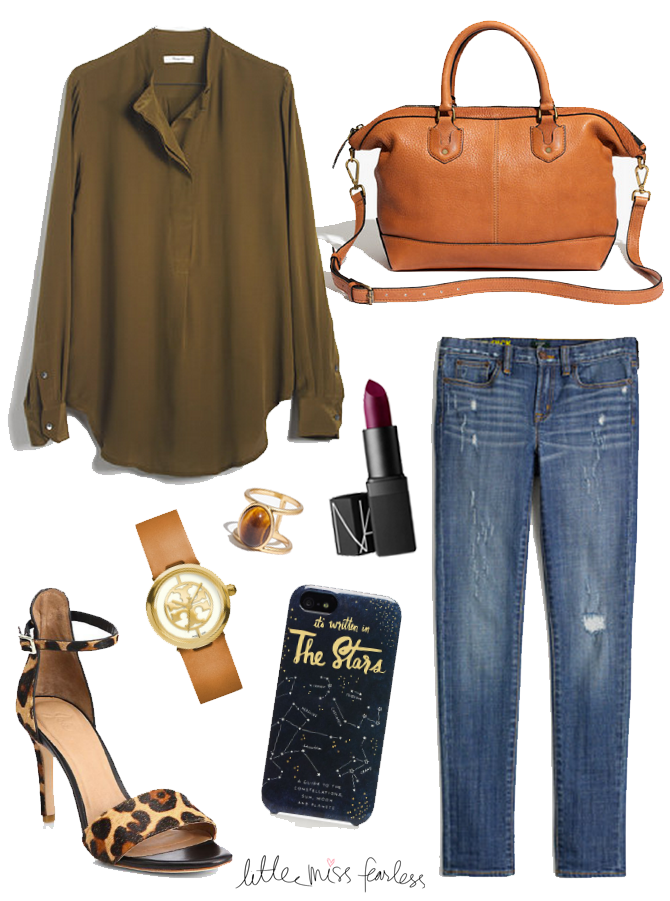 SHOP THE LOOK
So let's say you were a little bummed yesterday because you didn't catch the
heads up over the weekend
that there were tons of sales going on. You might choose to quickly browse the best sellers or your fave bloggers' picks to see what you
should
have purchased and snag it at full price because you don't want to risk it going out of stock in your size. That's not a terrible approach (we all do it from time-to-time), but what if you had a team of people watching out for you who quickly pinged you when an item you're coveting goes on sale? Wouldn't you sleep a little better at night knowing you can get those 'must-haves' and not pay full price, or miss the memo when they go on sale?
This incredible online service allows you to "rack up" (think Pinterest) your favorite items from your favorite stores to your personal online closet. You can then set a price range you're willing to pay for those items, and Rack It Up will email you when the items go on sale, or when they fall within your predetermined budget. Sure, it's an automated system, but it sounds just like a personal assistant if you ask me. (Imagine how much we could get done in life if there were a Rack It Up service for everything!) You can also follow your friends, blogger friends and fave brands on Rack It Up to see what they're saving in their virtual closets (
follow my closet here!
).
Lastly,
GO HERE
to sign up for a free account and start racking up items in your virtual closet!
(You'll thank yourself when the busy holiday shopping season rolls around.)
Special thanks to Rack It Up for sponsoring this post.