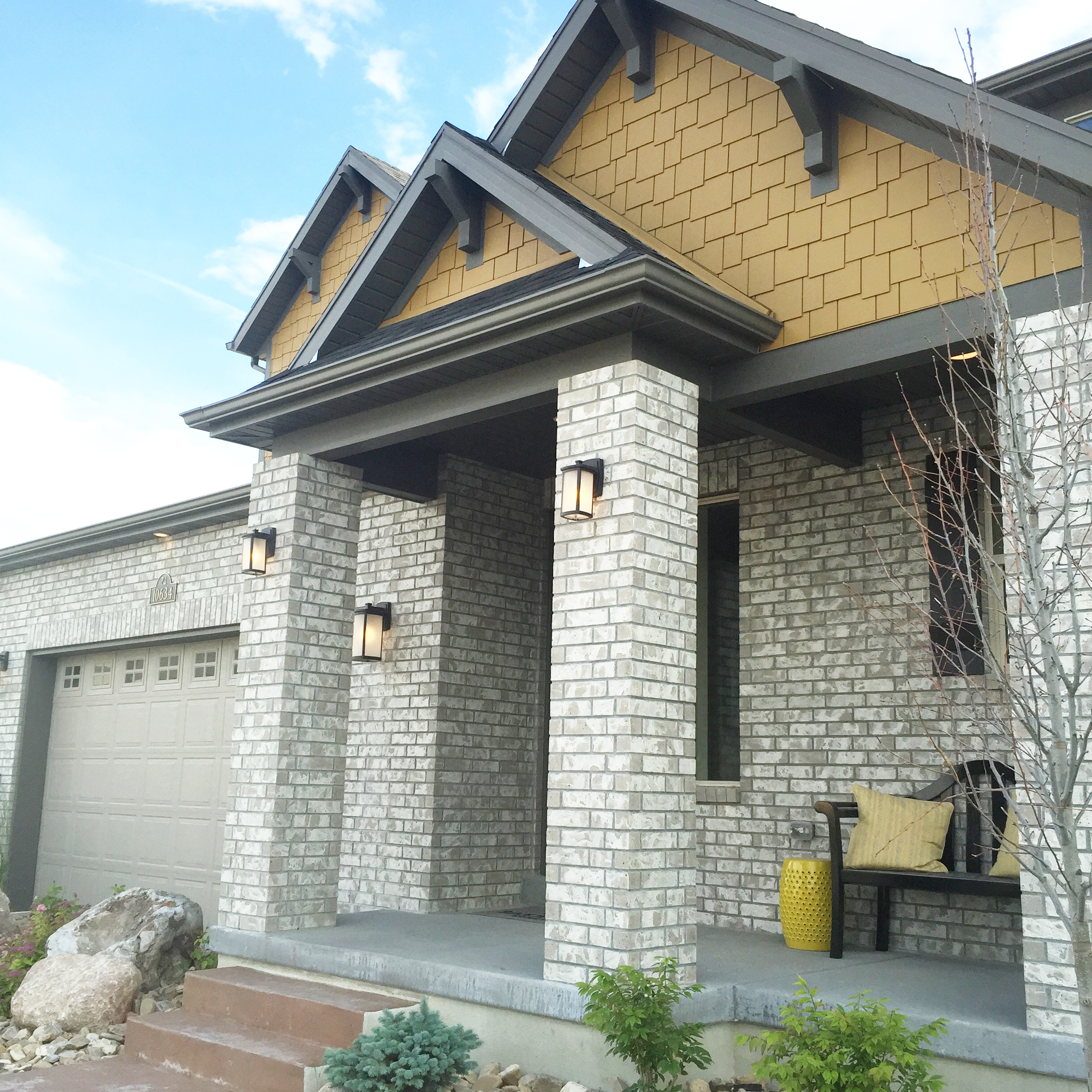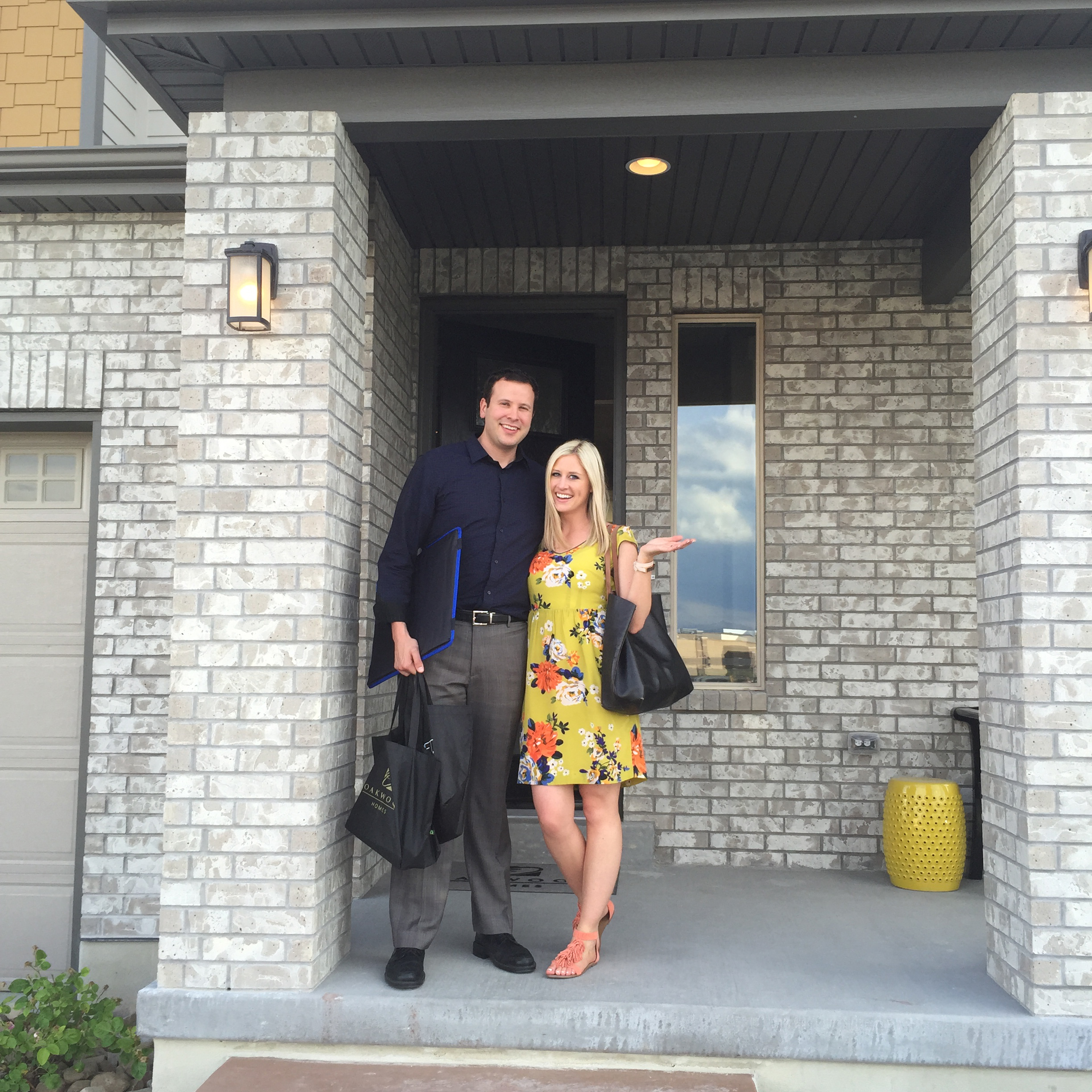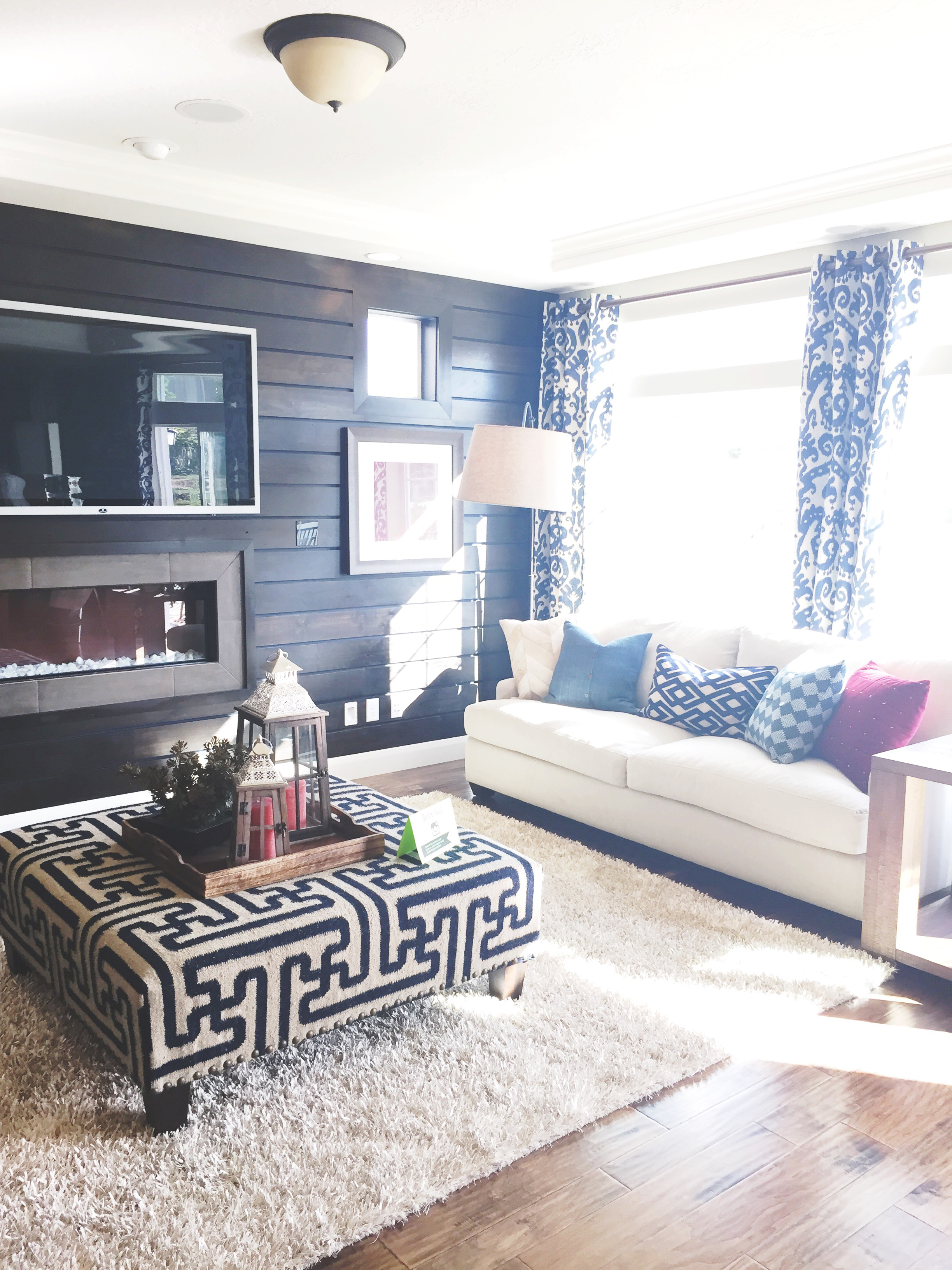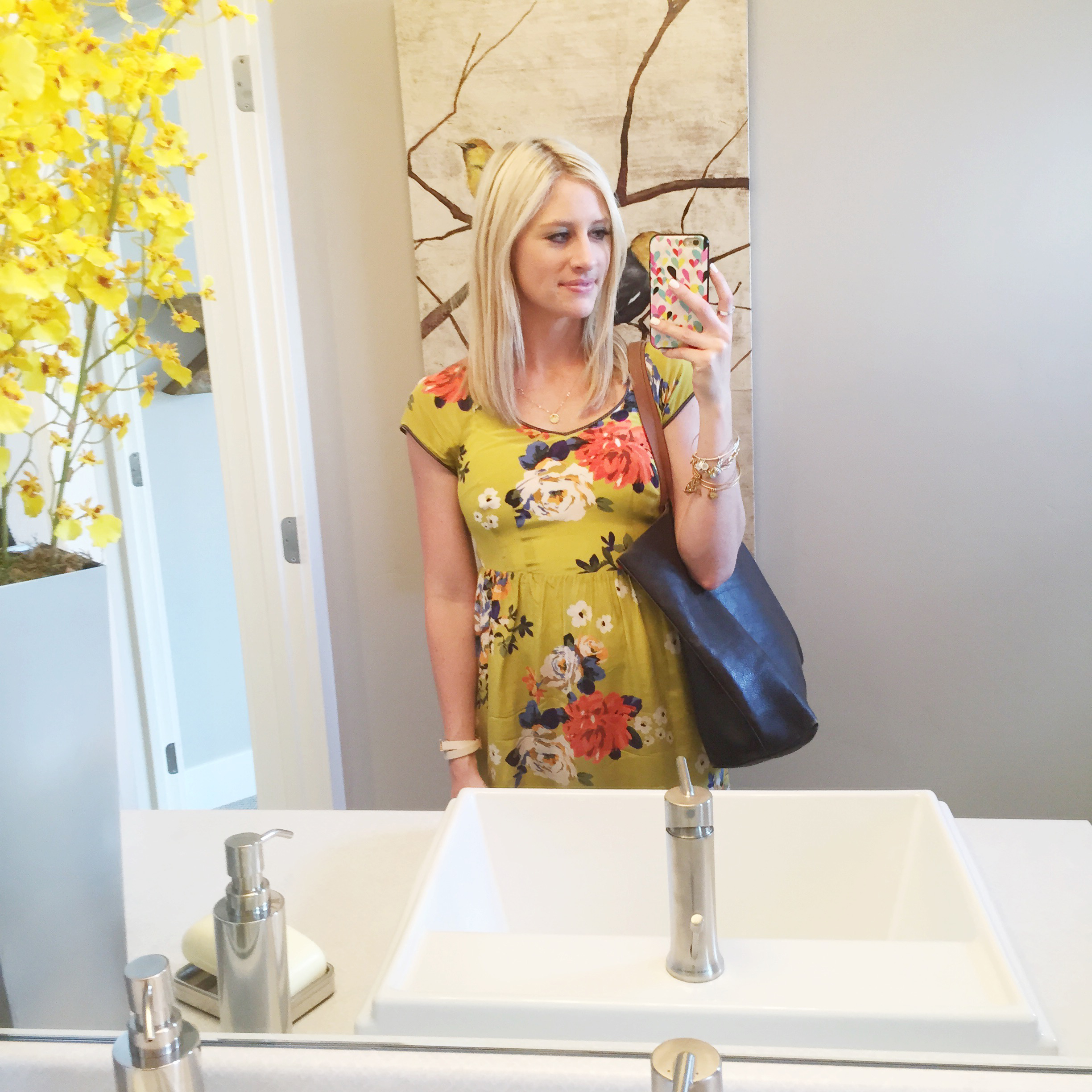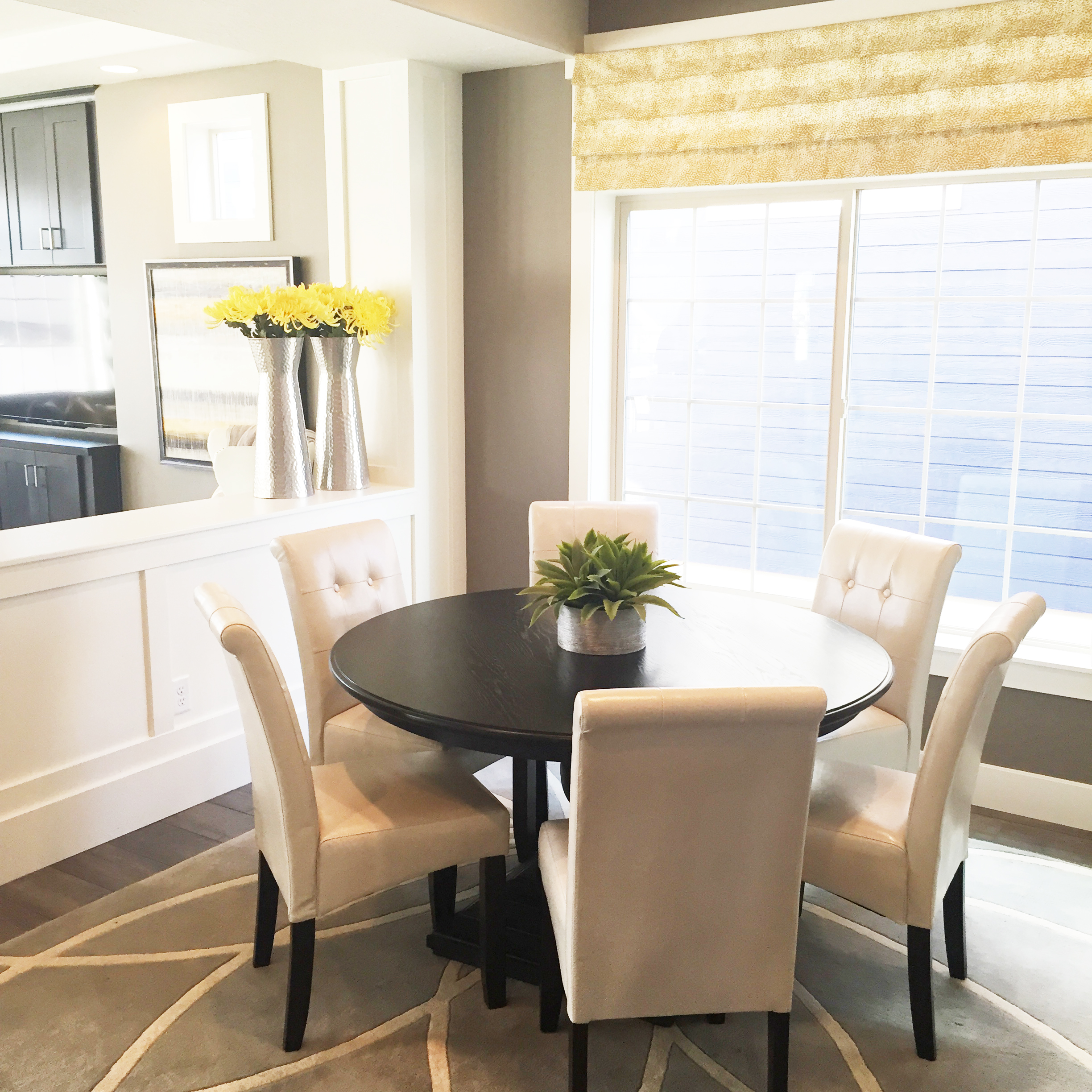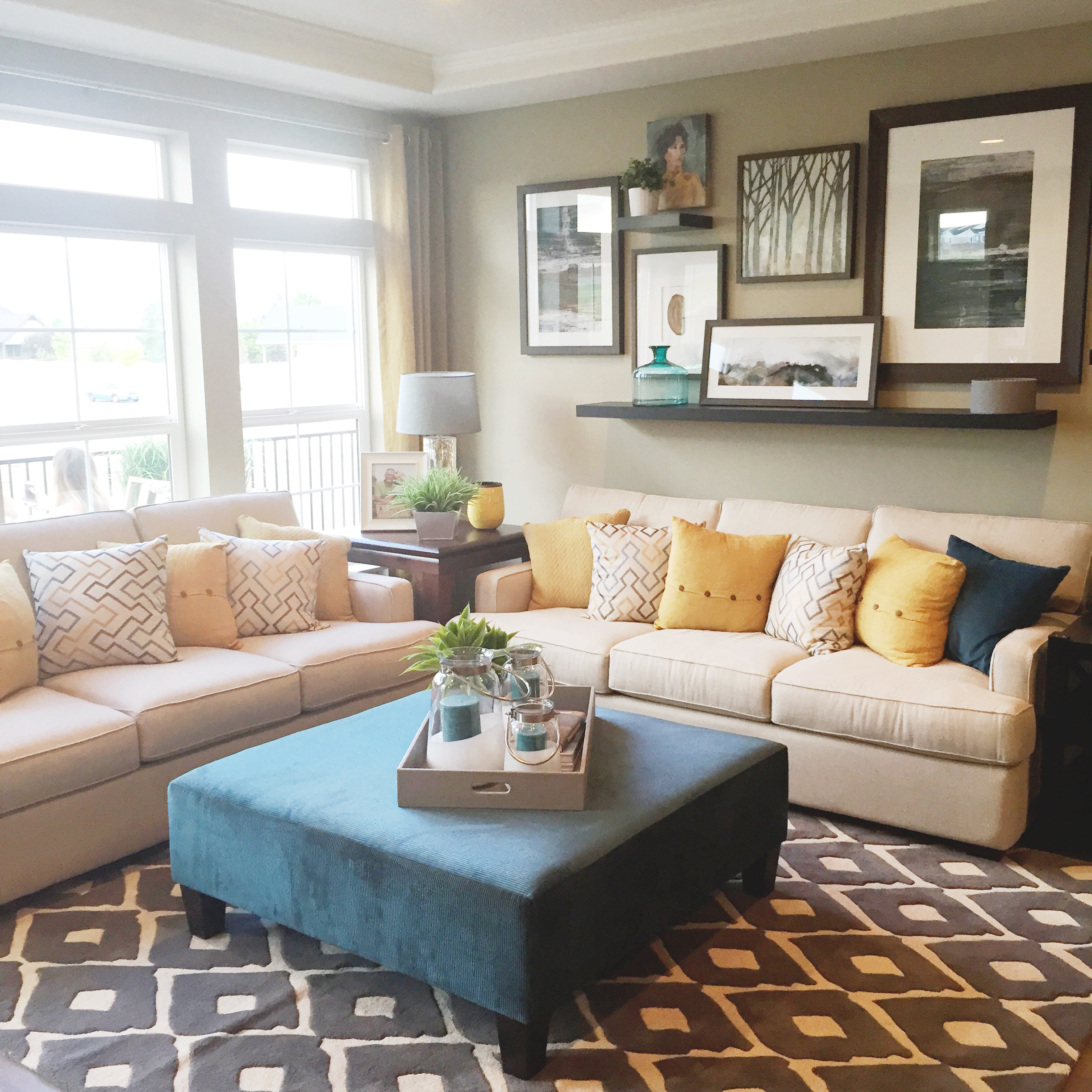 My Favorite Home – The Genesee at Thatcher Park…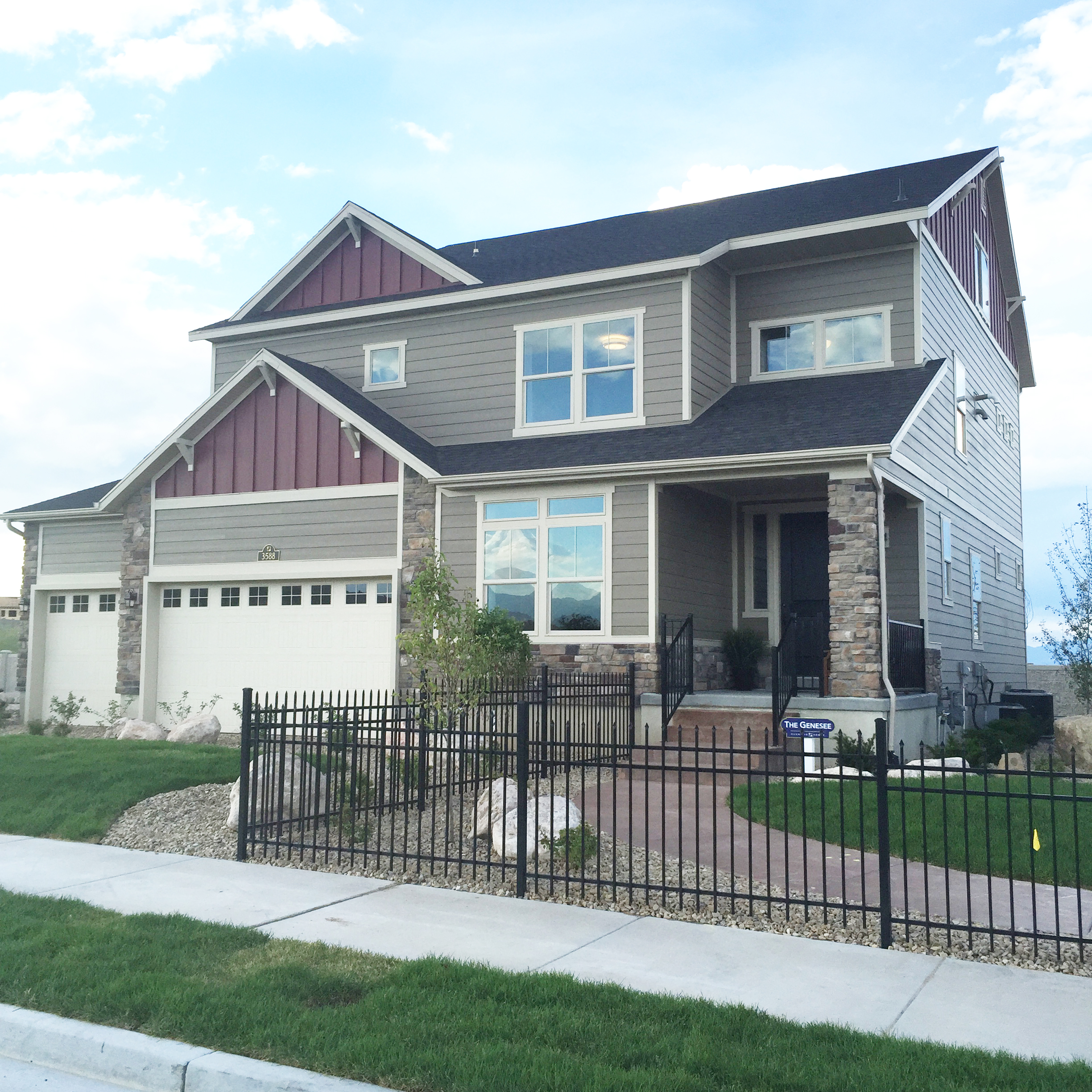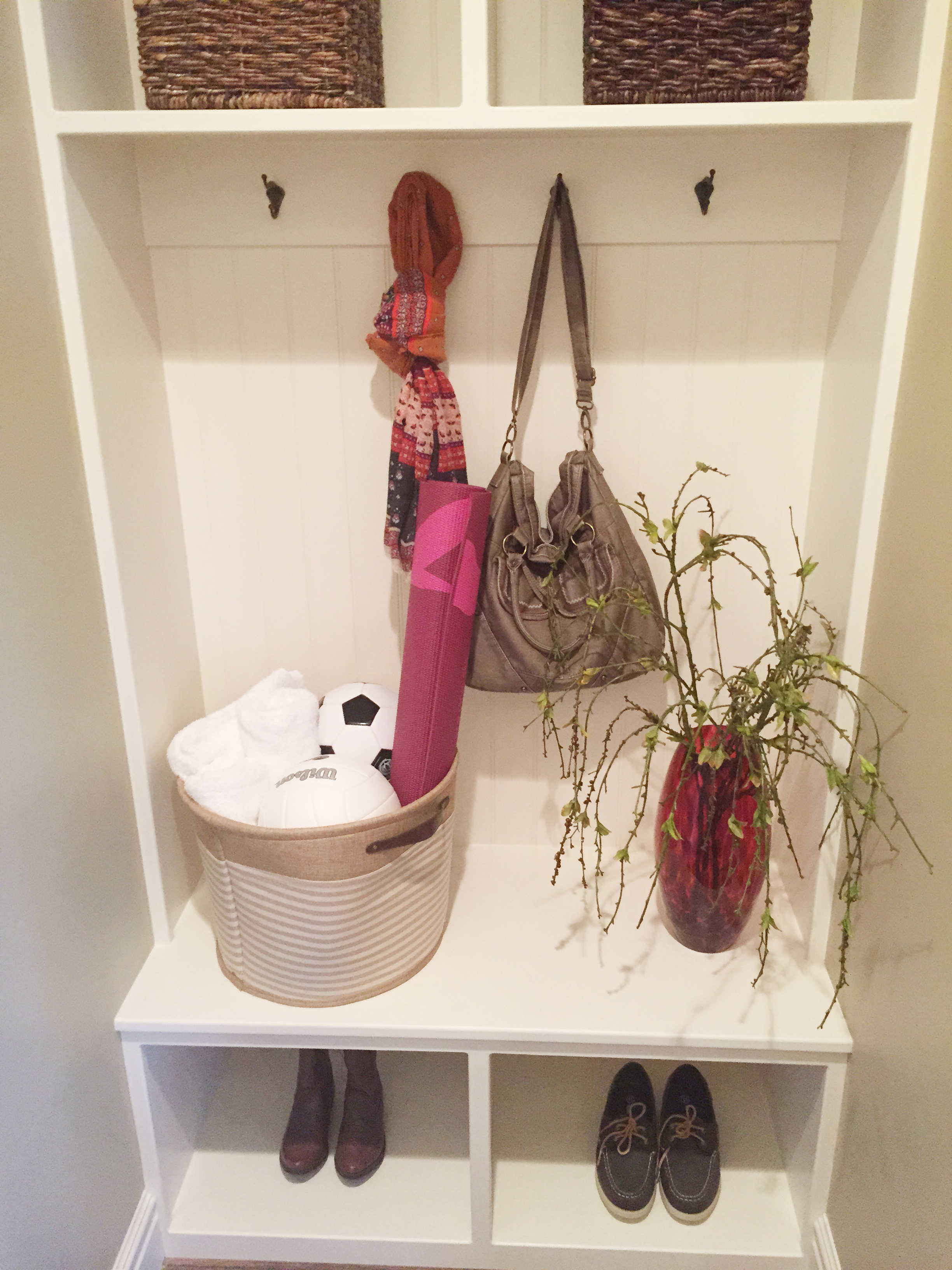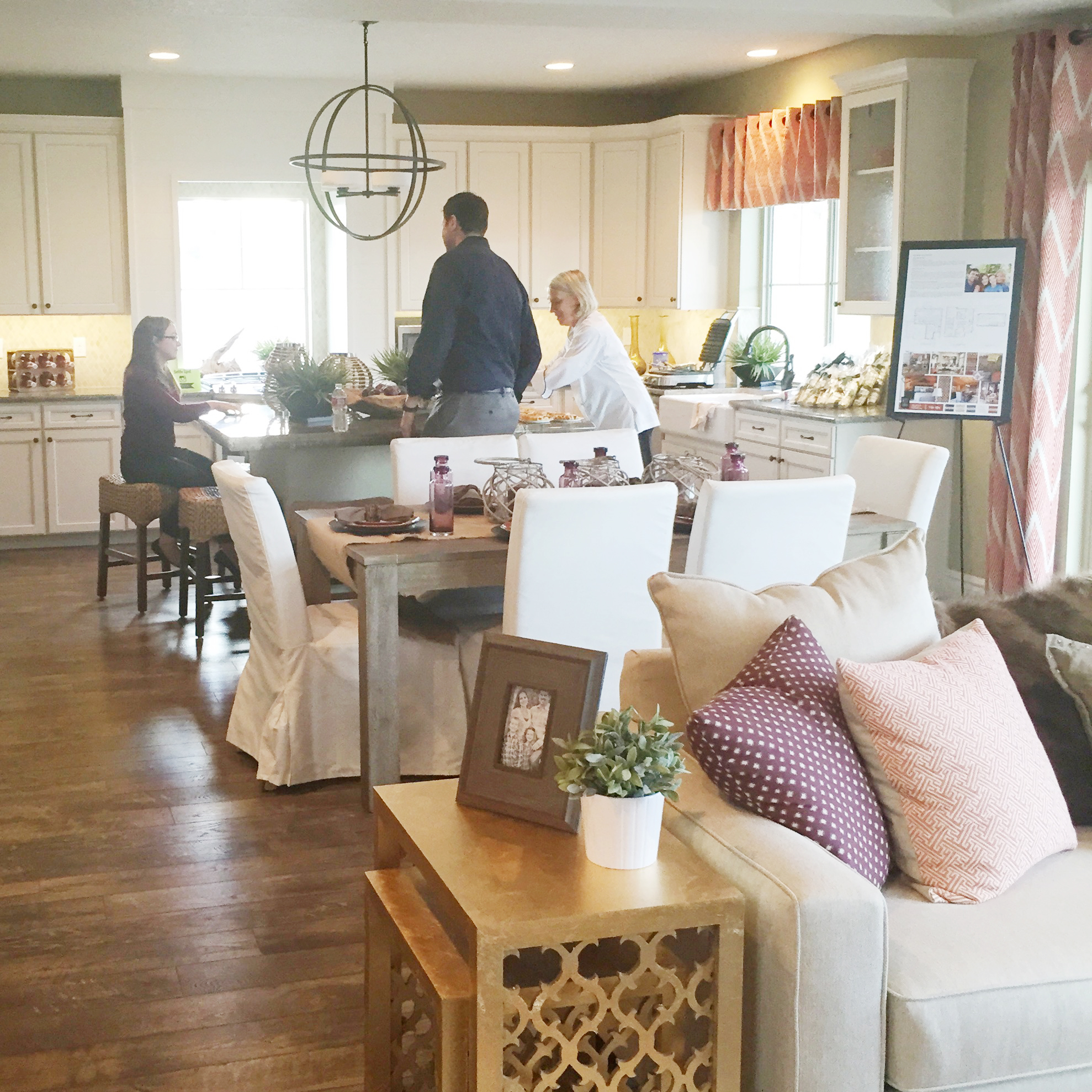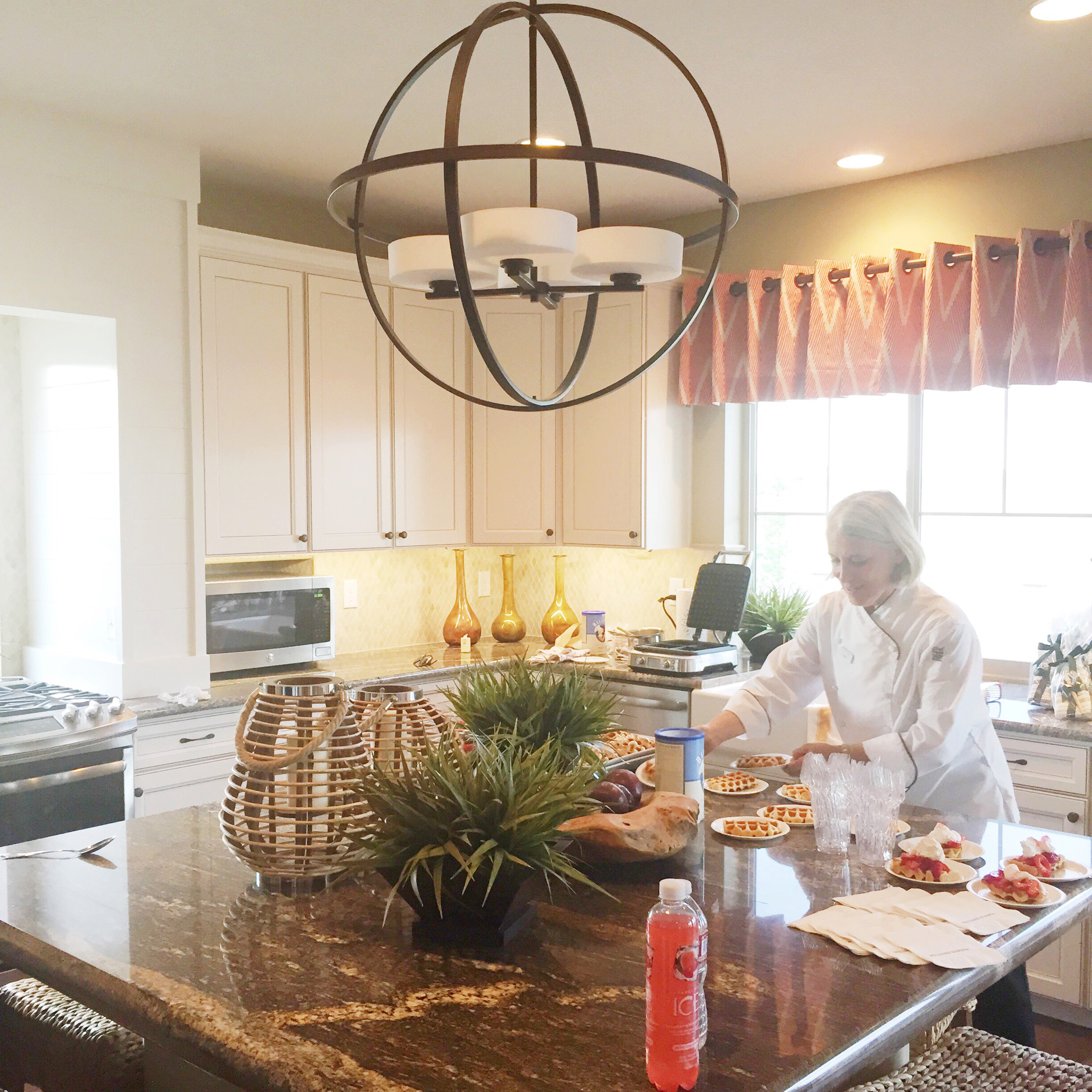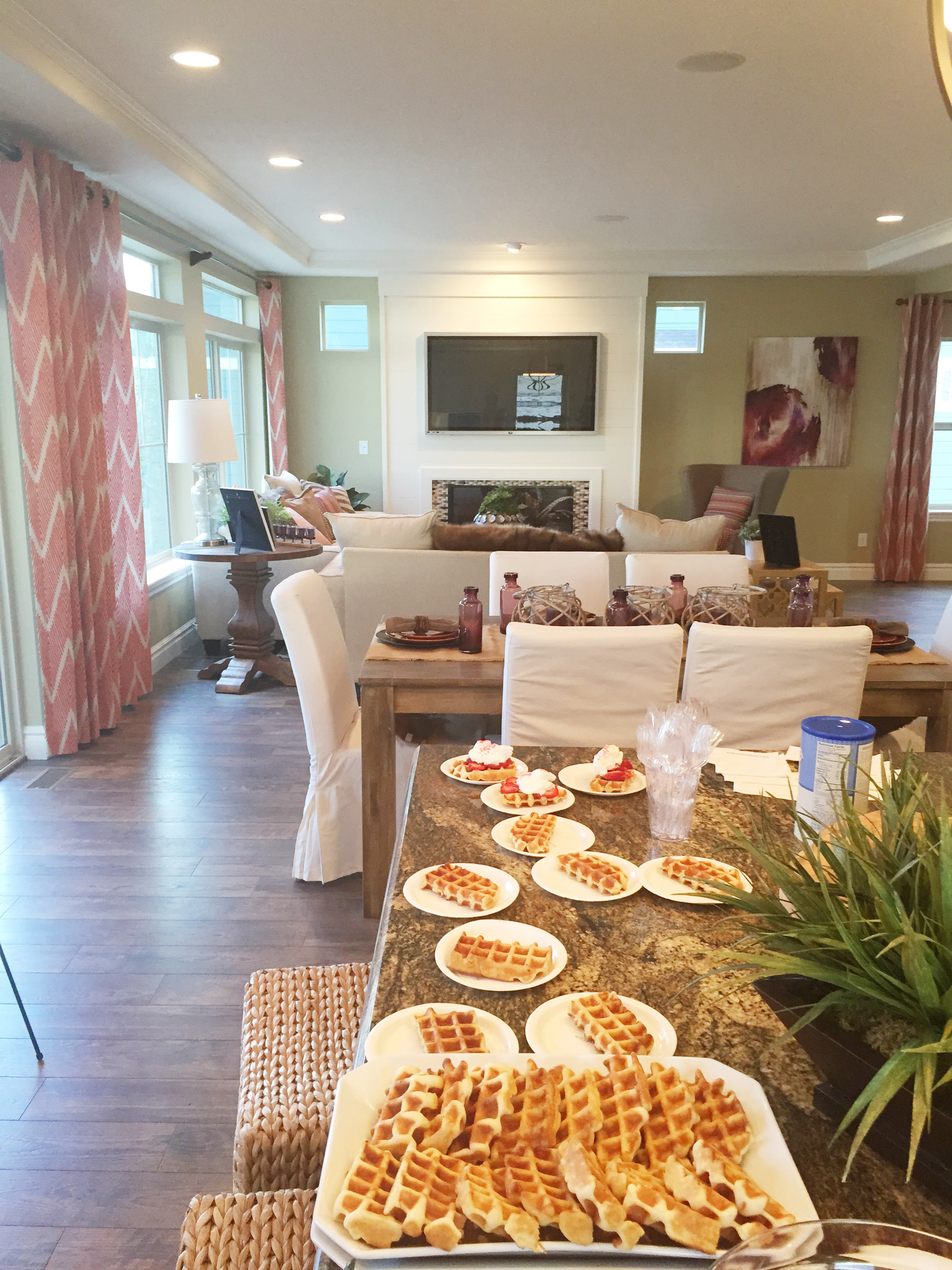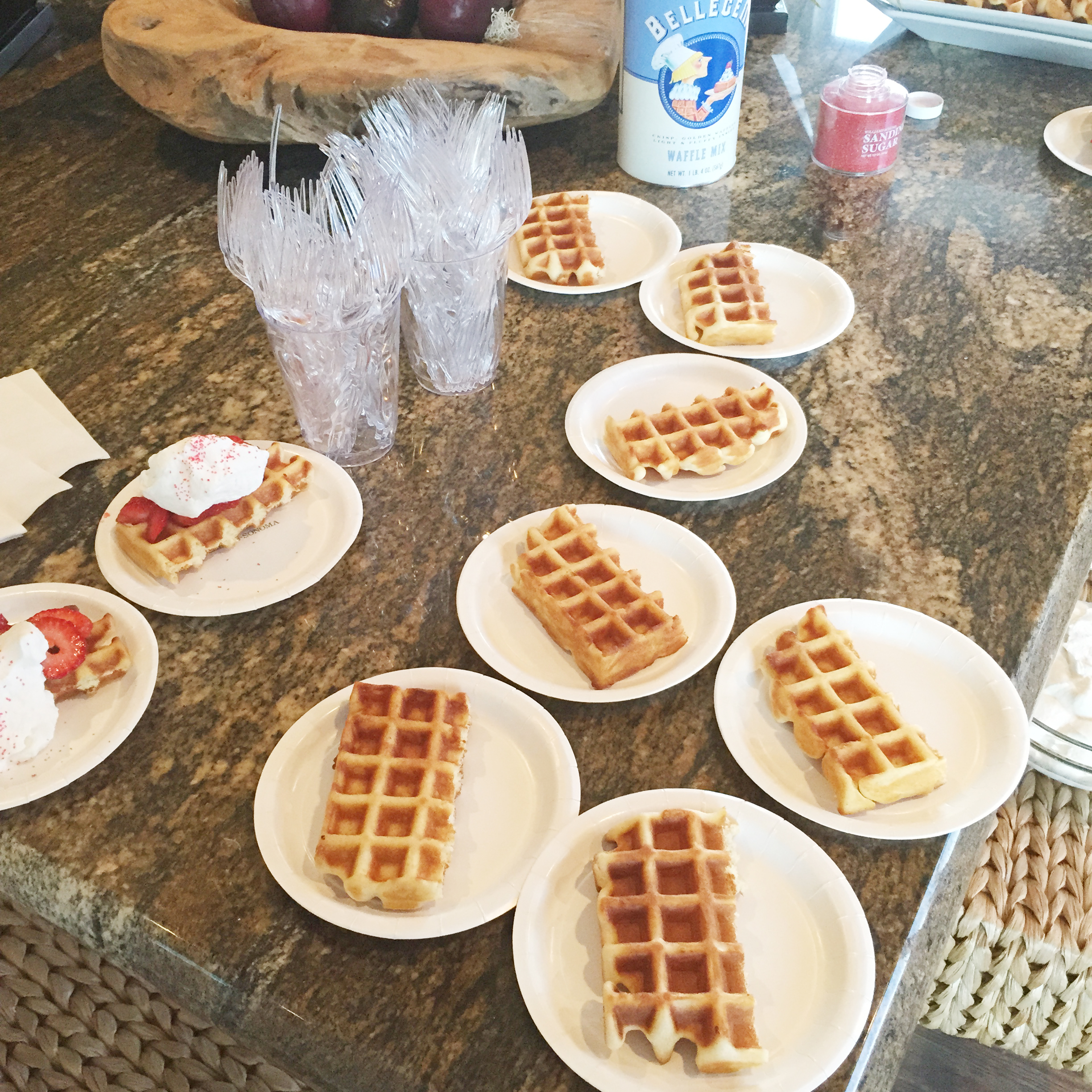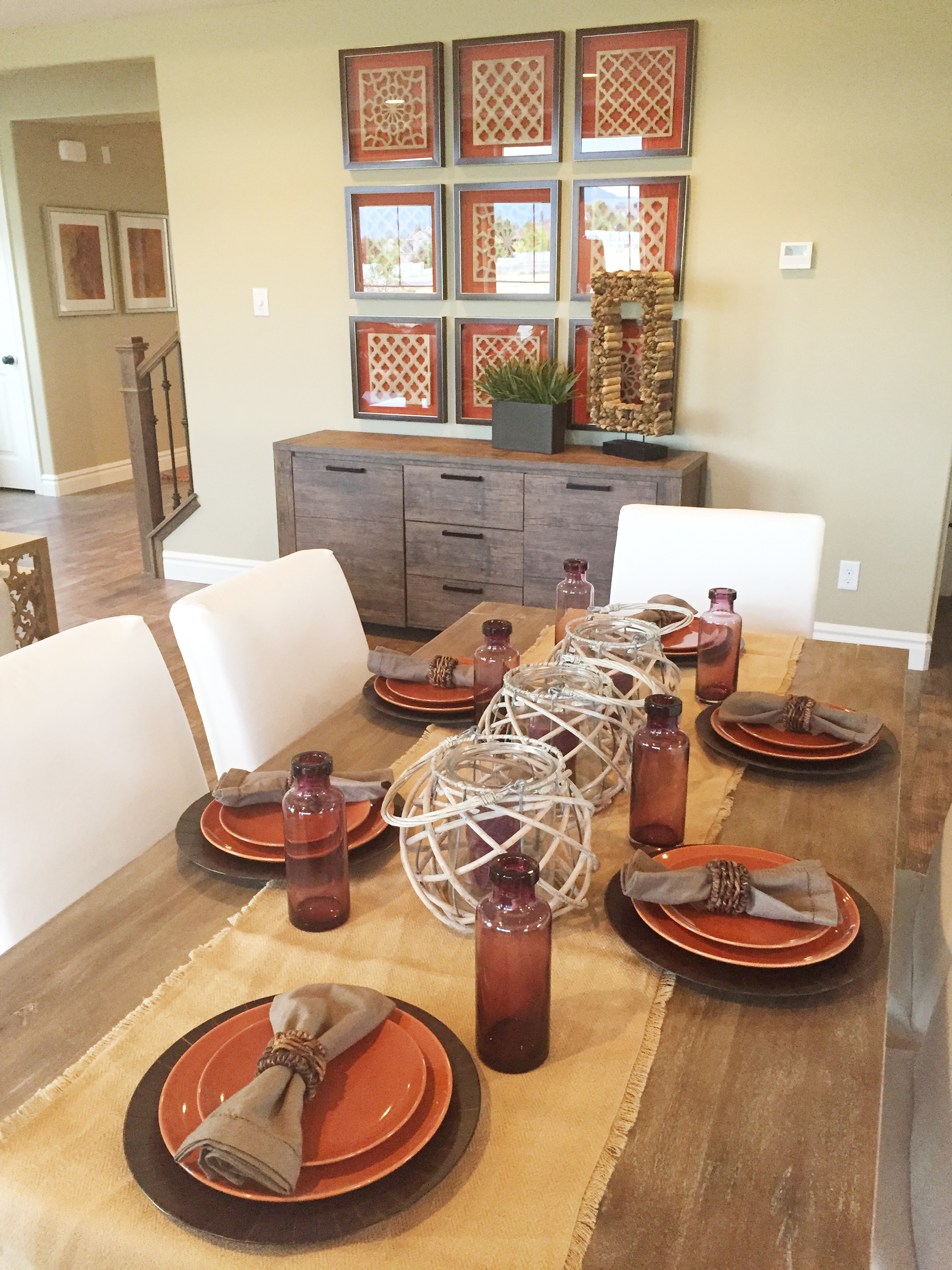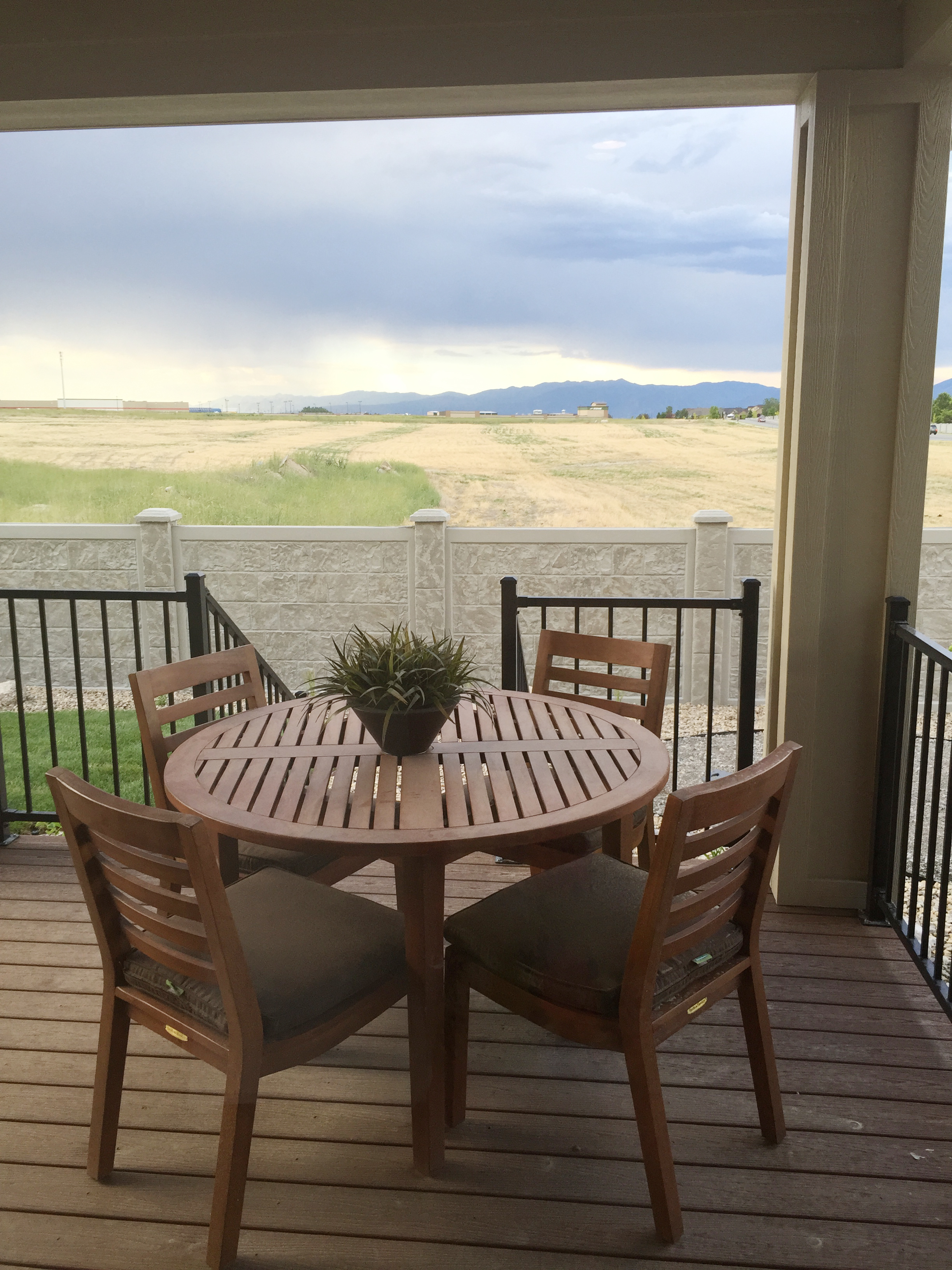 I was so excited to have the opportunity last week to tour the newest models from Oakwood Homes in South Jordan, Utah. Matt and I have not yet experienced the home buying process, and to be honest, the thought completely overwhelms me. I just know I'll want to decorate everything to the nines and that will require a lot of patience on my part (it doesn't happen overnight). But getting to look inside several beautifully decorated homes, each with different floor plans and a luxurious feel, got me excited to start budgeting and planning for that big day when we finally do close on our first home purchase (maybe this time next year?!).
Since it's still so far away, it's hard for me to be 100 percent committed to anything specific, but I can say I love when the floor plan is open and inviting with lots of windows and natural light–and all of the Oakwood Homes I visited at Rushton Meadows and Thatcher Park had this in common. My absolute favorite model was the Genesee at Thatcher Park (the last home pictured above). The photo of Matt in the kitchen looks like a snapshot straight from my dream. Hoping I can hire cute Deb from Williams-Sonoma to make us waffles every night, too. 😉
For more beautiful photos and home inspiration, be sure to follow @OakwoodHomesUtah on Instagram and check out the latest developing communities on their website, OakwoodHomesUtah.com.
Special thanks to Grassroots Agency for partnering on this post.