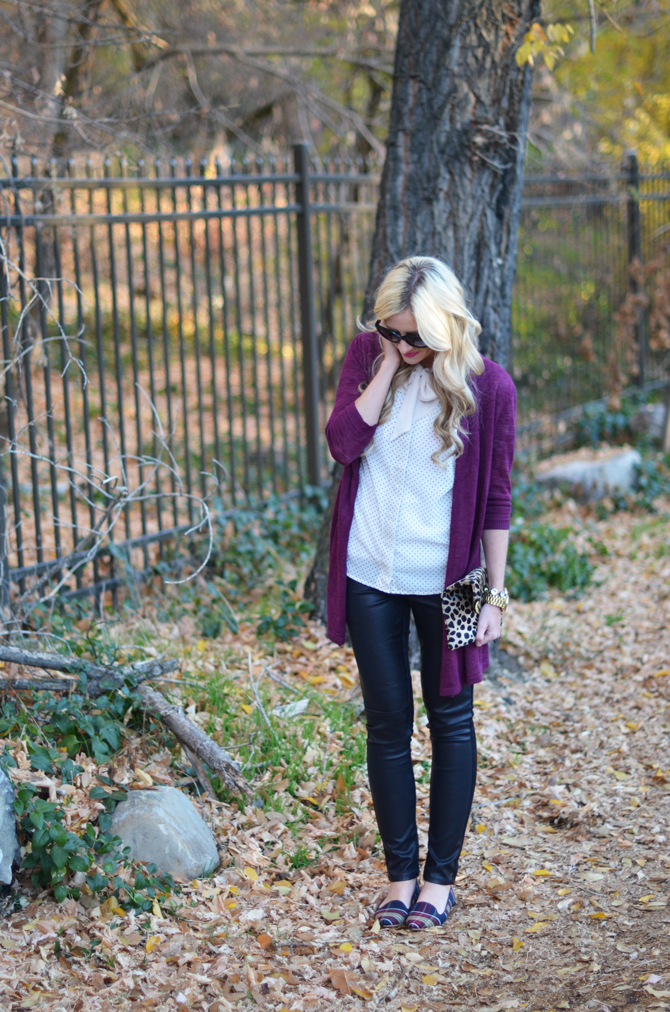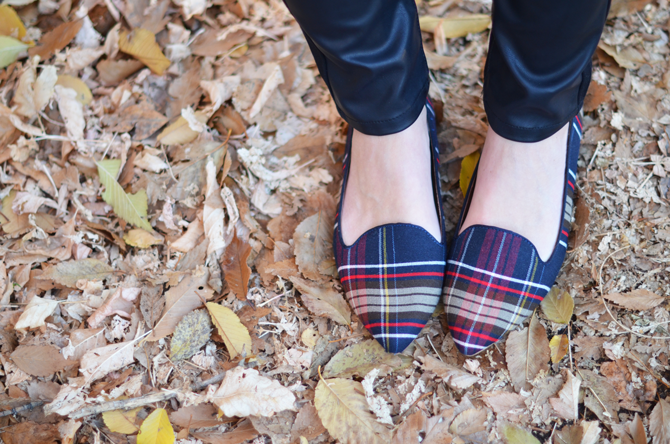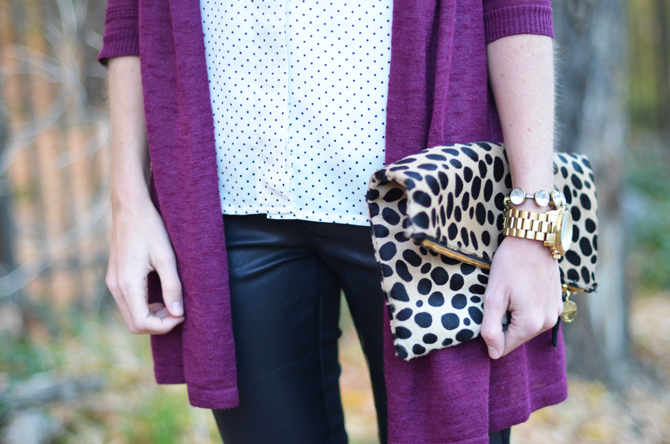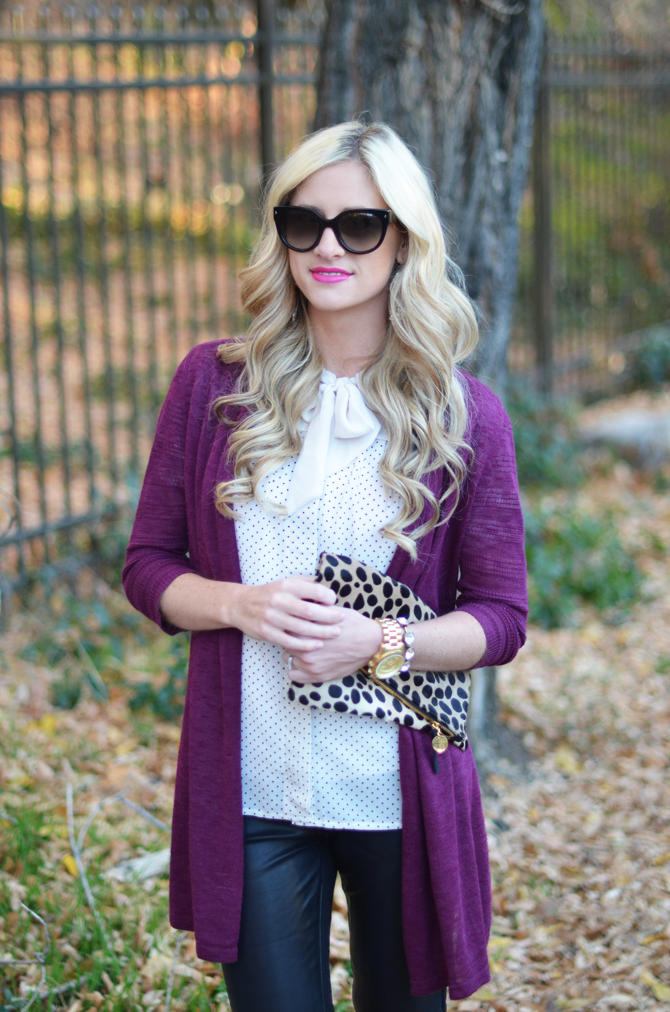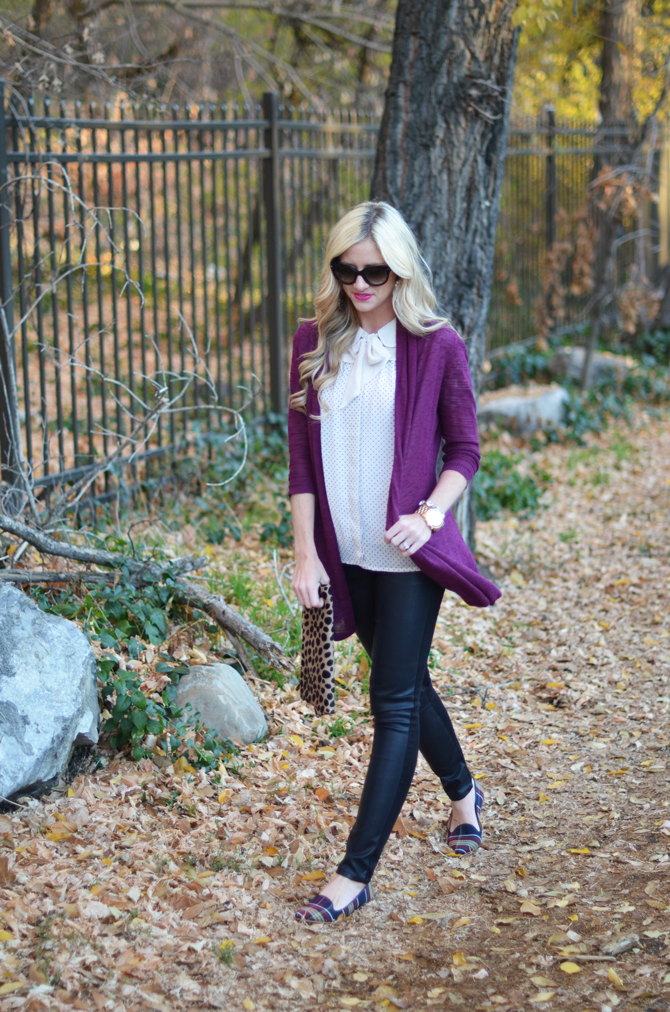 One of my favorite trends this season is pairing tartan or plaid with leopard. I'm sure you've seen it around as well. I decided to take a more subtle approach above, but don't be surprised to see me remixing this combo in the future.
Also, I'm clearly a little behind this week. 'Busy' is always the excuse, but the truth is I've started following a new meal plan, and being the novice that I am in the kitchen, it's taken some time to get my food cooked and prepped every night after work. Healthy just isn't always convenient. One of my favorite quotes that applies to all areas of life, but especially to health/fitness goal-setting, is: "If you fail to prepare, prepare to fail." I literally recite this to myself every time I feel too tired to 'get my things together' each night (including packing my workout bag) so I don't have to do it in the morning when I'm rushing to get out the door.
I am quickly finding my groove, though, and can't wait to share more with you.
Thanks for reading today! Be sure to come back tomorrow and Friday for more style posts. 😉
xoxo