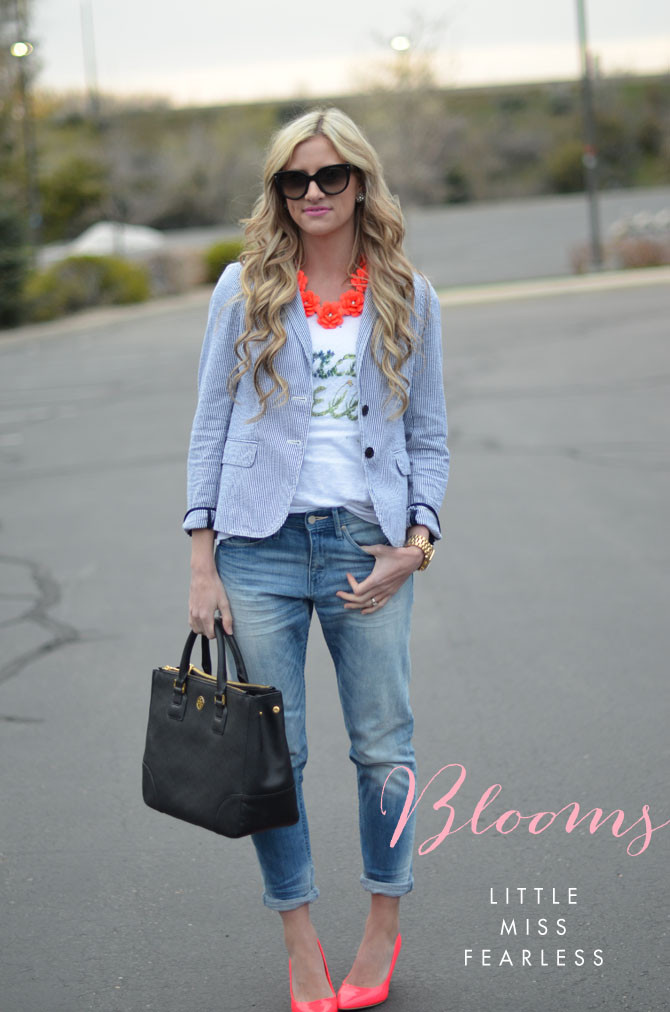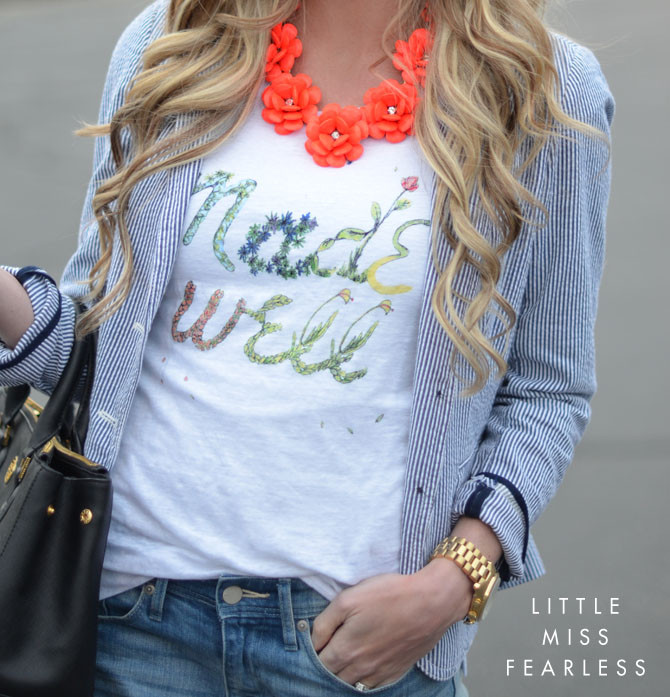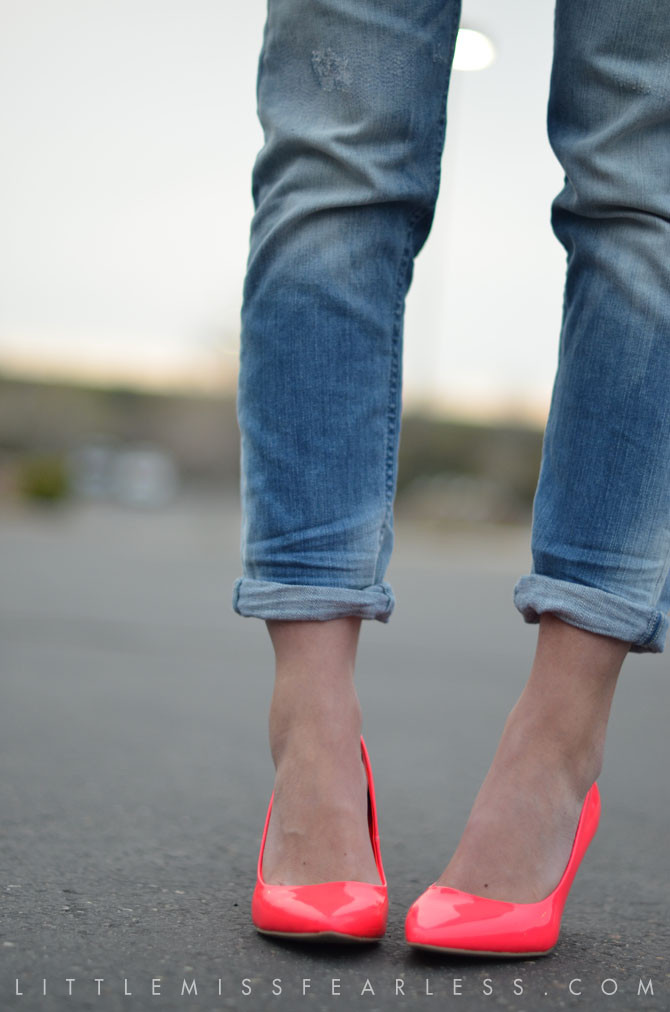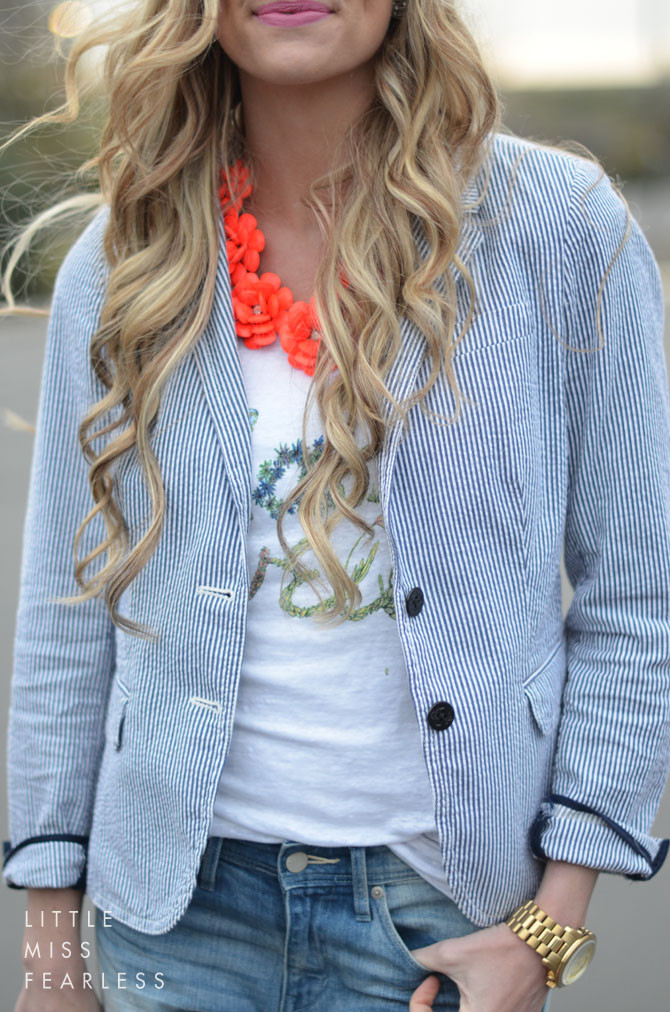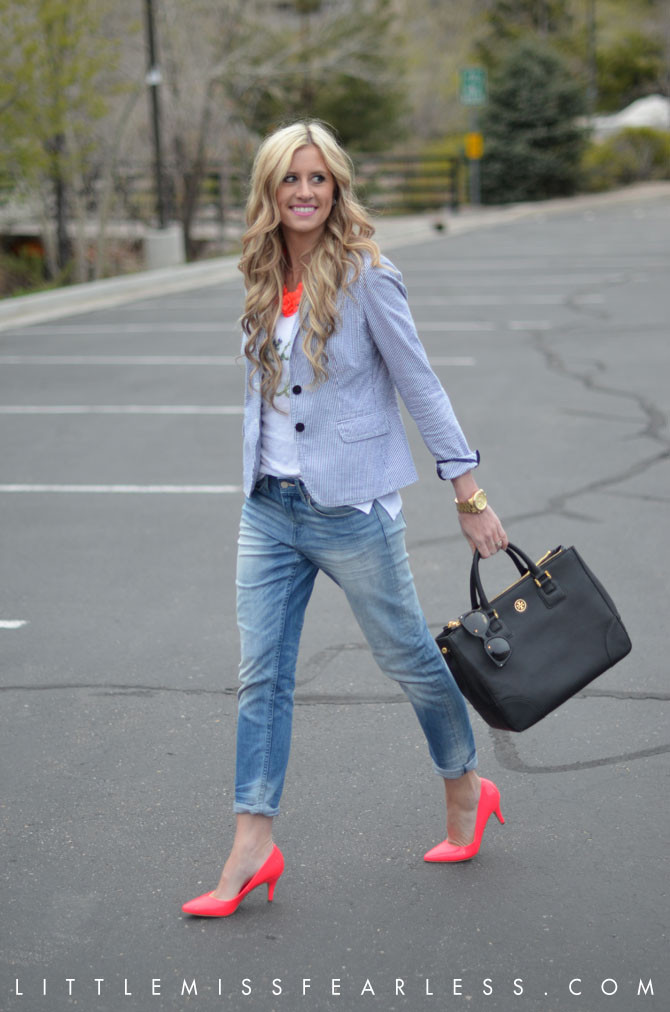 I've been wearing jeans a lot lately. Mostly for comfort, but also because they're just so fun and easy to style.
I'm sharing a few of my beauty secrets on
withHEART
today. Go check it out!
If you haven't met darling Jen, be prepared to fall madly in love with her blog.
xo