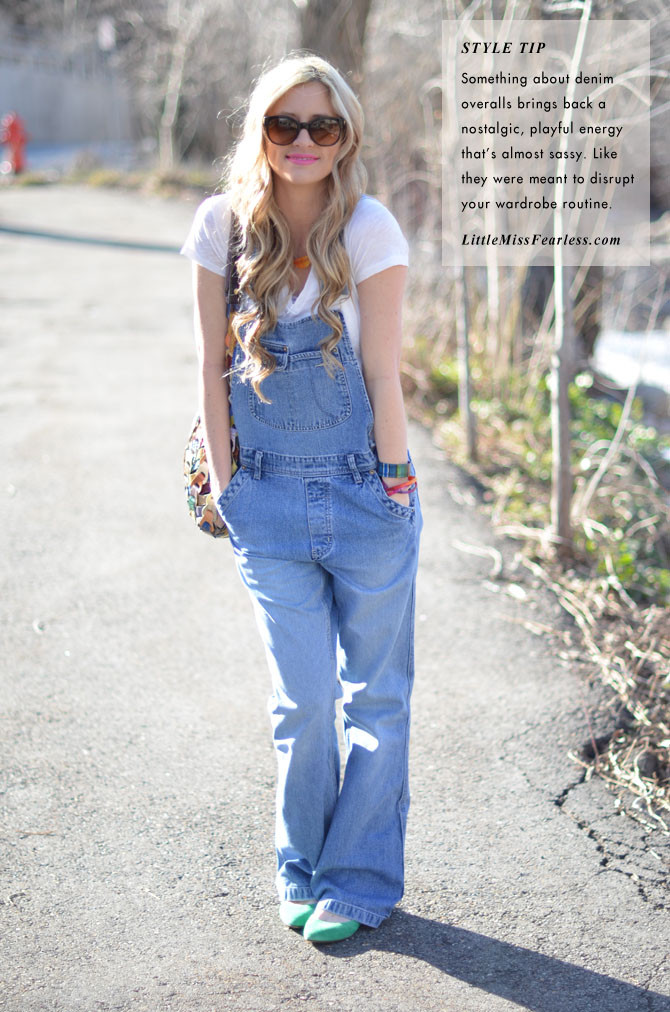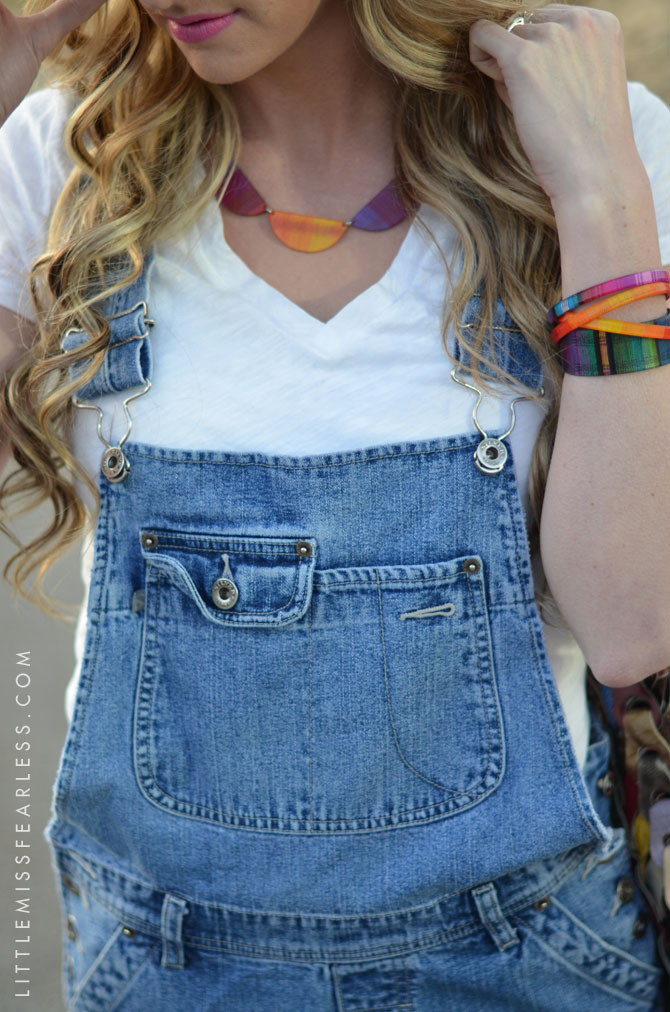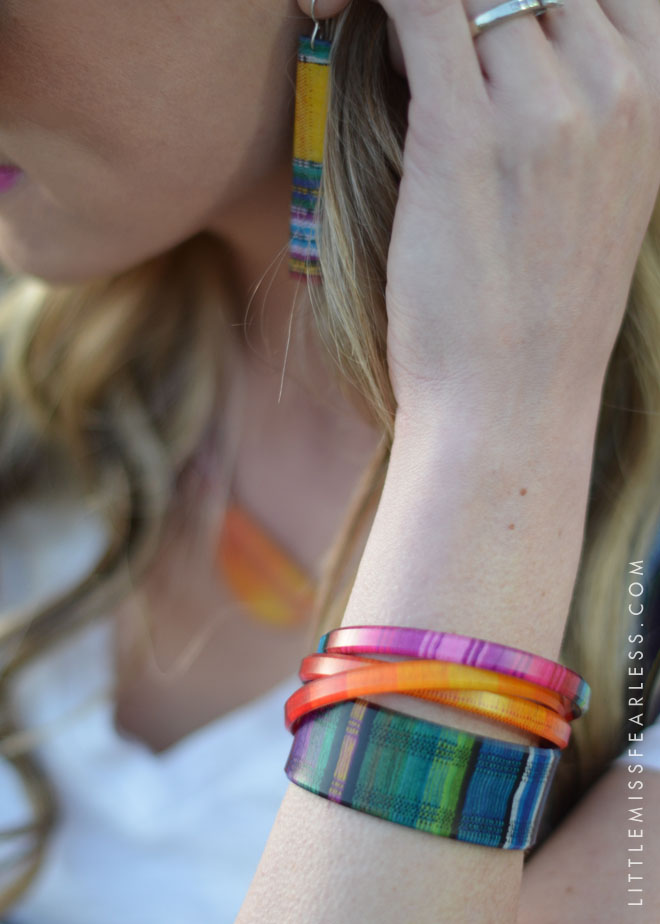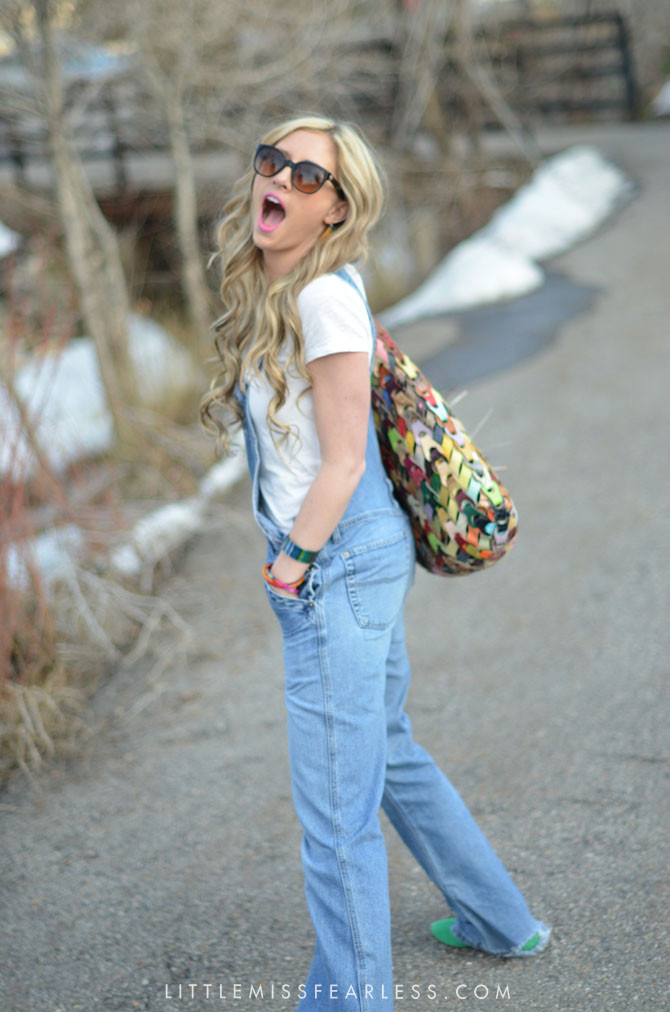 So I've had these overalls since 9th grade! Not sure why I've held onto them for so long, but they were such a hot item when I got them (everyone wanted Silvers!) and I just never let 'em go. Lame, I know.
In the name of recycling, though, I want to introduce you to
Color by Amber
, a Salt Lake City-based jewelry company with an amazing story. Color by Amber's jewelry is made from eco-resin (which is composed of 40% recycled materials) and a sizable amount of their collection uses materials purchased from women all over the world in places such as Nepal, China, Africa and Mexico. Creating business opportunities for these women allows Color by Amber to also provide them with jobs, health care and education opportunities. Learn more in this video:
http://vimeo.com/58746898
I love unique jewelry with a great cause. I hope you do, too, so I'm inviting you to support Color by Amber and women all over the world by doing the following:
2. Shop
Color by Amber
and use code 14386 at checkout for free shipping!
Hope you're having a great week!