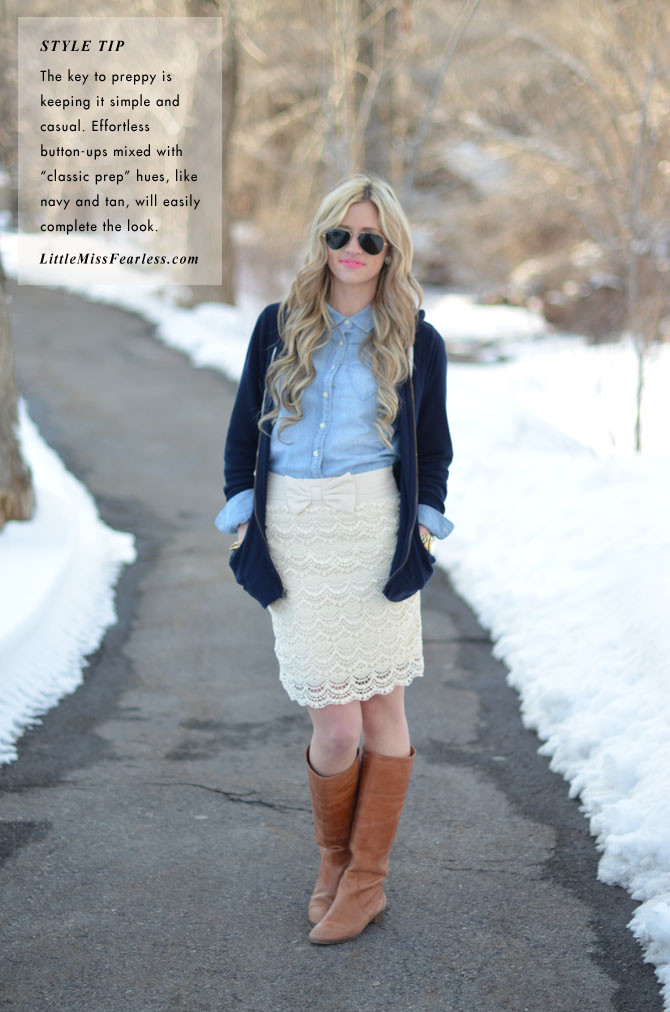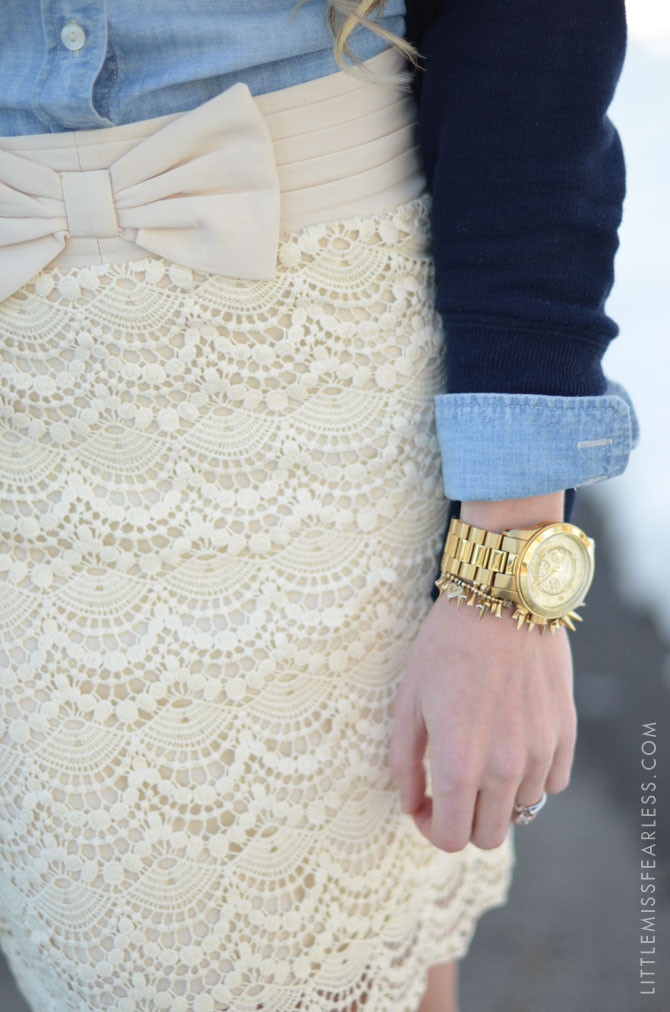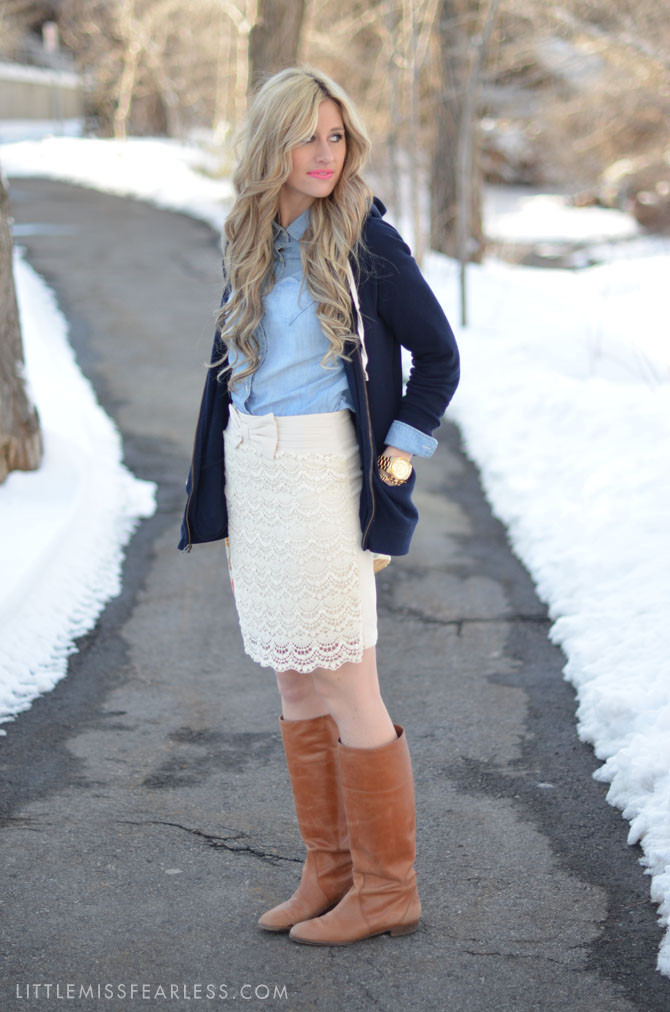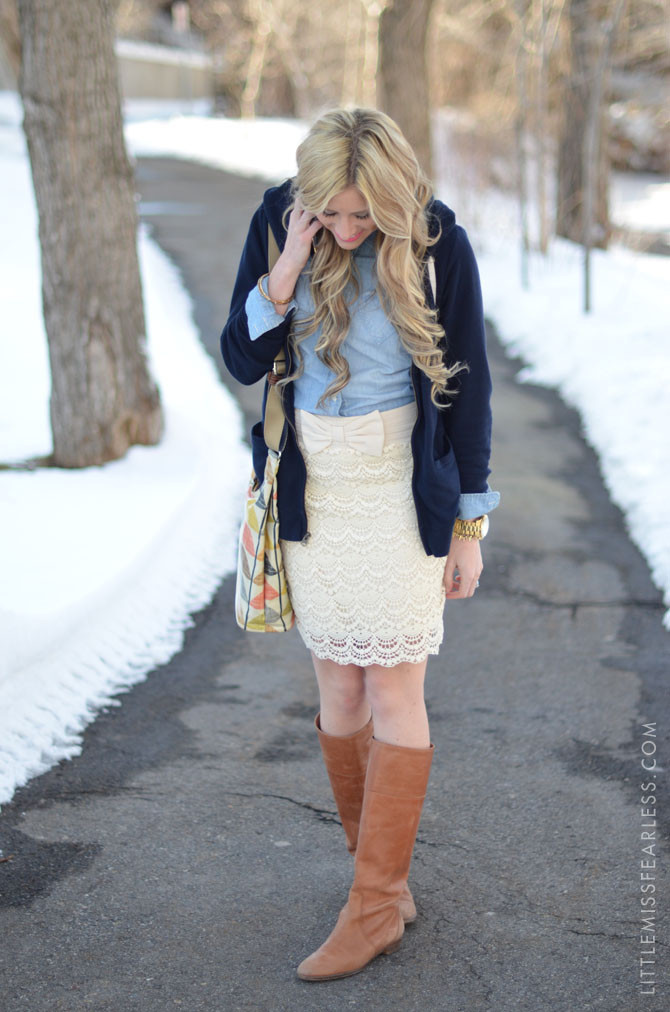 Who better to turn to for your classic prep pieces than J.Crew?
(Just realized 80% of this look is from there.)
Well, maybe Ralph Lauren.
I turned in my old polo shirts after college (thinking of breaking them out this year), but I'll never get rid of my denim button-ups and comfy zip hoodies. Prep or no prep, they are staple items for sure.
March is here! Happy happy!
[Go
here
to see if you won the Modbe Giveaway.]