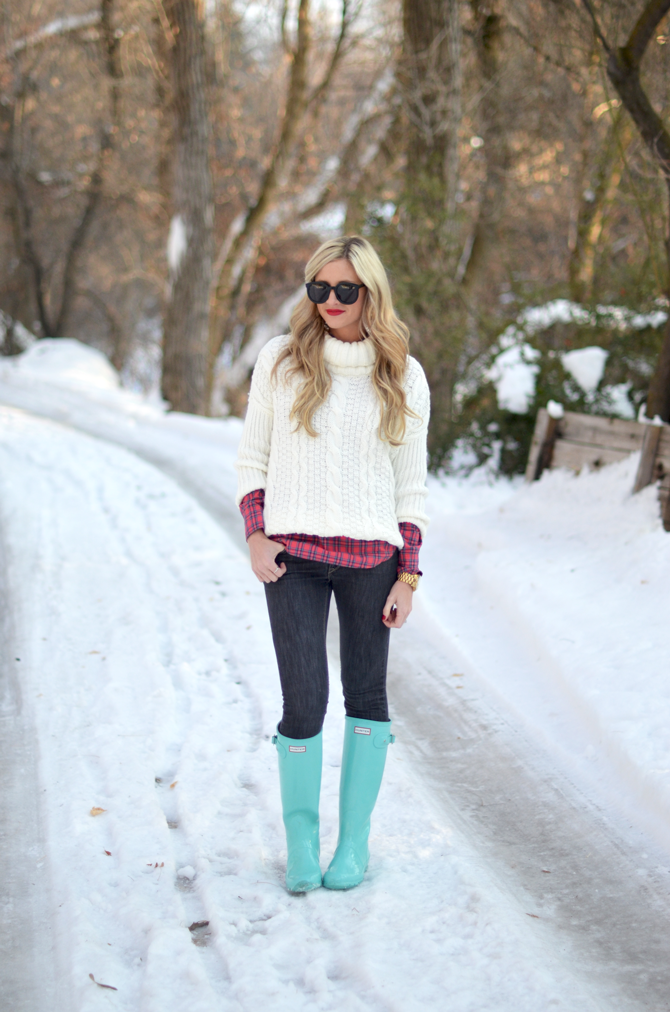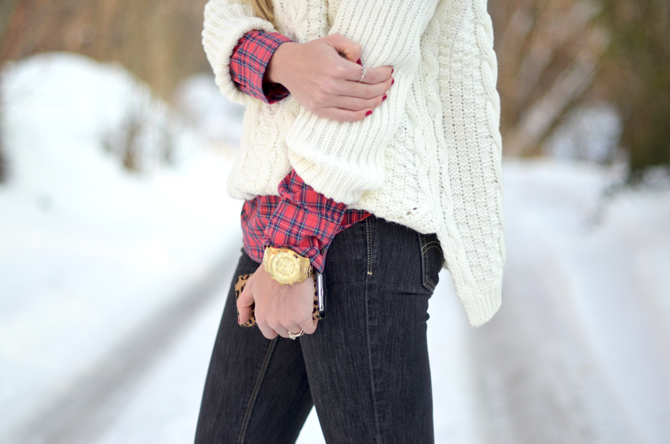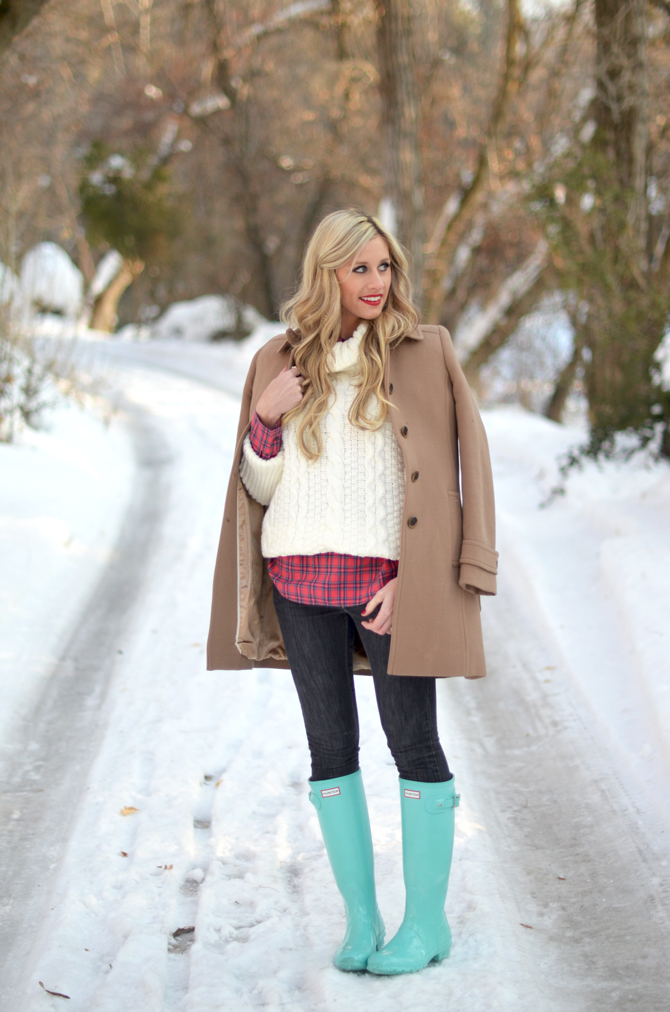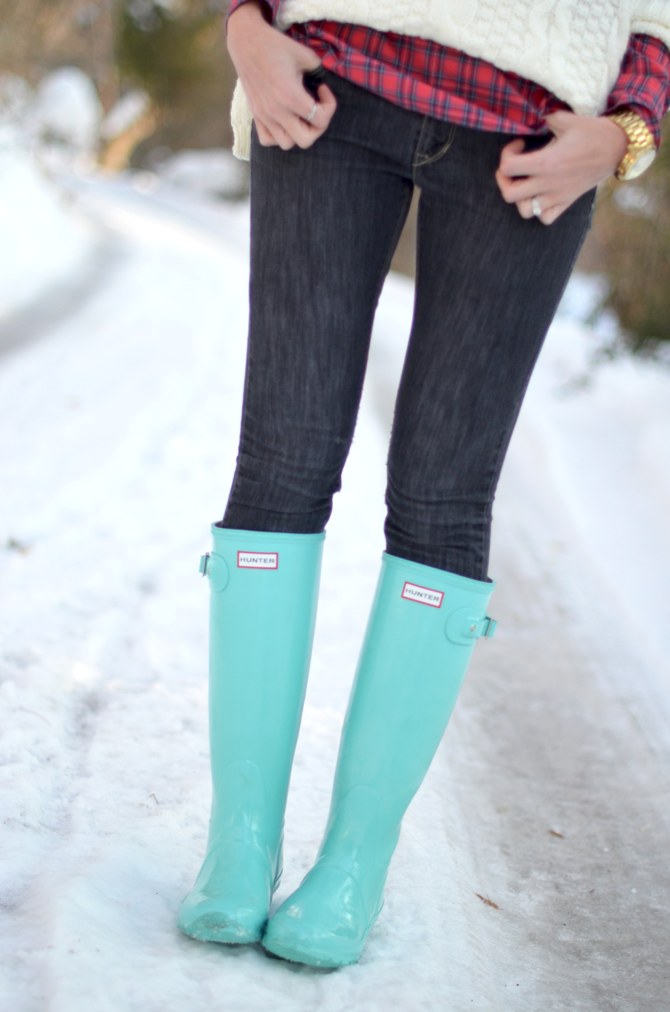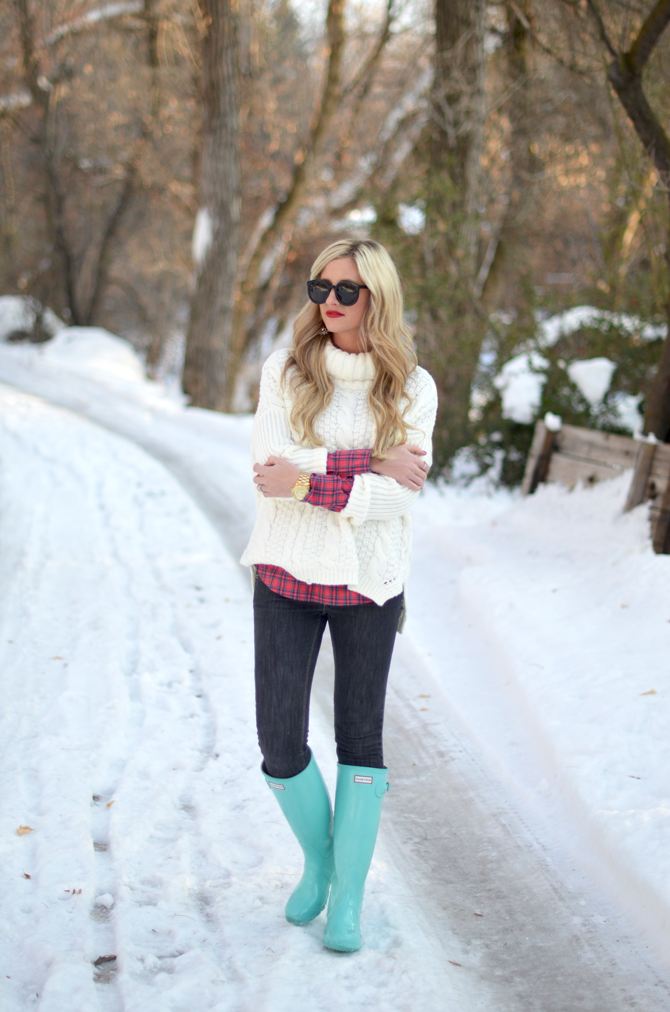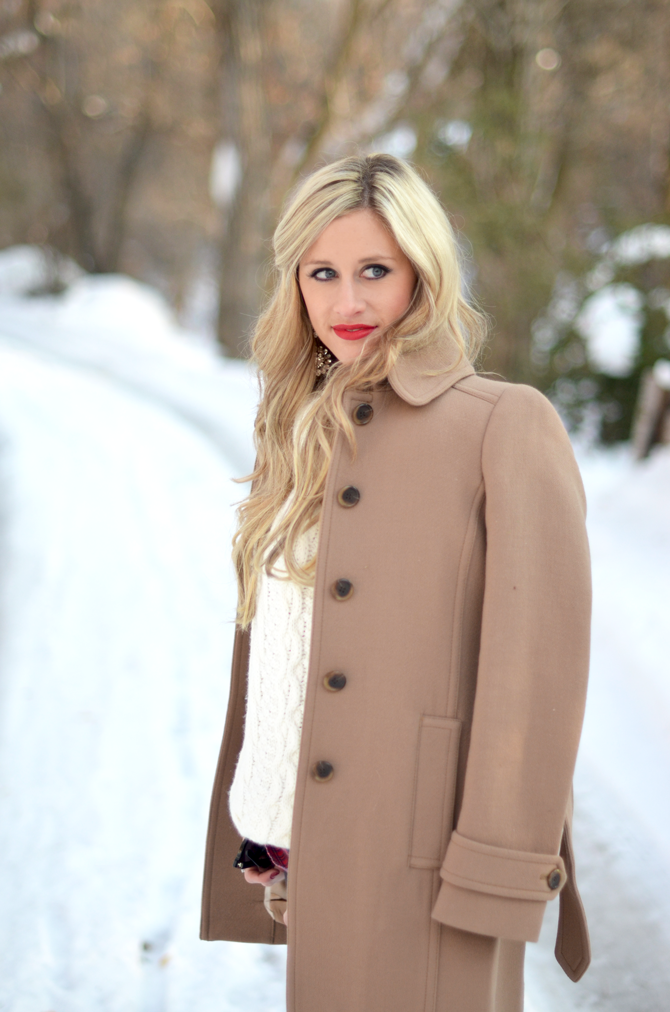 Last week I hinted at a few resolutions I'm making in 2014. And I'm sure you've recognized by now (especially if you follow me on
Instagram
) that fitness is another passion of mine that I often feel I don't give
enough
of my time to. It is always on my mind, but like most people, I get busy and put other priorities first. Well,
this year is my year
. I've learned a thing or two in 2013 about preparation and its influence on success. While I'm a little fearful of the discipline it will take, I am fully prepared to take on this challenge and have decided to scale back on my blog to ensure I can dedicate the necessary time I need to reach my goals. Starting in February, I'll be scaling back my number of blog posts to once per week (you can always keep up with me on
IG
if you're interested in more of what I'm up to), but I plan to eventually share more of my love of fitness with you, including what inspires me and (when I make my transformation) what has helped me to be successful in maintaining a healthier lifestyle.
In a nutshell, here are my 2014 resolutions:
1. Attend daily TRX classes through Apr. 30, 2014.
2. Run my 5th half marathon in April (it's been three years since I last ran a race! I really miss it.).
3. Read four books by the end of the year.
4. Learn how to cook a new meal every month.
5. Plan more dates, outtings and trips (aka, spend more quality time) with my sweet hubs.
6. Where heels more.

I'd love to hear what your goals are for 2014! Maybe we can cheer each other on along the way. 😉
Thank you so much for reading.
Have a great week, and Happy New Year!