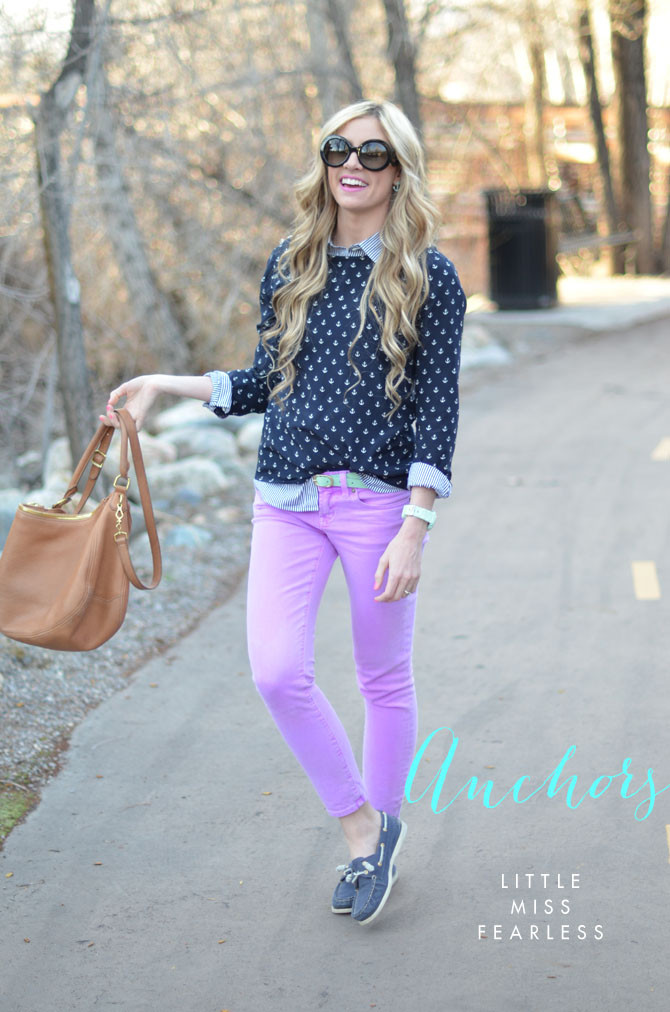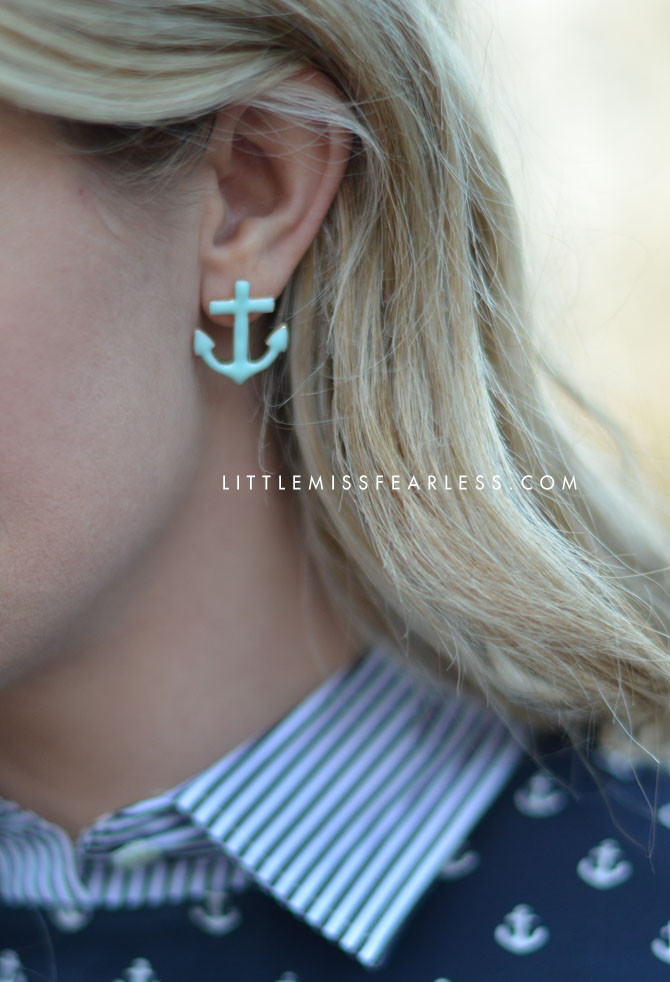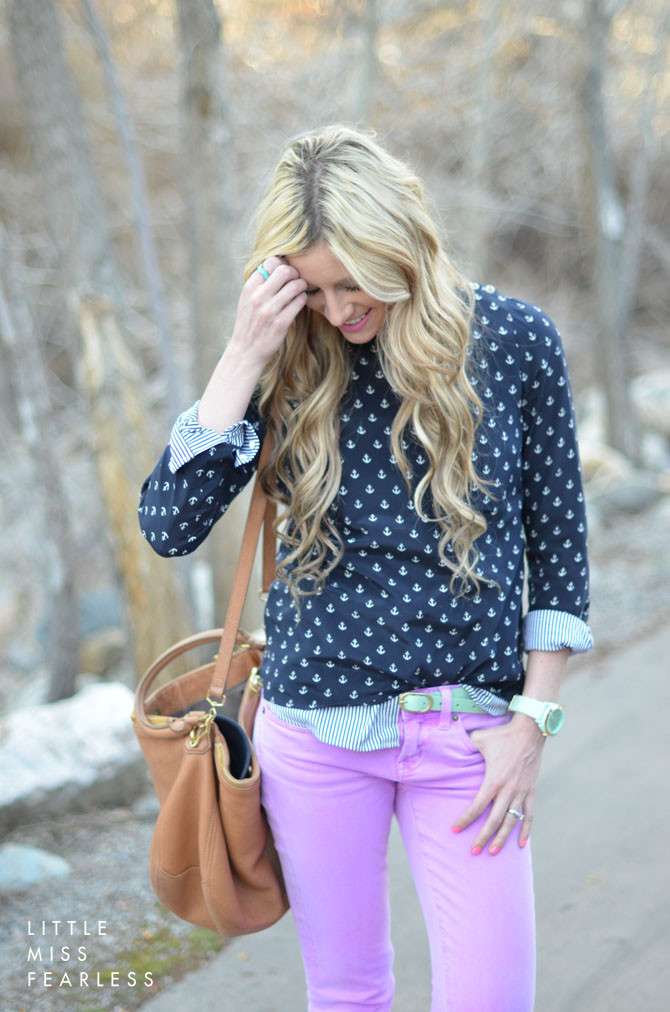 I am so excited to be heading out on a little vacation. I wanted to die a few times this week with how busy things have been at work (thanks for bearing with me and my MIA-ness). I'm looking forward to some much-needed rejuvenation and refocusing my energy on things I've put on the back burner… health, sleep, optimism and a good book.
Hope you have something fun planned for the weekend!
Go
here
to see if you won the cute chevron rings from Mindy Mae's Market.
xo