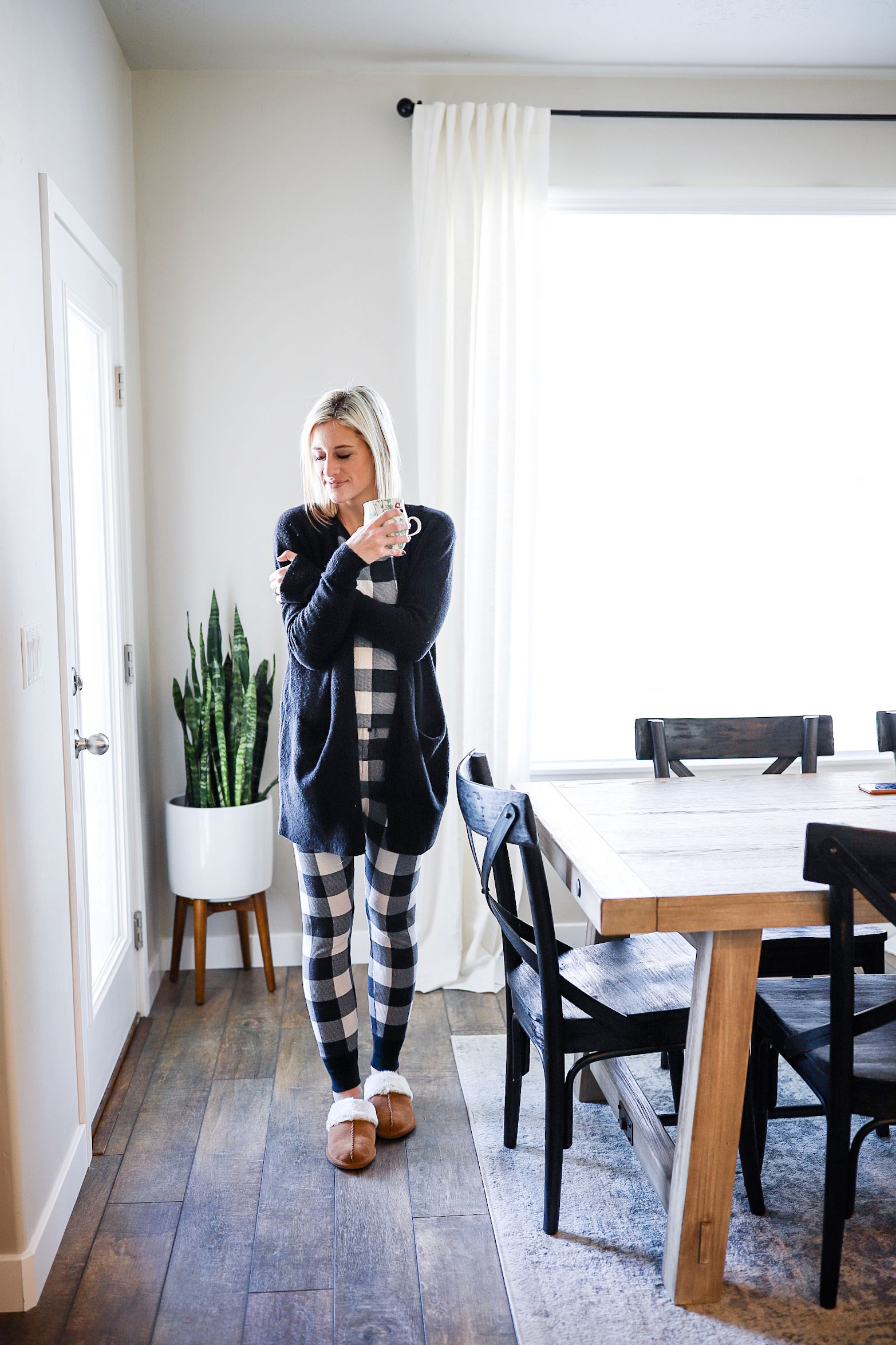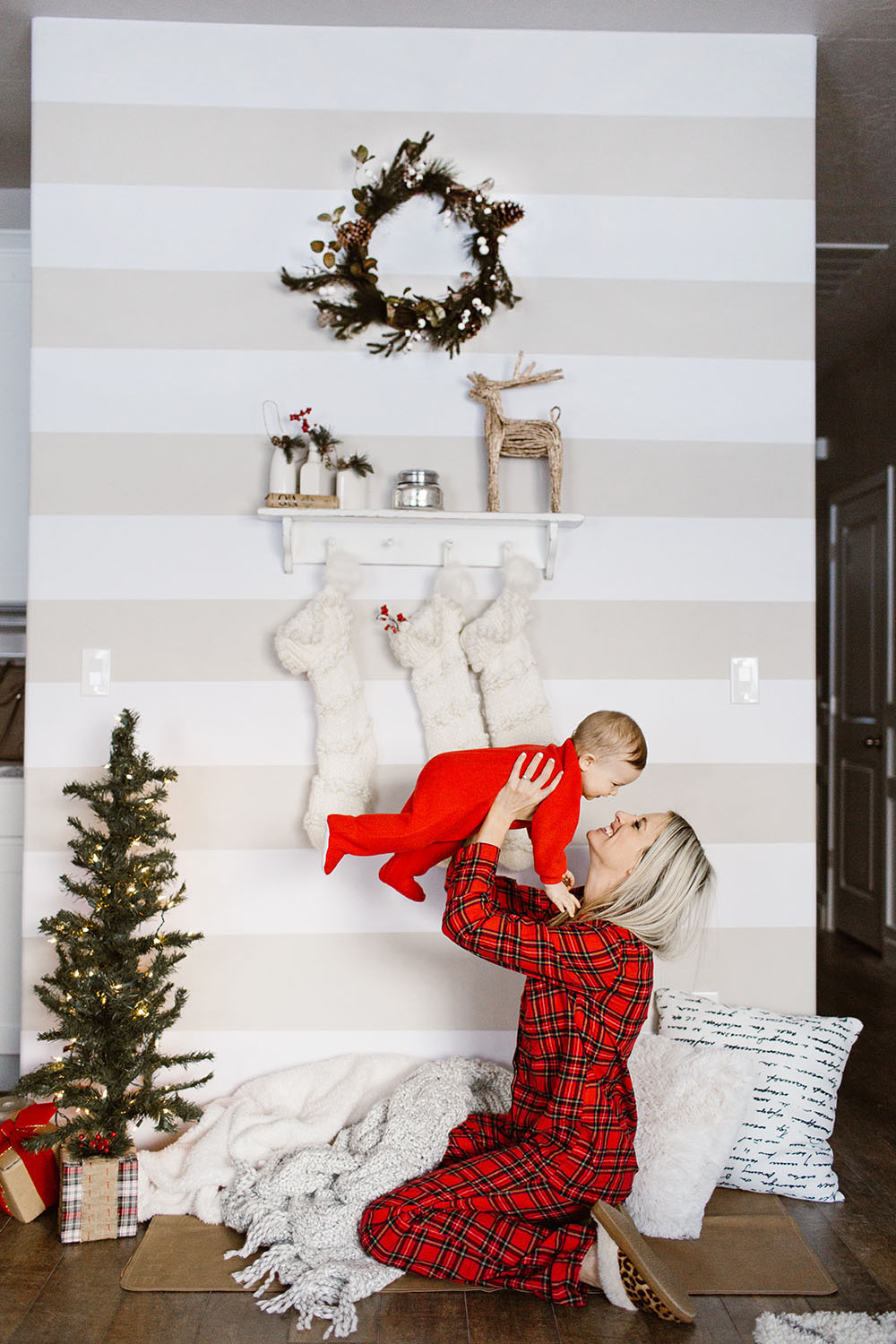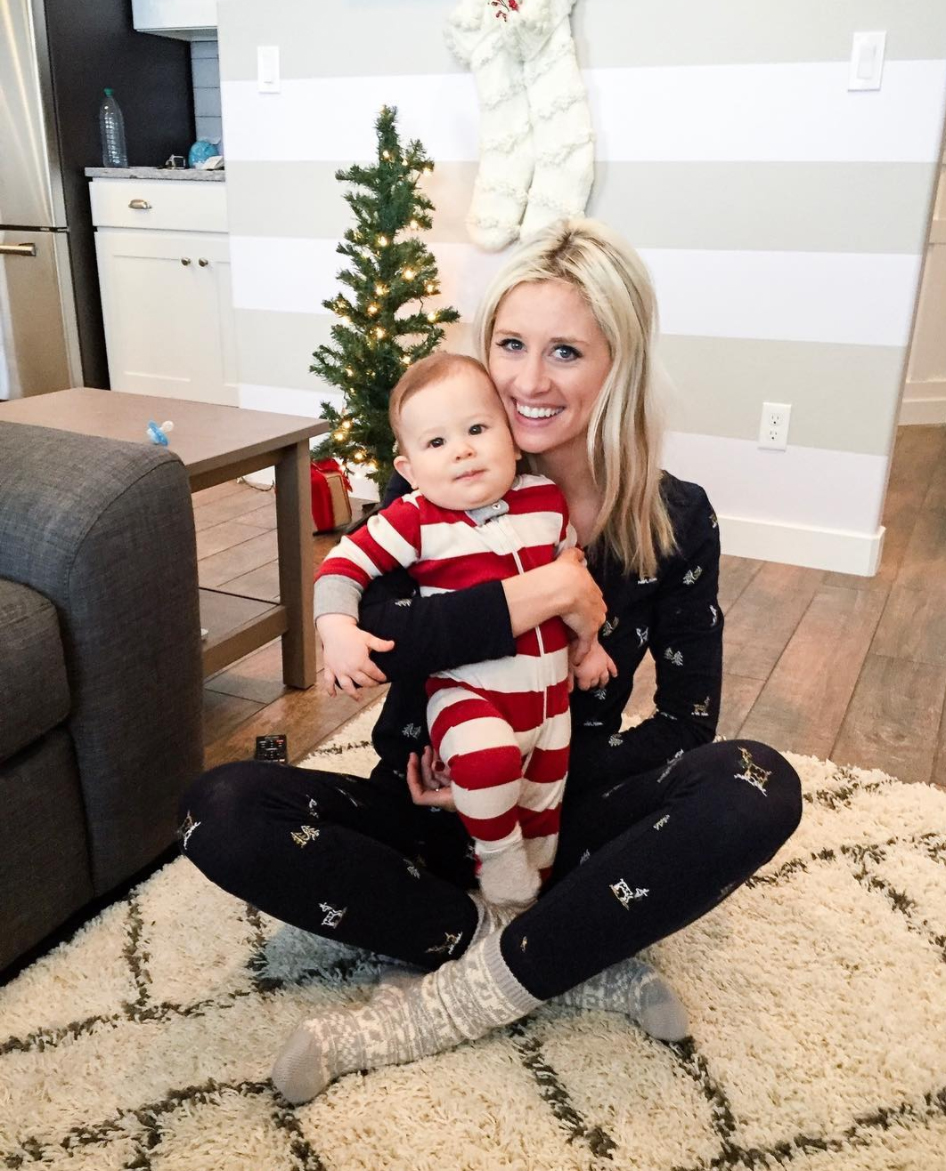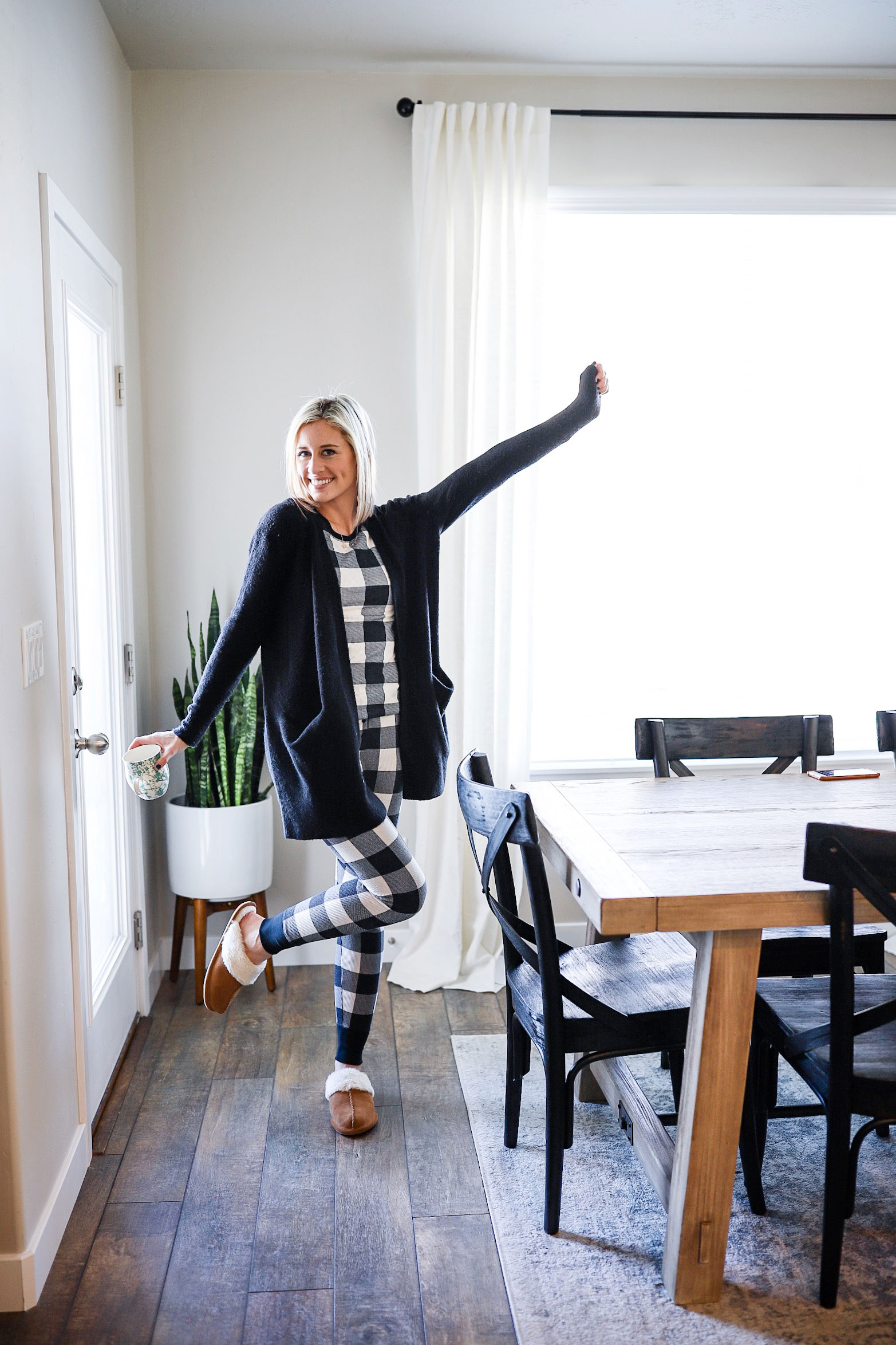 Growing up, my mom bought us new Christmas jammies every year and I always looked forward to opening them on Christmas Eve.
Now, I like to wear my festive jammies throughout the month of December. And finding matching pairs for Benji (and Matt, if I can convince him), makes for the coziest movie nights and the cutest photo ops. We've never actually all matched head-to-toe. I'm not sure that's really our thing. But I do love to mix-and-match and I rounded up all the best prints below for you to do the same, if you wish.
This year, I'm wearing the above buffalo check sleep set (top | bottoms) and purchased this striped set for Benji, but…
I NEED YOUR HELP! Which jammies do I get for Matt?
FAMILY BUFFALO CHECK

FAMILY RED BUFFALO CHECK

FAMILY RED PLAID

MOM + DAD TARTAN PLAID

MOM + DAD GREEN PLAID

FAMILY HOLIDAY LIGHTS

FAMILY LIGHT GRAY

FAMILY STRIPES AND DOTS

FAMILY STRIPES IN NAVY

FAMILY STRIPES IN RED

FAMILY REINDEER PRINT

FAMILY GREY + MIX-AND-MATCH STRIPES

This amazing shop has SOOO many options for matching family Christmas pajamas! Like, more than I could round up in this post. There are tons of different prints, colors, styles and accessories (even for your pets), so hurry over before they're sold out in your size!
HOHOHO
Let me know your favorites in the comments.
Happy Weekend and Merry Christmas!
IF YOU'RE INTERESTED... SHOP MY HOME