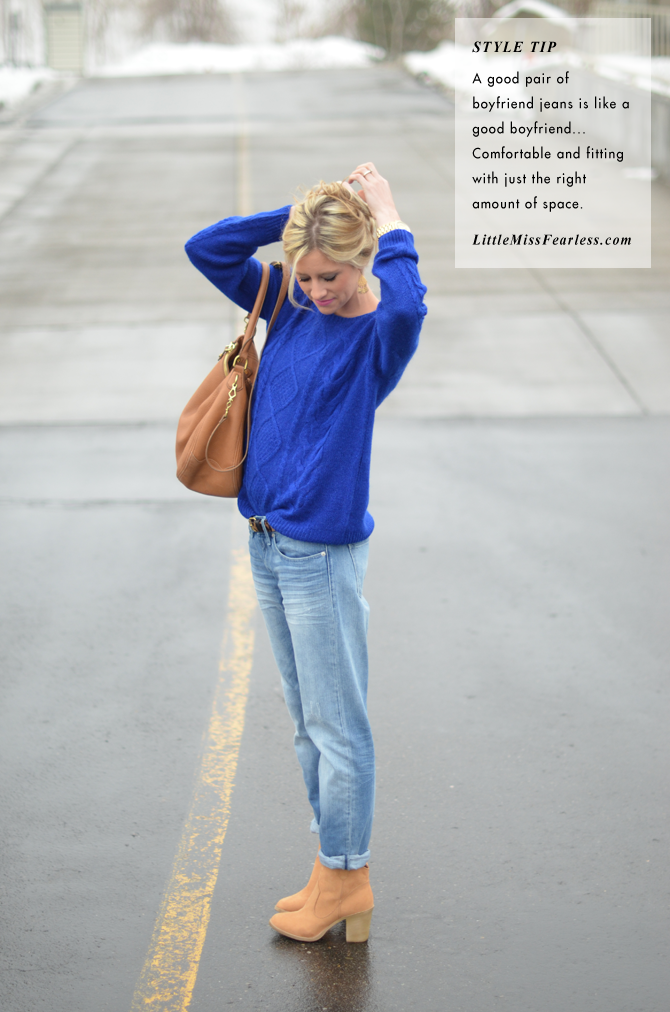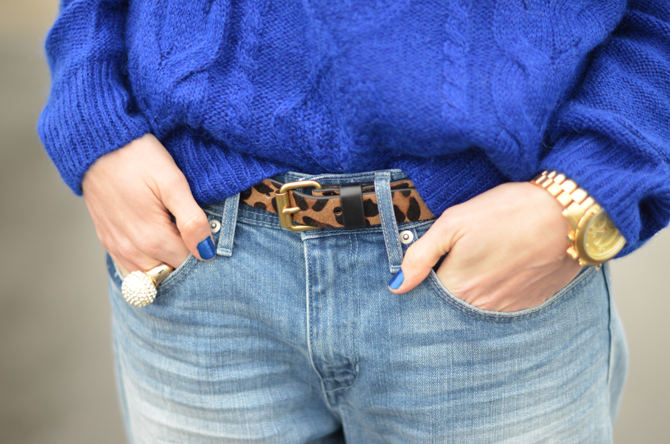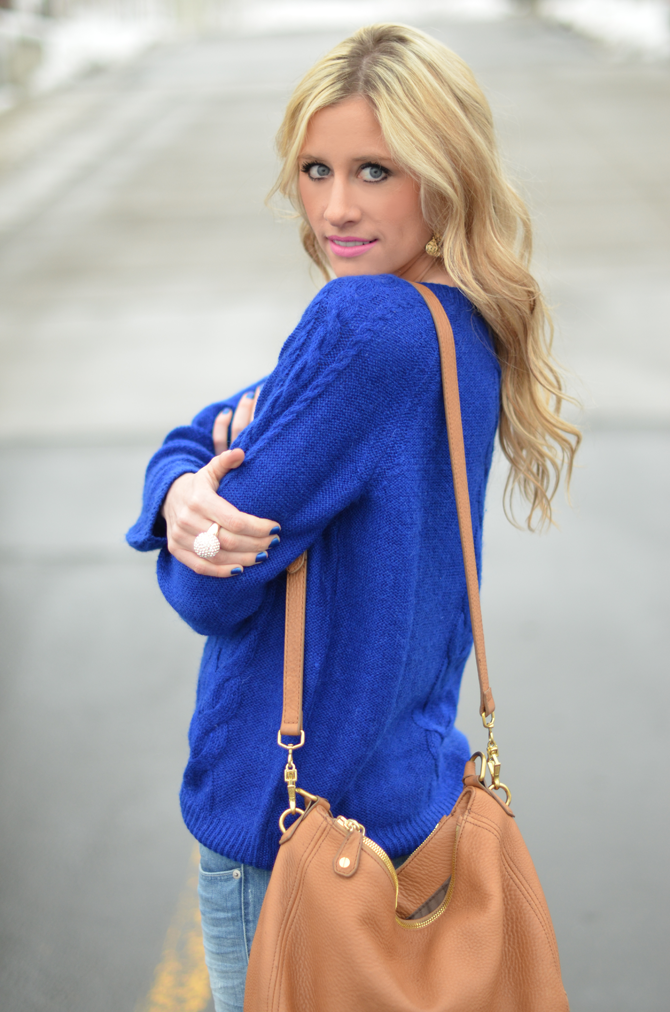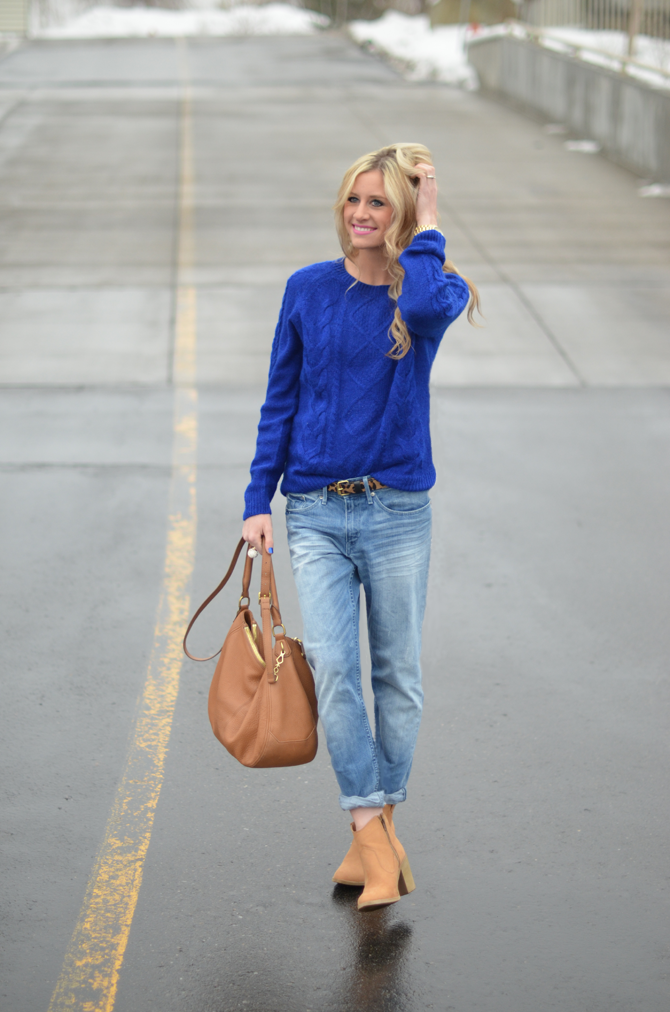 I love a comfy pair of boyfriend jeans. And I sometimes still call my husband my boyfriend (hehe).
My tip for finding the right pair–size down one or two sizes for a better fit.
Just like a new boyfriend, it takes some shopping around before you find the fit of your dreams.
Happy Wednesday!
Or as my "boyfriend" says, Happy Manda Day!